Follow us on Telegram for the latest updates: https://t.me/mothershipsg
For the third time in his life, Marcus Chin took home a trophy for the Top 10 Most Popular Male Artiste category at the 2023 edition of the Star Awards.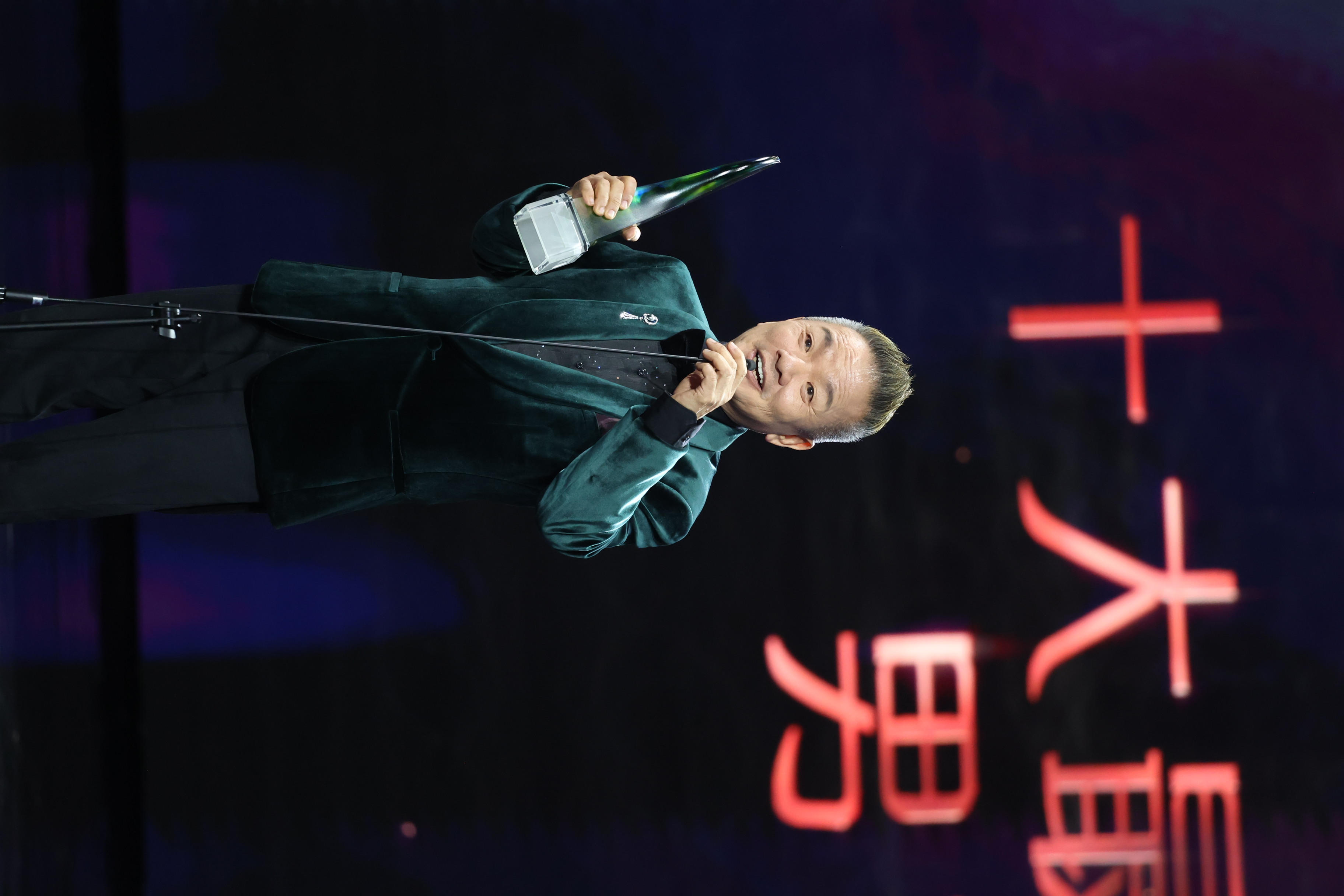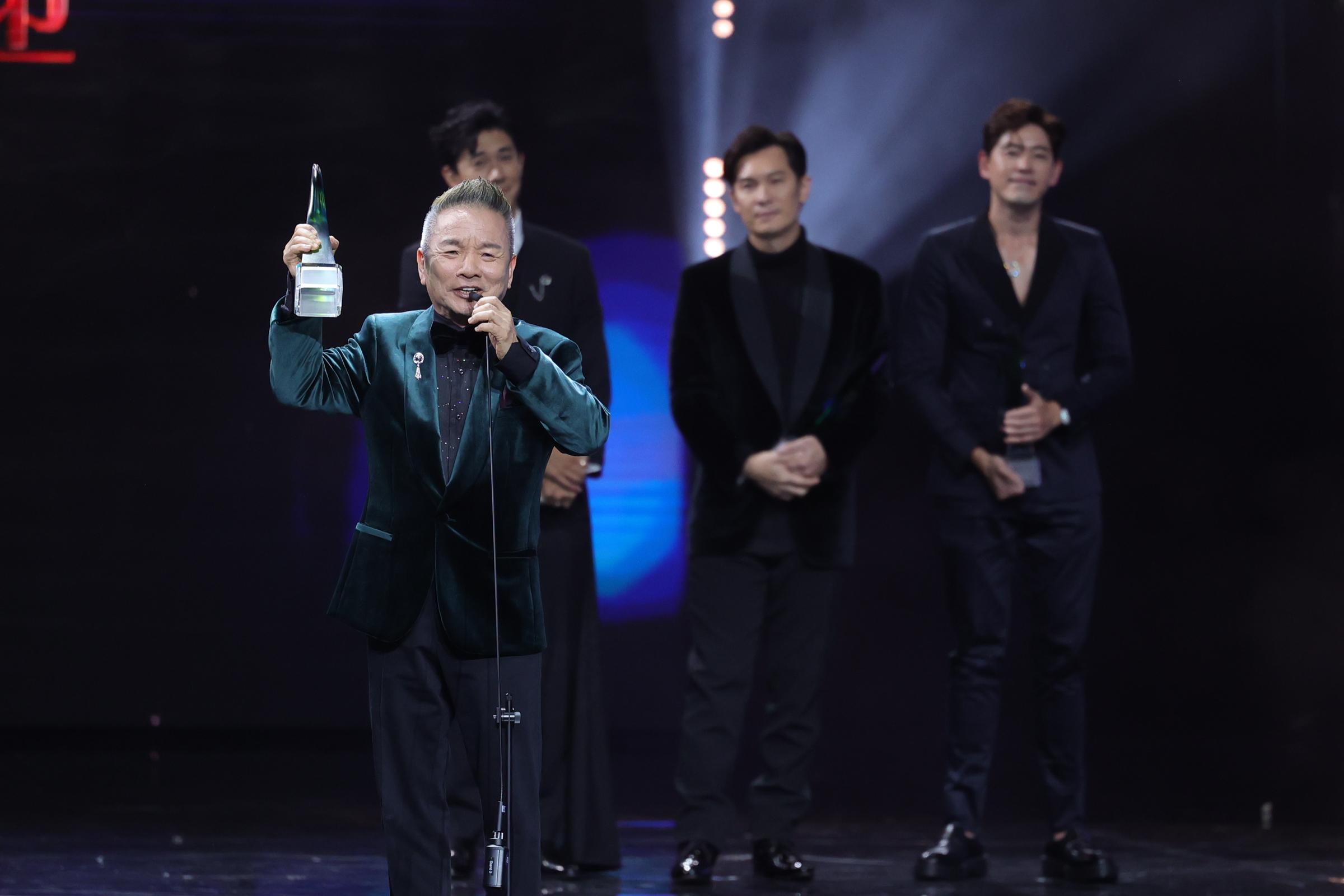 Prior to the ceremony on Apr. 9, the 69-year-old host/actor announced that he was giving away two package tours — one to China and one to South Korea — worth S$6,500 in total.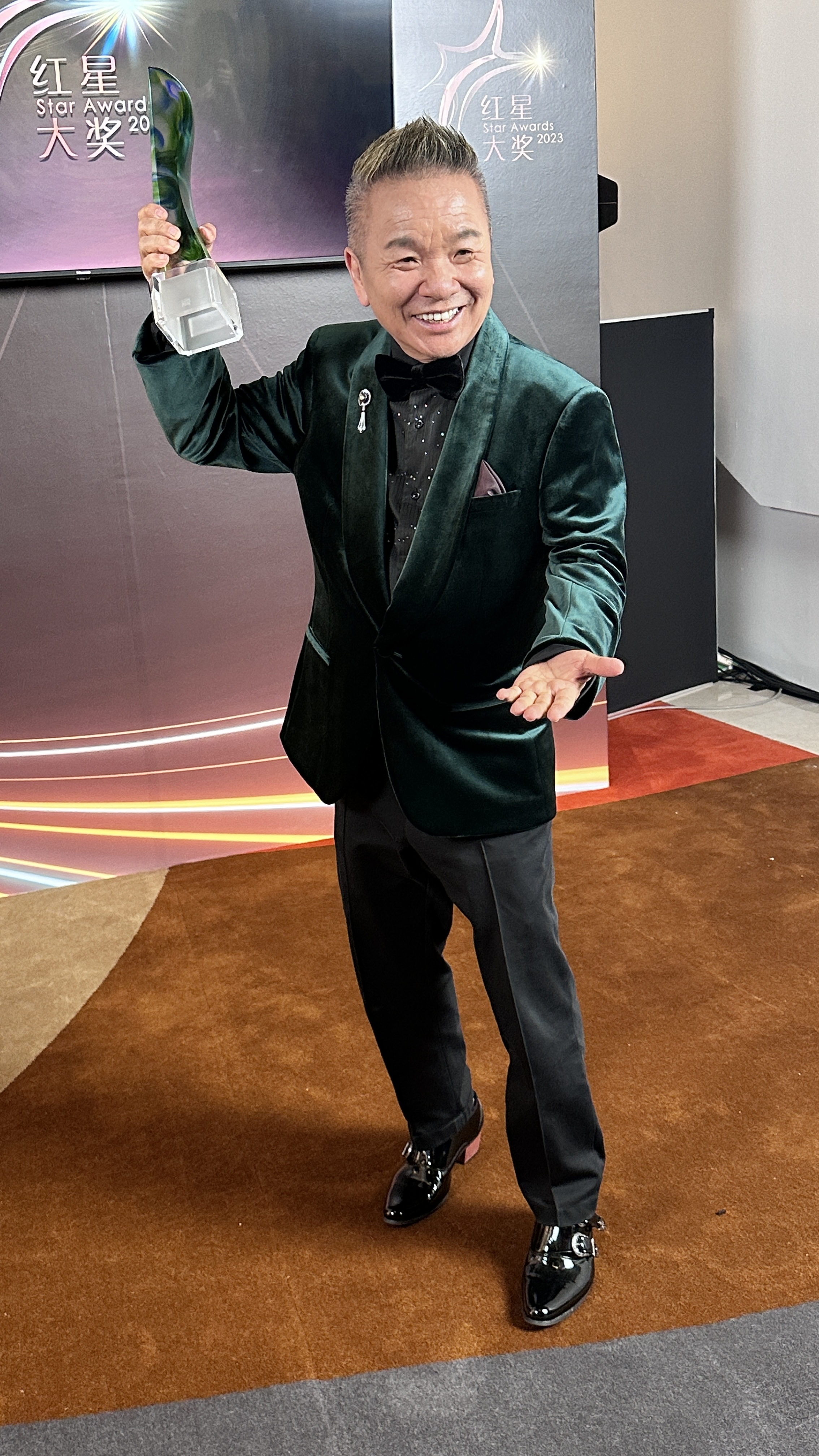 During his post-show interview with the media, Chin revealed that he will be choosing the winners in a Facebook live on Apr. 10, at 8pm.
The prizes would have been given out even if didn't win anything, the actor confirmed.
Chin later told Mothership that he has been trying his best to canvass votes in recent years, especially after learning its importance in the results that showed.
"Of course, the greatest strength comes from the listeners of LOVE 972 [...]. For example, Biyu is a member of The Breakfast Quartet who's less fixated on winning an award. But she made it to Top 10 in the end too. LOVE 972 listeners must make for very strong numbers, don't you think?"
He also his expressed his gratitude to local travel company WEBUY for sponsoring the packages.
"Of course, the prizes would play a part in attracting votes, but whether they're the crux, I'm not sure."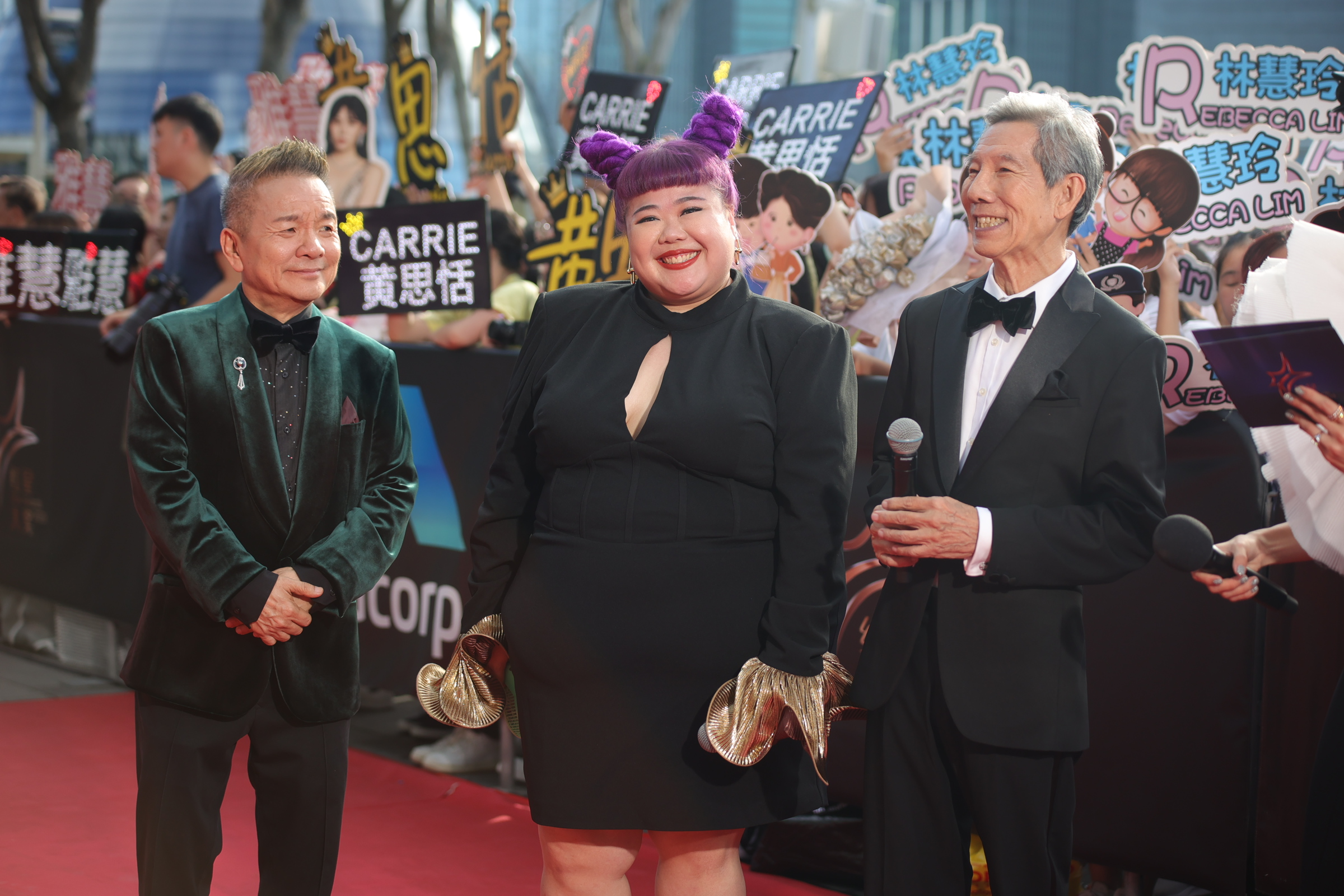 When asked if he will be doing the same next year, Chin said that it will likely happen, and with higher stakes too, "cause the prizes can't get smaller."
"I'm giving away two tour packages this year, maybe I'll give away five next year," he continued.
He'll even look for more prizes to add on, such as gadgets or appliances worth S$7,000 - s$8,000 — a massage chair was a possibility that the actor brought up.
"Maybe OSIM will sponsor me," Chin joked.
Related articles
Congratulations! You have made it to the end of the article (whether by speed-scrolling or otherwise). This alone qualifies you to apply for the role of a Lifestyle & Entertainment writer at Mothership. Click here to find out more.
Top image via Mediacorp & Lee Wei Lin
If you like what you read, follow us on Facebook, Instagram, Twitter and Telegram to get the latest updates.