Follow us on Telegram for the latest updates: https://t.me/mothershipsg
On July 20, 2021, the Multi-Ministry Task Force announced that Singapore will return to Phase 2 (Heightened Alert).
No dine-in till Aug. 18
Dining in at F&B establishments will be banned until August 18, 2021.
Only takeaway and delivery options are allowed.
While one might hope these options, and some of the financial aid they've been given, might be enough to pull them through, that is not always the case.
In fact, some businesses were already forced to close down, while others are barely surviving.
Taking a deeper look at Cuppage Plaza
In the midst of all the uncertainty, we decided to take a closer look at one specific mall in Singapore.
Cuppage Plaza.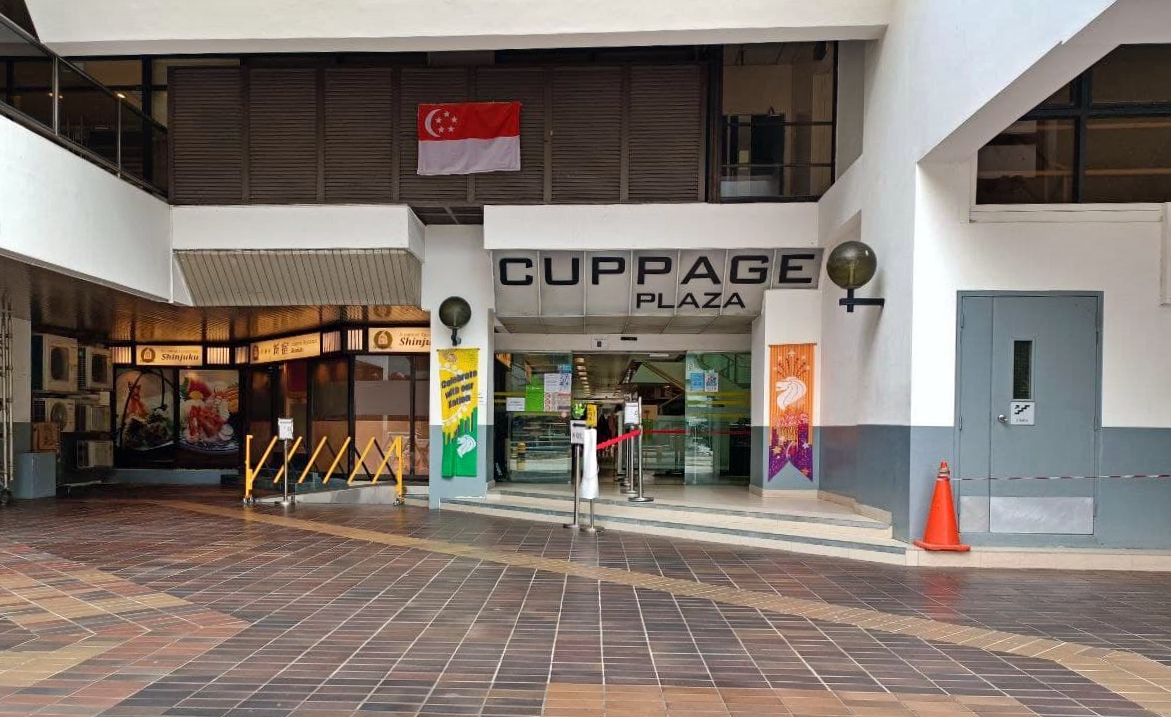 Famous for its many Japanese restaurants, this old establishment has been a haven for Singaporeans, Japanese expats and tourists.
But with the closure of international borders in the past year or so, attracting Japanese tourists is now significantly harder.
When Mothership went down to Cuppage Plaza at around lunchtime on Wednesday (July 28) to see how its restaurants were coping with the current restrictions, the mall appeared to be, for a lack of a better phrase, hanging by a thread.
Only one café managed to attract some customers, but they were gone within a few minutes.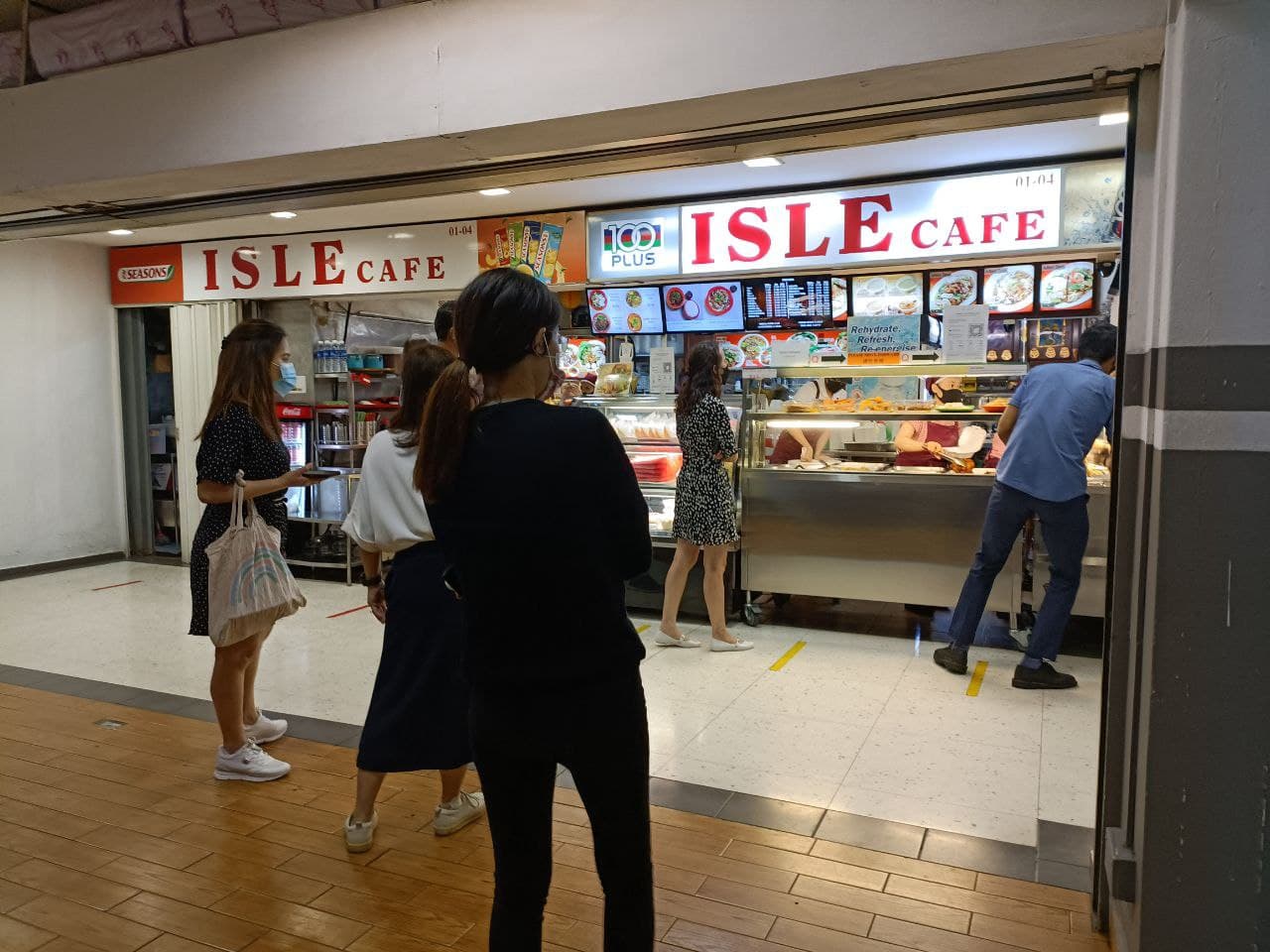 Ghost Town
The rest of the mall was pretty much a ghost town.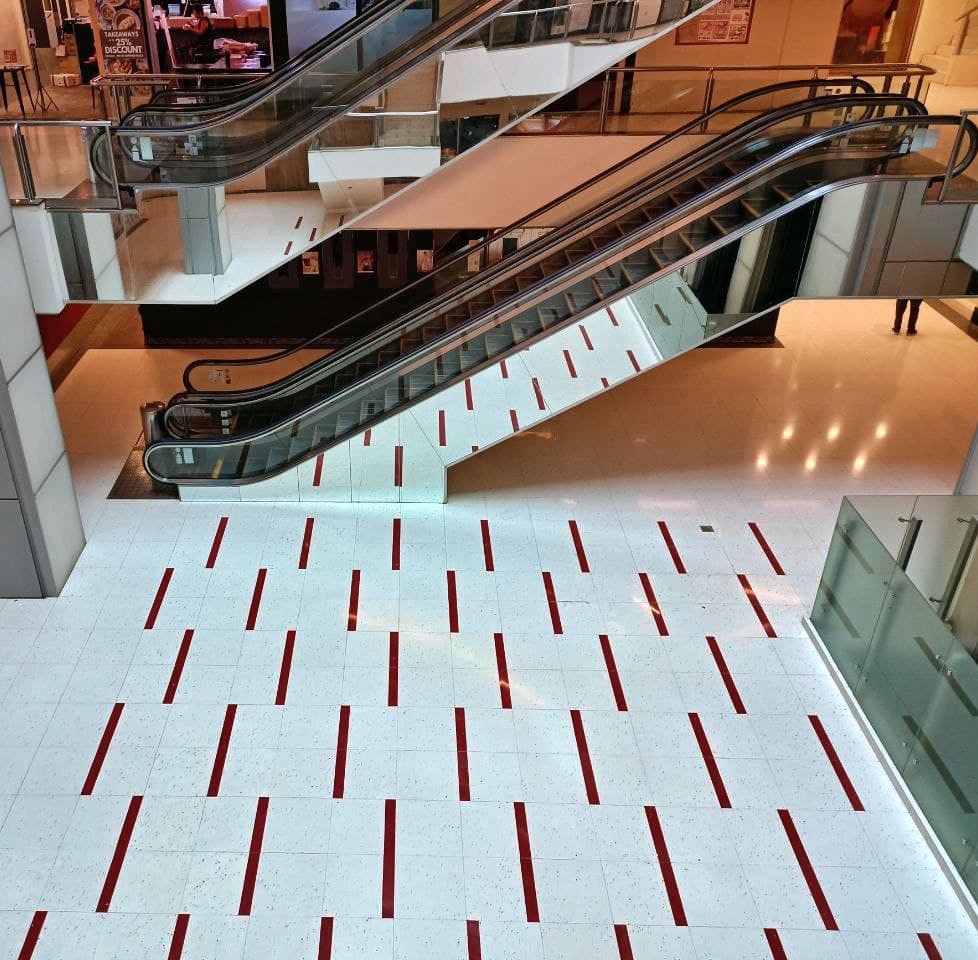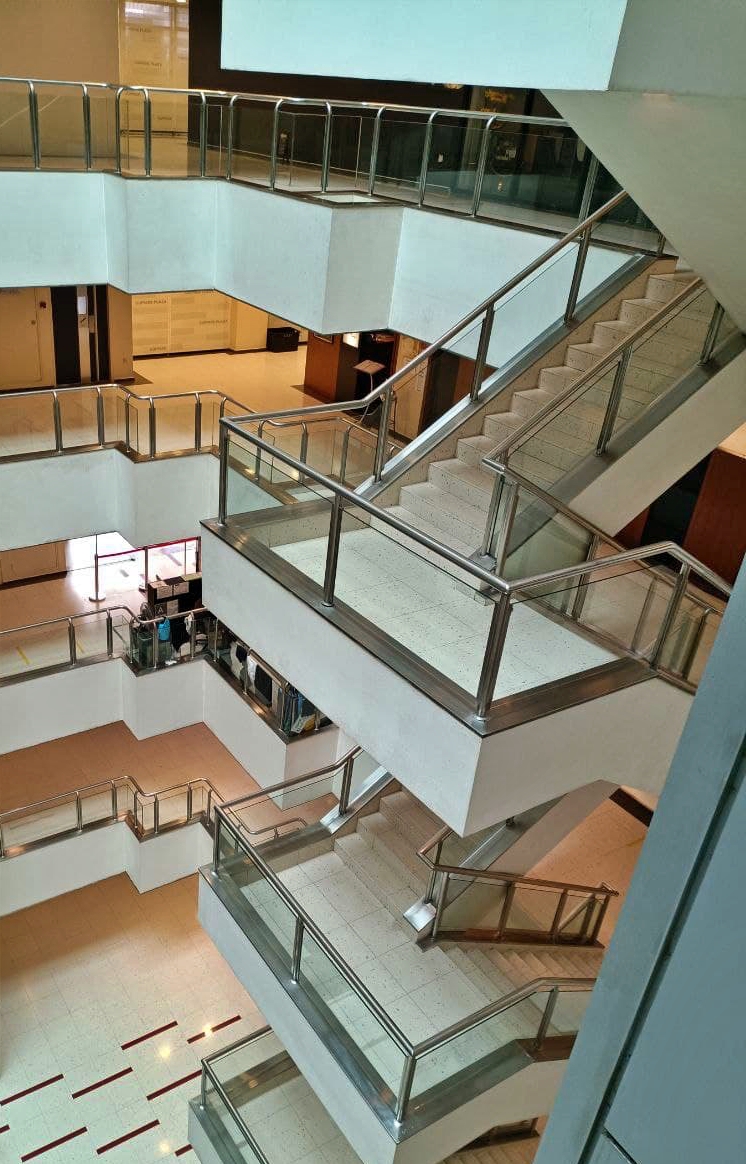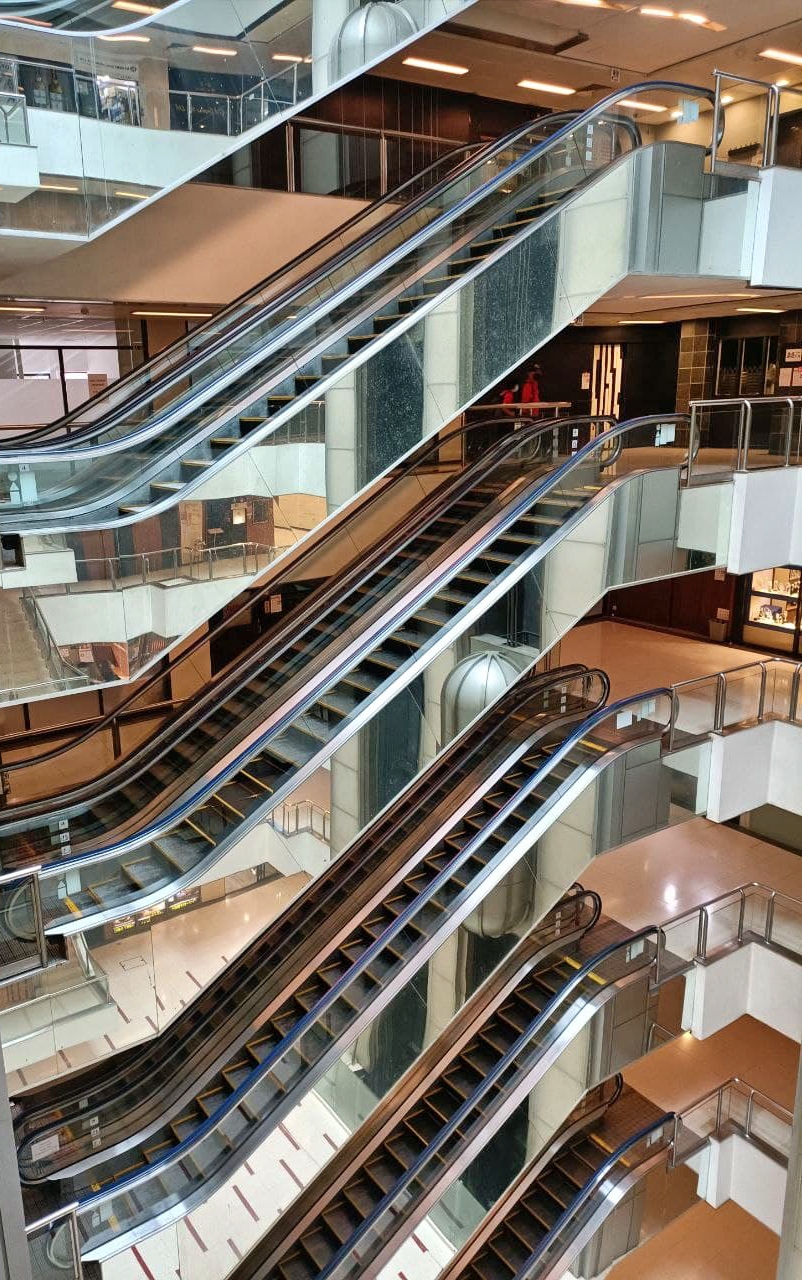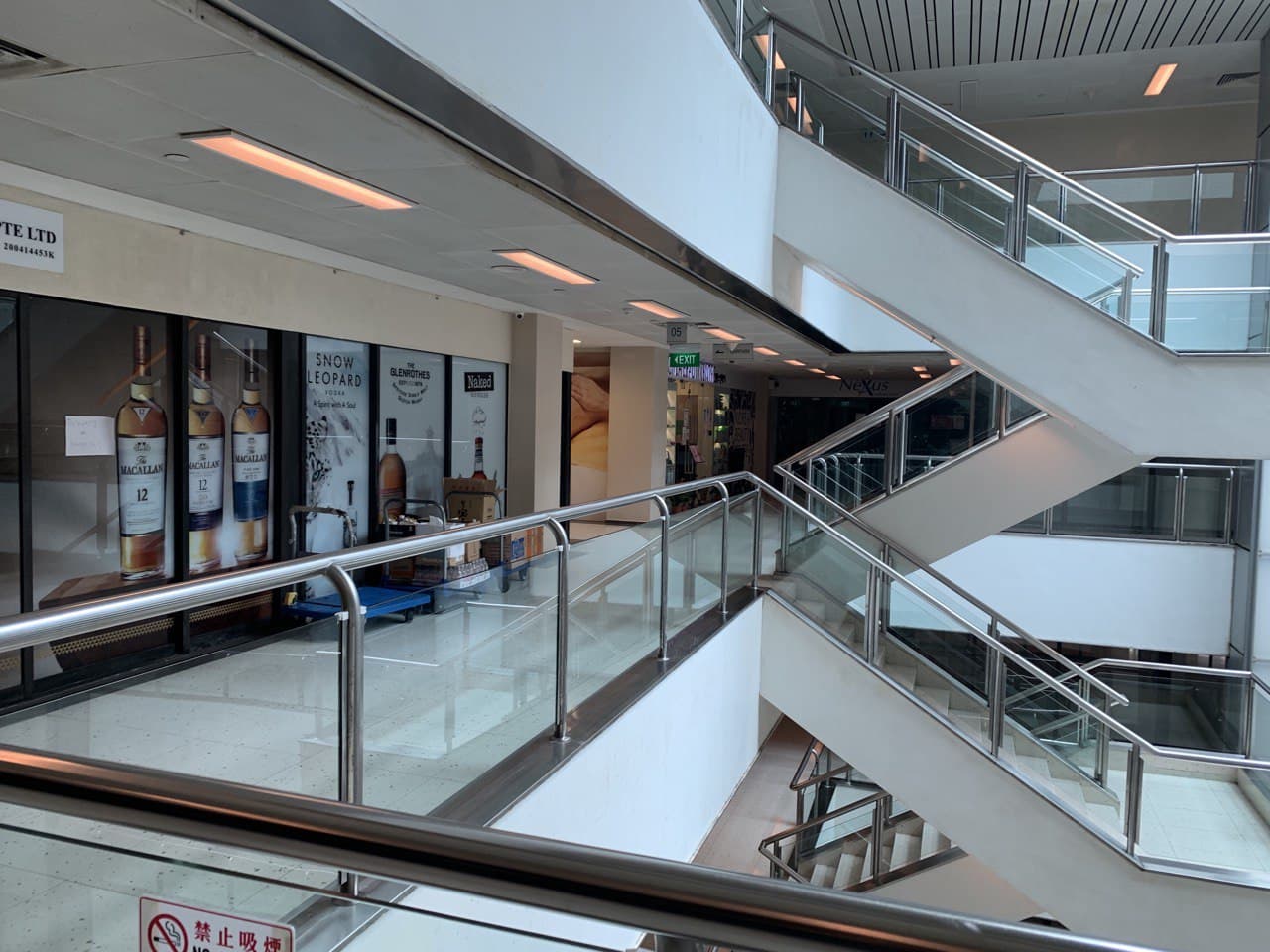 In fact, the escalators from the second to third floors weren't even switched on.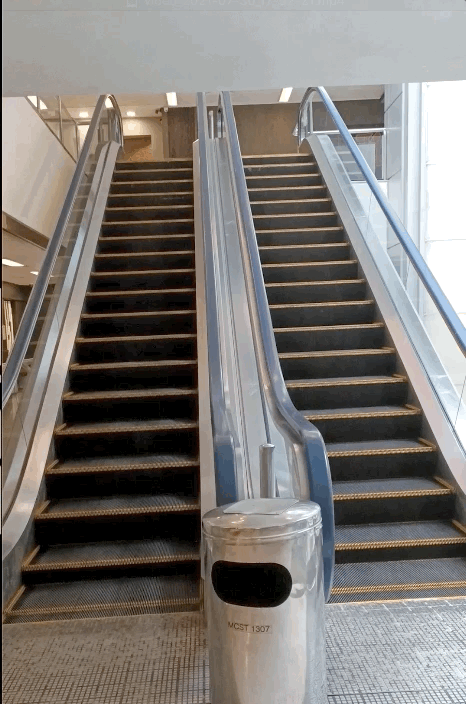 We also encountered a pair of safe distancing ambassadors who told us that they had been walking around the mall with no one to keep an eye on.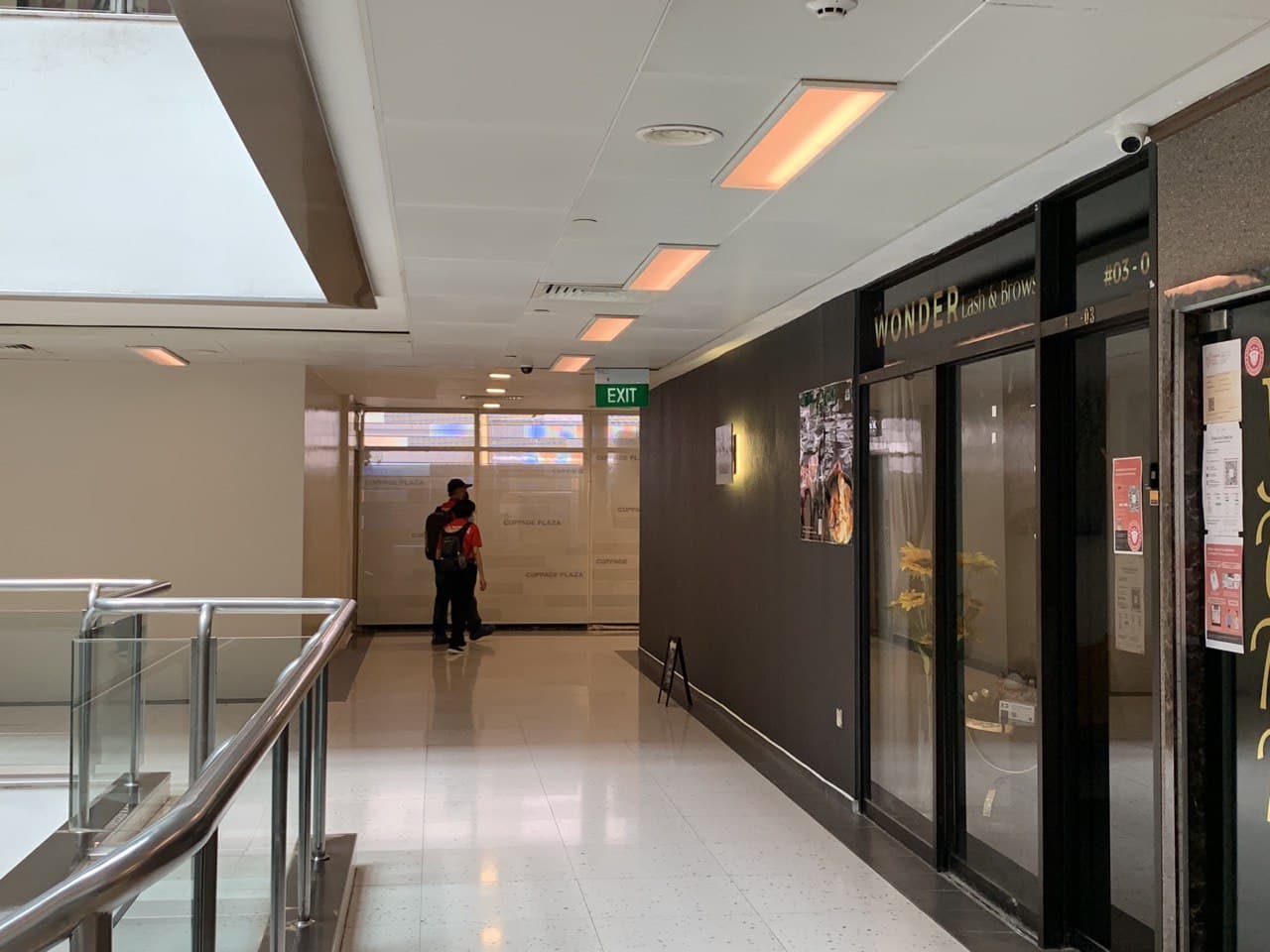 KTV lounges and bars closed
KTV lounges and bars at the upper floors of the mall were all closed, as expected.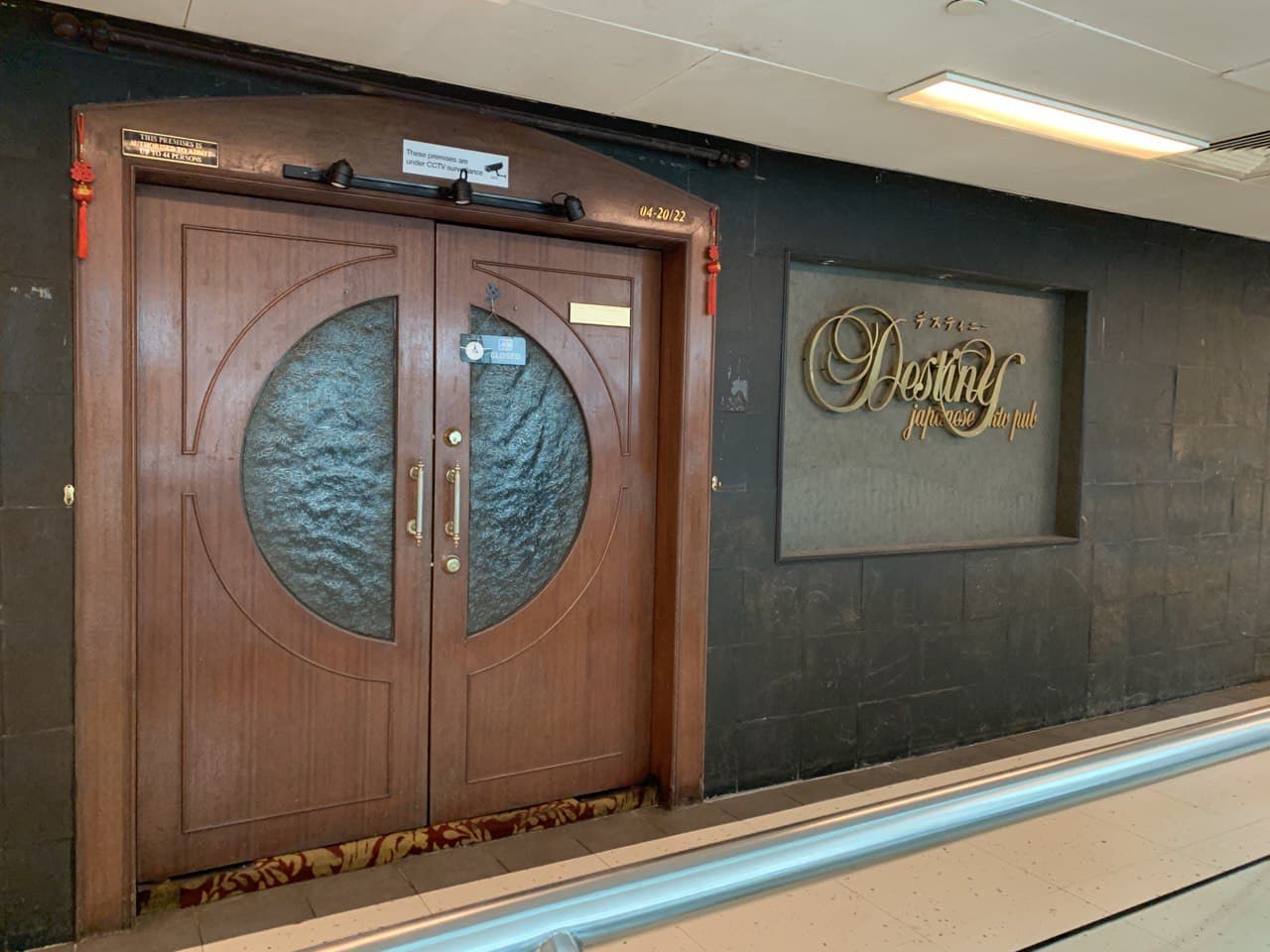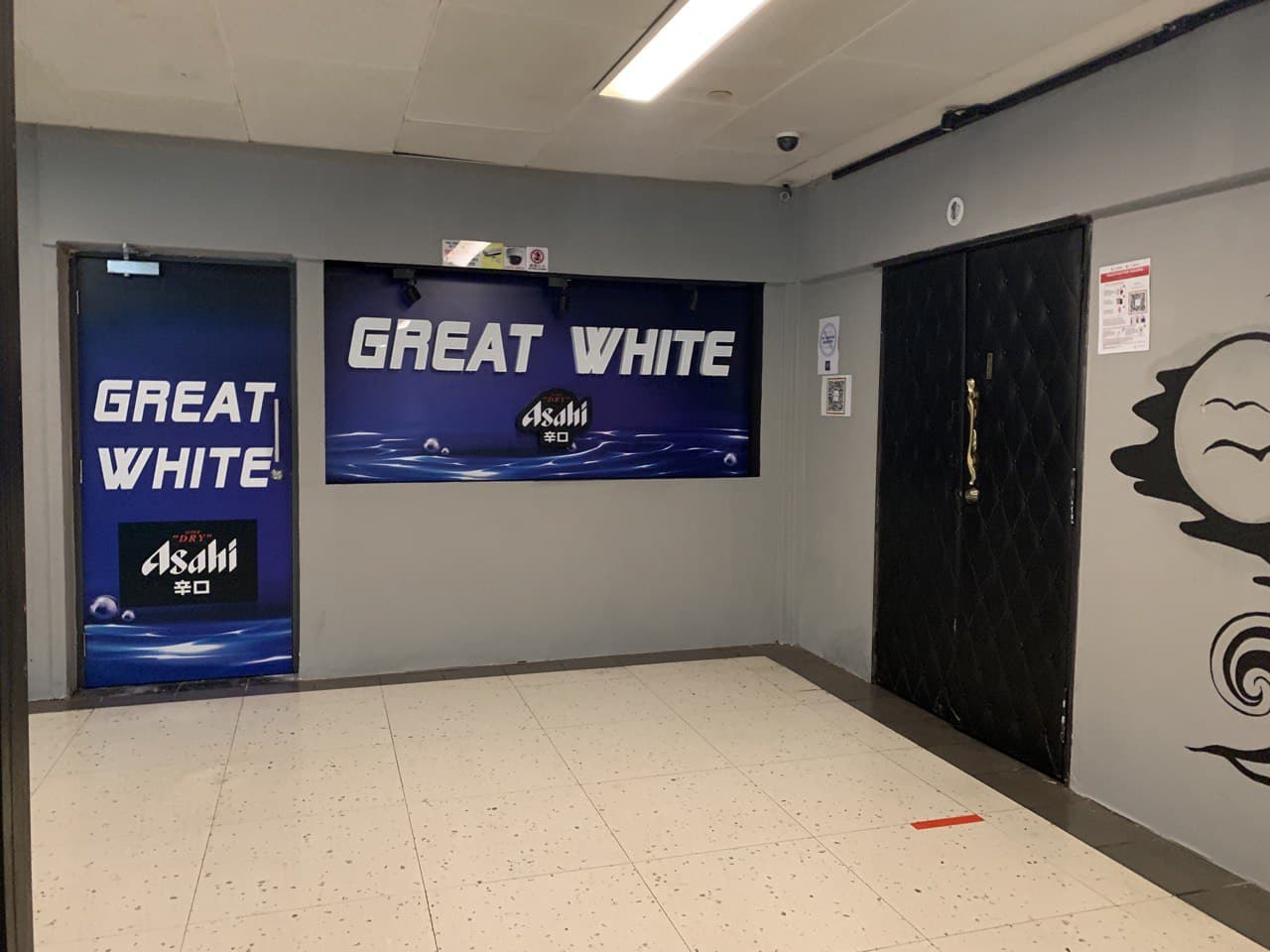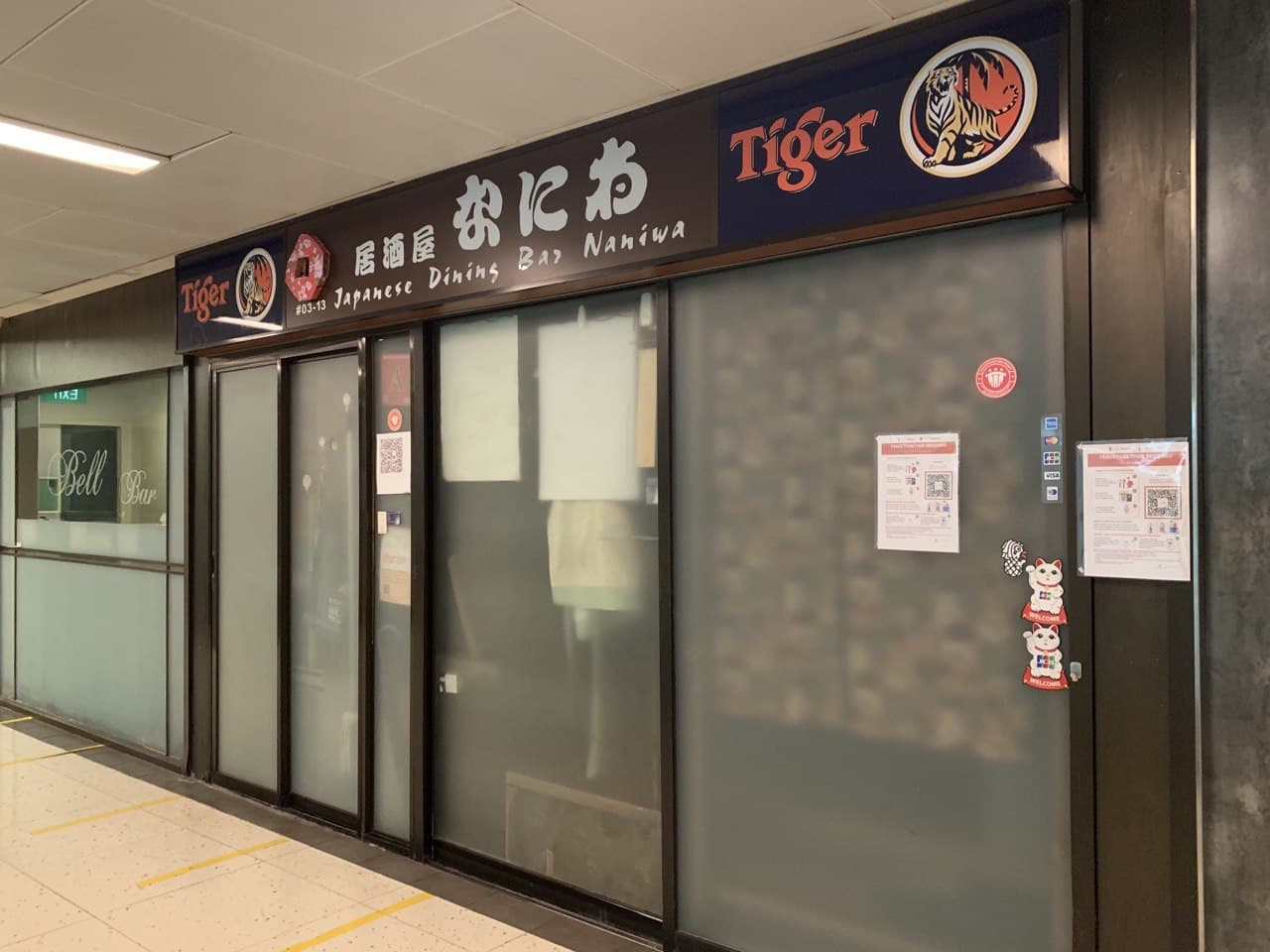 Some restaurants were also closed
A number of restaurants across all levels were also closed.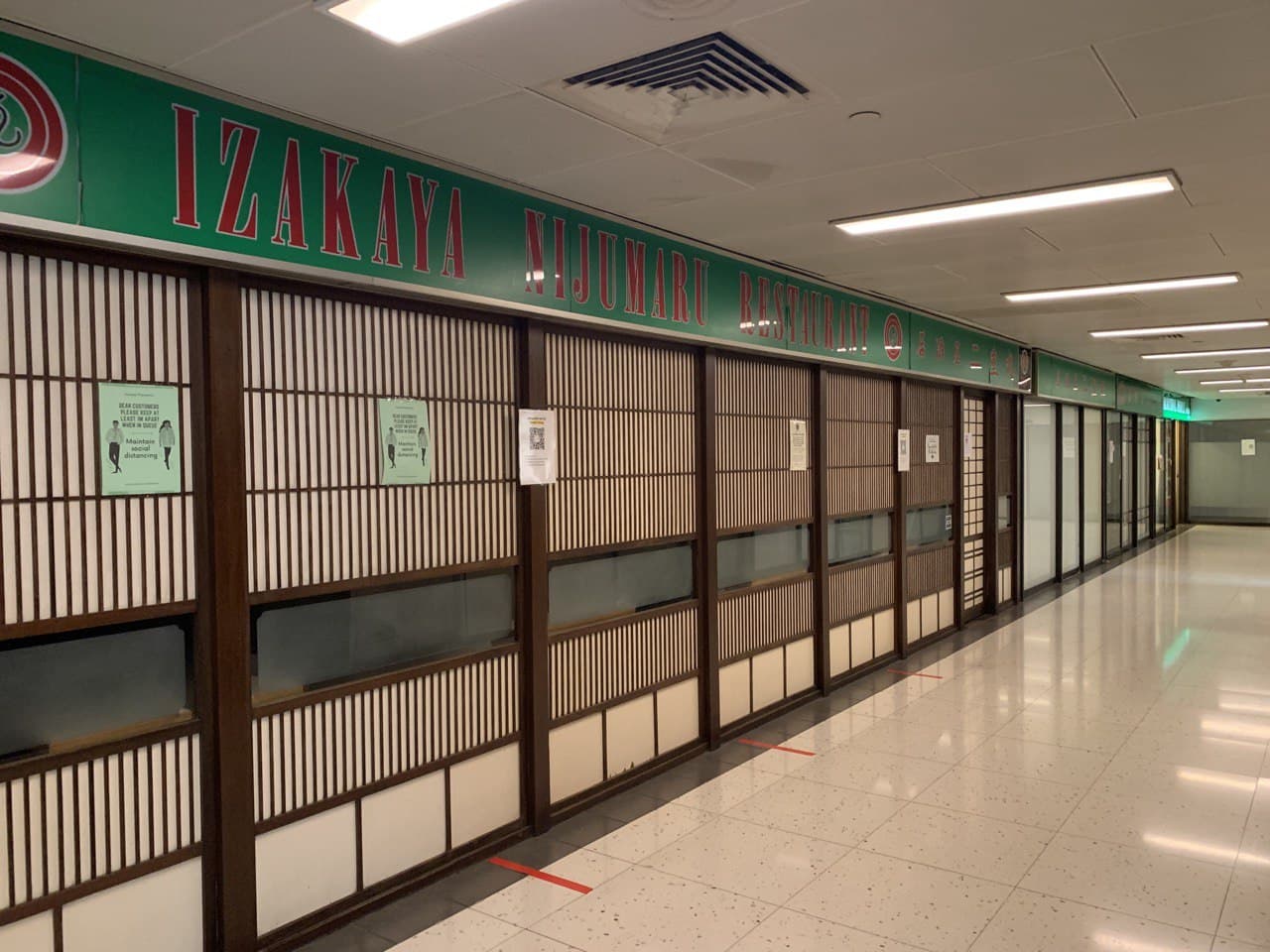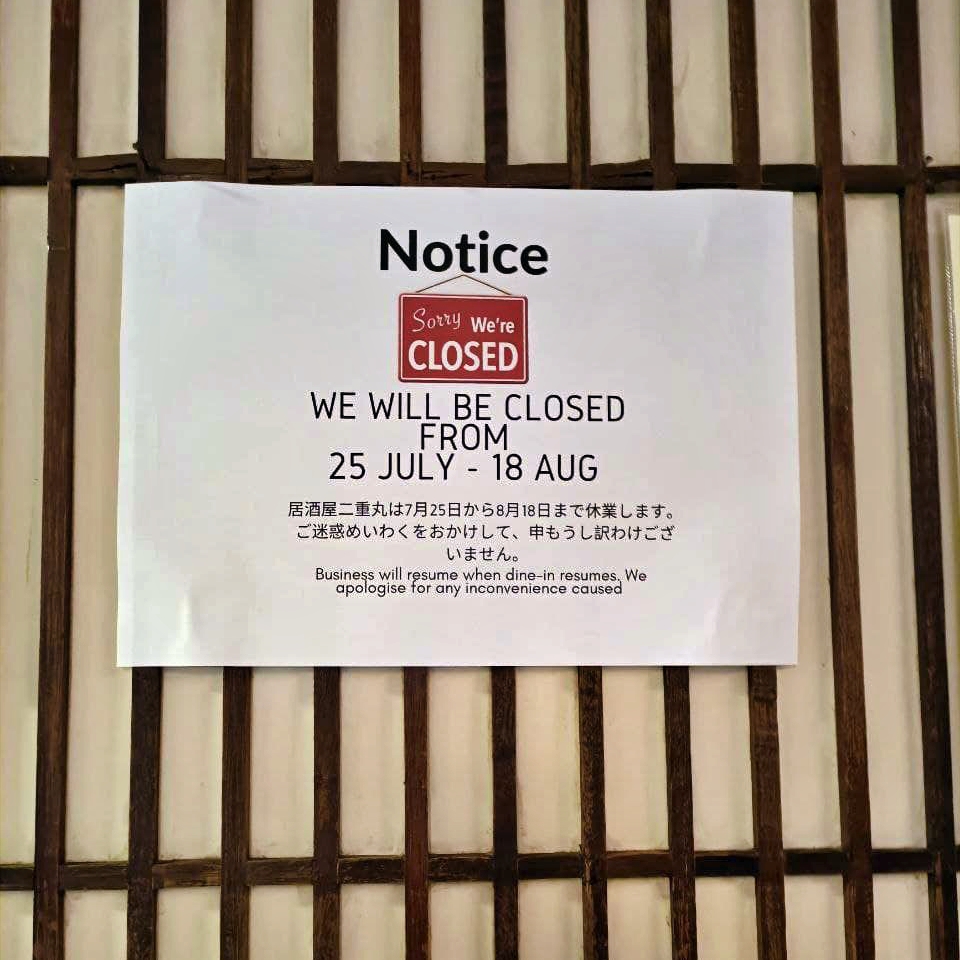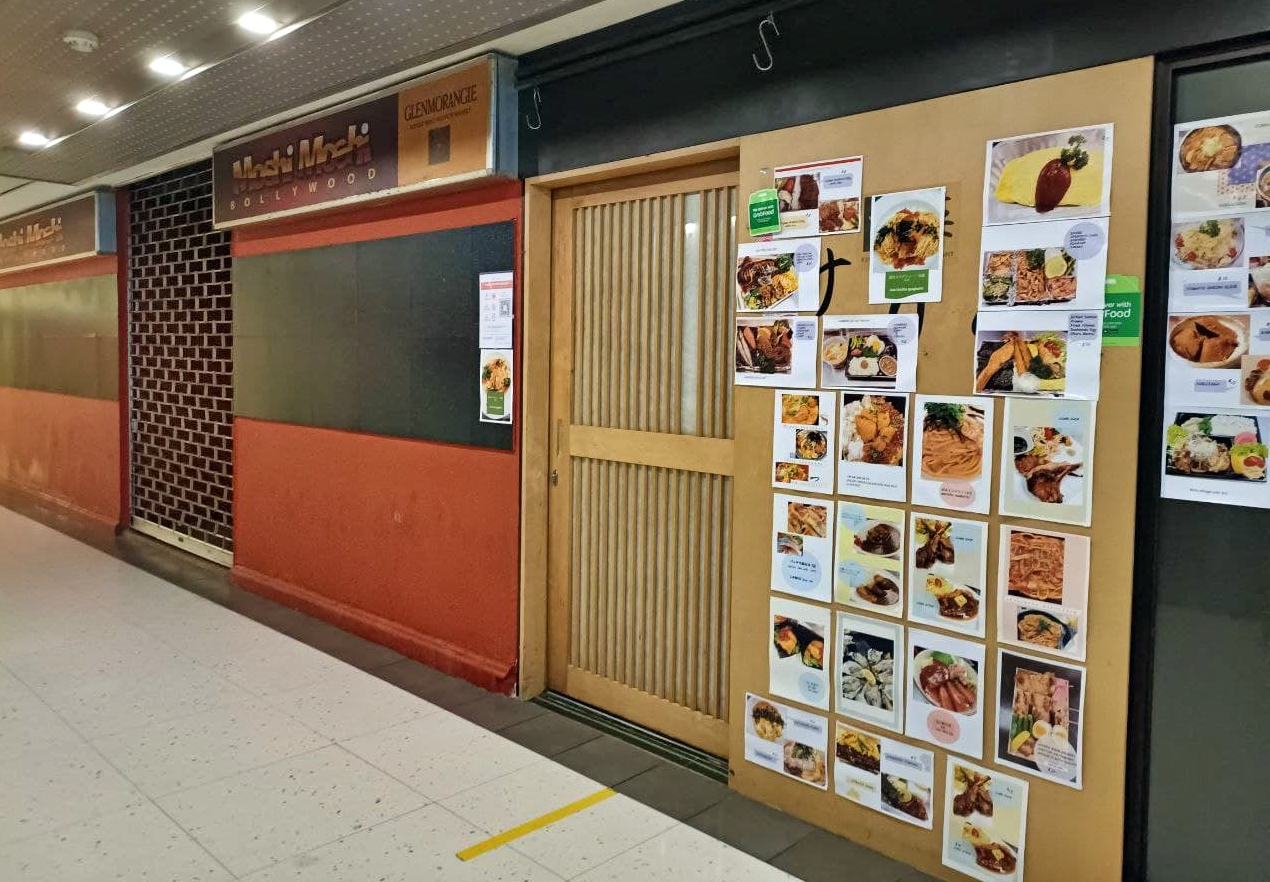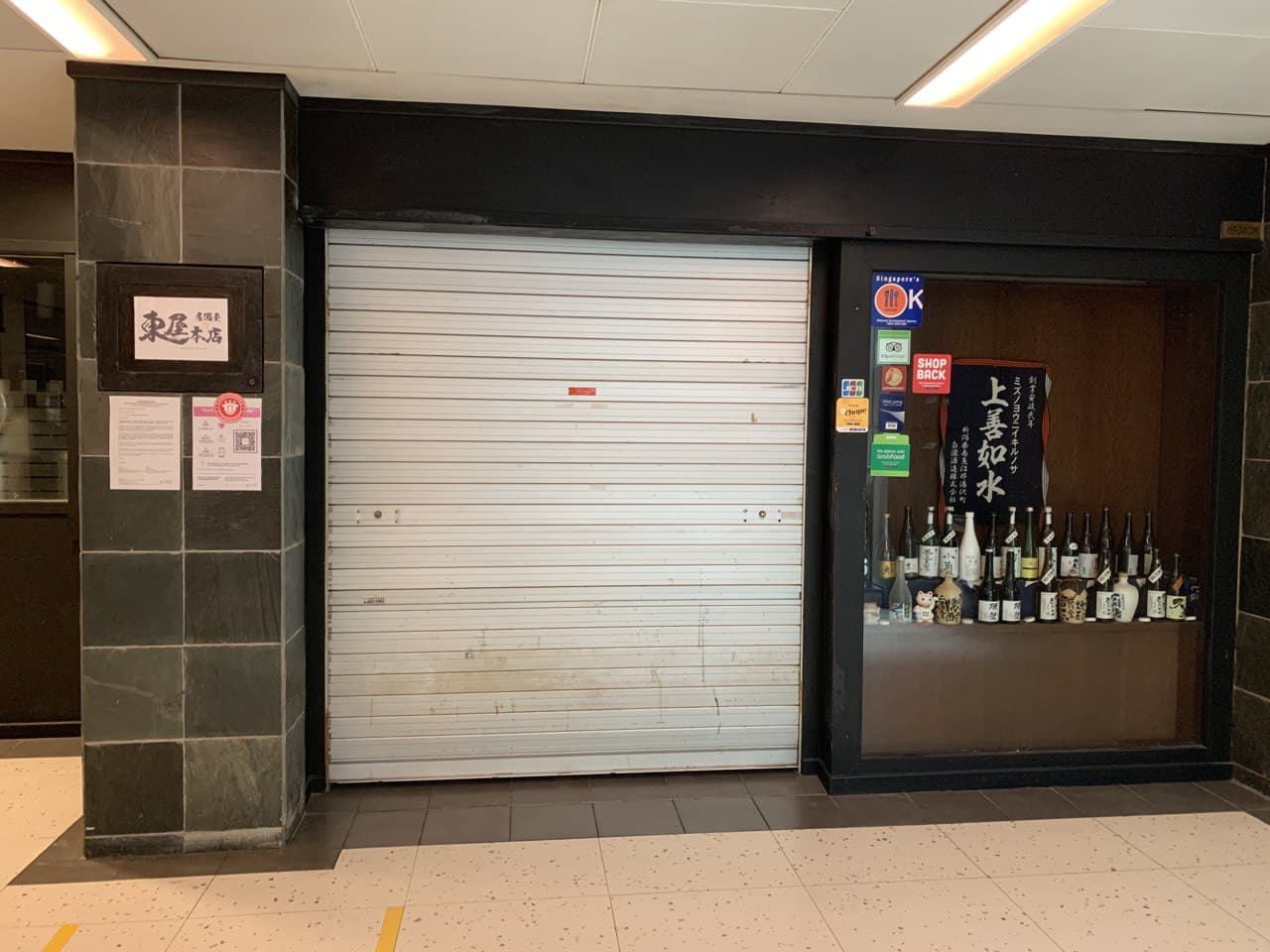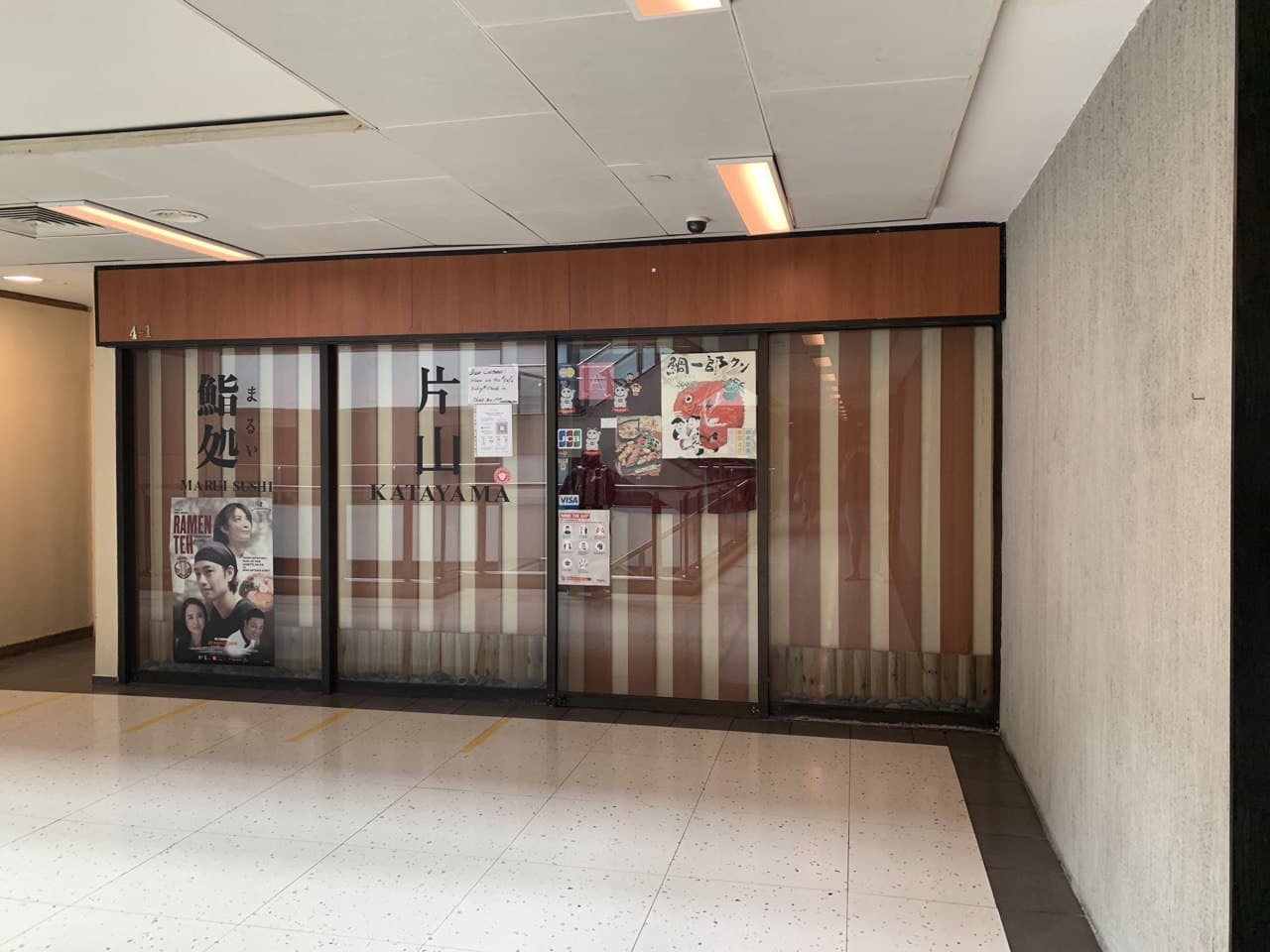 The restaurants that remain open
Still struggling
Mothership spoke to the few restaurants which remained open and nearly all of them were still struggling with poor business, despite financial aid.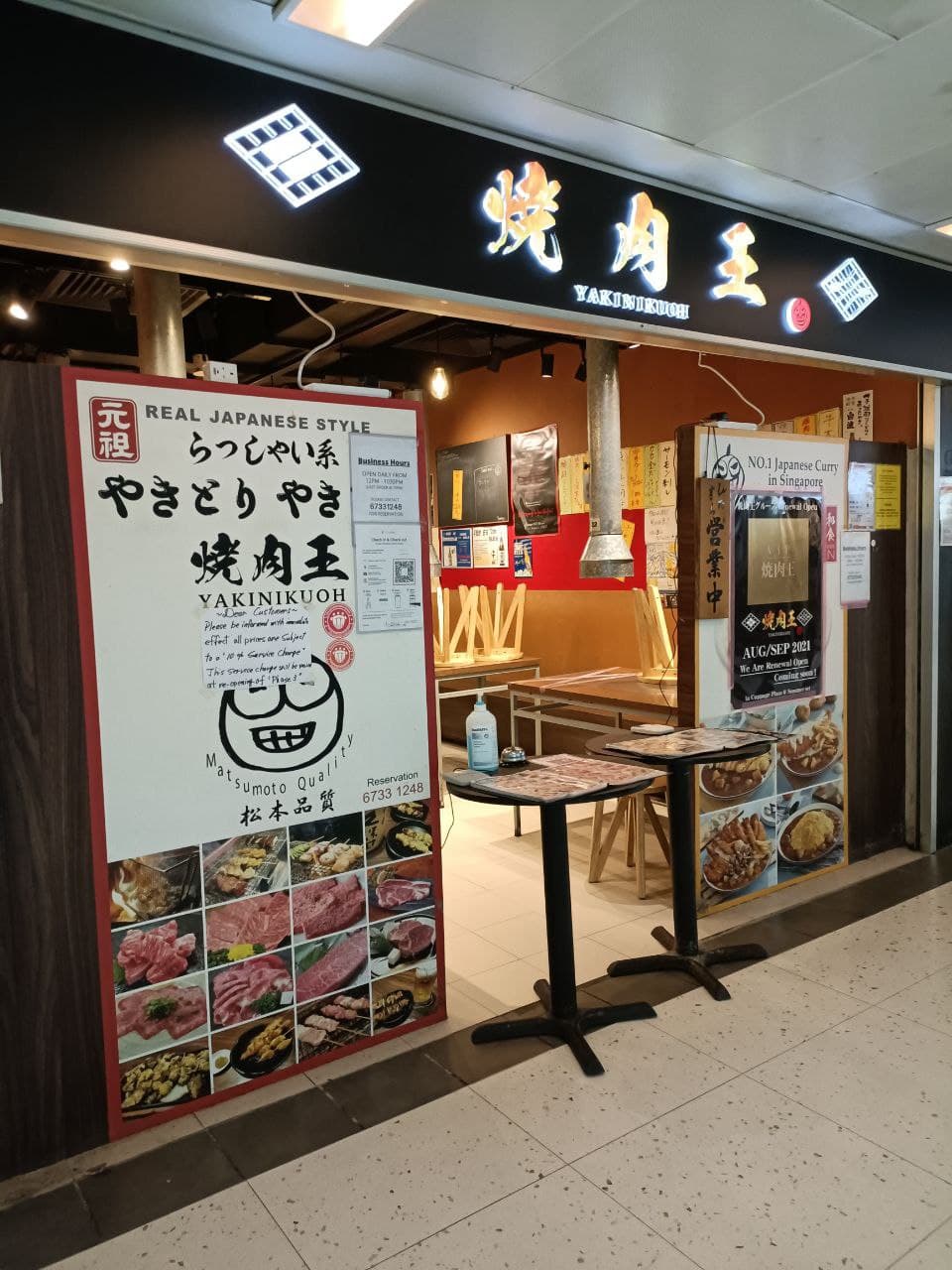 The owner of Yakiniku-Oh Restaurant told Mothership that the no dine-in restrictions have exacerbated the already declining sales.
"There are no customers. Our customers [are] usually office workers who come for lunch. Now, almost all office close, all work from home. So business... 50 to 55 per cent drop."
He added that some of his staff had taken no pay leave.
Not the type of food people would take away or order
When asked if the restaurant was on any delivery platforms, he said it would be difficult.
As the name suggests, Yakiniku-Oh specialises in Japanese barbecue.
Half of the experience comes from dining in and barbecuing one's own food. Without dining in, things are a little tricky.
And it isn't the only restaurant facing the same predicament.
A staff from Shinjuku Restaurant told Mothership that business has been very poor as customers prefer to dine in at the restaurant instead of opting for takeaway.
"Some of the food [are] not nice to takeaway or deliver, because later, [they are] not so fresh anymore," she explained.
Shinjuku Restaurant serves authentic Japanese food, including sashimi and sushi.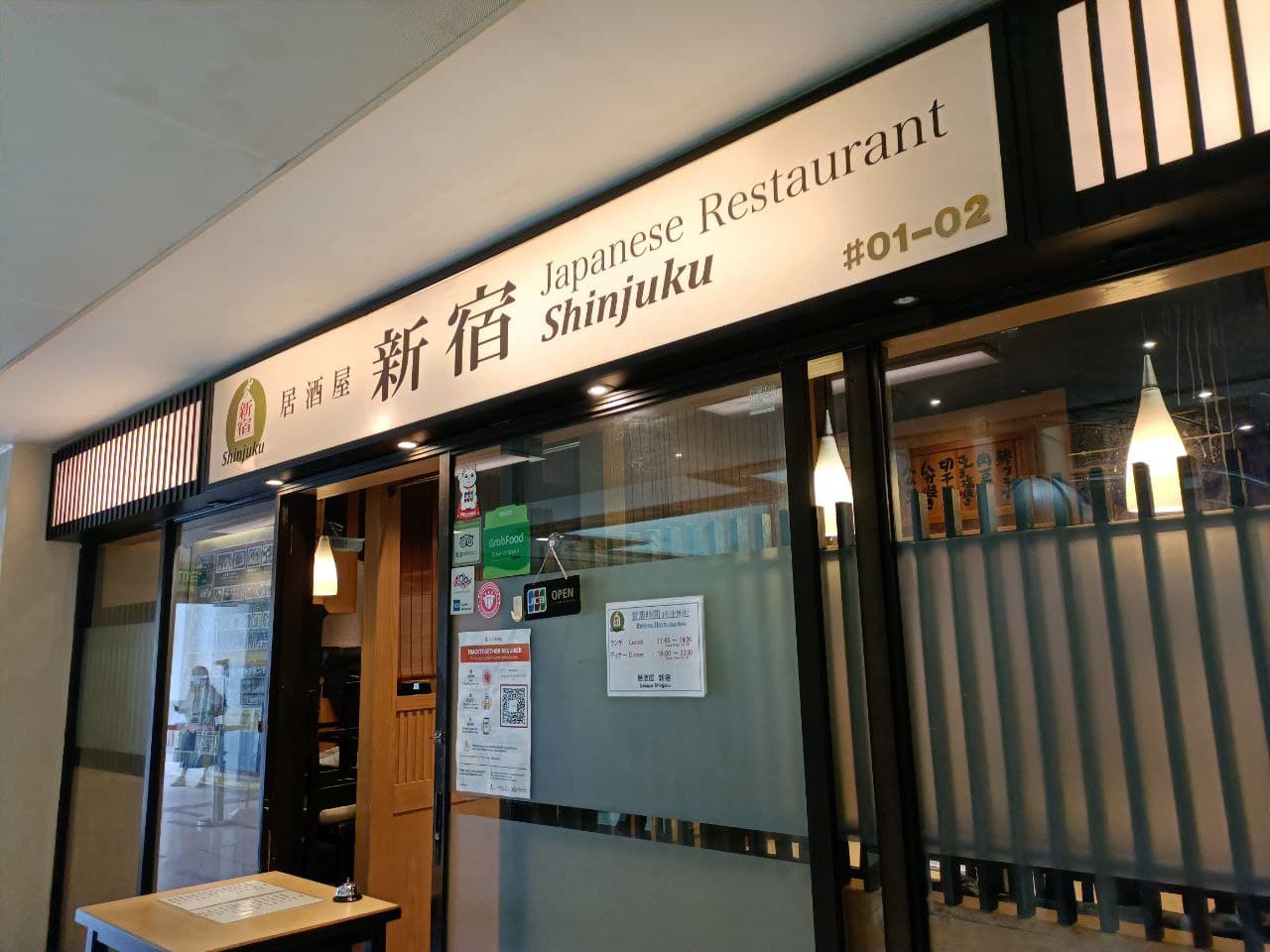 Food supplies not affected by Jurong Fishery Port cluster
With all the fresh seafood sold in these Japanese restaurants, one question comes to mind: Have they been affected by the Jurong Fishery Port cluster?
Fortunately, all of the restaurants Mothership spoke to said that the closure of Jurong Fishery Port had not affected their food supply.
They mostly get their seafood imported directly from Japan, with the collective goal of serving authentic Japanese cuisine.
Other ingredients, such as vegetables and rice, are sourced from supermarkets here or similarly imported from Japan.
But what happens when demand decreases without a change in the supply curve?
Doing everything they can to sustain business
Social media marketing
Some of the restaurants shared with us the various strategies they've employed to try an attract customers and orders.
Owners of Hibachi Japanese Casual Dining, told Mothership that they have pumped in a lot of money into social media marketing, with limited results.
The owners were preparing for a Facebook Live when we visited them.
"We're all working very hard and trying everything we can to get orders. Each time we hear the Grab ding ding ding sound, wah... we are damn happy. It makes our day. Ideally, we would rather have people walk-in and dine-in but now cannot."
Doing delivery
They have also taken up delivery orders, but high costs from using platforms like Grab meant that they don't get to see much profit.
"We didn't even plan to do delivery in the first place but we have to do it now to sustain the business and make some money. Actually, not even make money. We're not making money. It's just to stop the bleeding momentarily, otherwise we will continue to bleed."
They told us that business for their almost four-month-old restaurant was down nearly 90 per cent.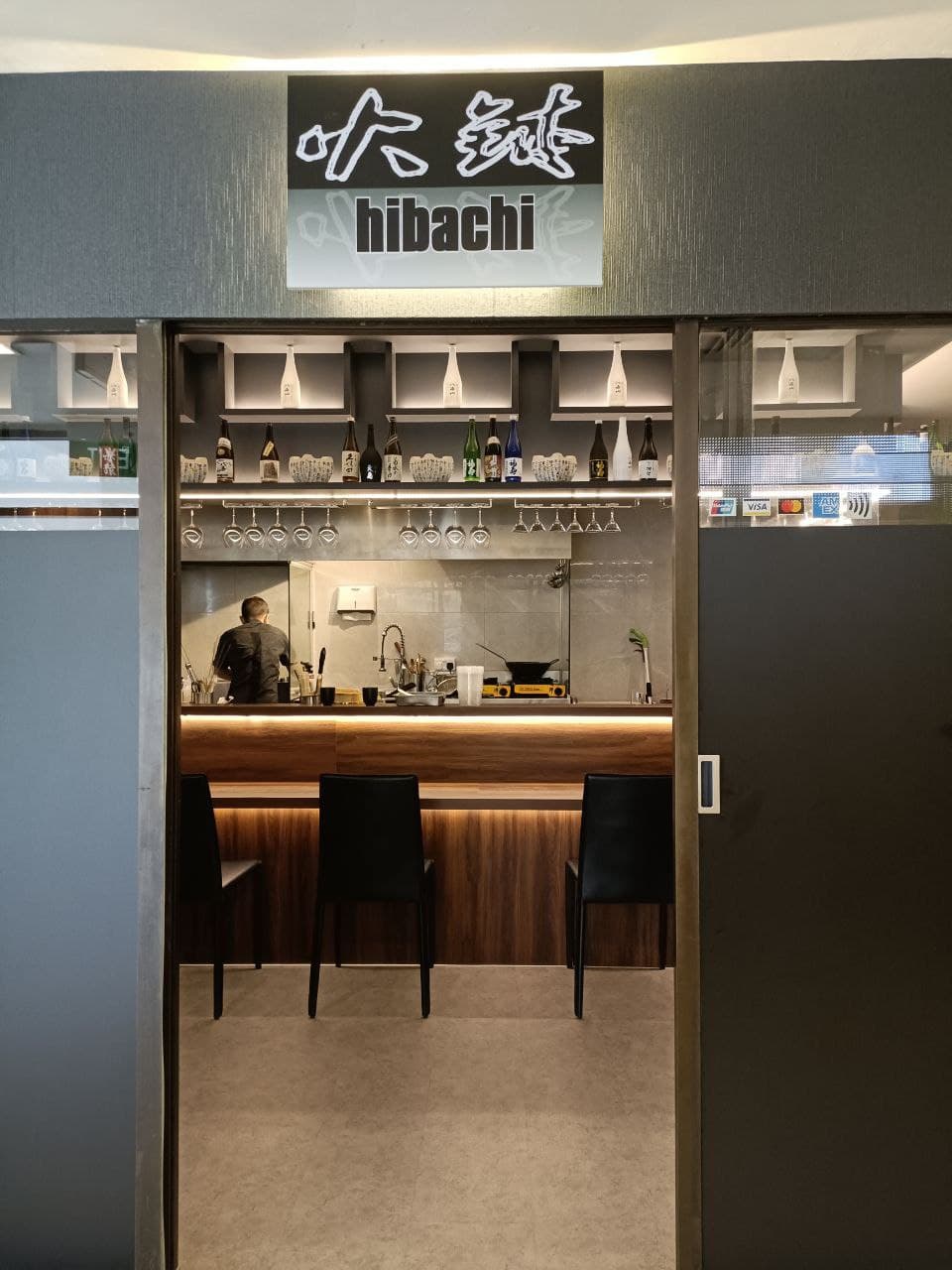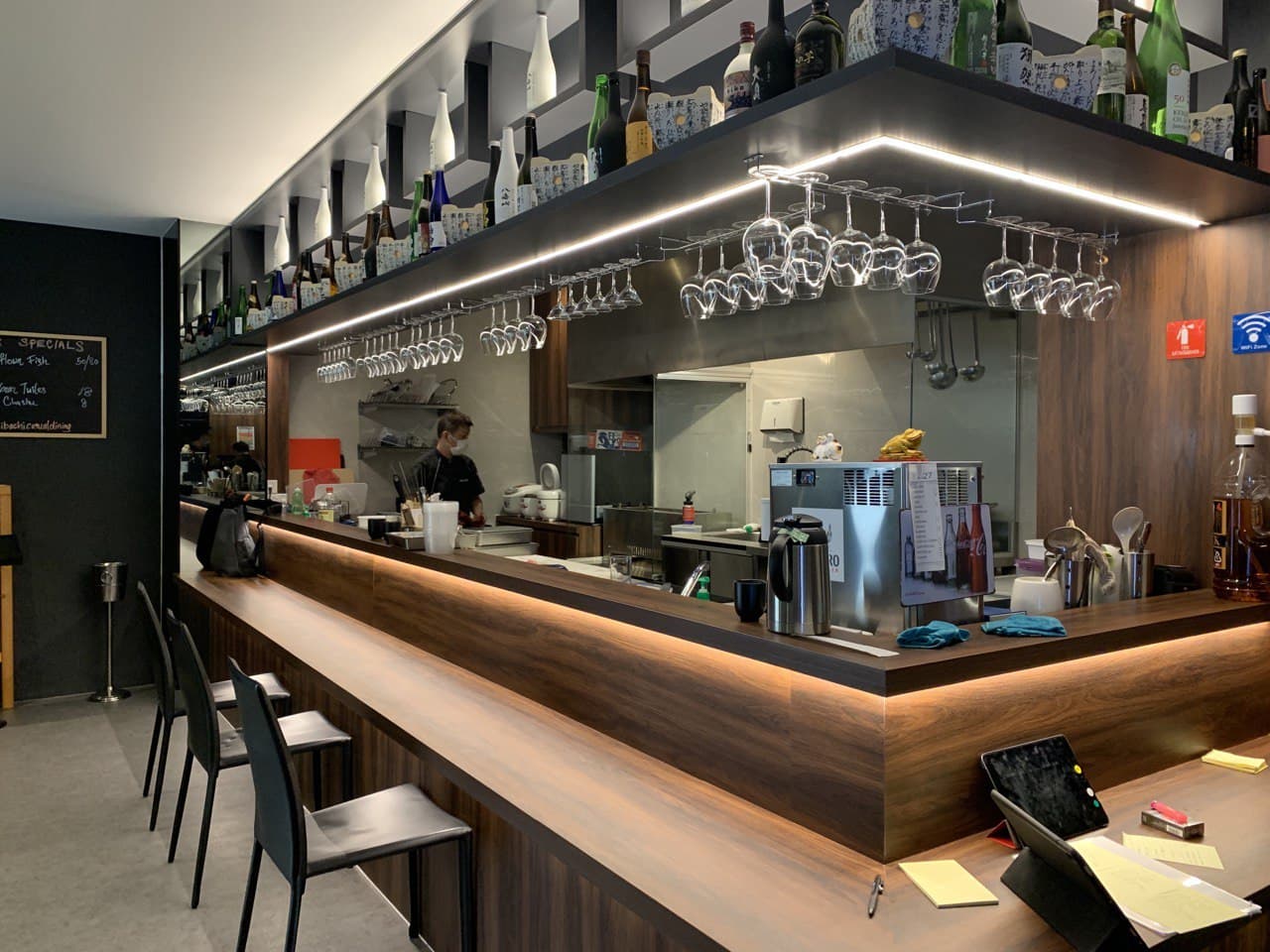 Changing menu
The owner of Dosukoi x Donpachi Japanese Izakaya Dining & Sake Bar shared with Mothership that the restaurant had to change their menu slightly to become more delivery-friendly.
The owner said that they started adding items like bento boxes and fruit sandwiches, and had to remove shaved ice desserts from the menu.
She added that she received just five to 10 orders a day.
"[The restaurant has been here for] 12 years, and this is the first time it's like this. It's so bad. It's very tough."
She shared that her other outlet at the neighbouring Orchard Plaza had to be closed down due to the pandemic.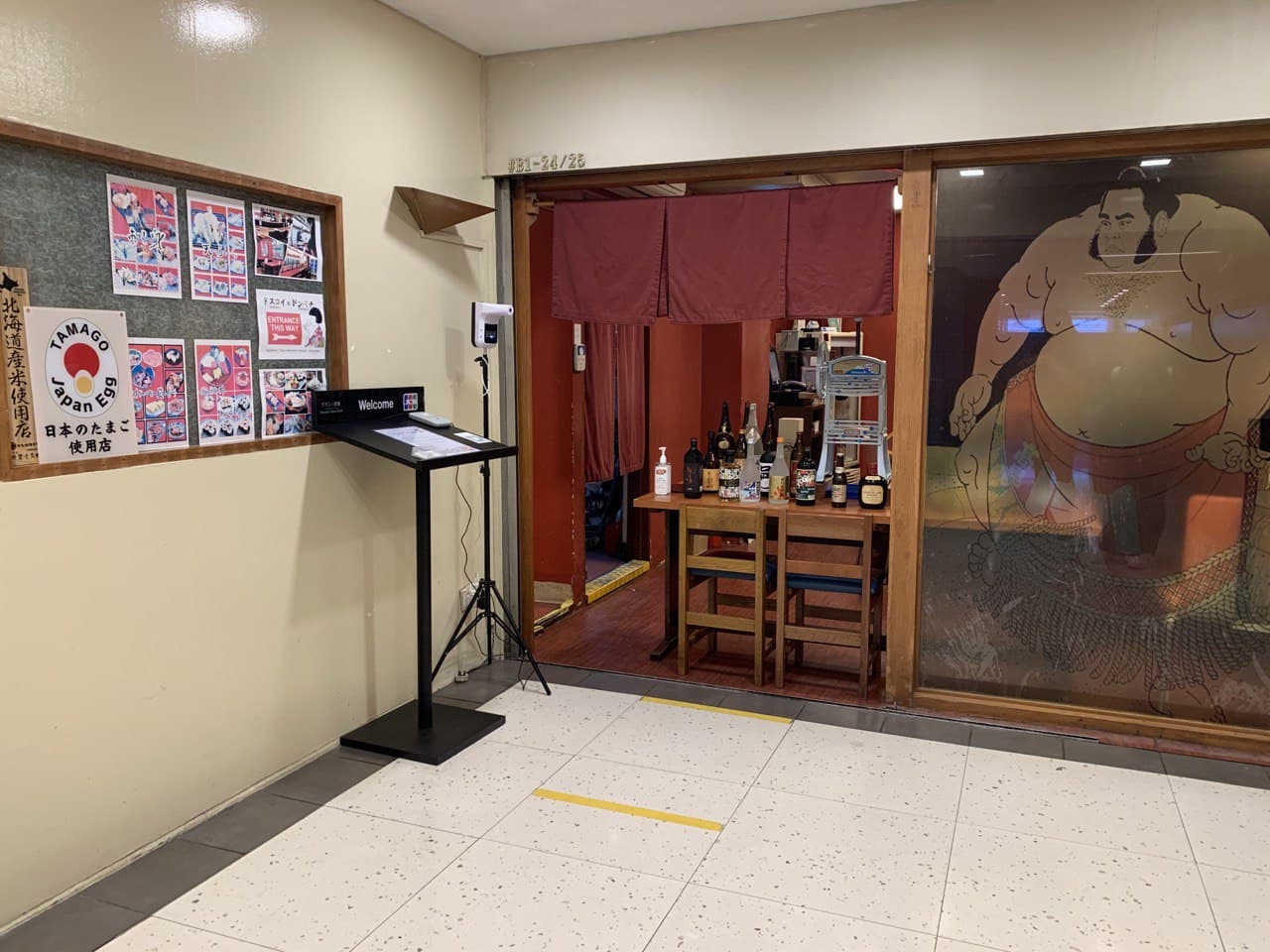 To close or not to close?
Despite all their efforts, the pandemic proved to be too much.
But the restaurants we spoke to were determined to keep their restaurants running.
Yakiniku-Oh's owner said:"I won't close [this restaurant]. This one is my only outlet. So we stay strong."
On the other hand, owner of Hibachi said that the thought of closing down has crossed his mind.
"Now we have more than two weeks left (till end of Phase 2 Heightened Alert), can we tahan for that long or not? If cannot, I tell you, we will not be the only F&B that close, there will be a lot."
Help from regular customers
Some restaurants Mothership spoke to, however, appear to be enjoying brisk business.
A staff member from Tsubaki by Shunsui also remarked that business has been good, supported primarily by consistent orders from regular customers.
Singaporeans make up a vast majority of their customers, according to the staff. The restaurant also relies on their own delivery fleet to service orders.
Another restaurant said that although its business has taken a hit, orders from their regular customers have kept them running.
But some restaurants also pointed out that Japanese food tends to be seen as more luxurious, making it difficult for customers to be able to consistently order from them.
Will be okay once dining-in is allowed again
There was a palpable sense of dejection among the restaurateurs at Cuppage Plaza, but they also demonstrated their resolve and determination in making sure that their businesses stay open throughout this trying time.
As owner of Dosukoi x Donpachi told us: "Once dining-in can [happen] again, it'll be okay."
Follow and listen to our podcast here:
Top photo by Syahindah Ishak.
If you like what you read, follow us on Facebook, Instagram, Twitter and Telegram to get the latest updates.