Temperatures plunge to as low as 22.6°C during the late morning in the northern parts of Singapore on Tuesday, July 13, 2021, as wet weather persists in mid-July 2021.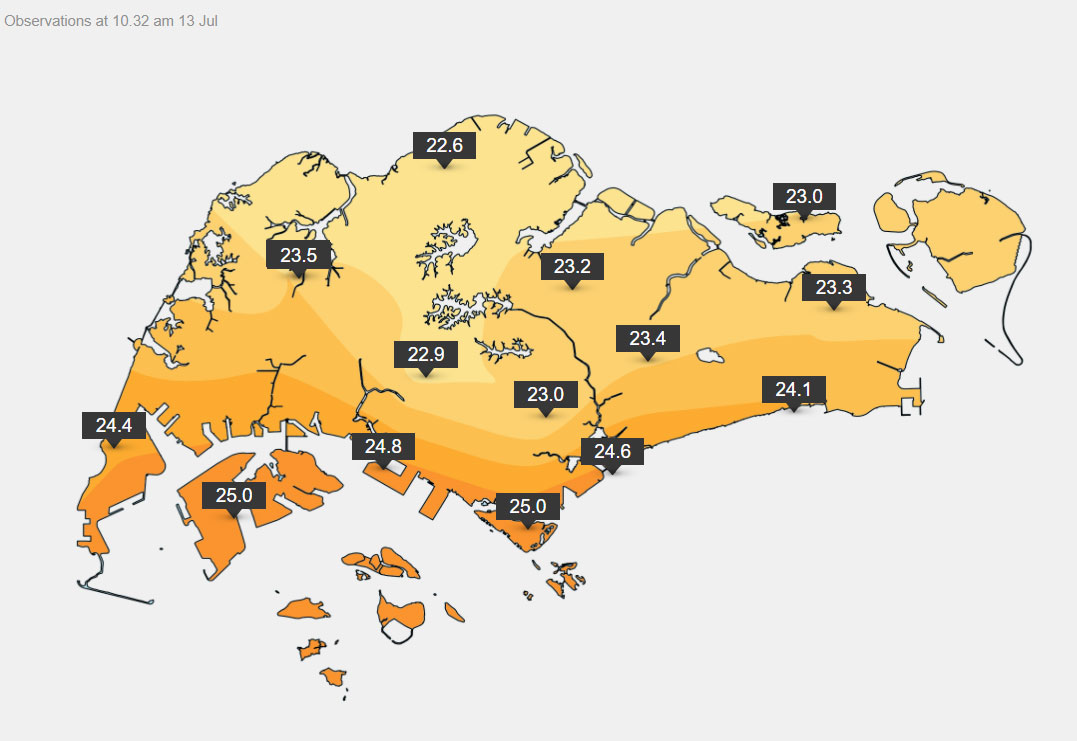 The Central Catchment Area, as well as Ang Mo Kio and Bukit Panjang received the highest precipitation since midnight.
The western parts of Singapore remained relatively dry.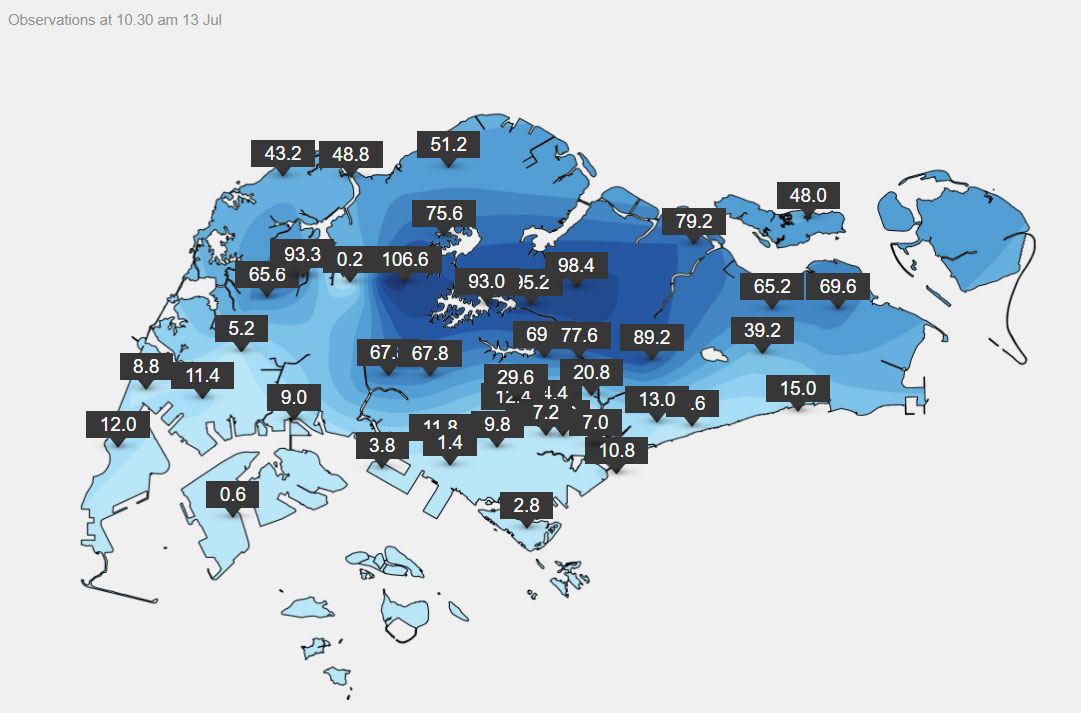 Nice and chilly
According to the Meteorological Service Singapore, the lowest temperature of 22.5°C on July 13 was recorded at Admiralty at 8:46am.
Wind speeds of up to 49.8kmh lashed Pasir Panjang in the south of Singapore at 7:12am.

Previously, wind speeds of up to 49.3kmh were recorded in the northern parts of Singapore in January.
But Singapore has experienced even more chilly and windier conditions before.
Wet day
According to the MSS, heavy rain was expected in Singapore for the first half of July 2021.
The rest of July 13 appears to be rainy.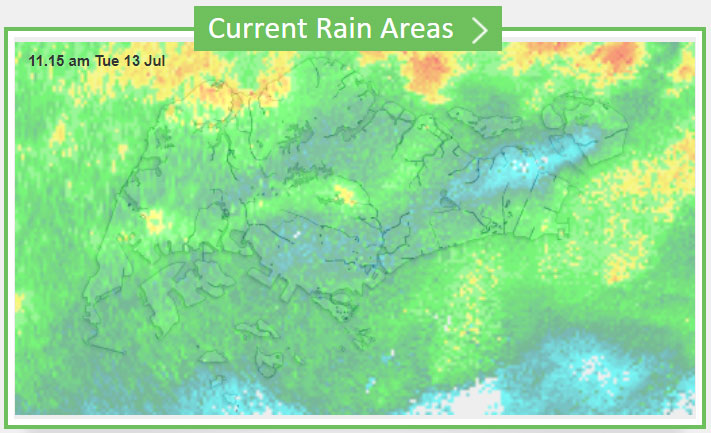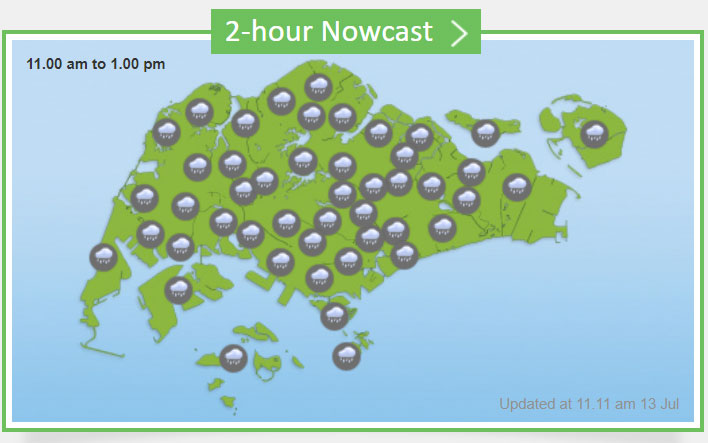 Top photo via Unsplash
If you like what you read, follow us on Facebook, Instagram, Twitter and Telegram to get the latest updates.