Follow us on Telegram for the latest updates: https://t.me/mothershipsg
In a recent interview, Taiwanese host Jacky Wu disclosed that he plans to donate his inheritance to charity instead of leaving it to his children.
Wu has three daughters and a son.
Sandy, his eldest daughter who followed in his footsteps to become a host and his youngest son, Ricky who goes by his stage name "LucyPIE", are both in the entertainment industry. His other two daughters, Vivian and Olivia, have remained out of the public eye.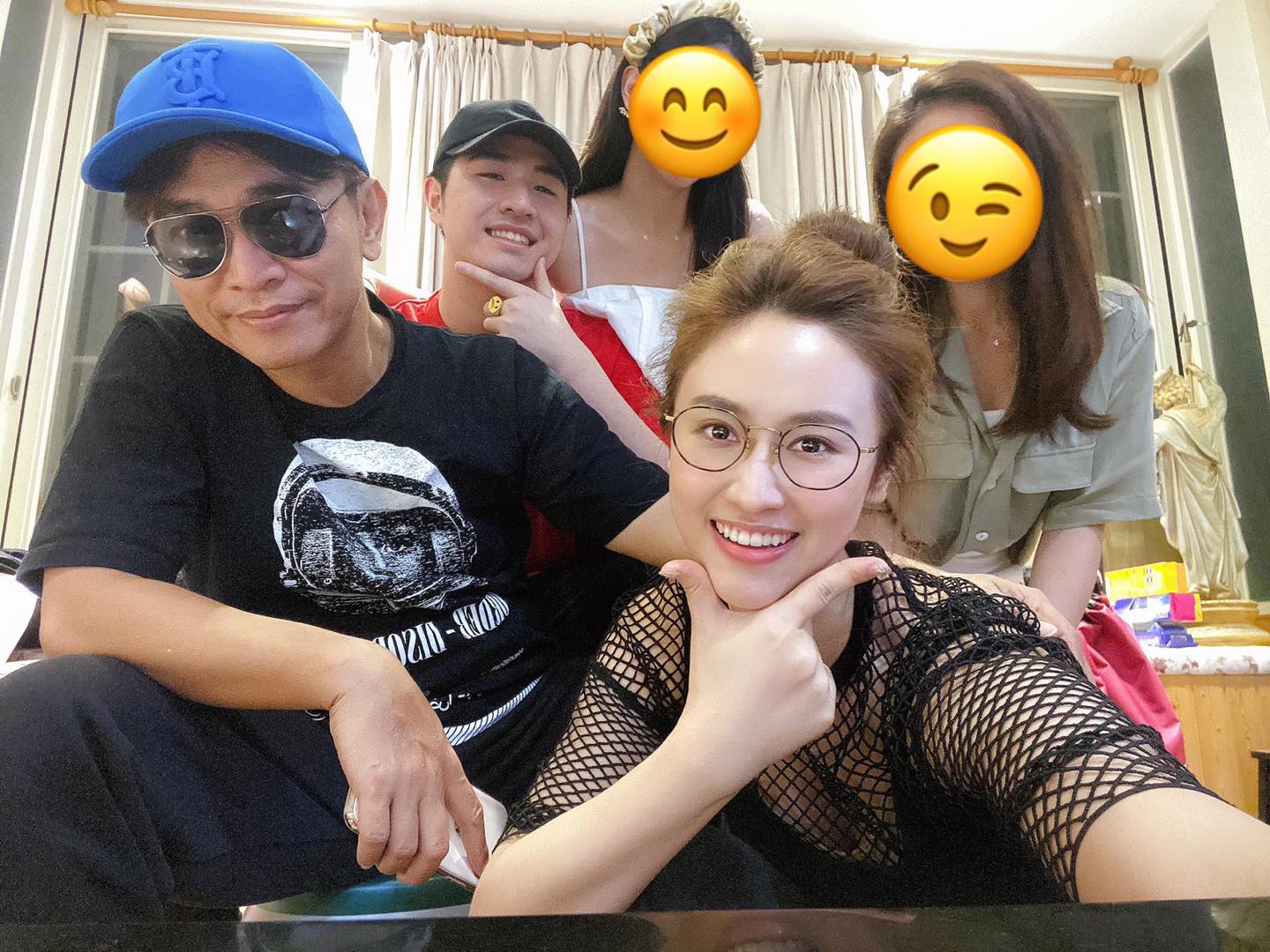 In the interview with United Daily News on July 22, Wu said that he plans to donate all of the money he has earned to charity.
"My children do not need me to leave any money to them. All of them are capable and can contribute to society on their own."
Plans to retire
Wu's variety show "Mr Player" is entering its seventh year of broadcast.
Wu has delayed his plans to retire from the show due to the sudden death of late entertainer Alien Huang in September 2020.
The position of the team leader has been vacant since then.
United Daily News reported that there has been rumours that Huang's substitute has been found and Wu plans to retire.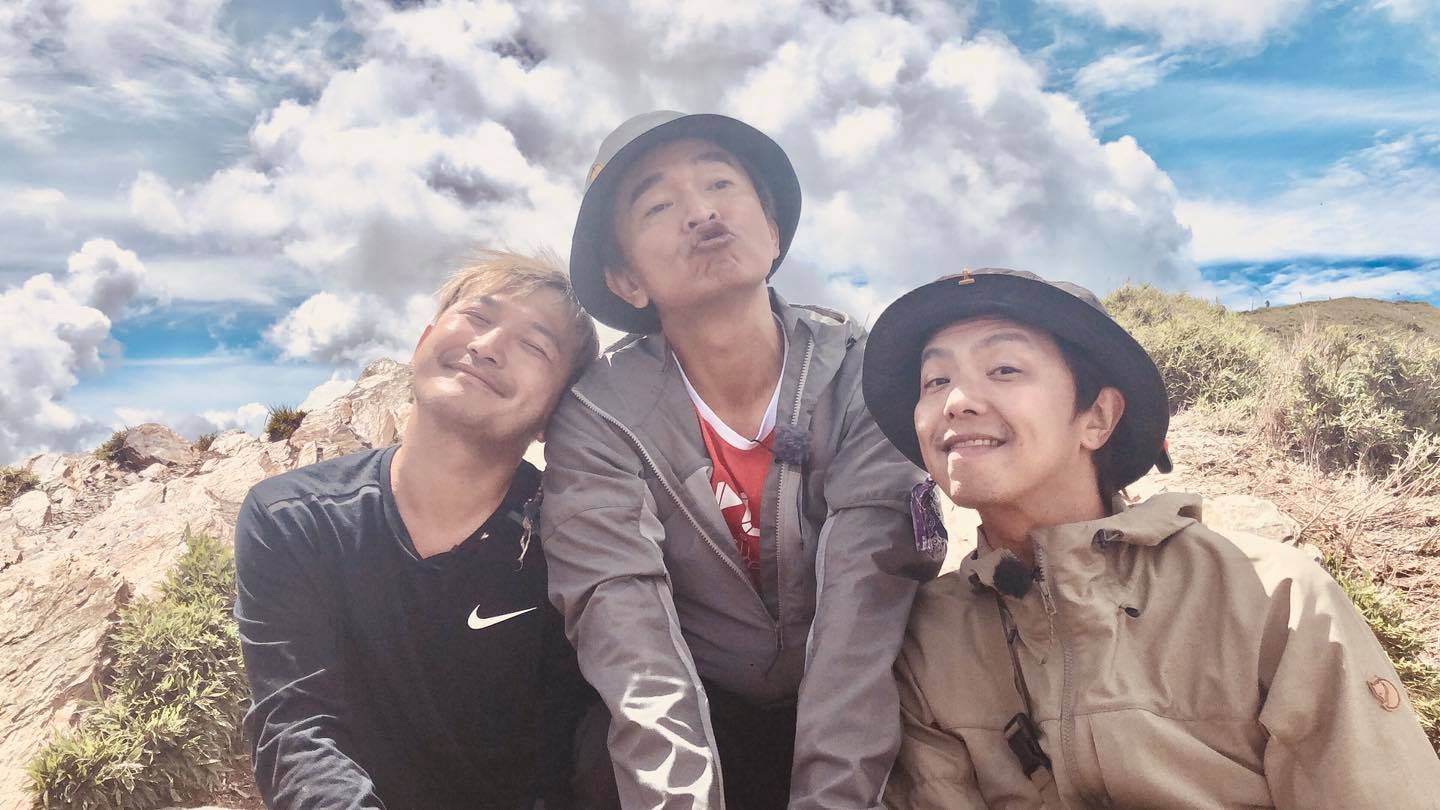 This is not Wu's first proclamation to leave showbiz.
Previously in June 2009, the funnyman had announced his retirement from showbiz to manage an LED light business but was found to have taken up hosting gigs in Mainland China.
In February 2011, Wu announced his return to the showbiz by hosting a revamped version of "Guess" with Patty Hou.
Still a kid at heart
Wu reflected that he had entered the industry at around the age of 16 or 17 and have pretty much spent his entire life filming.
He is very moved that the entertainment world needs him but he also needed to live his own life, he said.
Wu also shared that he has been interested in research and development in the past 20 years.
In the interview, he joked that he is hitting the age of 60 soon yet he himself does not feel like his own age.
He believes he's still a kid at heart and has a physical stamina that is beyond his age.
Wu mentioned about playing dodgeball with some middle school students recently as well as playing golf with his friends.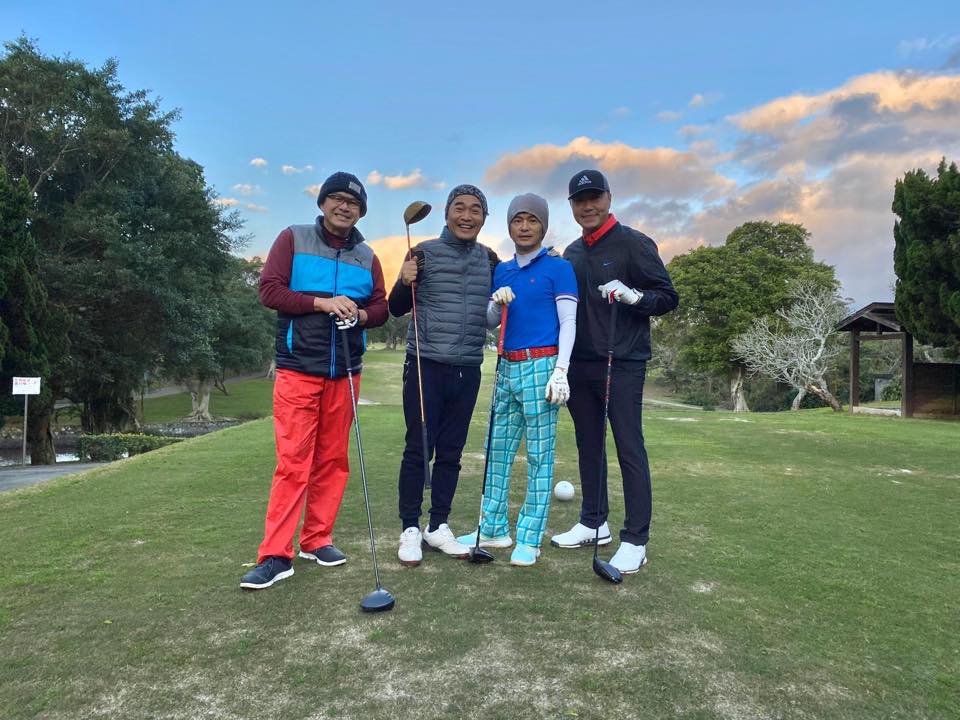 Jacky Wu
Throughout his career, Jacky Wu has established himself as a household name in the Taiwanese entertainment industry.
His long-running popular variety show, "Guess", was amongst the many shows he has hosted.
Wu has also been credited for his discovery of Mandopop legend Jay Chou.
The award-winning host has clinched four hosting accolades at the Golden Bell Awards in 2008, 2016, 2017, and 2018.

Top images from Jacky Wu's Facebook page.
If you like what you read, follow us on Facebook, Instagram, Twitter and Telegram to get the latest updates.