A Singaporean man drove his Nissan GT-R from Singapore to Mount Everest and back in 2016.
The black Nissan GT-R, nicknamed Godzilla, is now on sale on sgCarMart.
Asking price S$218,000
The asking price for the supercar is S$218,000, with approximately seven years and three months of COE lifespan left.
The depreciation is a whopping S$29,900 a year, but is within the acceptable range for Nissan GT-R supercars.
Other listings on the resale site showed similar depreciation values for less famous Nissan GT-Rs, but with similar COE durations.
The total mileage clocked is 201,000km.
As to whether the car sustained perceivable wear and tear from its trek to the north of the equator, the Nissan guarantee is that the GT-R is an absolute unit that can withstand all conditions.
Photos provided by the seller showed the car looking pristine, both interior and exterior.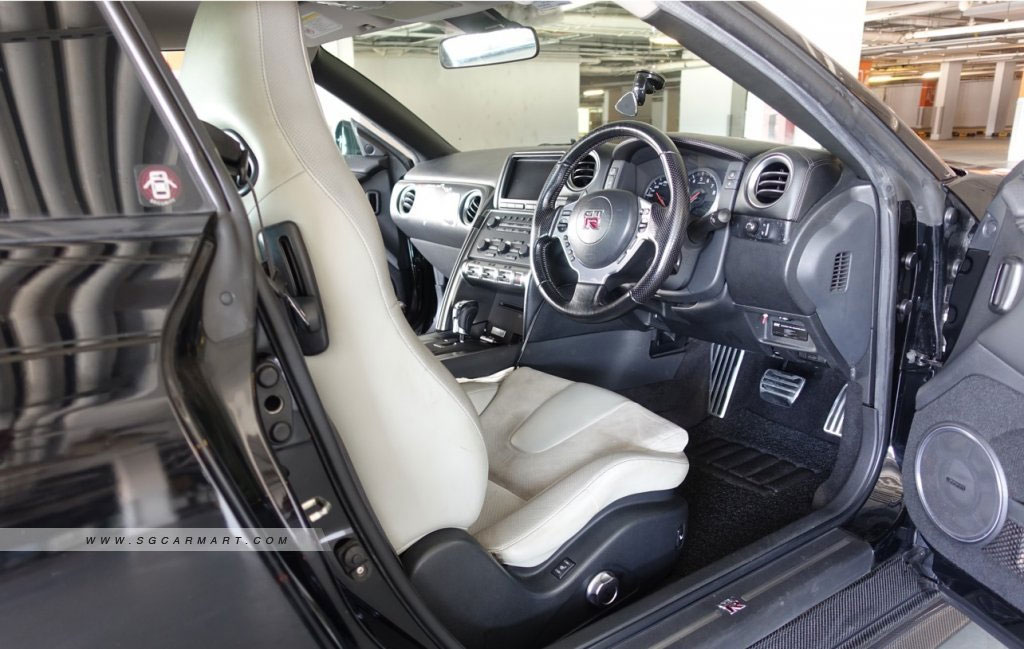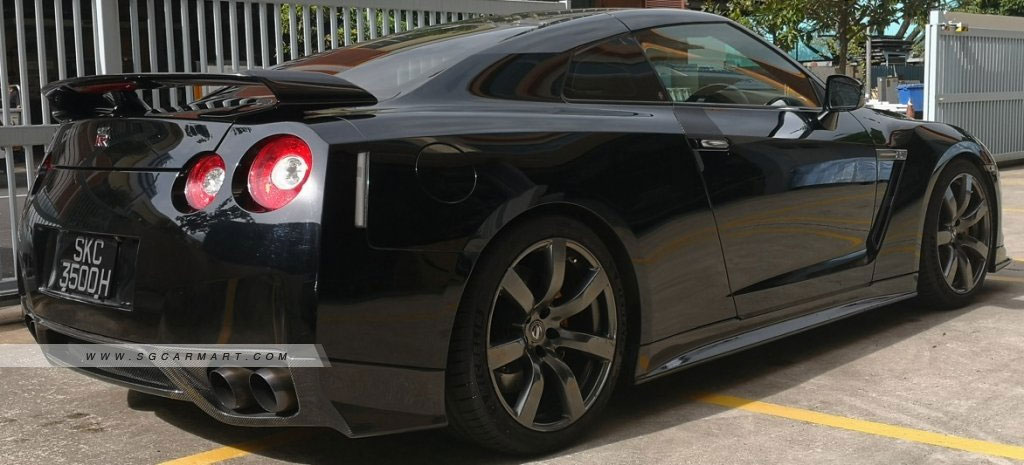 The description read: "Tip Top Condition. No Oil Leak. Near Stock Condition."
Plenty of cars on Singapore roads do look much worse just driving around the island.
Own a piece of history
The next owner would also be buying a piece of history, and have the option of renewing the COE at the next 10-year cycle for perpetuity.
The new owner would also inherit the sweet 3500 licence plate.
About the journey
Engineer Hoong Kah Chuan was 59 years old and a grandfather of one when he undertook the challenge of pushing himself and his machine to greater heights -- literally.
The entire journey was 7,000km, and culminated at more than 5,000m above sea level.
He told The Straits Times after the journey: "Nissan claims the GT-R is a supercar that can be driven by anyone, any time, anywhere. I thought I would put the last attribute to the test by driving it to the roof of the world."
The trek in a massive 1,740kg car took place all the way to the Everest Base Camp in Tibet and back.
It saw the Nissan GT-R visit Malaysia, Thailand, Laos, China, Tibet, Nepal and made an east loop around China, before venturing back down again to Singapore.
The car was then stripped of stickers and washed clean and did not appear worse for wear.
According to ST, the car did undergo modifications before and during the odyssey.
It had to have a gadget installed to ensure the high-performance Nissan could run on lower-octane fuels and had metal plates and steel bars installed to protect the undercarriage, among other modifications.
Top photos via sgCarMart & Hoong Kah Chuan
If you like what you read, follow us on Facebook, Instagram, Twitter and Telegram to get the latest updates.