A 59-year-old Singaporean grandfather accomplished what no one in Singapore or the rest of the world has ever done before: He took his Nissan GT-R out for a spin by going from Singapore to the Everest Base Camp in Tibet and back.
According to The Straits Times report on this feat, Hoong Kah Chuan's journey started on Oct. 2 when he drove off from Singapore.
The grandfather of one arrived at Everest on Oct. 24, accompanied by a Tibetan guide.
To complete his round trip, he eventually returned to Singapore on Nov. 13, having driven for 16,000km and burned through 2,600 litres of fuel.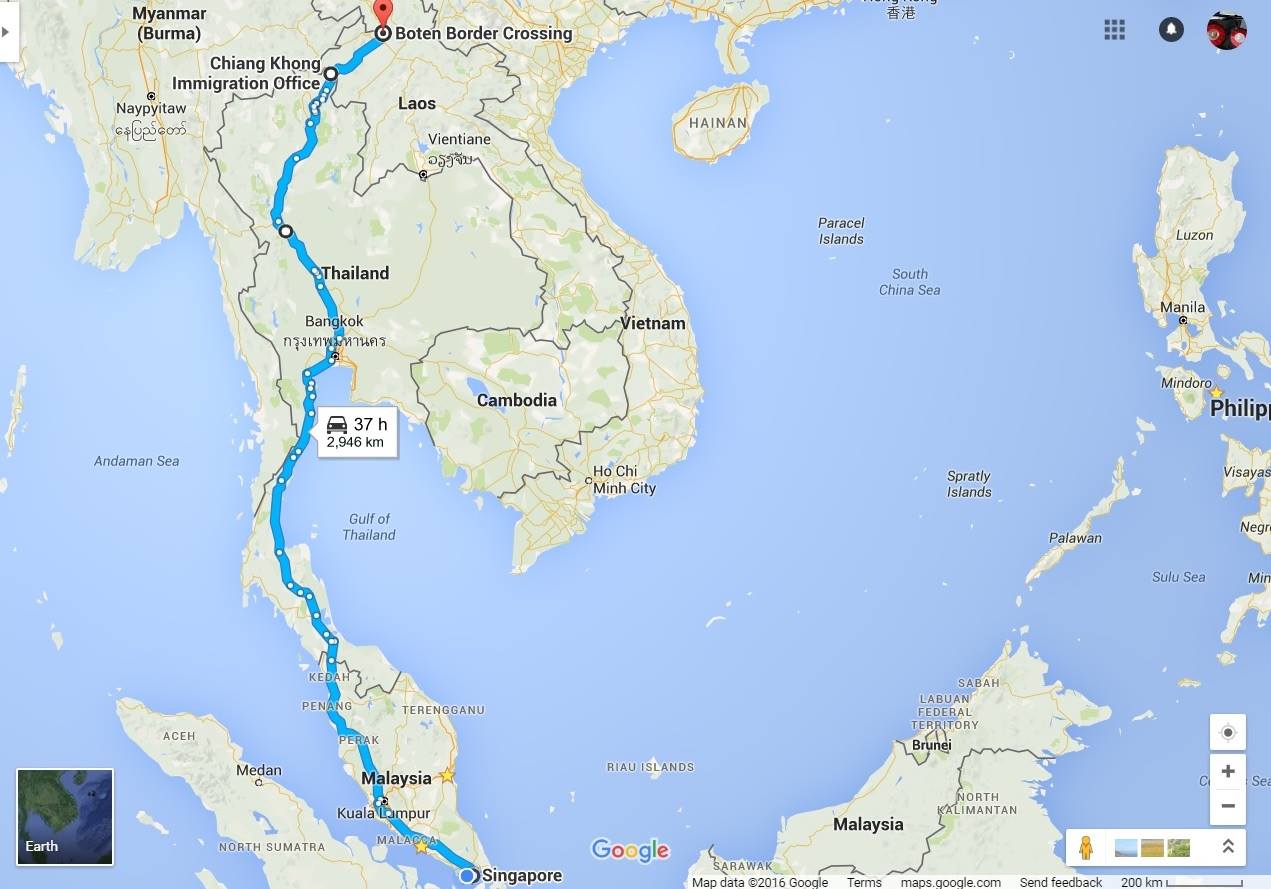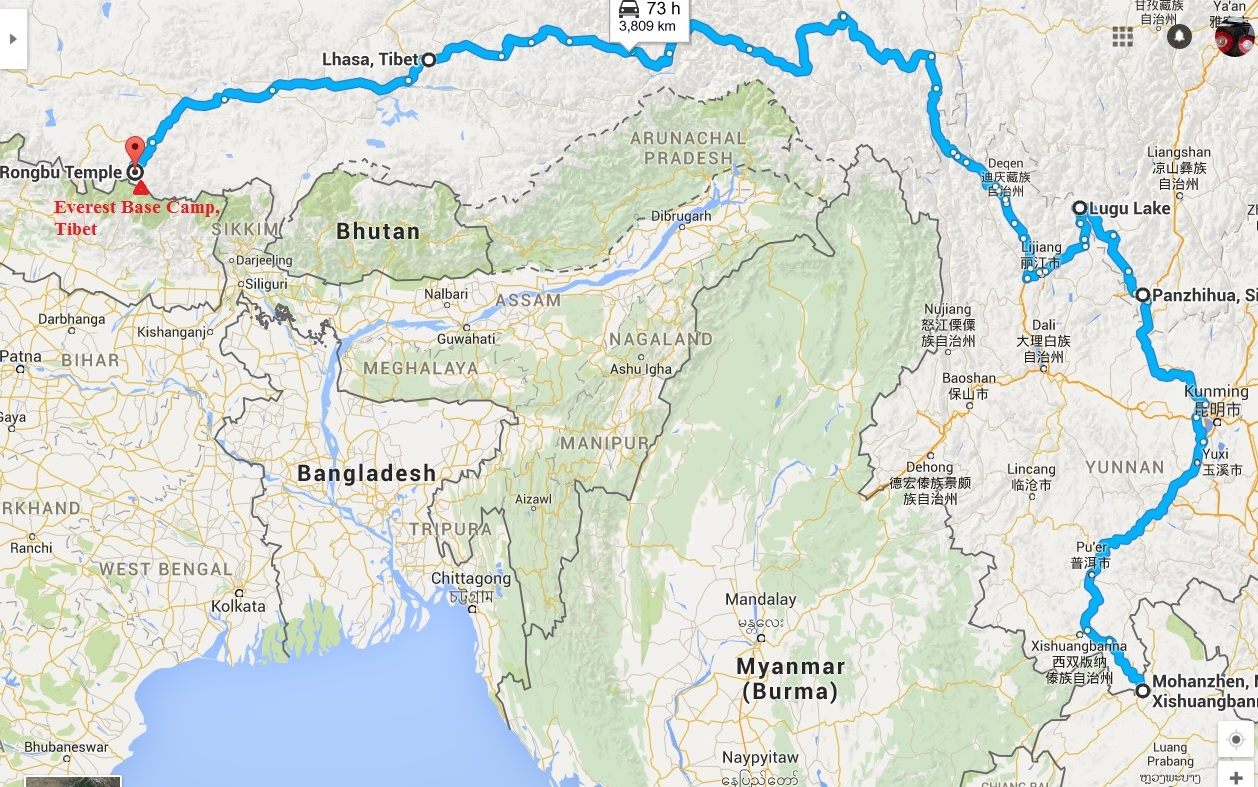 The engineer's 2008 Nissan GT-R, which he nicknamed Godzilla, only hit a snag once in the entire trip. His car's radiator clogged in Tibet when temperatures plunged to minus 11 degress Celsius.
However, the rest of the rugged terrain -- mud, flood plains, steep inclines -- were no match for his Japanese machine.
Here's a video of the GT-R traversing insane terrain:
And here it is dealing with the mud and grime: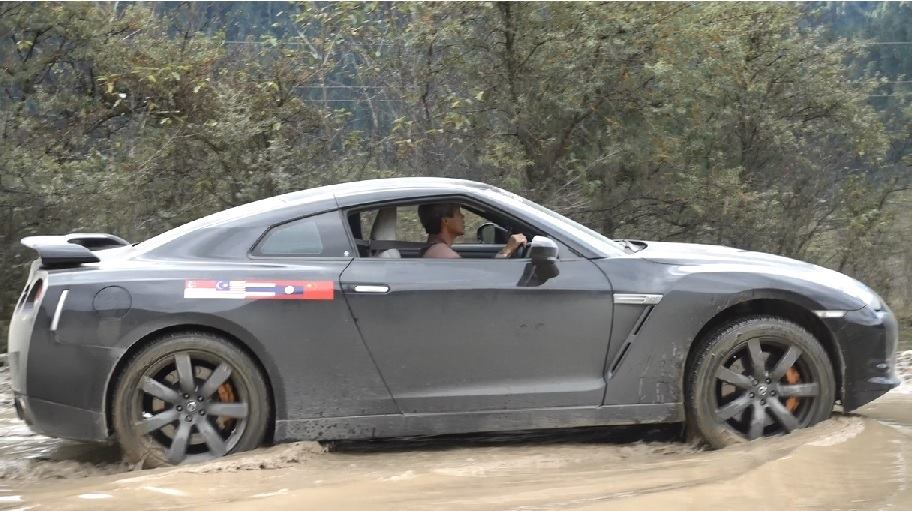 And the closest he could get to Everest:
In a Facebook post, Hoong explained how to get to Everest:
Hoong also said he managed to distribute food items to remote villages and a nunnery in Tibet and Laos during his journey and local monks along the way were shocked to see a GT-R in the wilderness.
Amazingly, after the car returned to Singapore and had a wash, it looked the same: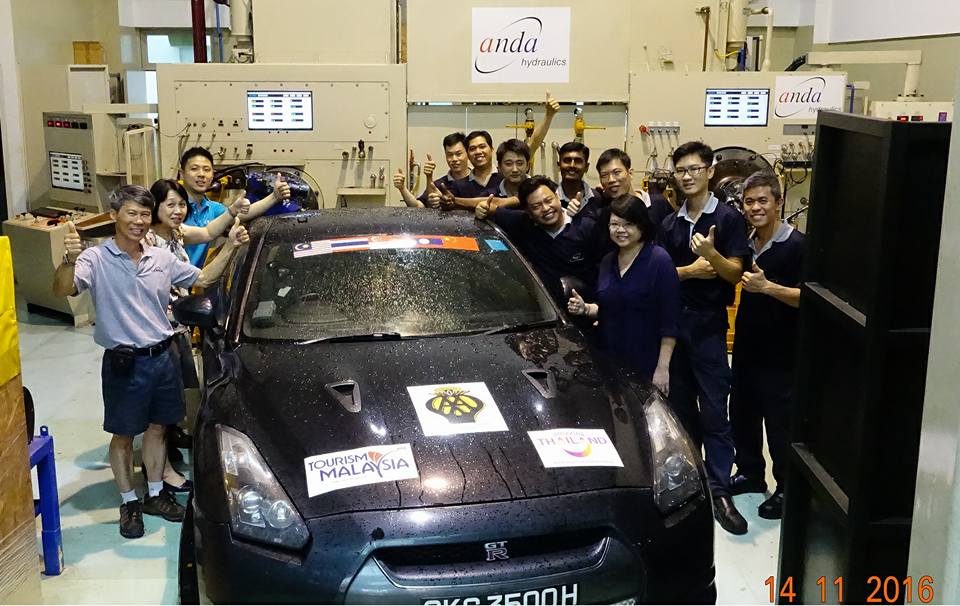 Related article:
S'porean drives his Nissan GT-R from S'pore to Mount Everest
All photos via Hoong Kah Chuan Facebook
If you like what you read, follow us on Facebook, Instagram, Twitter and Telegram to get the latest updates.