Follow us on Telegram for the latest updates: https://t.me/mothershipsg
As the Chinese word for "fish" sounds like the word for "abundance", fish is a staple dish for Chinese New Year.
Unless you're an otter or one particular Malaysian woman, koi is likely not the top choice for your reunion dinner.
But you may be up for some koi-shaped dumplings though.
A woman in Taipei has shared a recipe for her realistic ornamental fish dumplings.
Koi dumpling
On Jan. 21, Minmin Chang shared a Facebook post of her handiwork, which are made with squid and prawn.
Each koi dumpling measures about 8cm in length, and is steamed for 15 minutes before being served.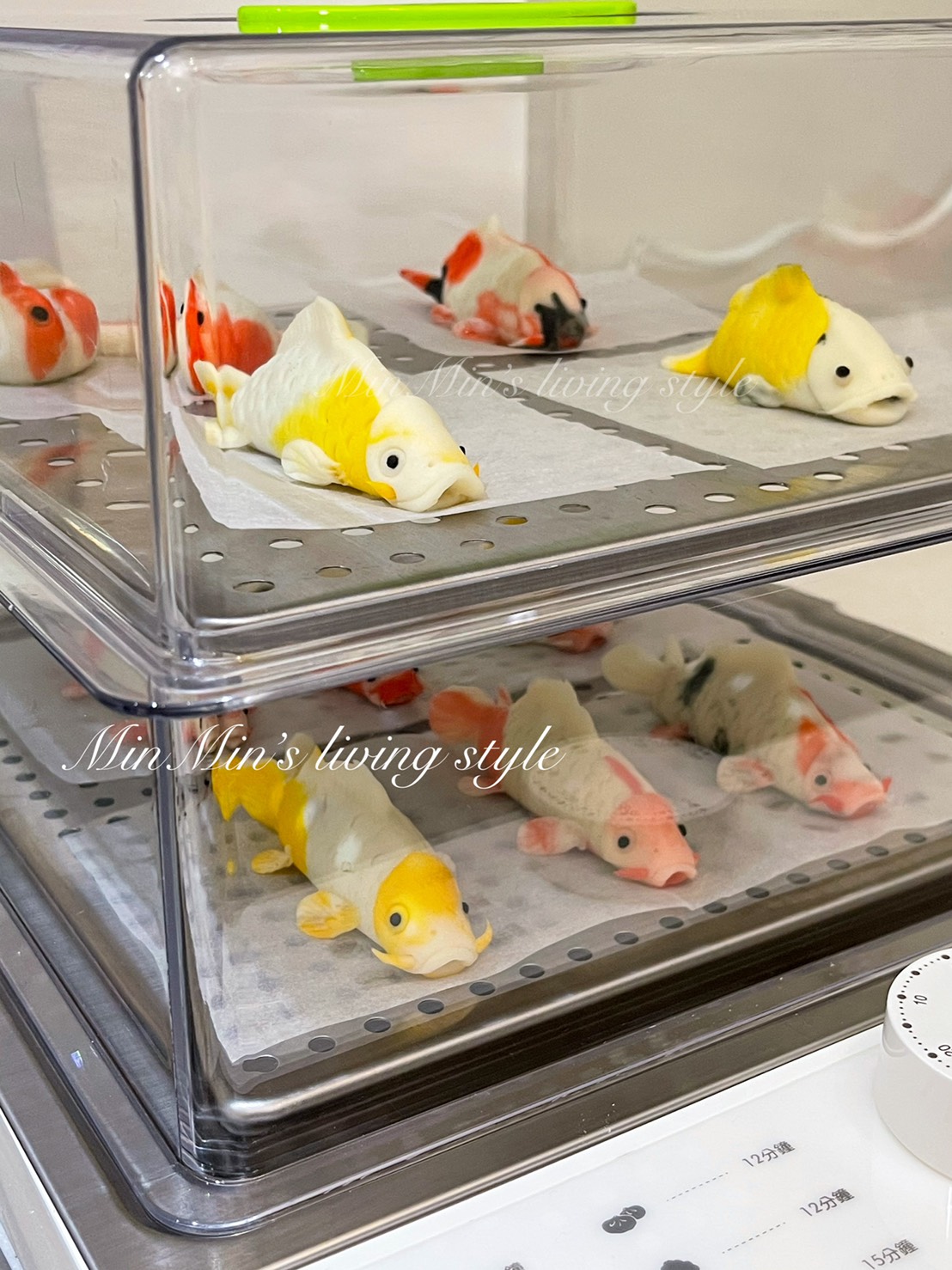 How it's made
According to the photos Chang uploaded, she cut the squid and prawn into small pieces.
She then mashed a portion of the prawn pieces with the flat surface of a cleaver to make prawn paste.
She made squid paste by using a hand-blender on the squid pieces.
Next, she mixed both seafood pastes together seasoned with salt, white pepper, sesame oil, sugar, corn starch, and rice wine.
After that, she mixed the seasoned squid-prawn mince, unminced prawn pieces, chopped celery, and chopped water chestnut together before wrapping the dumplings.
For the dumpling skin, she mixed 80ml of boiling water with 45g of wheat flour before adding 50g low-gluten flour (cake flour), followed by 7g of lard.
She kneaded the dough for about five to eight minutes before covering the dough with a damp towel to let it proof for 10 minutes.
She disclosed that she used food colouring to replicate the fish's natural colours.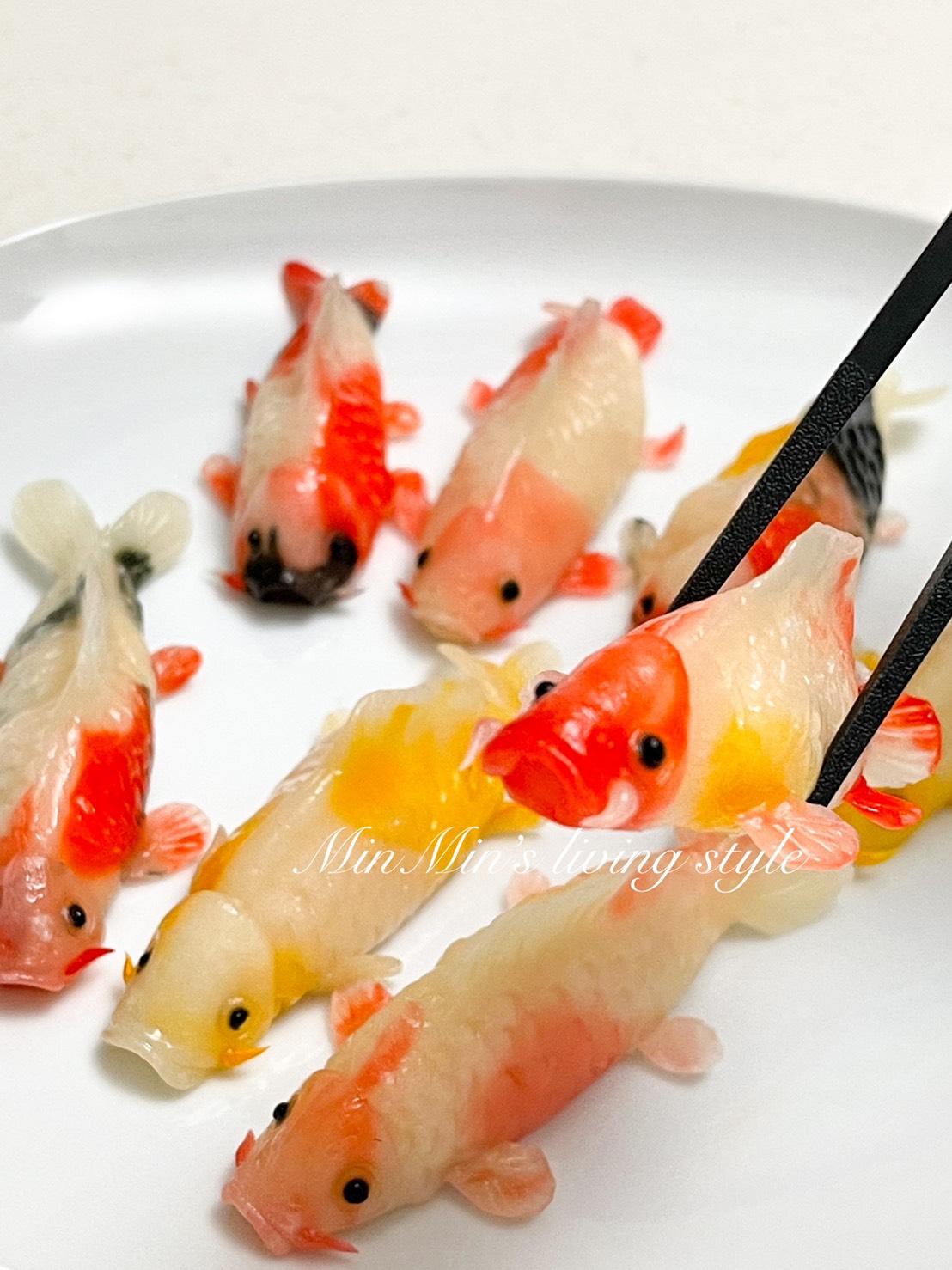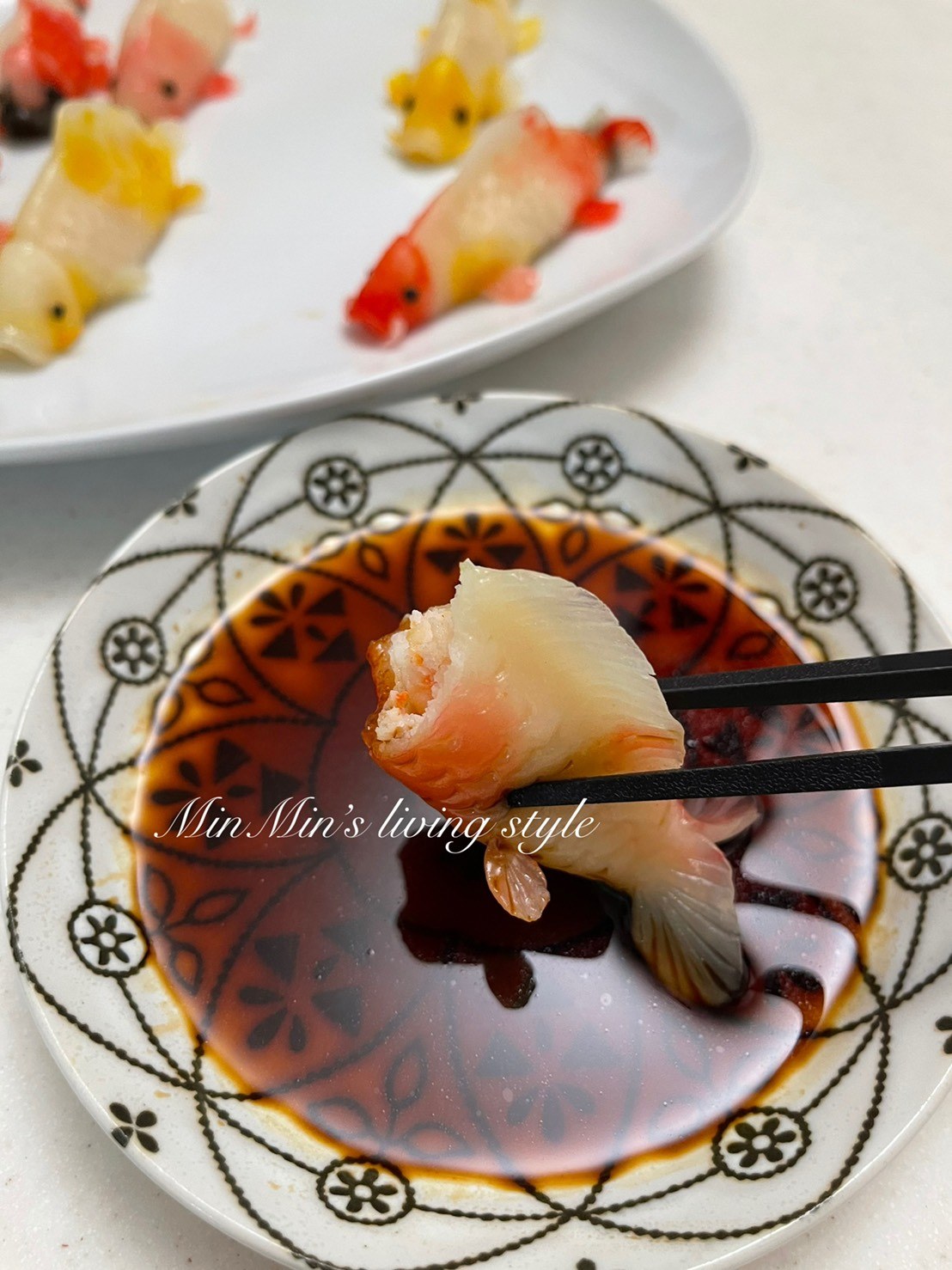 The tools that Chang used to construct these delicate creatures were a pair of scissors, chopstick, straw, and cleaver.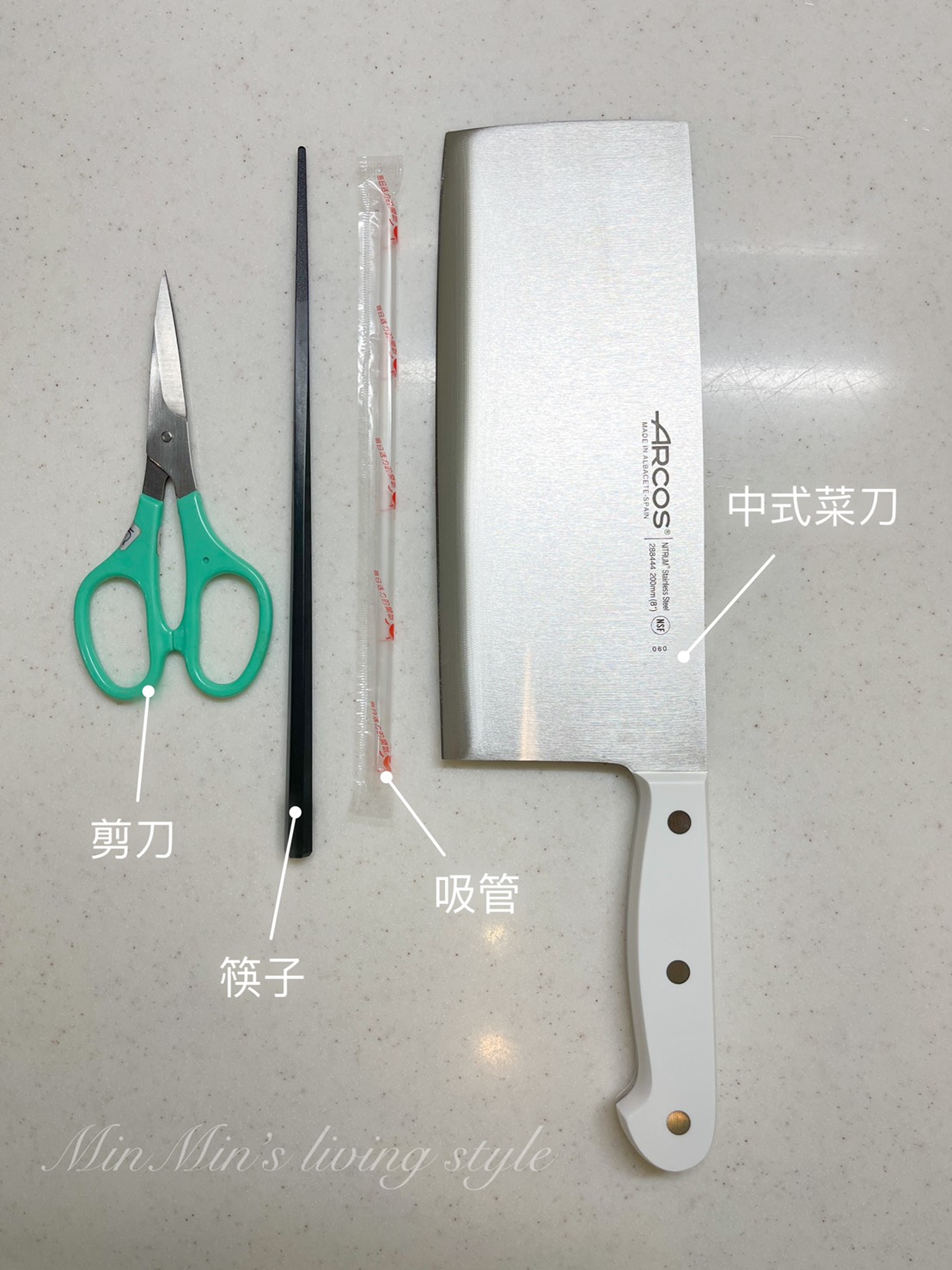 The koi dumpling is not Chang's first foray into the world of fish dumplings.
With the added texture of squid, the koi dumplings are actually an upgraded version from her goldfish-shaped prawn dumplings.
Goldfish dumplings
Chang first found internet fame with her goldfish dumplings that she shared on Facebook on Jan. 14.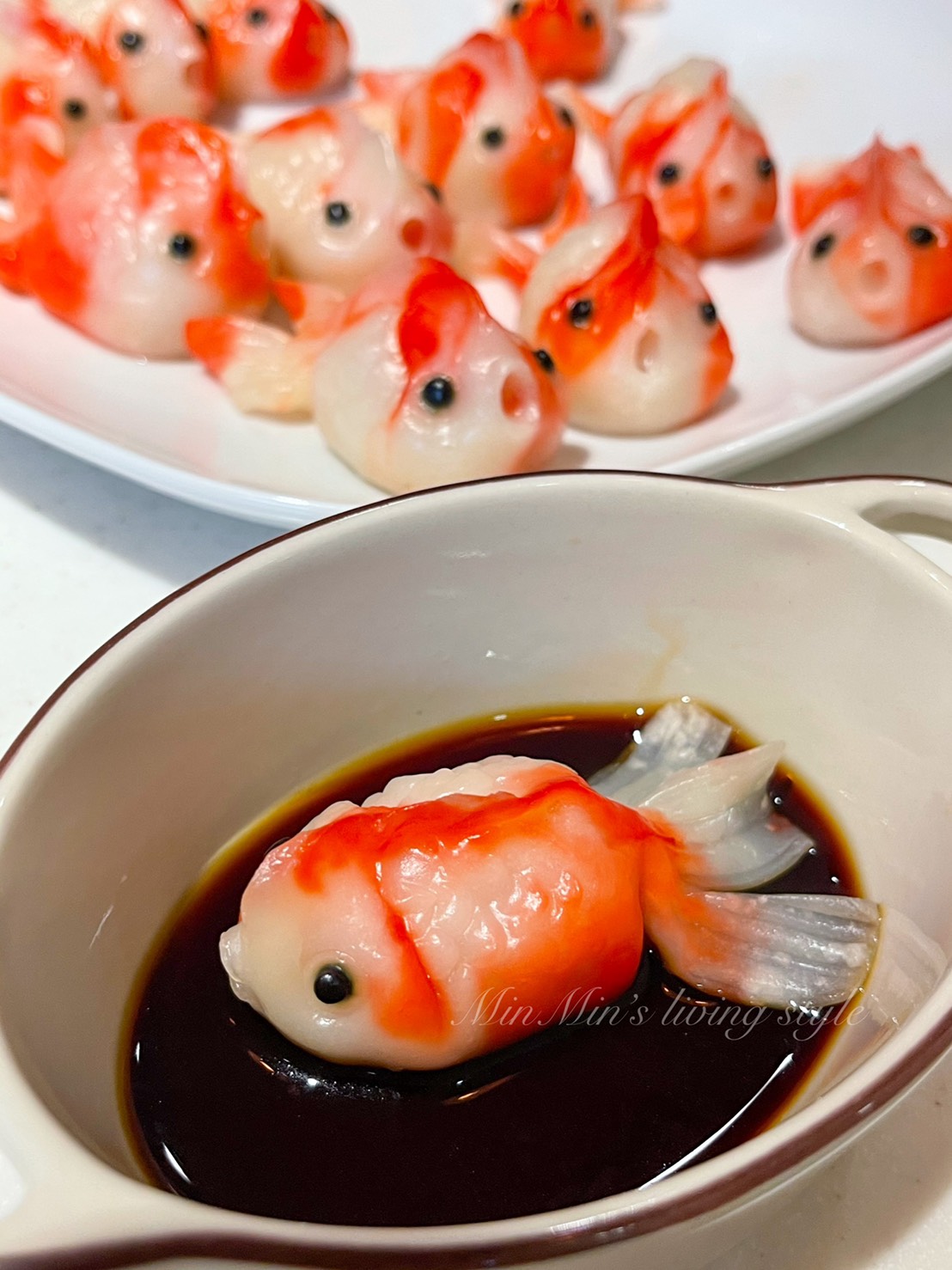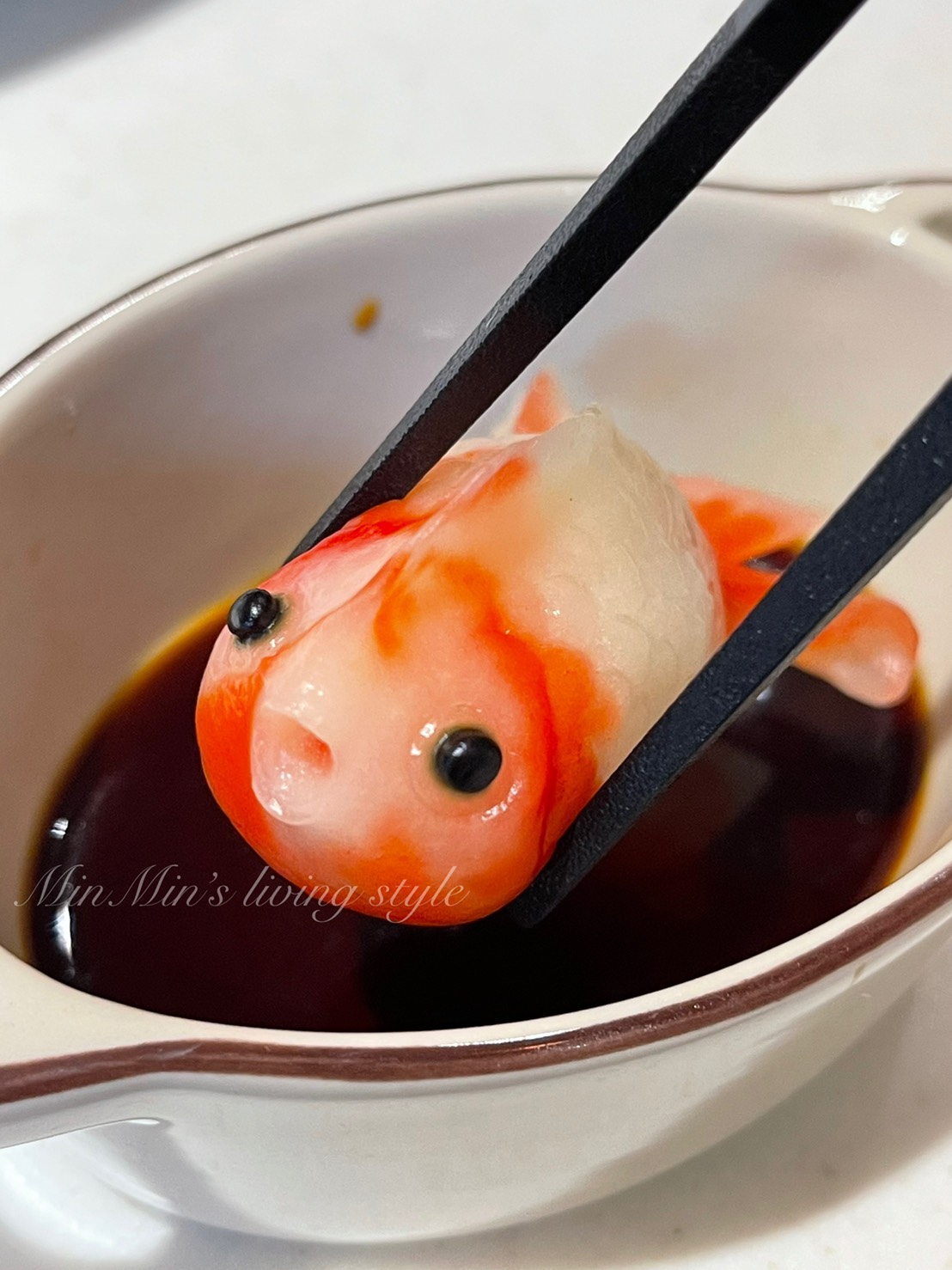 Like the koi recipe, she mashed a portion of the prawn pieces with the flat surface of a cleaver to make prawn paste.
After mixing the prawn paste with minced pork, Chang seasoned with rice wine, sugar, salt, white pepper, and sesame oil.
The filling is then complete after mixing in chopped celery, chopped water chestnut , and prawn pieces.
The recipe for the dumpling skin remains the same as the koi recipe.
Like the koi recipe, the goldfish recipe requires the dumplings to be steamed for 15 minutes.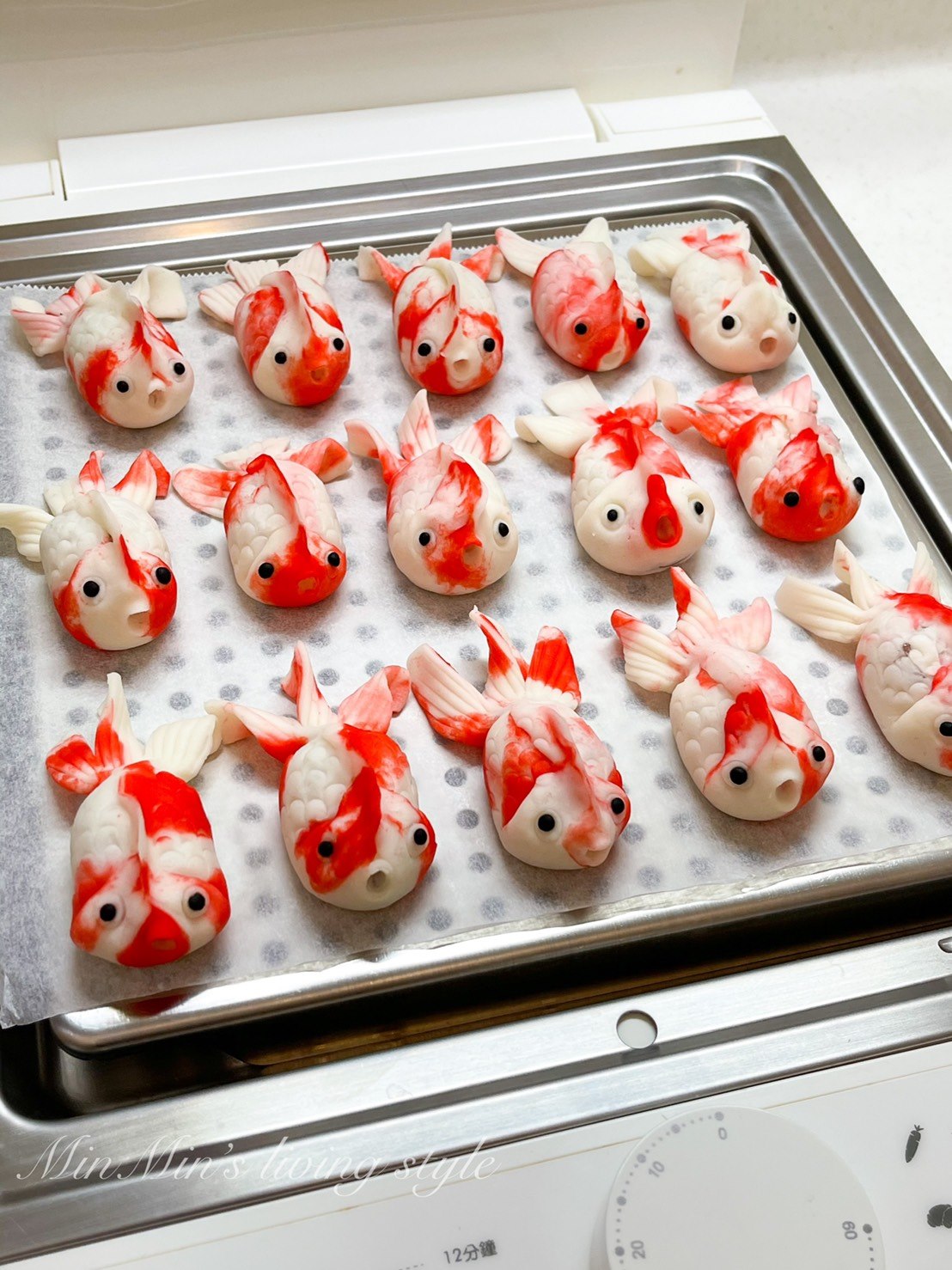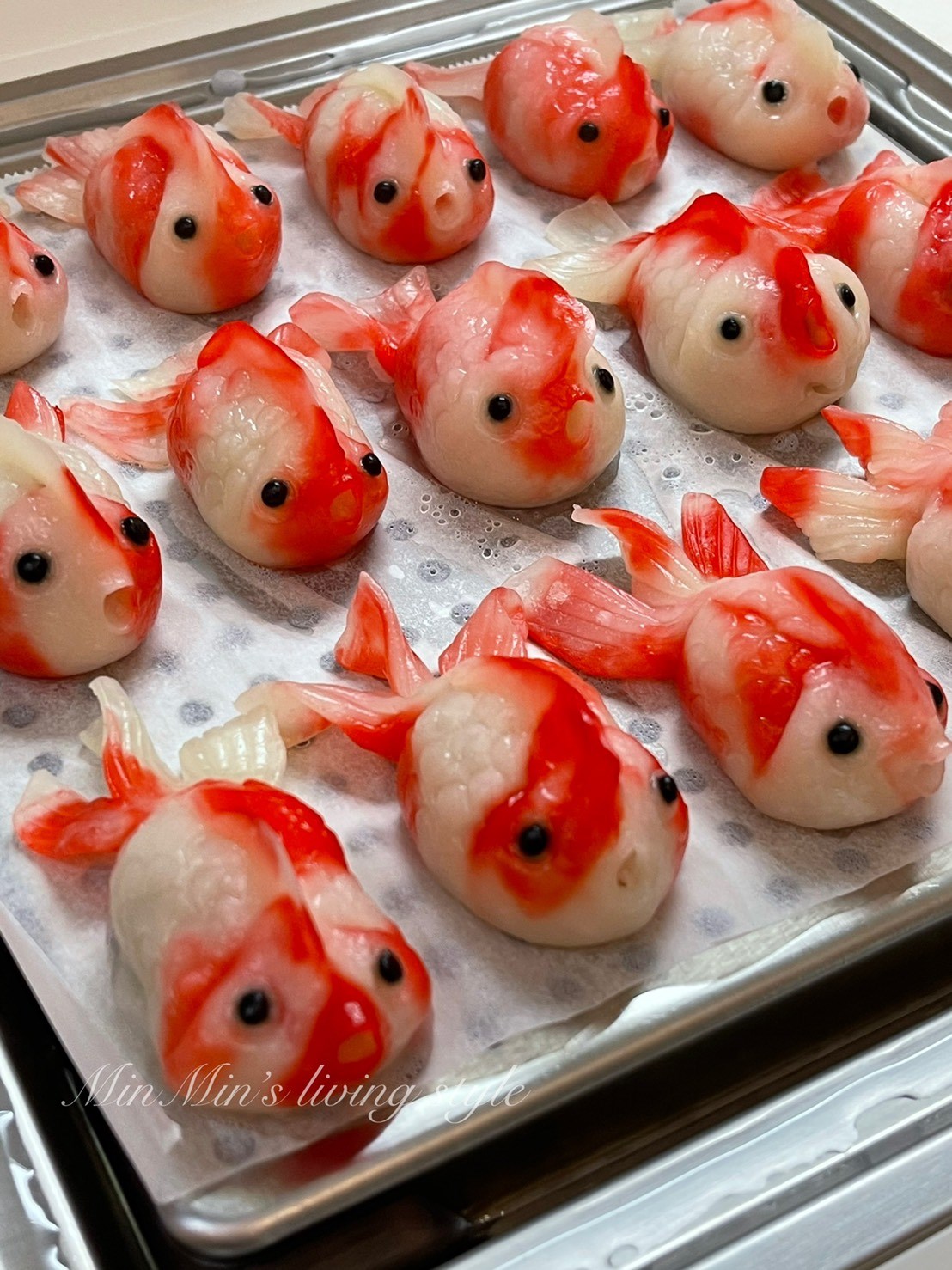 Due to the popularity of the post, she has published a YouTube tutorial video to show viewers how she constructs each goldfish.
Netizen reactions
Chang's posts have drawn comments of various languages such as English, Chinese, Thai, Spanish and French.
Some of the comments include
"This is too much, how are we supposed to eat this"

"She can even make koi, there is nothing this teacher cannot do!"

"Looking forward to the catfish version"

"This teacher is incredible, yet another dish for Chinese New Year"

"Can we make an order? For Chinese New Year! It's too adorable!"
Top images by Minmin Chang on Facebook.
If you like what you read, follow us on Facebook, Instagram, Twitter and Telegram to get the latest updates.