You may recognise this 91-year-old as the endearing grandfather who tried the McSpicy burger and Dalgona coffee for the first time.
The elderly fan won the hearts of many with his genuine, adorable reactions to the trendy food items.
Now, he has returned to try three different bubble tea drinks, similarly provided by his grandson Emerson Gideon Ng.
But first: the price
Before he tried the drinks, Ng informed him that each drink costs S$5.
"So expensive?" the grandfather exclaimed in dialect.
Trying the drinks
The first drink he tried was an original milk tea with tapioca pearls.
His verdict: "Ok lah, not super good."
He added that it just isn't worth S$5.
The next drink was taro milk tea with taro jelly, which he didn't think too highly of either.
He noted that it tasted similar to the previous drink.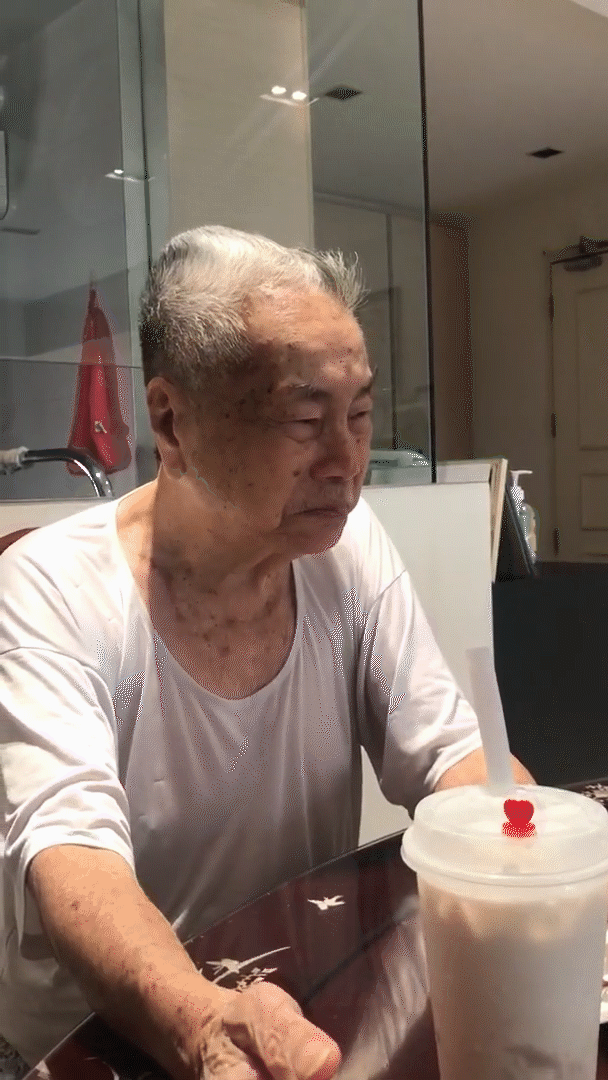 Finally, he had some brown sugar milk tea with pearls.
After one sip, it seems that he didn't like it one bit.
"It's so sour, it makes me shiver," he said, reacting strongly to the taste.
Final verdict: Not worth the price
After Ng told him about the long queues that people would form for these drinks, he didn't seem too impressed either.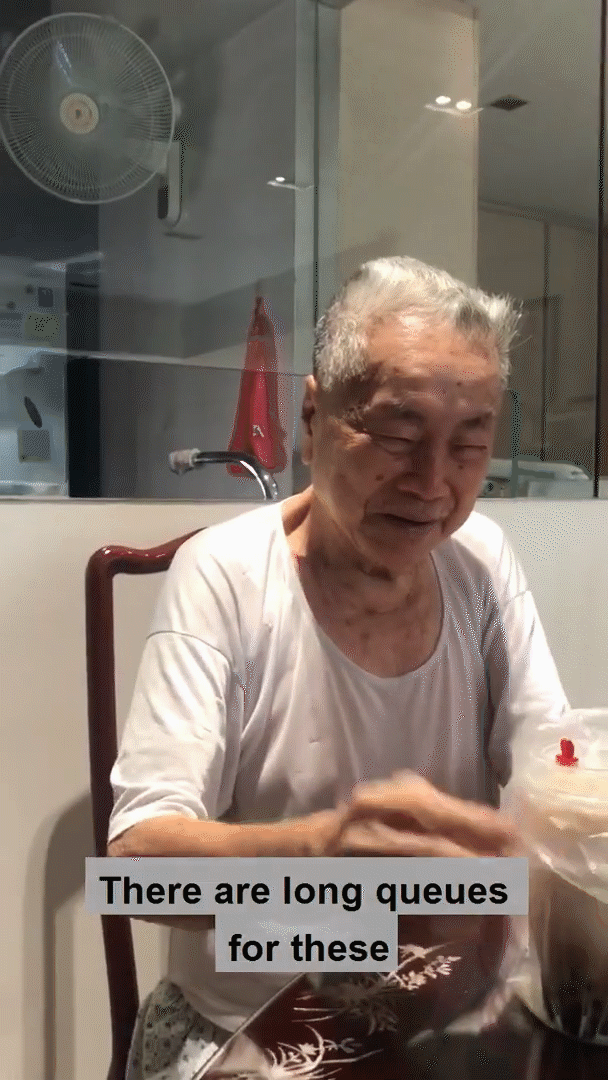 The prices were also still etched in his mind, as he left the table muttering about the S$15 spent.
"I wouldn't buy it even if each [drink] was S$1."
A strict critic indeed.
Related stories:
Top Images from hojiakbo | YouTube.
If you like what you read, follow us on Facebook, Instagram, Twitter and Telegram to get the latest updates.