Yuka Kinoshita is a well-known Japanese mukbang YouTuber.
If you didn't know, mukbang involves a video host eating an absurd amount of food.
Kinoshita has amassed an incredible amount of followers, with over 5.45 million subscribers on YouTube alone.
On November 7, Kinoshita, tackled a social media favourite.
Dalgona coffee.
Dalgona coffee is basically a two-layer drink.
Although the trend started in South Korea, Dalgona coffee actually has origins in Macau, India and Pakistan. In those regions, though, it's simply known as whipped coffee.
So why did the trend start in Korea? Well, it's all because of this one guy, Jung Il-Woo. After discovering the drink in Macau, Jung fell in love with it and subsequently gave it his own name -- Dalgona coffee.
He named it Dalgona because the brown foam resembled a popular Korean candy of the same name.
Here's what a gigantic version of that drink would look like.
Milk.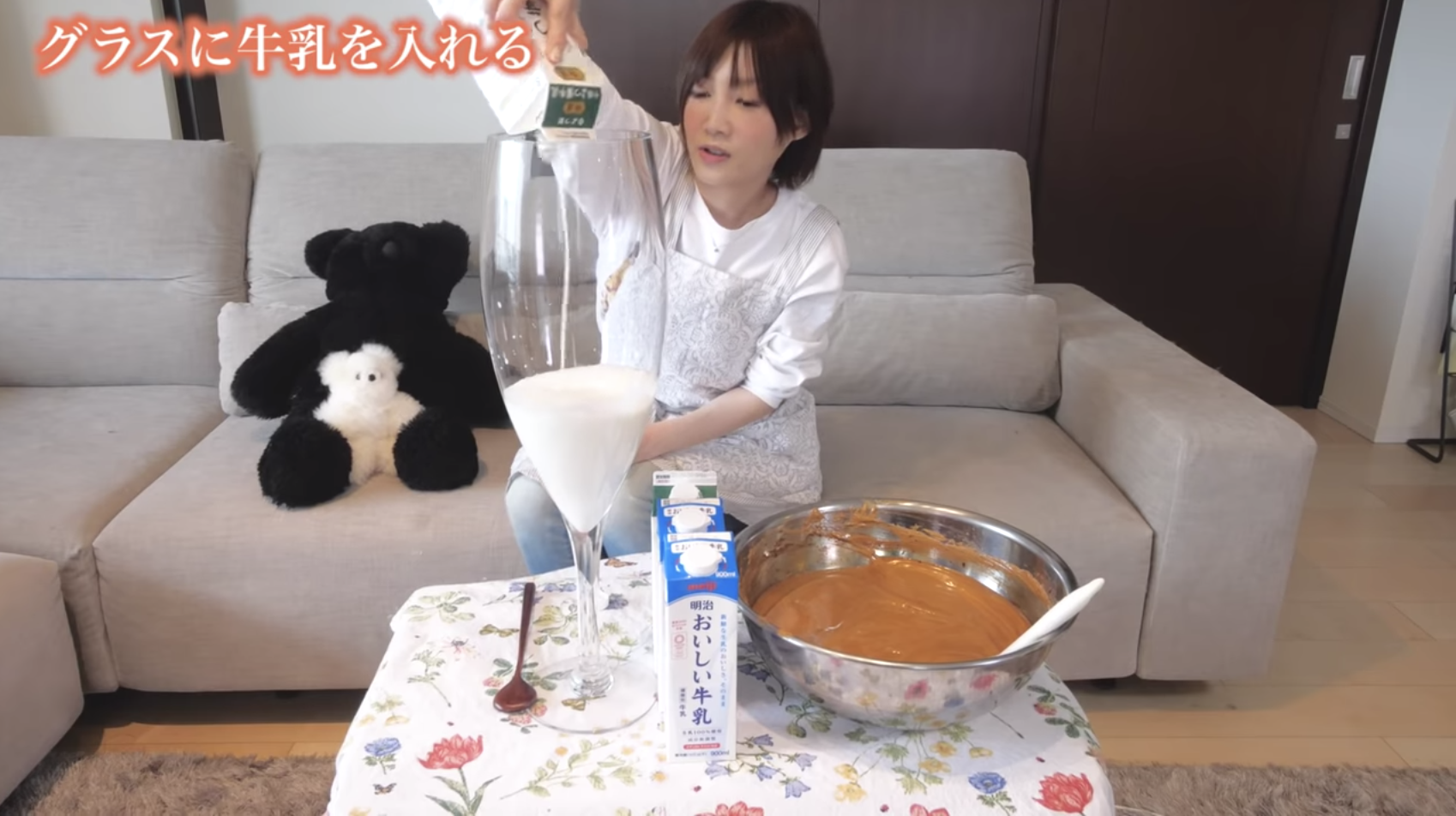 Topping.
Here she is destroying the concoction.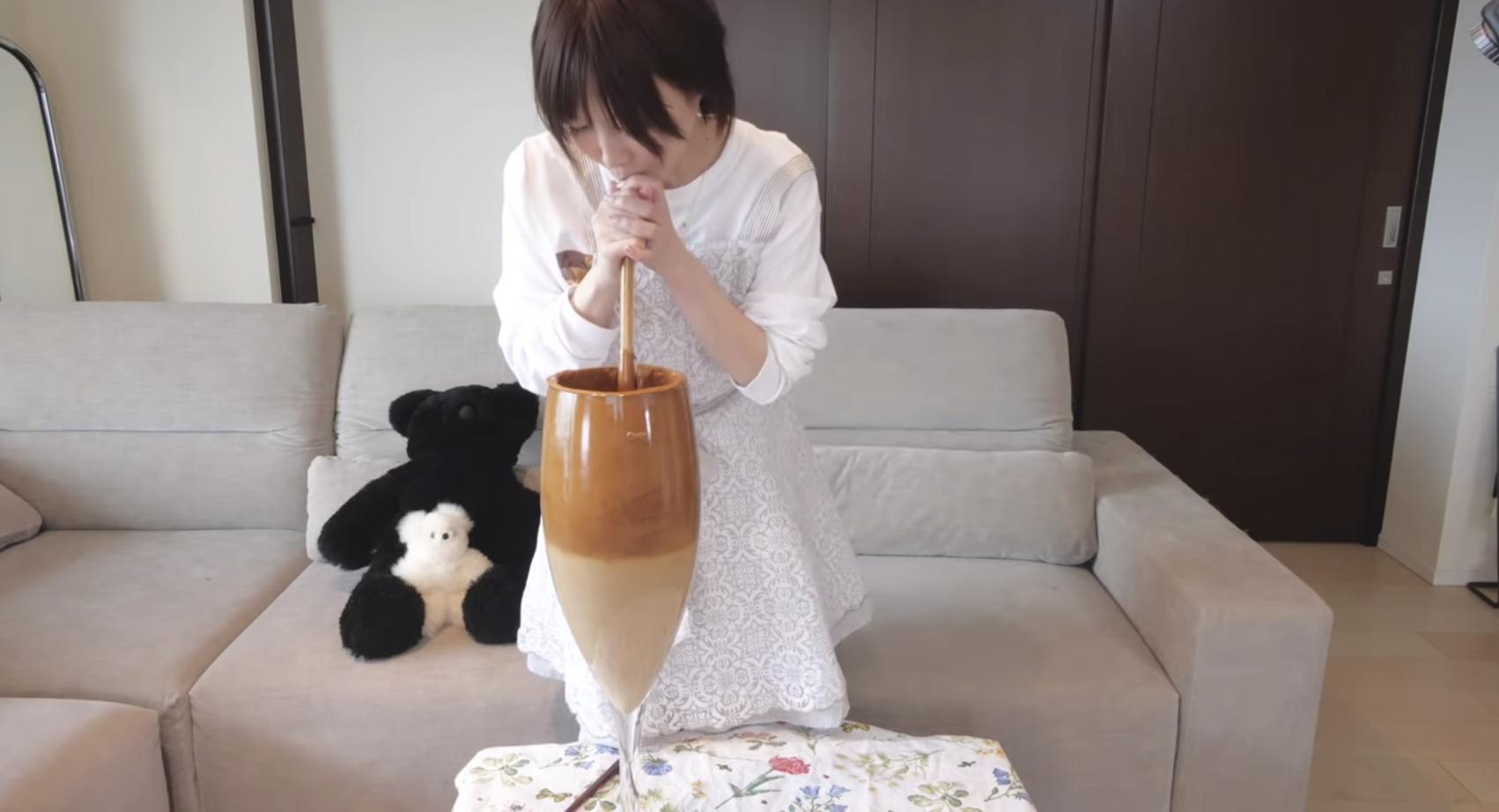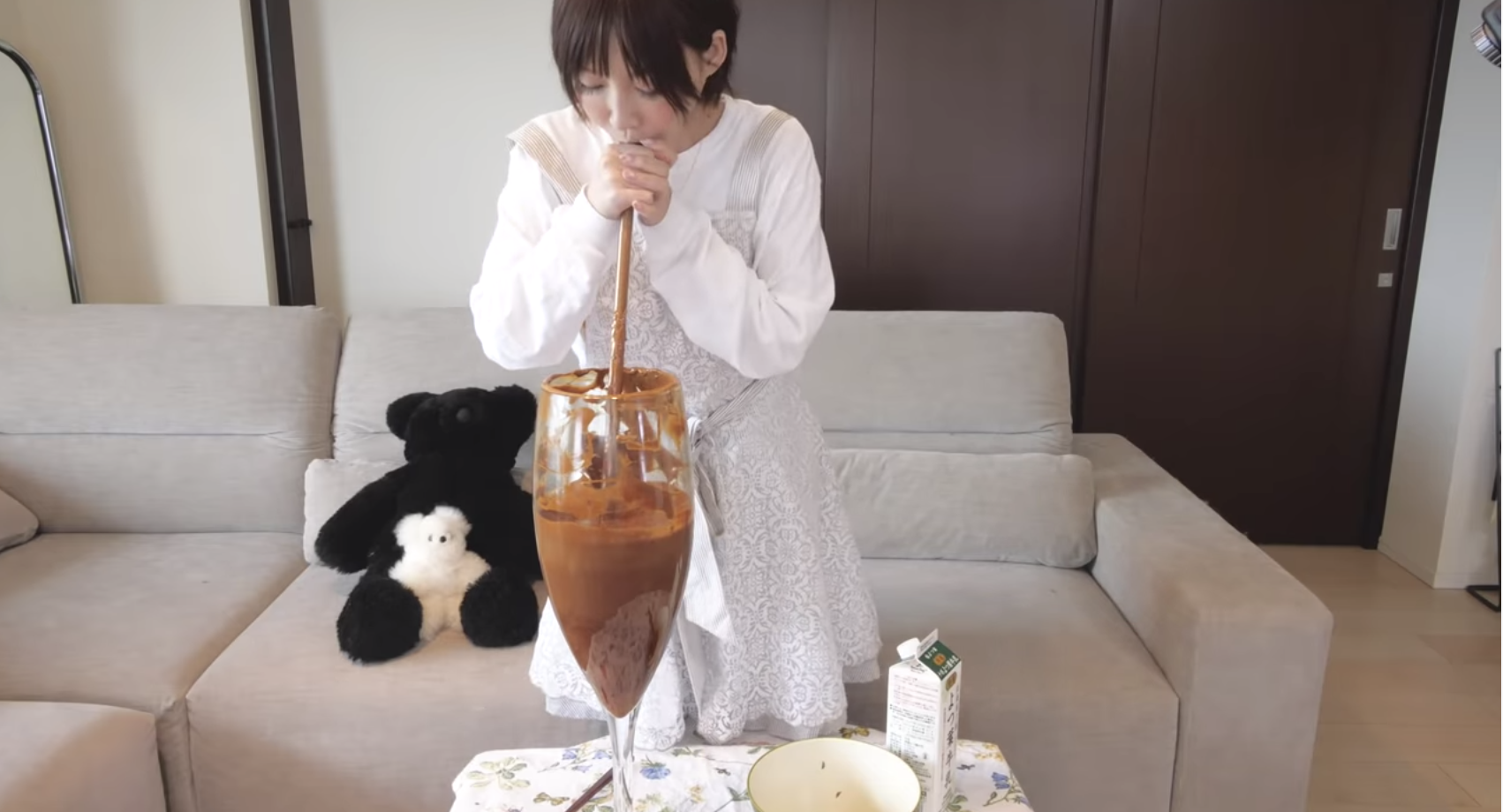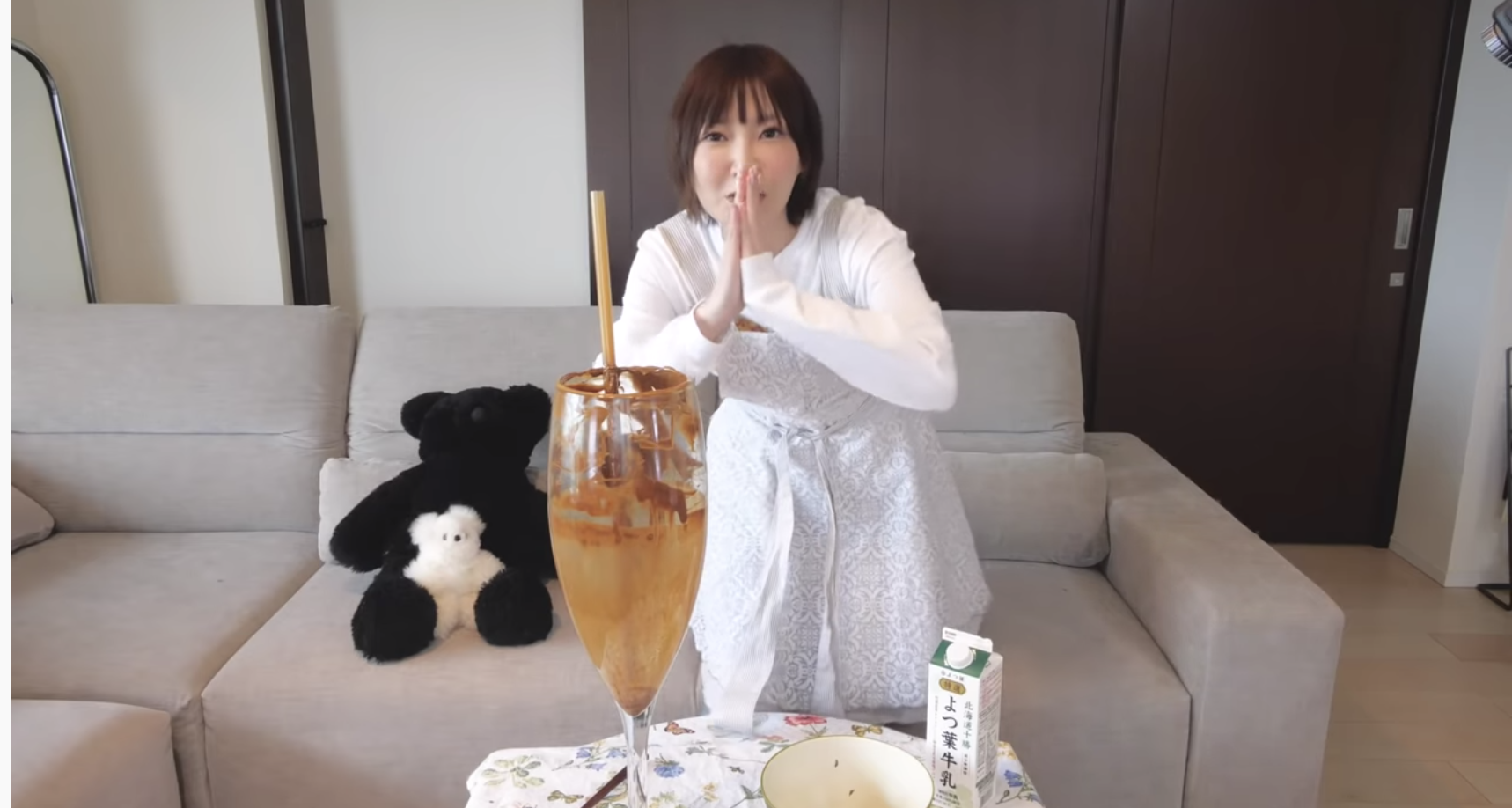 Done.
Watch the video here.
Watch more of her exploits here
Content that keeps Mothership.sg going
---
😢😫
Did you know? It's possible to develop eczema even at 25.
👁️‍🗨️💻
Have you been cyberbullied?
💥😨
What to do with your PMD during circuit breaker period.
🤭🎮
Do you play games while working from home?
🏠💼
We hate online meetings as much as you do.
If you like what you read, follow us on Facebook, Instagram, Twitter and Telegram to get the latest updates.