Prime Minister Lee Hsien Loong often chronicles his excursions around Singapore, posting about them on social media with the hashtag #jalanjalan ("to go for a walk" in Malay).
PM Lee posted on Monday, March 2 about a recent weekend trip to the Jurong Bird Park saying that the current lull period for local attractions, caused by the Covid-19 outbreak, made it a good time to visit.
He also shared a number of eye-catching photos, which he took.
Here are some highlights: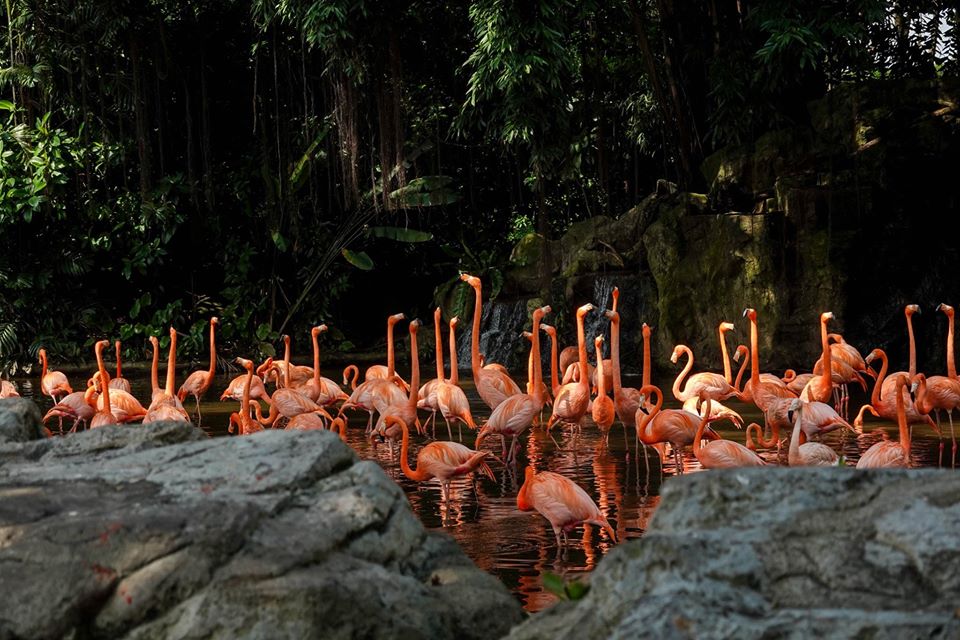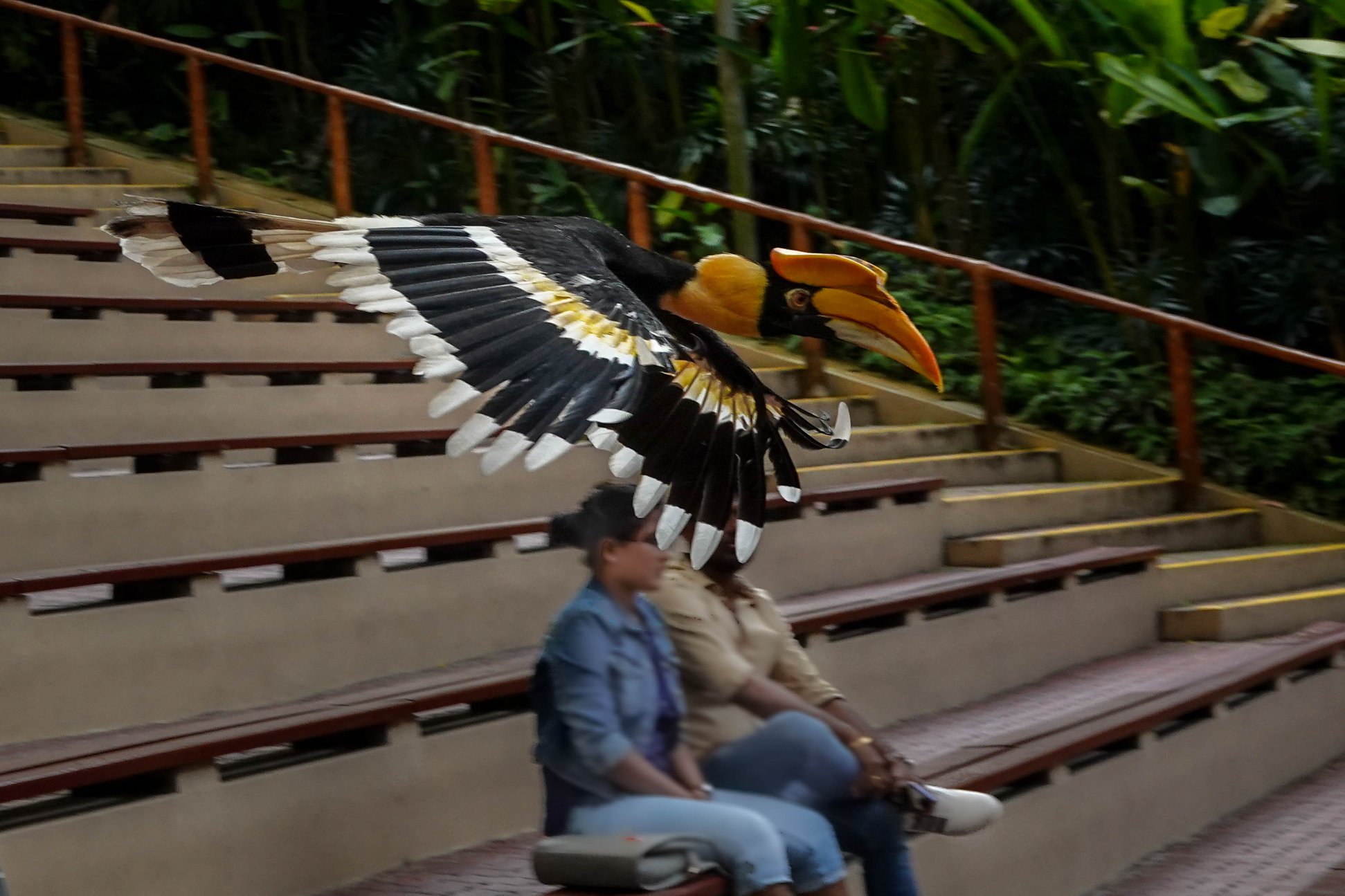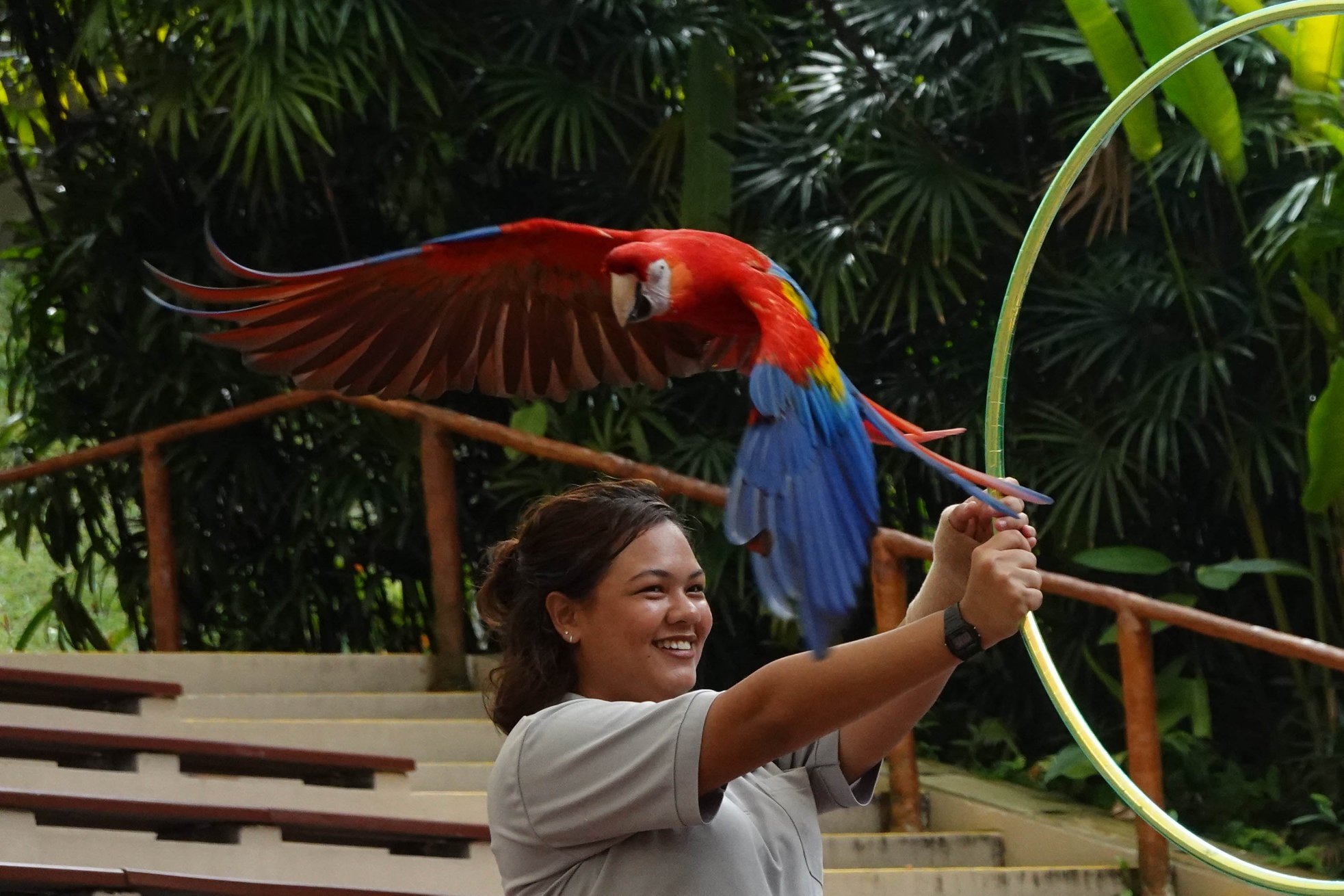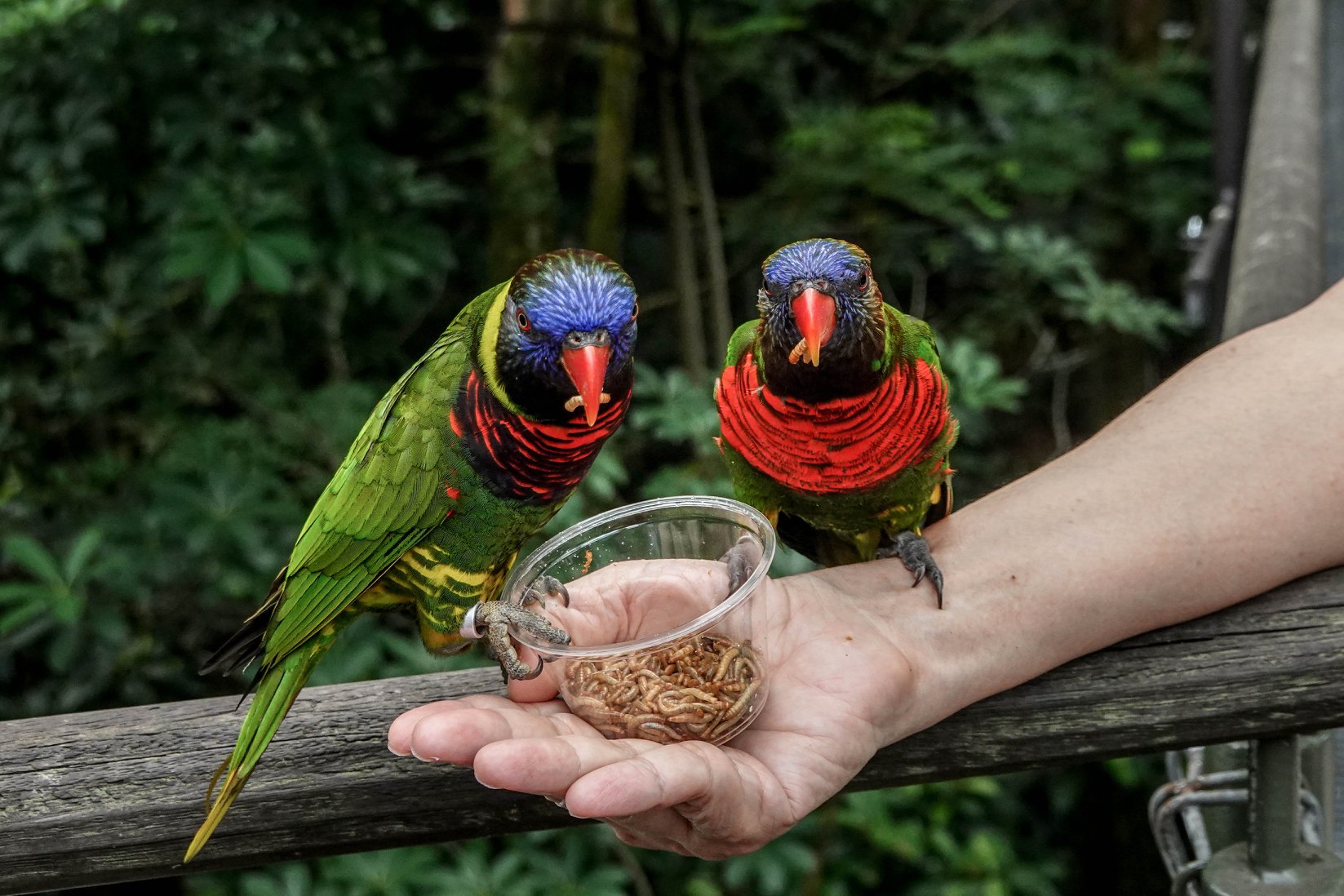 Netizens impressed
PM Lee's photography clearly impressed, with many appreciative comments:



PM Lee apparently stopped to take pictures will fellow park visitors as well: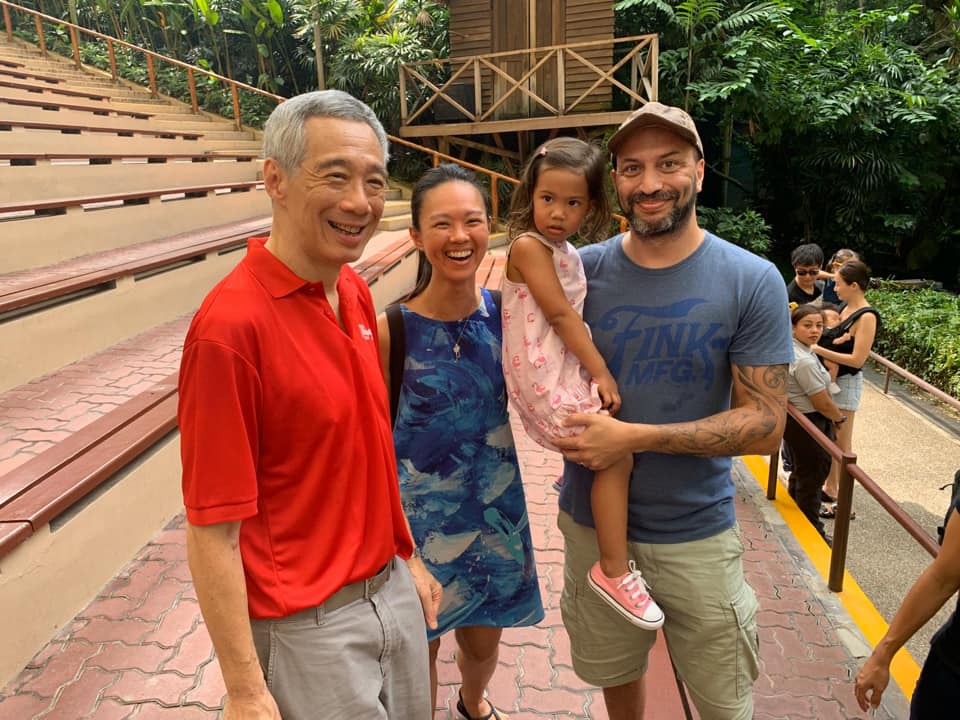 Tourism among sectors hardest-hit by Covid-19
Besides sharing the pictures he took, PM Lee explained that tourism would be getting additional support as part of the recent Budget.
Tourism is expected to be one of the hardest-hit sectors in the wake of the Covid-19 outbreak, including attractions and businesses normally frequented by tourists.
PM Lee added a suggestion that those who are worried about other countries imposing travel restrictions on visitors from Singapore could consider a local staycation instead.
He also dropped a nugget of Covid-19-related trivia in the caption on one of the photos:
He concluded his post caption by urging Singaporeans to "go about our lives as normally as possible".
You can see his post here:
Top image via PM Lee's FB Page
Content that keeps Mothership.sg going
---
??️
$15 all-you-can-exercise fitness pass?!?! Sign us up!
??
She graduated from poly with a 3.69 GPA but opted to study in a private university.
??
$5 flash sale for Monster Curry, and Chilli Soft-shell Crab Spaghetti!
If you like what you read, follow us on Facebook, Instagram, Twitter and Telegram to get the latest updates.