As the number of confirmed cases of Covid-19 appears to be slowly declining, spirits seem to be concurrently rising.
And it seems more people are deigning it safe to venture out of their homes.
Over the Feb. 22 and 23 weekend, areas in town appeared to see some improvements in traffic.
This might not be the case though, for Singapore's tourist attractions.
Empty streets and lines
Photos by one Vivien Goh posted to Facebook on Feb. 19 showed a rather empty Universal Studios Singapore (USS).
The streets were completely devoid of crowds, and a bare few visitors could be seen strolling about.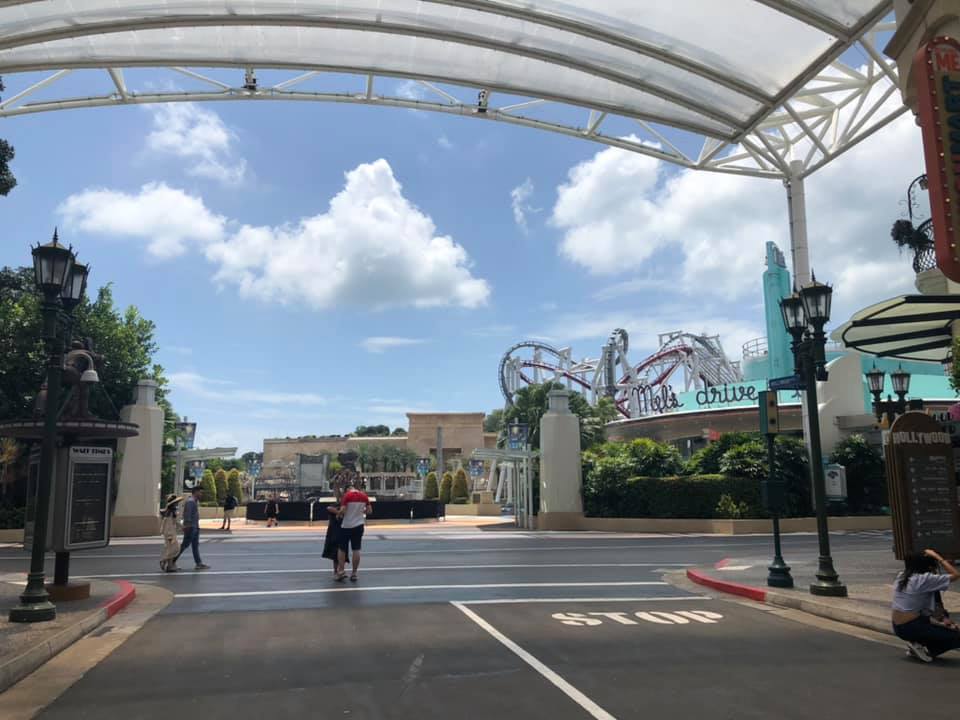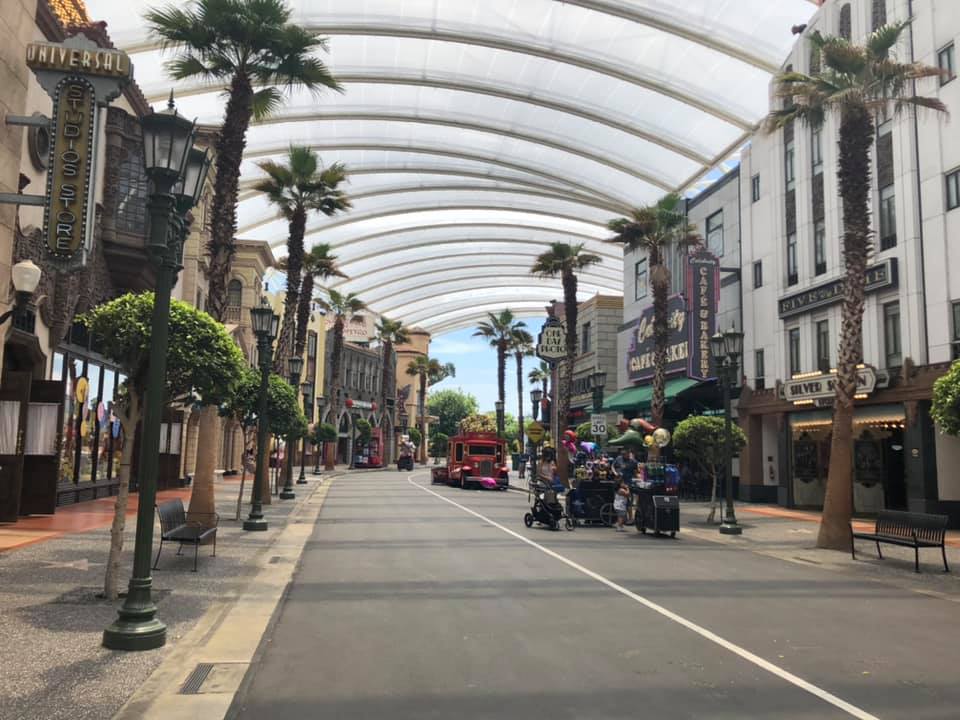 More images taken by a Mothership reader when she visited the place during the same week, depicted a similar sight.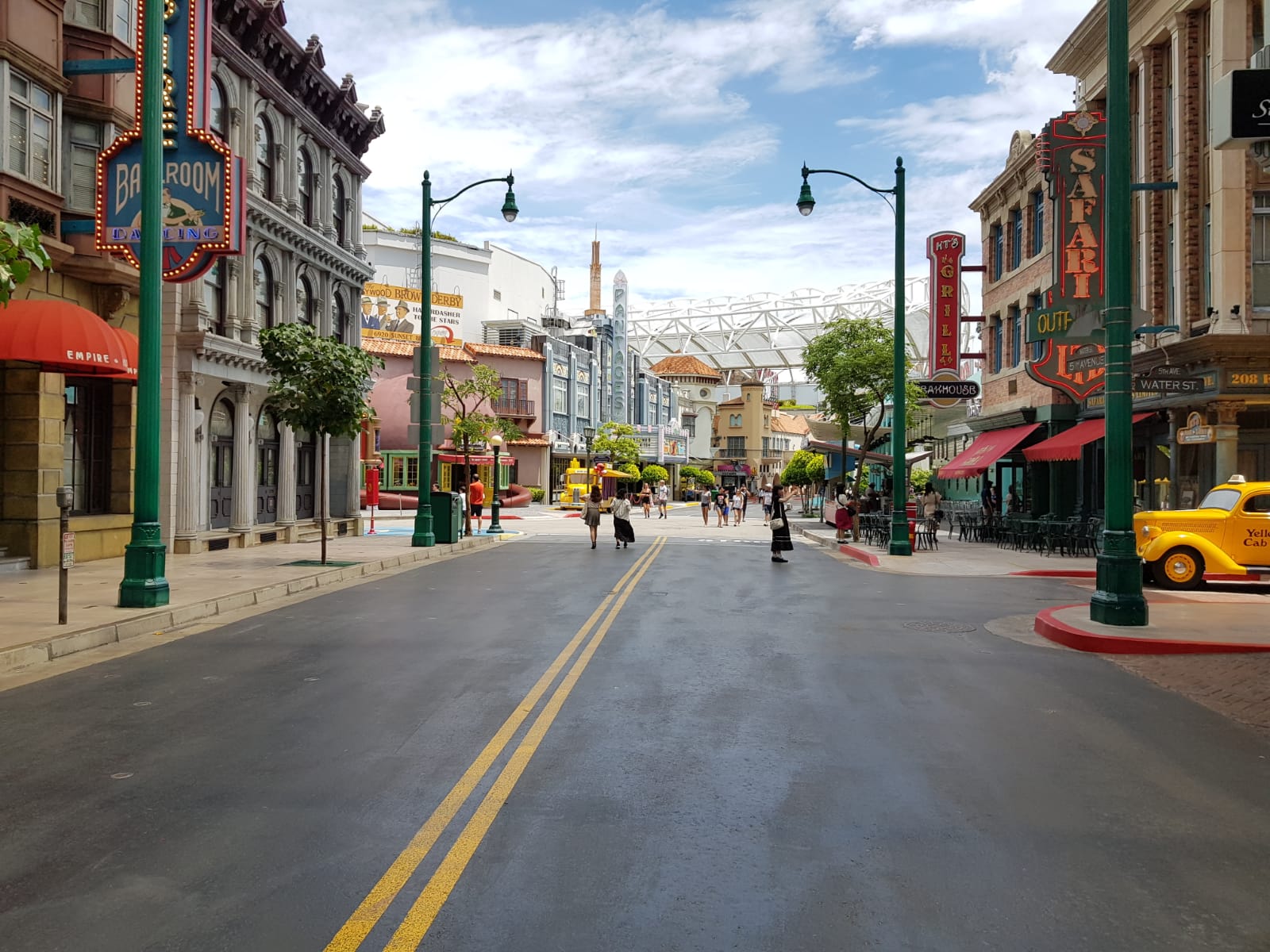 Even the queue lines for rides appeared to be empty too.
This was what the lines for the Transformers ride looked like.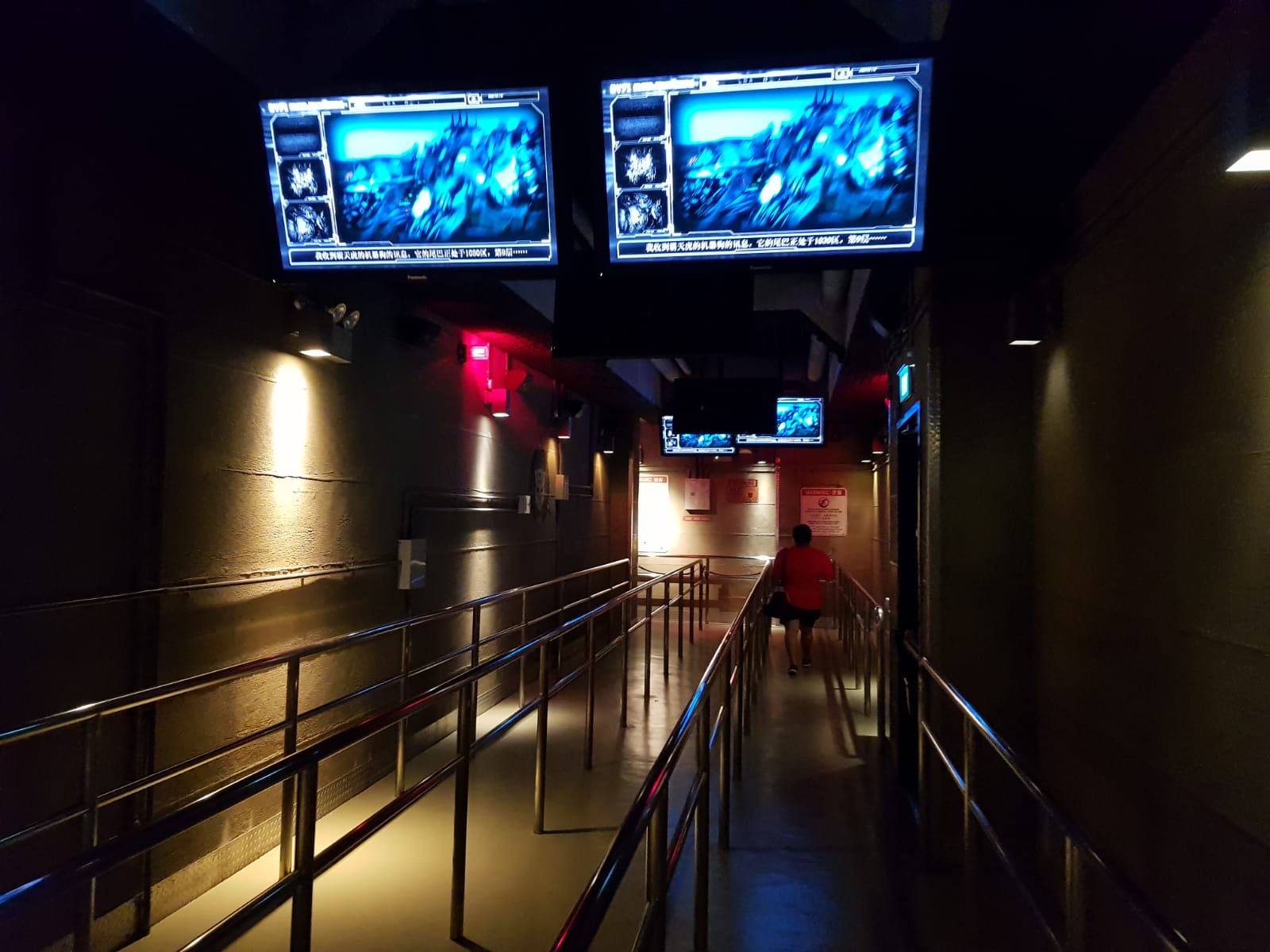 Shops too, were bare of customers.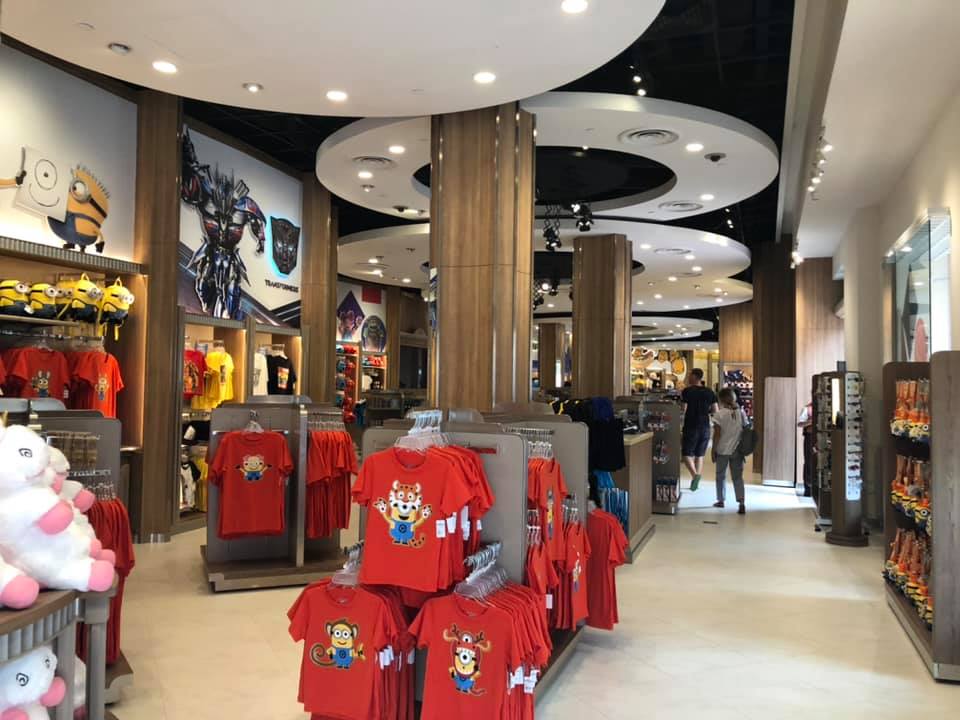 It should be noted though, that these pictures were taken on weekdays, where USS typically experiences much less crowds compared to weekends.
It is uncertain if other attractions under Resorts World Sentosa (RWS) are experiencing the same volume of traffic.
Stepping up precautionary measures
RWS however, responded to Mothership's queries, and sent photos taken on Feb. 24 of crowds at the theme park.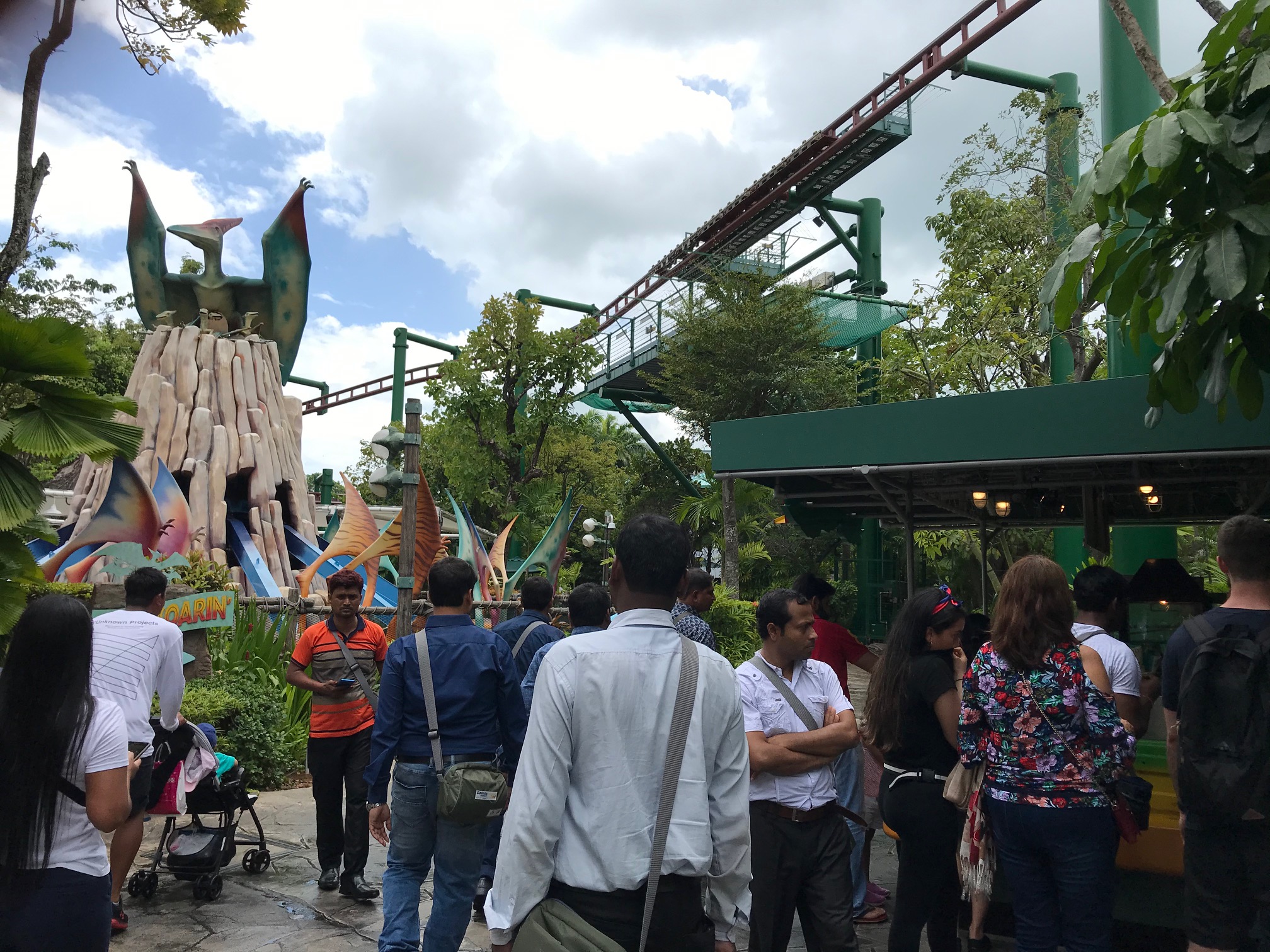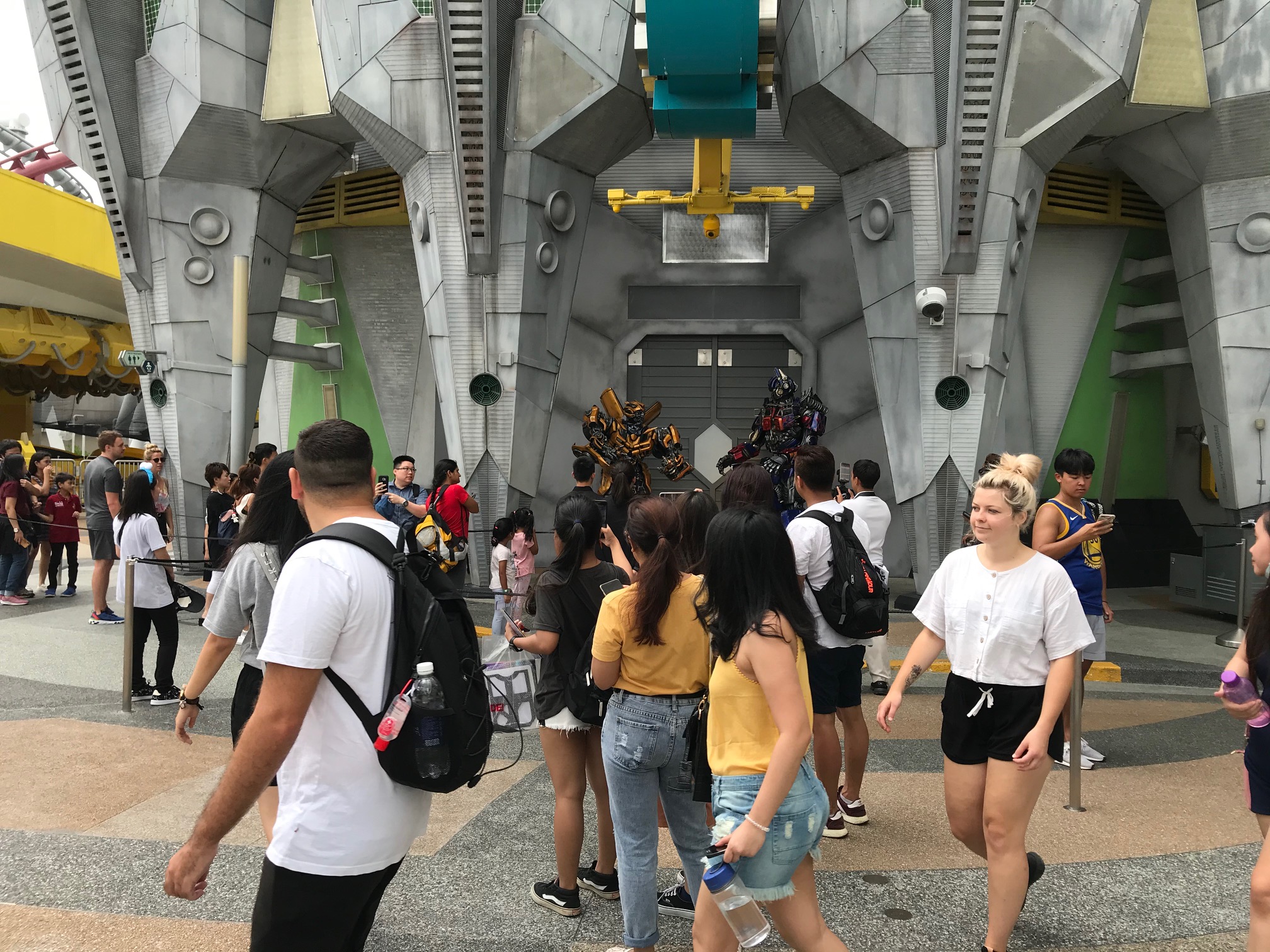 Considering the high amount of human traffic that tourist attractions are expected to receive though, RWS has stepped up its precautionary measures since the outbreak.
An RWS spokesperson also told Mothership that they are "sparing no efforts" to ensure the health, safety and well-being of all guests and employees.
The company has stepped up disinfection and cleaning of spaces and touchpoints at USS with a "seven-fold" increase in frequency.
Thermal scanners have also been installed at the entrance of the attraction, and hand sanitisers have been made widely available for guests.
Staff, contractors and vendors also undergo temperature taking twice a day.
In a visit to RWS, Senior Minister of State for Trade and Industry and Education Chee Hong Tat applauded frontline workers there too.
To thank its frontline workers who deal with guests on a daily basis, RWS showed their appreciation in a tweet.
Not all heroes wear capes. In light of the nCoV situation, our frontline team members have been hard at work to ensure you have the best and safe experience. We can't thank them enough for their dedication.

Let's continue to be socially responsible and practise good hygiene! pic.twitter.com/c8Tnt4Wjvx

— ResortsWorldSentosa (@rwsentosa) February 7, 2020
And perhaps in response to the flurry of tweets that speaker Tan Chuan-Jin has been posting recently, RWS jumped on the opportunity to coax the politician to show USS some love too.
@chuanjin1 Sir, we know you're busy but do you SEAA yourself going to hang out with USS anytime soon?

— ResortsWorldSentosa (@rwsentosa) February 21, 2020
Nice.
Top photo from Mothership reader
If you like what you read, follow us on Facebook, Instagram, Twitter and Telegram to get the latest updates.