The Chinese city of Wuhan has been placed under lockdown since Thursday, Jan. 23, in an attempt to contain the novel coronavirus.
A video released by CGTN on Saturday night, Jan. 25, has since offered a glimpse into the city.
CGTN is the multi-language arm of predominant Chinese broadcaster CCTV.
However, it is unknown when exactly the shots were captured.
Empty streets
Streets captured in the video were mostly empty, save for a few people wearing face masks.
The Wuhan government has mandated everyone to wear face masks in public places.
Residents have also been advised by the authorities to stay indoors as a precaution against the virus.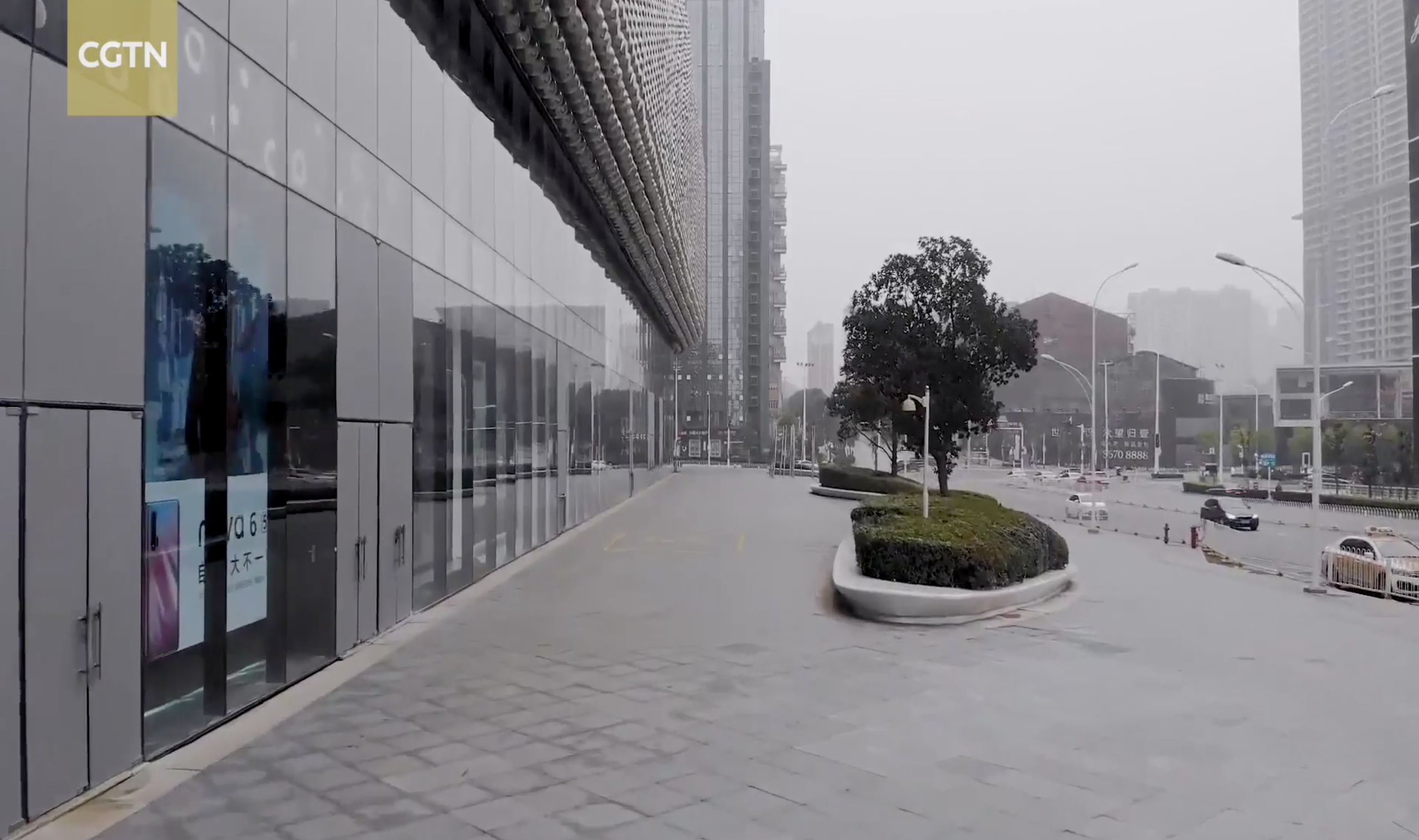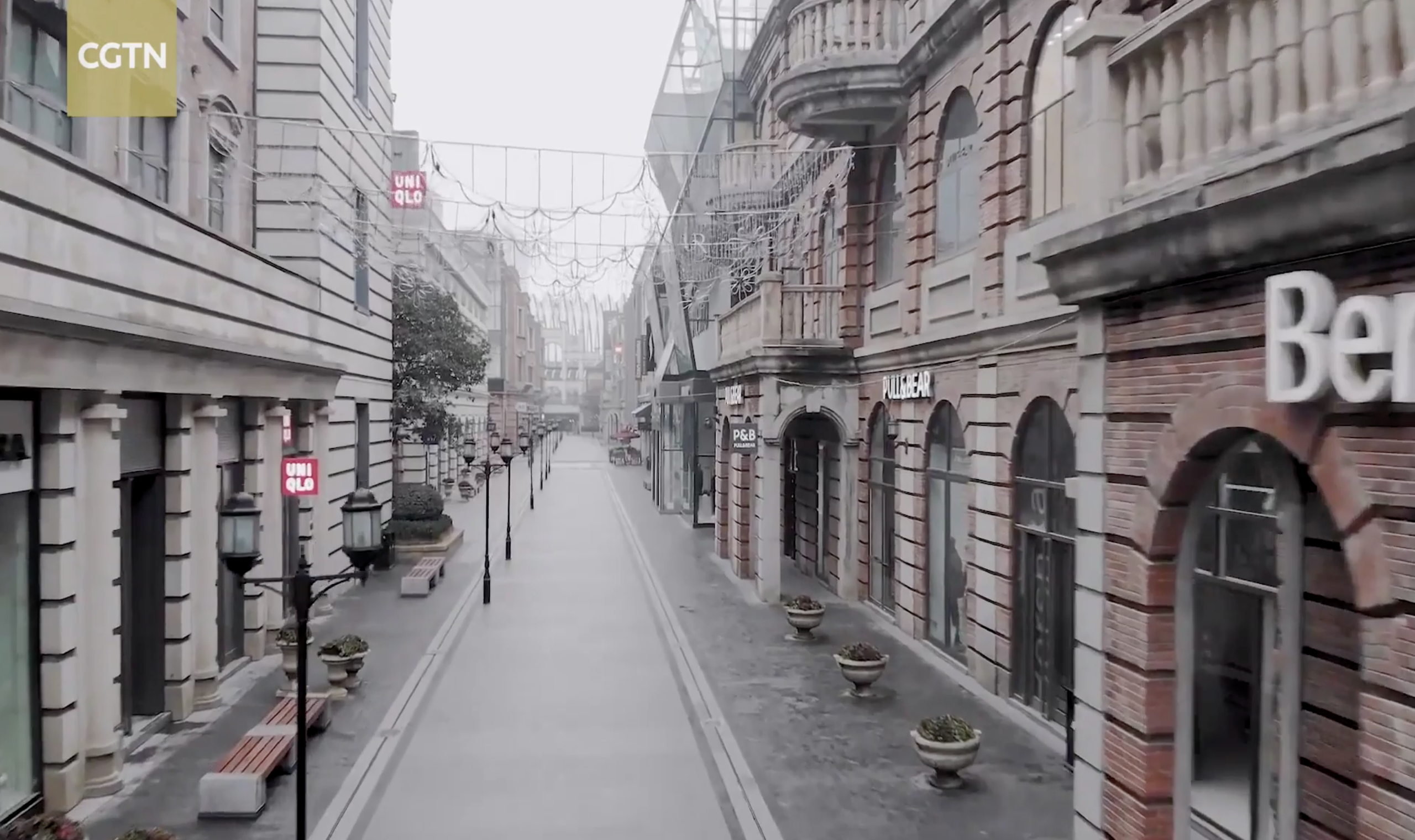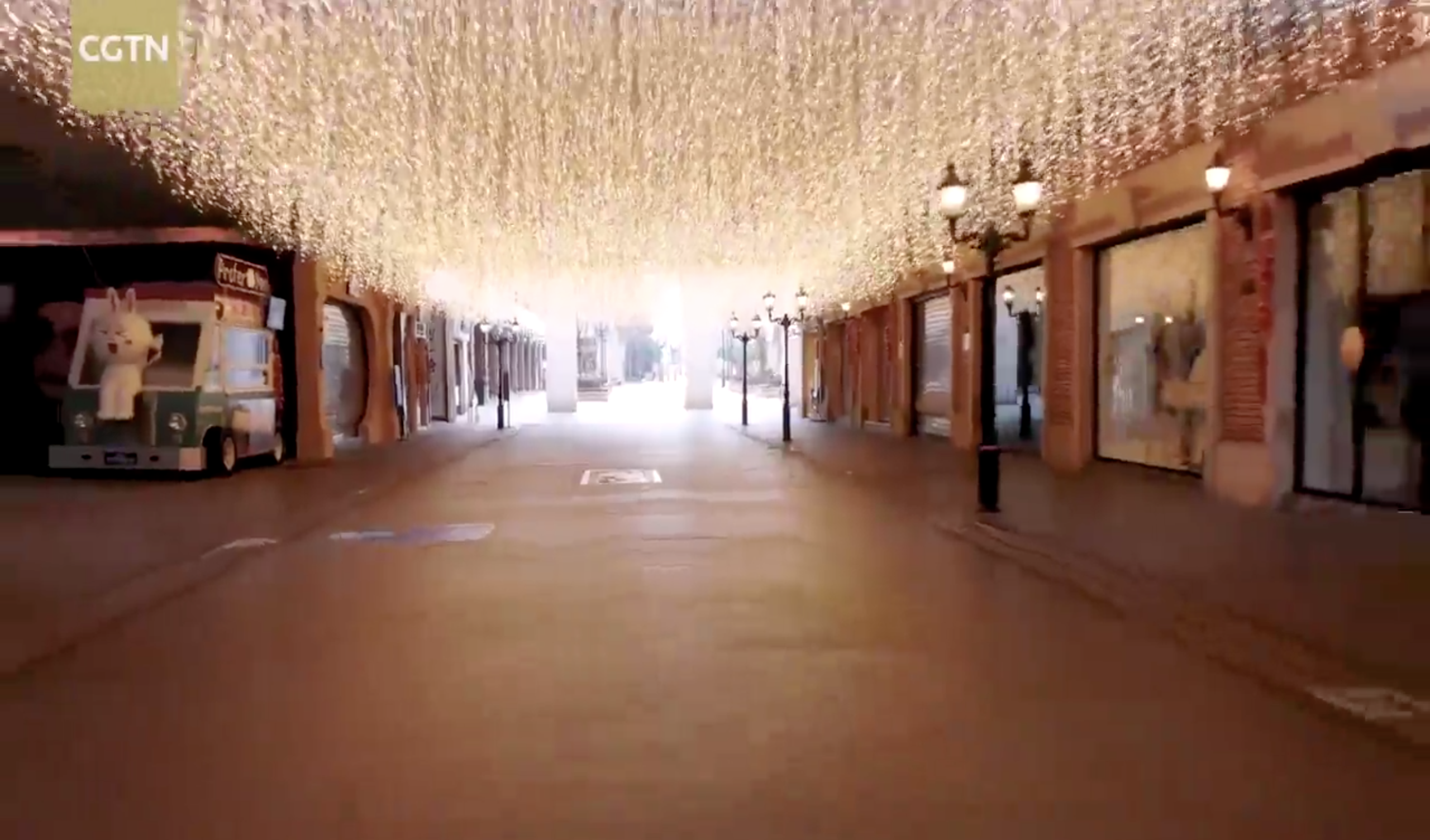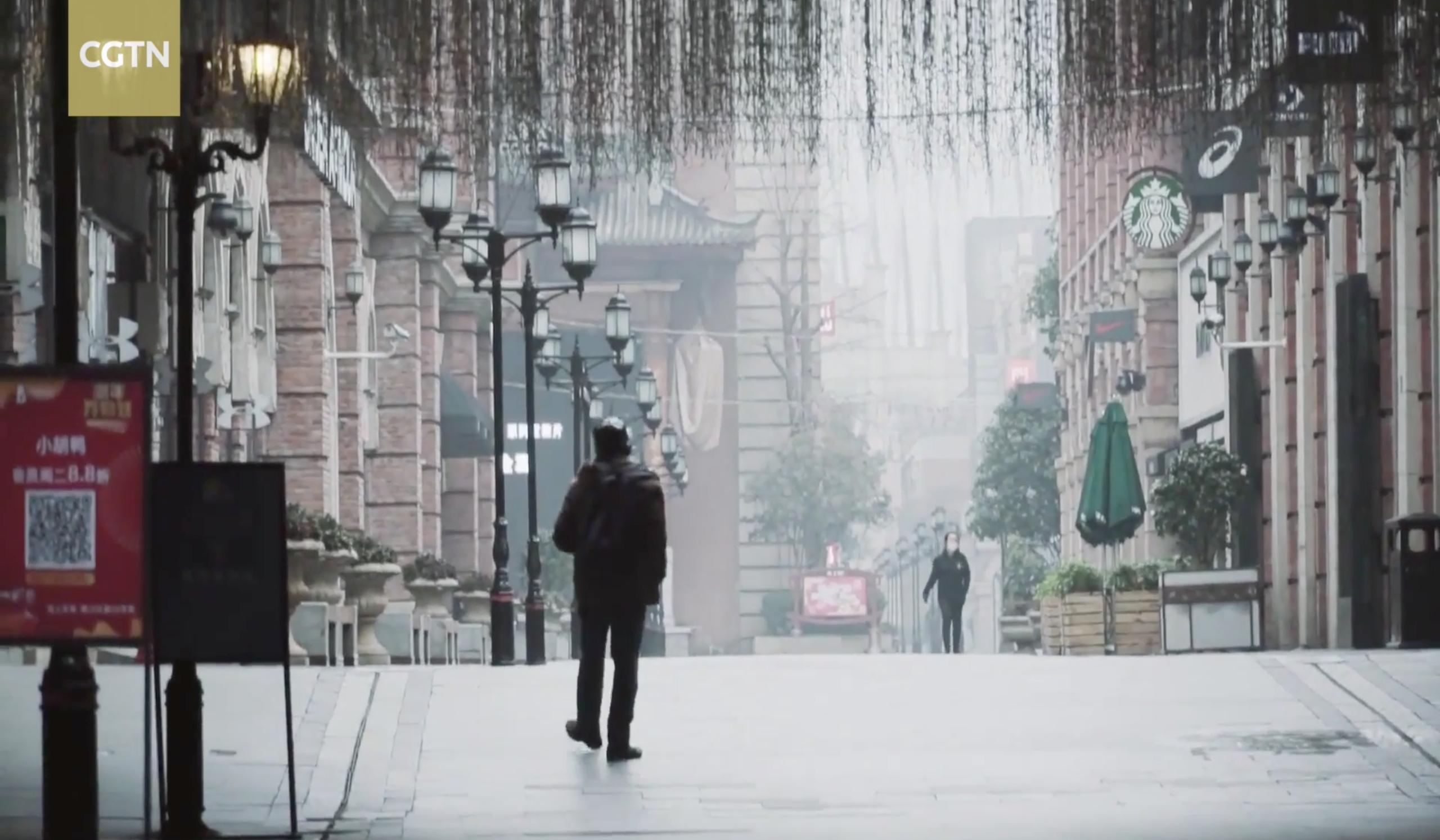 Roads were visibly more empty than usual as well.
According to AFP, local authorities have limited the number of taxis allowed on the roads since Friday, Jan. 24.
Didi Chuxing, the largest Chinese ride-hailing service, also temporarily suspended services.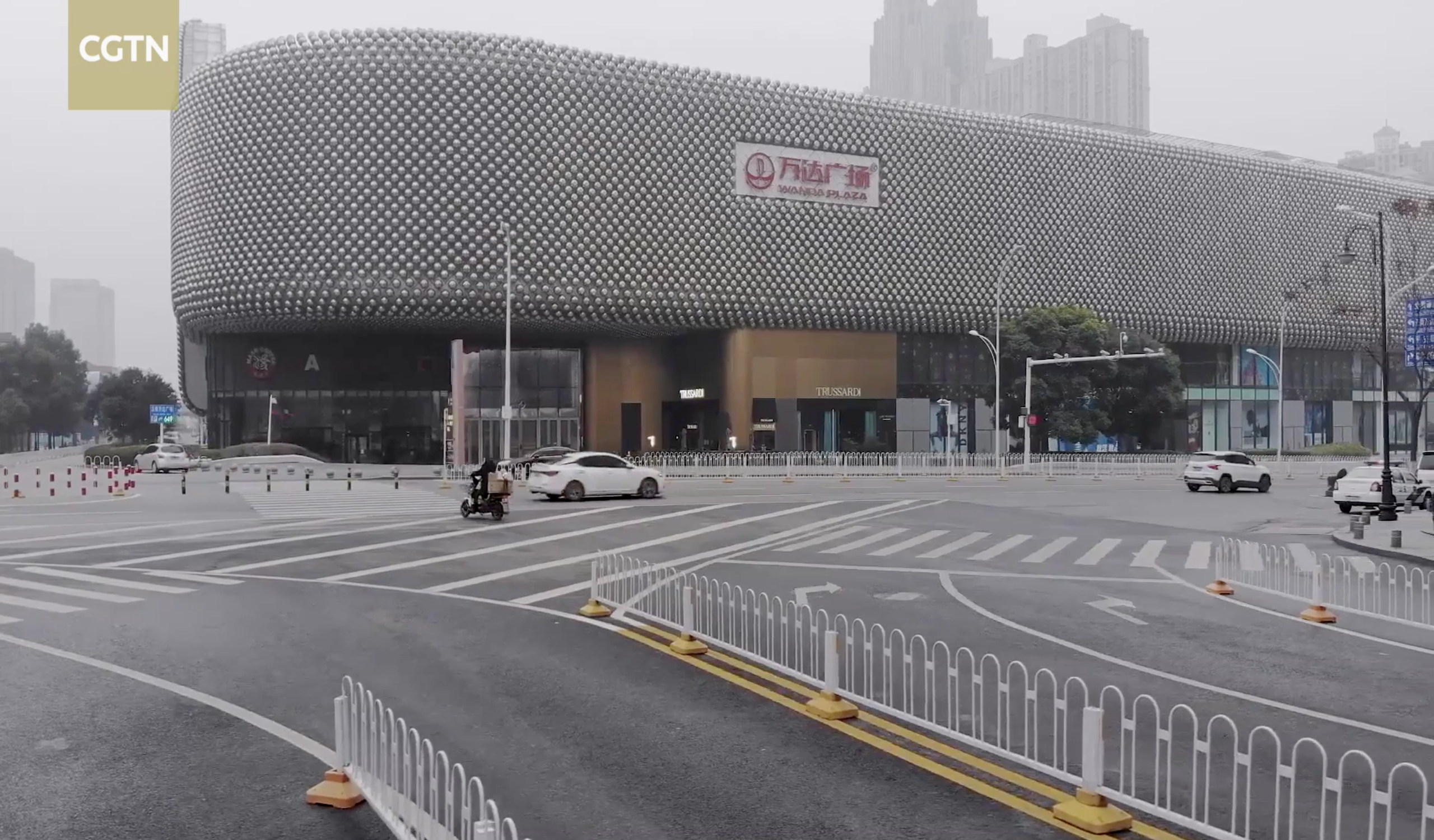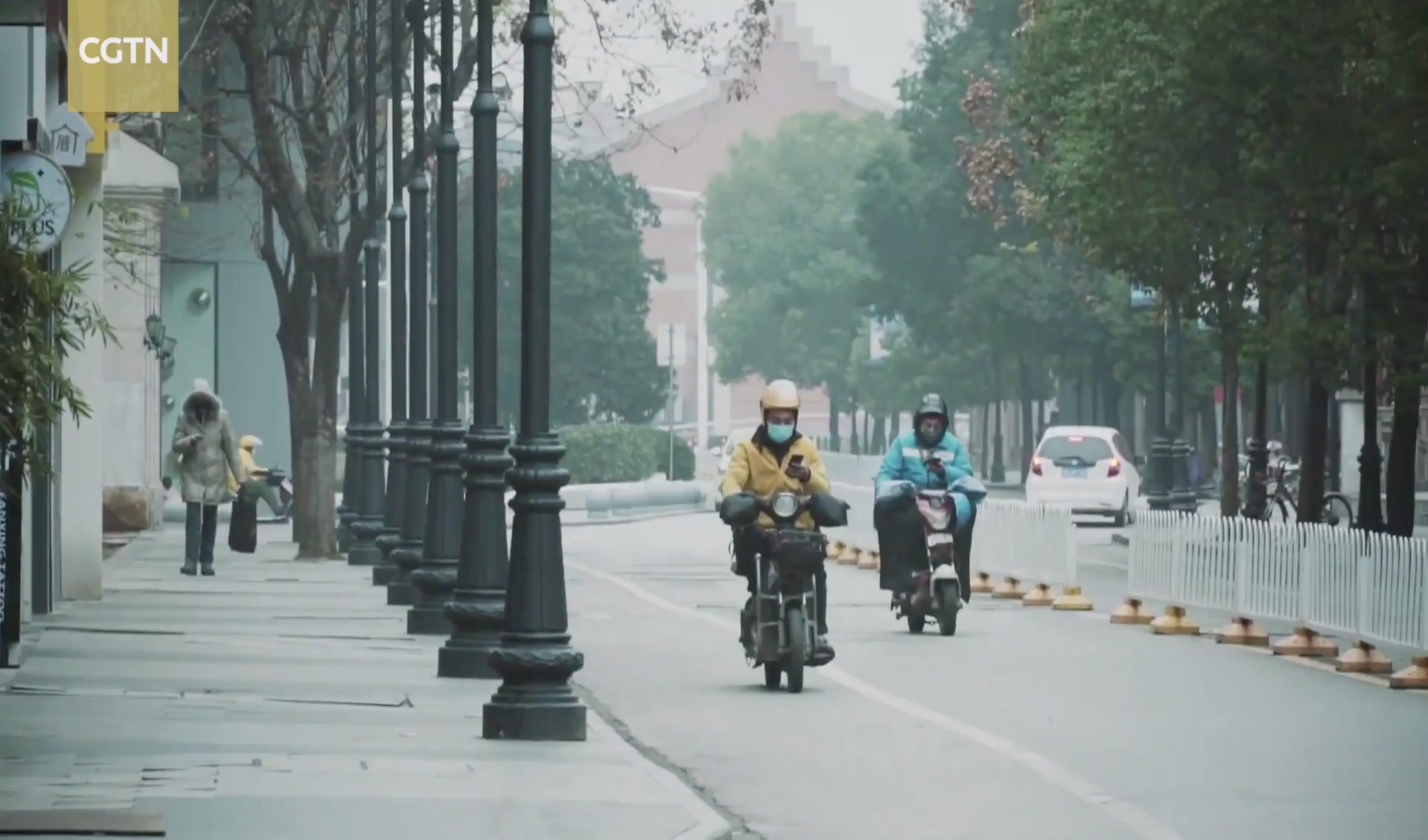 The scenes were quite surreal considering the fact that Wuhan is the seventh-largest Chinese city with 11 million people.
Shops that remained open also urged their customers to wear face masks.
For instance, the sign below reads: "To our friends and customers, for the sake of your health, please follow the Wuhan local government's advice: Wear face masks in public, thank you for your cooperation!"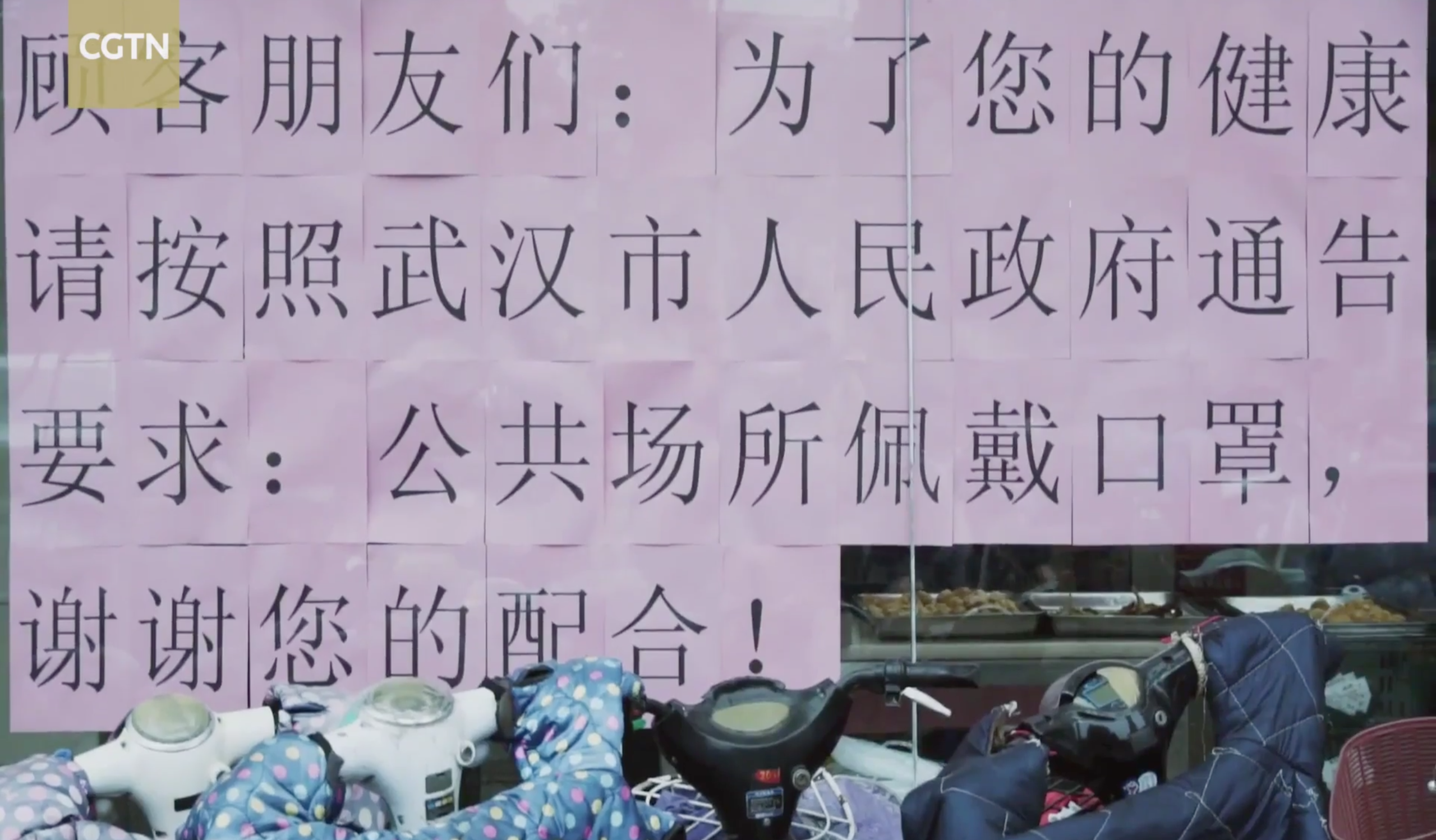 Similar scenes were also captured in videos shot by visitors:
Just entered Hubei Province where the #coronarvirus outbreak started. virtually nobody on the streets here. At the checkpoint the police said we can go in but they won't let us back out. It looks like the entire province of Hubei, population 30 million, to be locked down.#China pic.twitter.com/DnwPAT9Dgs

— Stephen McDonell (@StephenMcDonell) January 25, 2020
People stocking up on groceries
Long queues at supermarkets were captured in the video as well, as people stocked up on groceries, ready to stay inside their homes for an extended period of time.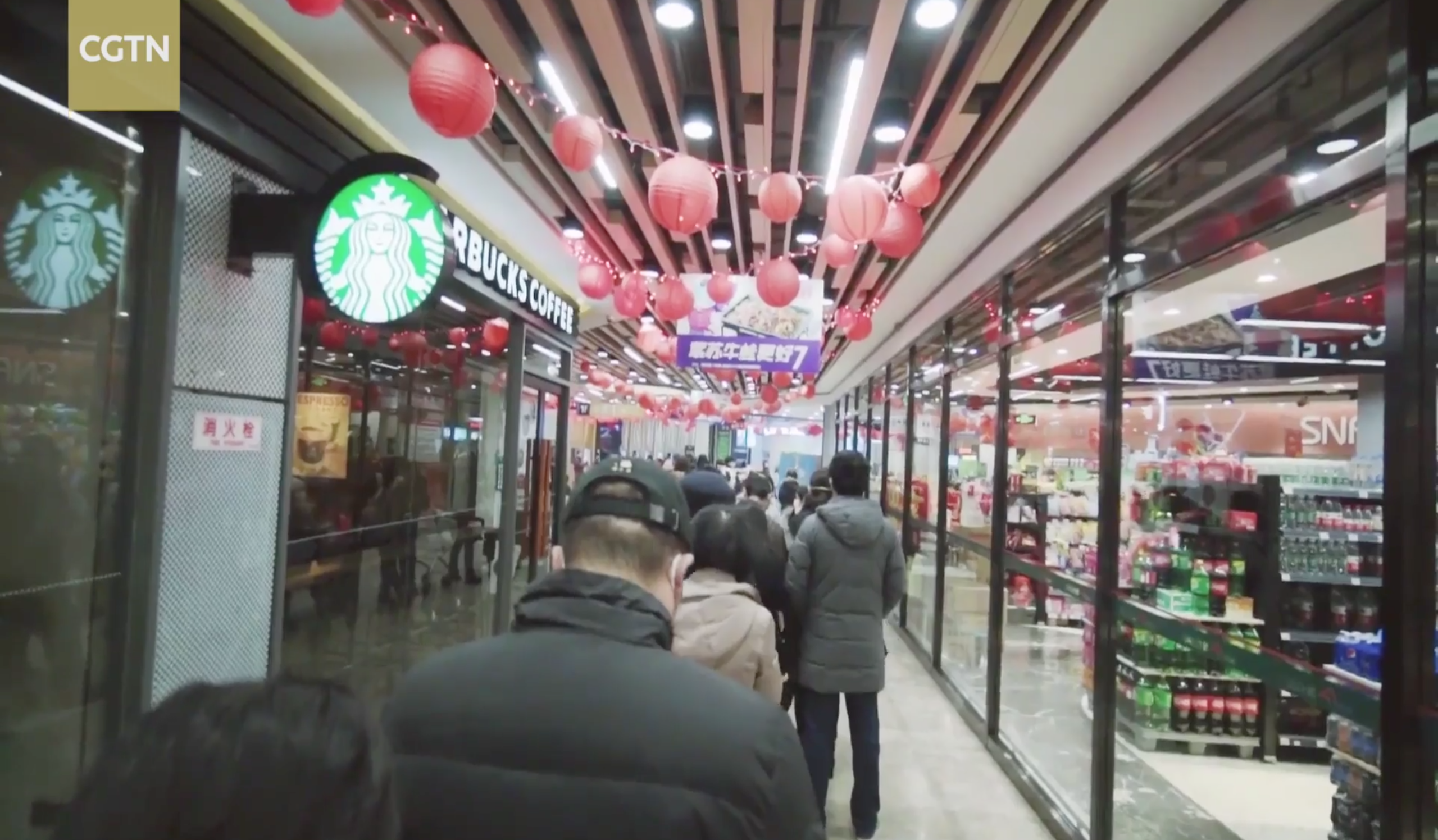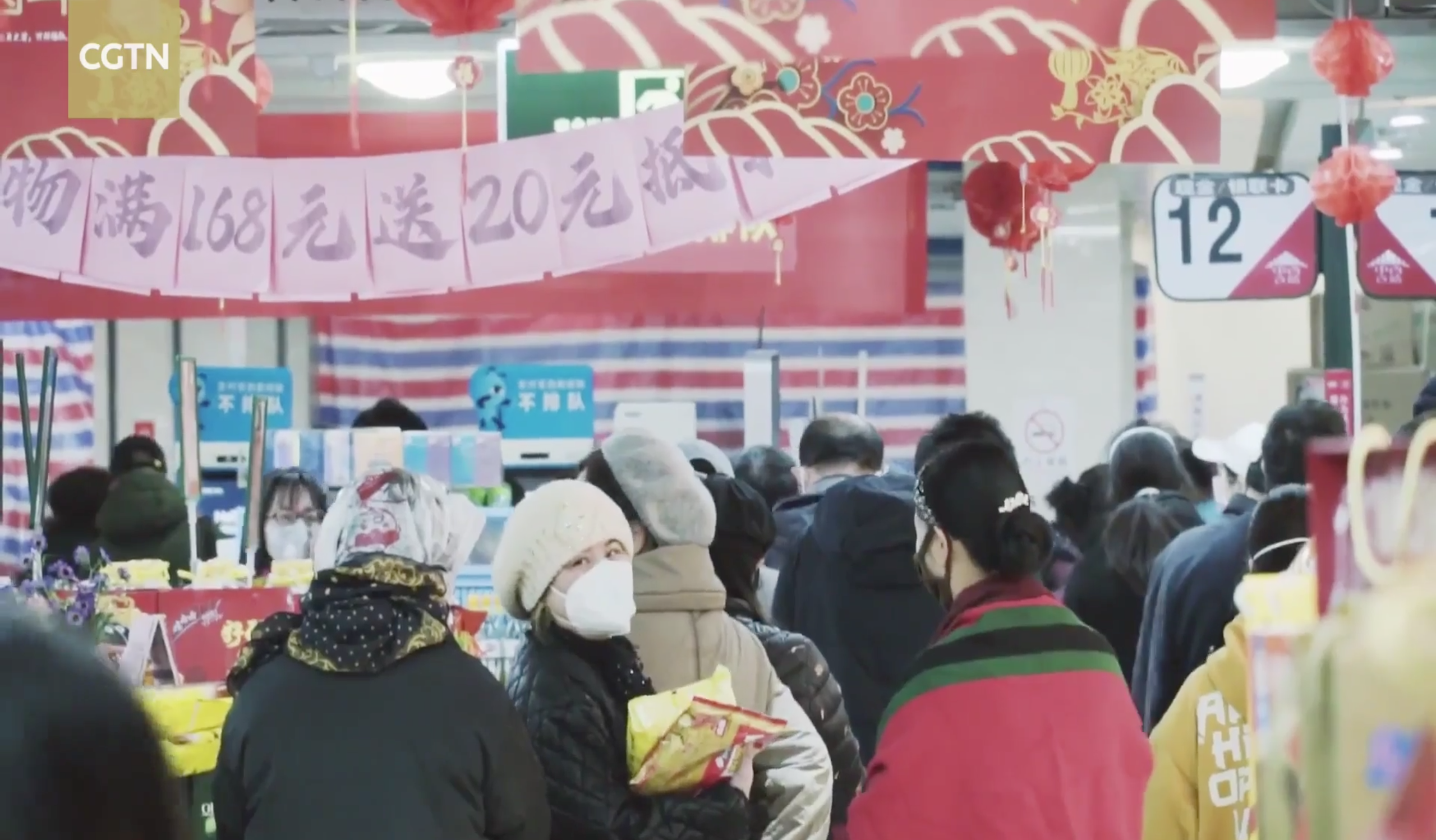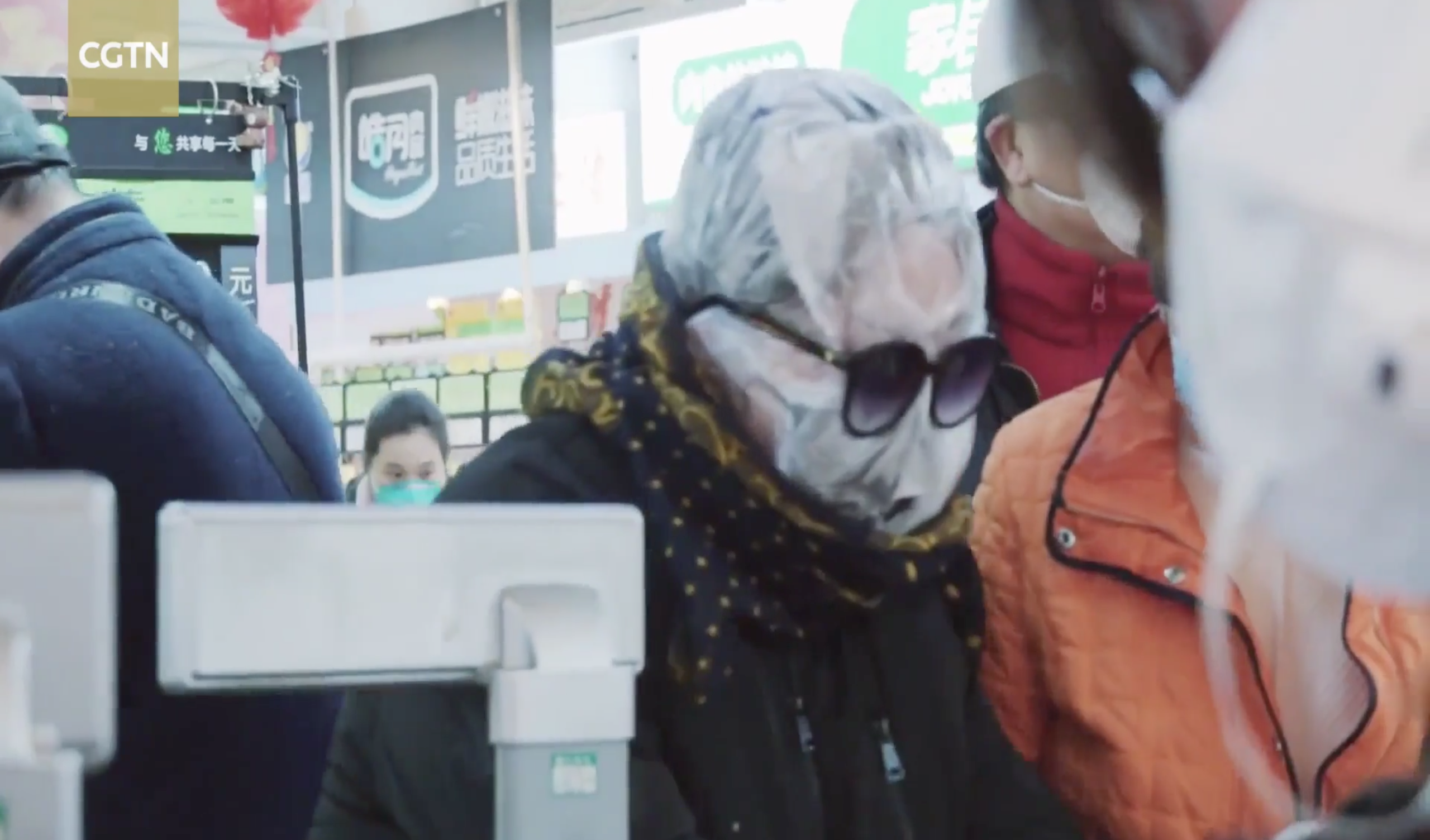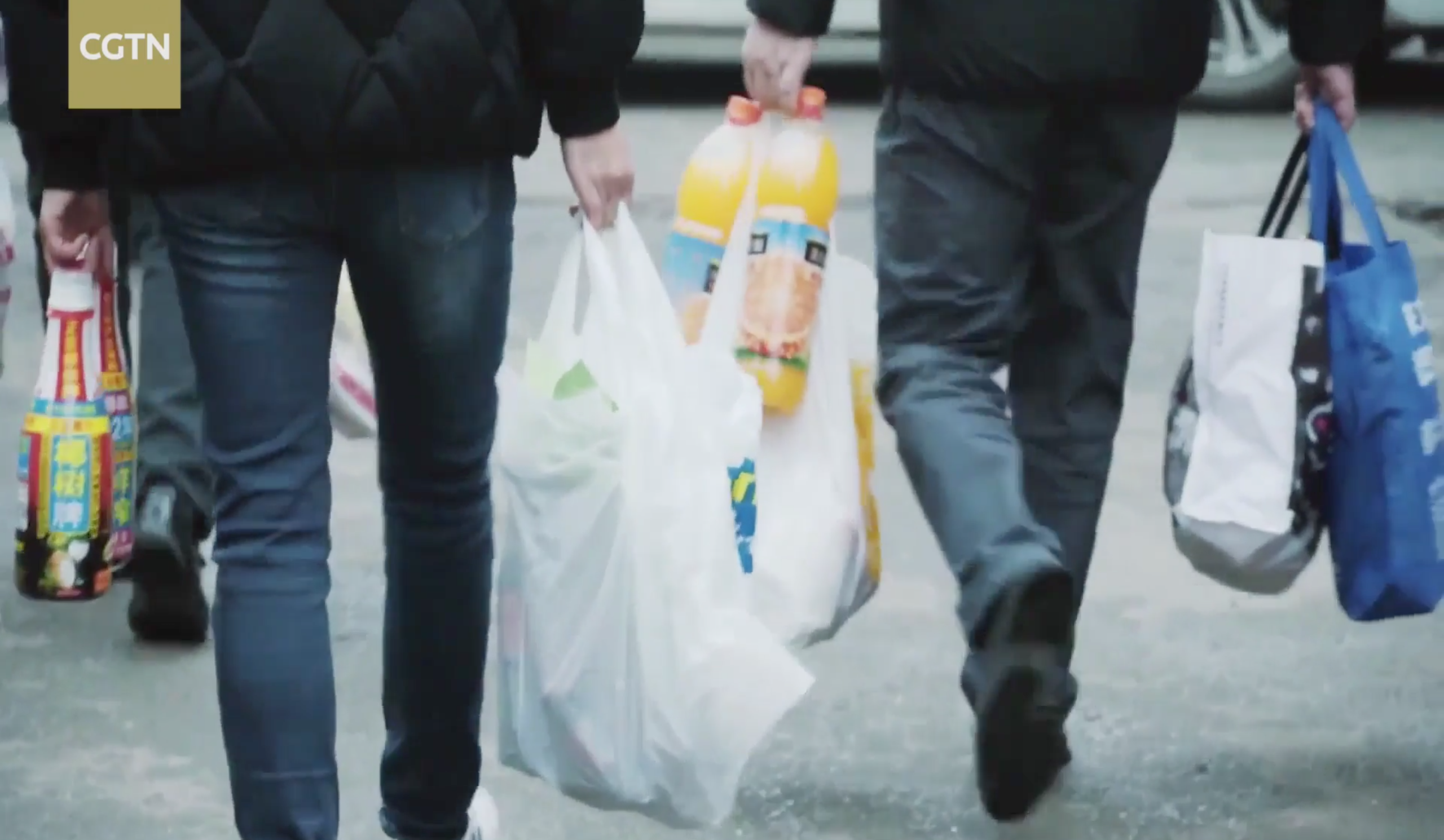 Health crisis in the midst of Chinese New Year
The coronavirus has hit China in the midst of the Spring Festival, which is typically celebrated by large gatherings and public celebrations.
Since the outbreak of the virus, at least 16 cities in China have been placed under lockdown to contain the virus.
China restricts 16 cities pop. 46mln!

Wuhan: 11mln
Huanggang: 7.5mln
Xiangyang: 6.1mln
Yichang: 4.2mln
Jingmen: 3mln
Xianning: 2.8mln
Huangshi: 2.5mln
Suizhou: 2.2mln
Xiantao: 1.6mln
Ezhou: 1mln
Qianjiang: 962k
Enshi: 780k
Xiaogan: 780k
Zhijiang: 550k
Dangyang: 560k
Chibi: 530k https://t.co/GjiEudzt2M

— Eunice Yoon (@onlyyoontv) January 24, 2020
Travel restrictions were also imposed on the cities.
In Hubei province, several stores and public places were shut down, and cultural performances were cancelled.
Shanghai Disneyland was also closed for an indefinite period of time starting from Saturday, Jan. 25, to control the virus outbreak.
Most recently, Beijing has suspended all inter-province buses from Sunday, Jan. 26, onwards.
All outbound tourist groups from China will also be halted starting from Monday, Jan. 27.
According to the Chinese authorities, there are at least 1,370 confirmed cases in China.
Cases have been confirmed in several places outside China as well, including Singapore, Malaysia, Thailand, Japan, South Korea, Taiwan, Vietnam, France and the United States.
There is currently no vaccine for the virus.
More on the Wuhan virus:
Top image adapted via CGTN video
If you like what you read, follow us on Facebook, Instagram, Twitter and Telegram to get the latest updates.