Wild boars are usually spotted in and around forested areas such as Mandai and Lim Chu Kang.
One, however, was filmed moving around rather unperturbed in an urban area in Singapore with high traffic.
Hungry piggy?
A video circulating on WhatsApp showed a lone and relatively huge wild boar outside Bukit Panjang Hawker Centre and Market.
[video width="800" height="800" mp4="https://static.mothership.sg/1/2019/10/wild-boar-bukit-panjang.mp4"][/video]
The creature appeared completely unfazed by the fast-moving traffic along the road nearby, and casually trotted along the sheltered walkway outside Foodfare.
Perhaps, like most of the people heading to the hawker centre, to get some grub too.
The woman behind the camera can be heard exclaiming in Malay how big the wild boar is, before letting out a small shriek.
She continued by wondering out loud if it is alone, and to "[not] let it hurt anybody".
Good luck piggy
Some commenters online expressed concern for the wild boar and its safety, especially in a residential area with such high traffic volume.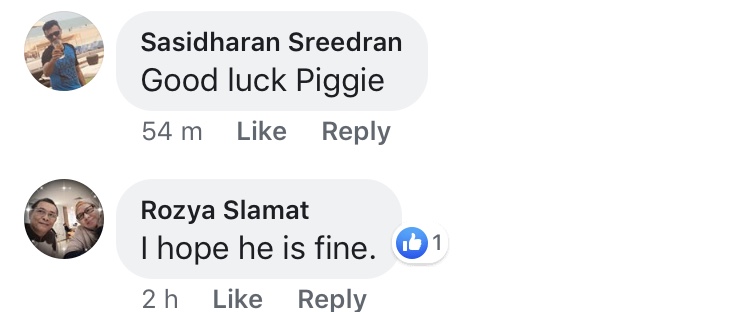 Others commented on how forests and nature spaces had been replaced by buildings, potentially forcing the wild boar out of its natural habitat to forage for food.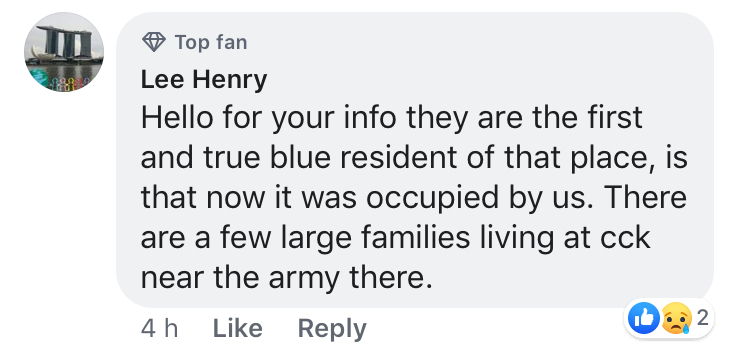 While a large proportion of comments poked fun at and commented on the irony of the wild boar nosing around outside a food centre.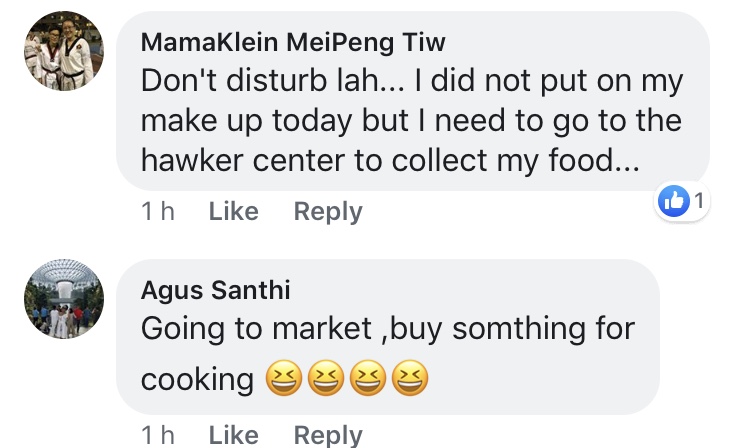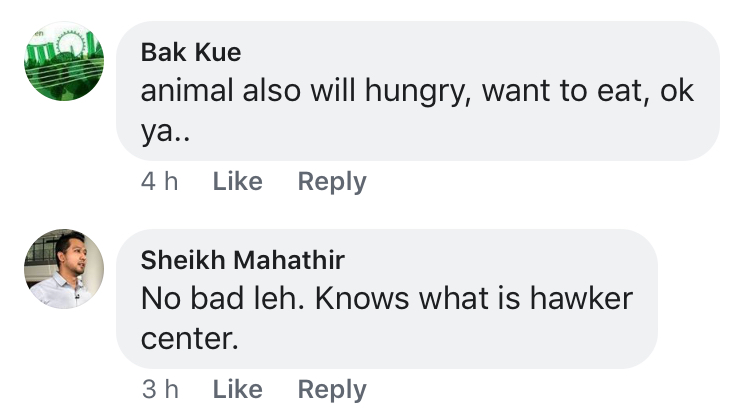 Hmmm.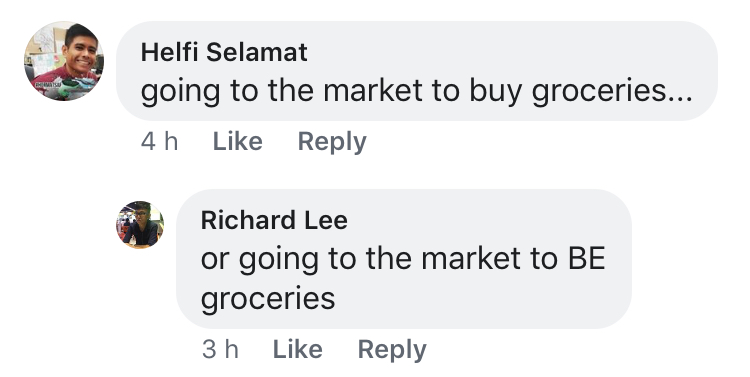 Other animal shenanigans
Top photo from All Singapore Stuff / FB
Content that keeps Mothership.sg going
---
❌?
Are young Singaporeans really lazy and pathetic?
??️
Do you agree that FOMO really isn't a thing?
??
Do yourself a favour and have a quickie please.
If you like what you read, follow us on Facebook, Instagram, Twitter and Telegram to get the latest updates.