Hong Kong actor Louis Koo caused quite a frenzy on October 9, 2019 when he "announced" his engagement at the end of a video broadcast at singer Kay Tse's concert.
According to Sina, the 48-year-old told the crowd "I have just gotten engaged. Good night. The end." via the video.
The Internet immediately went into a frenzy, speculating who he might potentially be engaged to.
A prime suspect was fellow TVB alumnus, Jessica Hsuan.

Hsuan has long been rumoured to be dating Koo, although both maintain they are just close friends.
Koo's manager had to come out earlier this year to quash rumours that the two were to be wed later that year.
And he once again came out to deflect these new series of rumours, claiming Koo was merely playing the character in Tse's music video that day.
Hsuan connection
Fans have long shipped the two Hong Kong actors.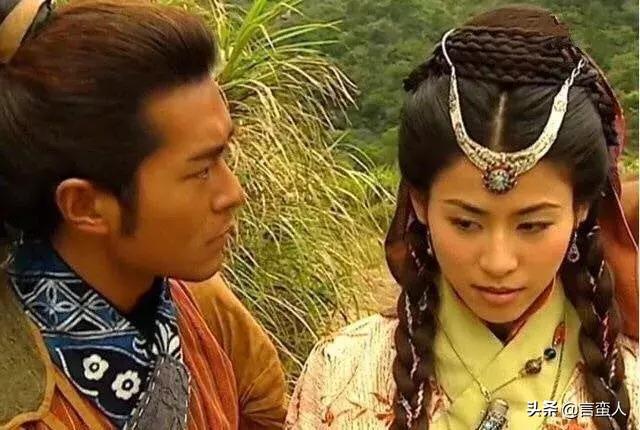 And while they have always maintained their status as close friends, any slight opportunity to ship the two together has been welcomed with open arms by fans.
The latest incident before this being Hsuan's belated 49th birthday.
The two, who are currently filming the movie 'Crime Scene' together, took a photo with a birthday cake.
Awww.
Image from Weibo
Content that keeps Mothership.sg going
---
??
Do you remember the last time you used a passbook?
??
What's it like to be a 22-year-old with depression and anxiety?
??
Quick atas tips to impress your date.
If you like what you read, follow us on Facebook, Instagram, Twitter and Telegram to get the latest updates.