On August 7, 2019, PropertyGuru raised its prices that agents are charged to place listings on their platform.
Here's the table they shared on their website.
The price hike will take place on September 1, 2019, although existing agents on the platform will be able to lock in their current pricing if they renew by August 31, while new ones can enjoy the existing rate if they subscribe by the end of the month as well.
We'll get to the issue of credits later.
So basically an increase of around 11 to 26 per cent. They also helpfully broke down the price increase into a monthly rate, rather than an annual lump sum.
Awww.
In response to queries from Today, the country manager of PropertyGuru claimed that they reviewed their pricing to ensure their ability to deliver "superior value and returns for our agent partners" — a phrase that was used in their update notifying agents as well.
Real estate agents were imaginably not too happy with the move though, with some whom Today talked to expressing concerns that the increase was too fast, too much, and would have a negative impact on the average agent.
A 2017 increase saw agents planning to boycott PropertyGuru.
To appreciate the frustrations some agents might feel though, perhaps the timeframe should be expanded.
Take a gander at this screenshot from PropertyGuru back in January 2010 of their subscription prices.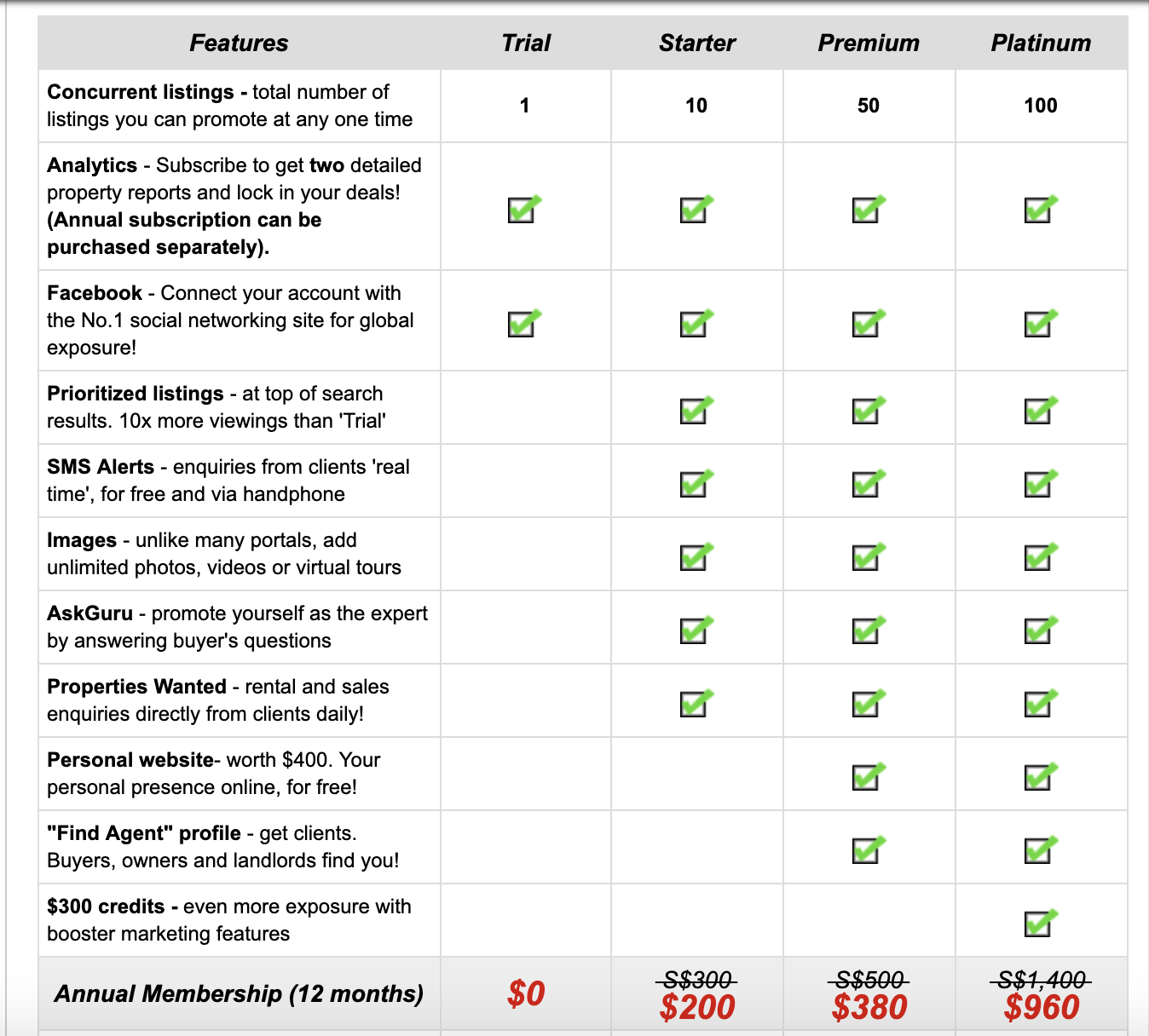 It appears to be the same in an impression captured on the site on December 2, 2010 as well.
So that's S$200 for Starters, S$380 for Premium, and S$960 for Platinum.
The current four-tier prices are S$980 for the standard package, S$2,380 for Advance, S$4,980 for Premier, and S$11,980 for Business
As you can see, the cheapest product on PropertyGuru now is pricier than the most expensive package (discounted) in 2010. In fact if we take Platinum as the 2010 equivalent of the Business-tier package (they both offer the same allowed concurrent listings), that's a 1,147 per cent price increase.
Which some might take as a sign to get out real quick.
That doesn't appear to be the case at all for the property site, though — their agent renewal rates are at 80 per cent, which, as they gleefully note in their August 6 update on the price increase, is an all-time high.
"I'm heartened to note that these efforts on our part have not gone unnoticed by you. Thank you for recognising and rewarding us with your continued business and support – our agent renewal rates are at over 80 per cent, an all-time high!"
So how did PropertyGuru become the powerhouse they are today? How are they able to implement this steep a price hike and still retain the vast majority of those posting listings with them, and why are the agents staying with them at all?
Nowhere to go
To understand just how PropertyGuru became so dominant, it might be useful to take a look at the kind of environment they originally found themselves in.
In 2006, PropertyGuru co-founder Steve Melhuish was looking for a new flat.
When he tried to find properties online, he realised there was a dearth of options, and found himself having to rely on newspapers to get the information he wanted. In other words he had nowhere to go online to find property listings.
Melhuish, along with co-founder Jani Rautiainen, sought to change that.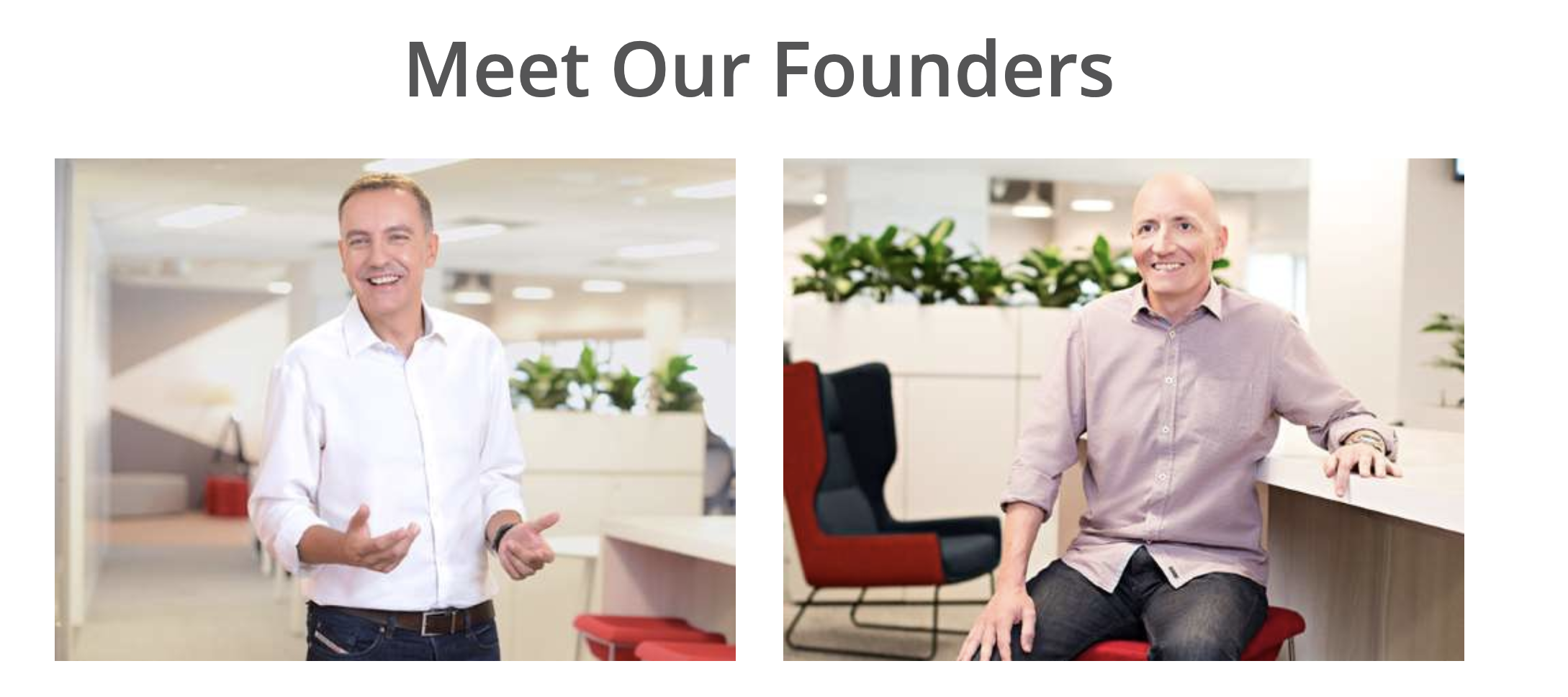 While they did face quite a bit of competition, like Mocca, starting up, that competition soon fell by the wayside.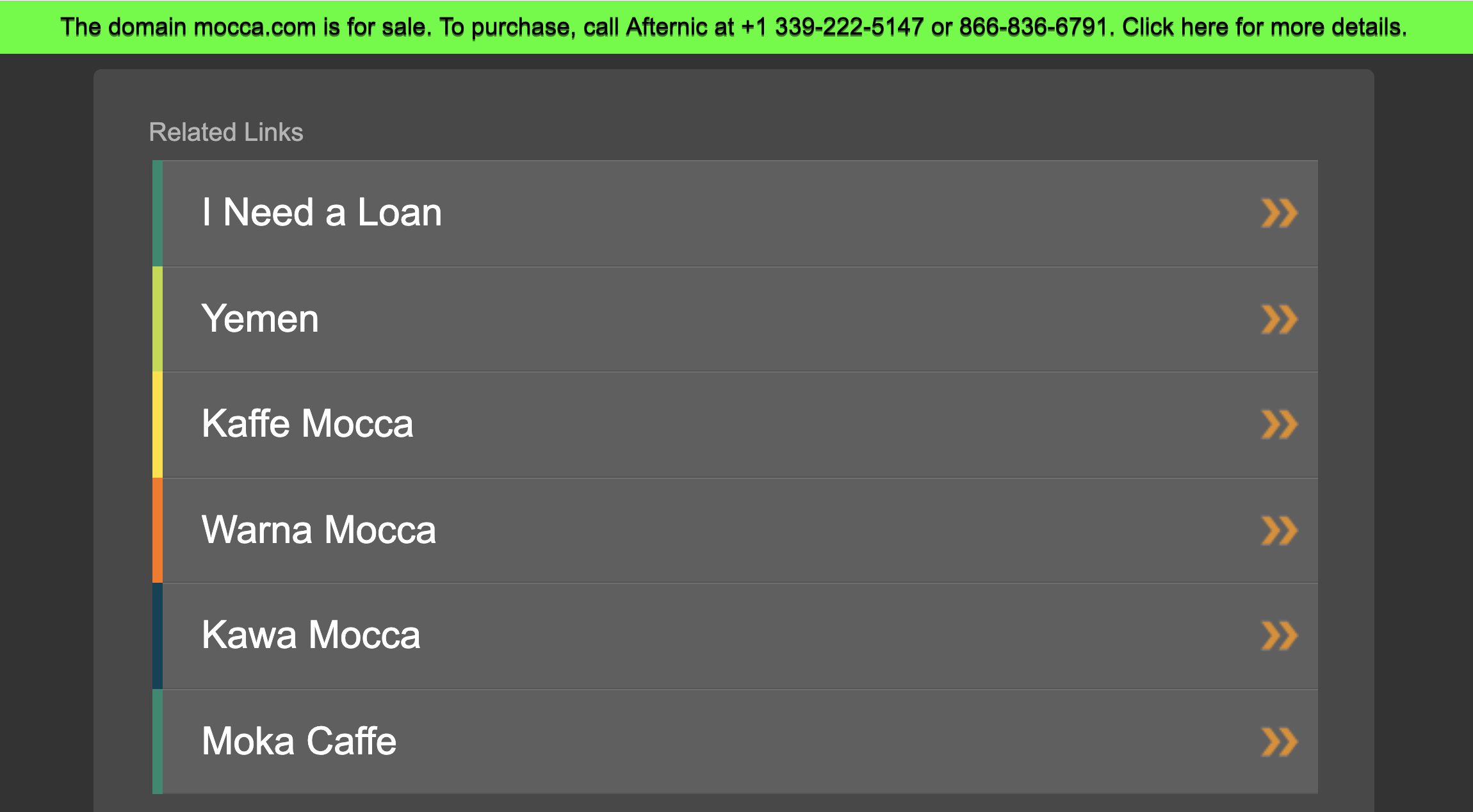 Still, we got this absolute gem out of Mocca (which stands for MediaCorp Online Communities and Classified Advertising, coolio).
&gl=SG&hl=en-GB
PropertyGuru then went on quite an incredible run, raising funds, and expanding to the other countries in Southeast Asia. It raised S$60 million in 2012, and was already making headway in countries like Thailand, Malaysia and Indonesia.
Competition that has failed to compete
By 2014, it had garnered an 80 per cent market share amongst the three leading property portals then.
There are quite a few property portals in Singapore, such as Urban Agents, trying to give PropertyGuru a run for their money.
Chief of whom is 99.co.
Counting Facebook co-founder Eduardo Saverin as one of their investors, there was palpable excitement within the industry when the new start-up first launched in 2015. According to another Today article, Mohamed Ismail Gafoor, Propnex CEO, welcomed the new entrant, and expressed what this move might mean to the industry.
"We welcome forward-looking platforms. This is what the ground needs and it is good to have competition."
But while 99.co has been a success in their own right, talk of disrupting PropertyGuru's hegemony appears to have been premature, to say the least.
In the same year 99.co officially entered the property market with a Series A+ round of S$11 million, PropertyGuru secured a whopping S$175 million from three investors, a sum they followed up by securing another S$200 million in 2018.
Every new measure 99.co introduced hasn't been a winner either, while their prices are still really low relative to PropertyGuru — 99.co's priciest package is S$588 — some property agents Mothership spoke to did take some issue with the introduction of credits, a common complaint by PropertyGuru users.
And what are credits?
Credits are used by agents to either boost, or refresh their listings. Which is really important because agents need to ensure their listing is at the top, or generally within that vicinity to ensure potential buyers might stumble onto it.
An agent Today talked to in their August 10 article expressed frustration with the increase in the prices for credit, and what they deemed to be insufficient credits included in her package in the first place (she is subscribed to the Premier tier, the second highest tier on their list).
She was quoted saying she has to spend around S$1,000 every time she needed to top up her credits, which amounted to a few times a year.
But that concept itself feels quite startling considering agents pay up to five figures to even have the ability to place their listings on the platform.
Bopian?
In fact, a price increase of 25 per cent at one shot, and 1,147 per cent over nine years, might cause quite the consternation among the general public if it were implemented on products that they frequently use.
But the agents Mothership talked to were more resigned than anything about the price hike — as one agent aptly put it to us, "Bopian lor, what to do".
That sentiment was echoed by agents Today talked to as well, with one noting that the property portal could double their prices and agents would still have no other option — "Boycott also no point... You have nowhere else to go."
Because at the end of the day, property agents are not really the consumers in this set-up — they are more like content producers.
The real consumers are those looking to purchase or rent property, and for those people, the rather steep price shifts over the past decade weren't felt.
What they see is this:
September 2011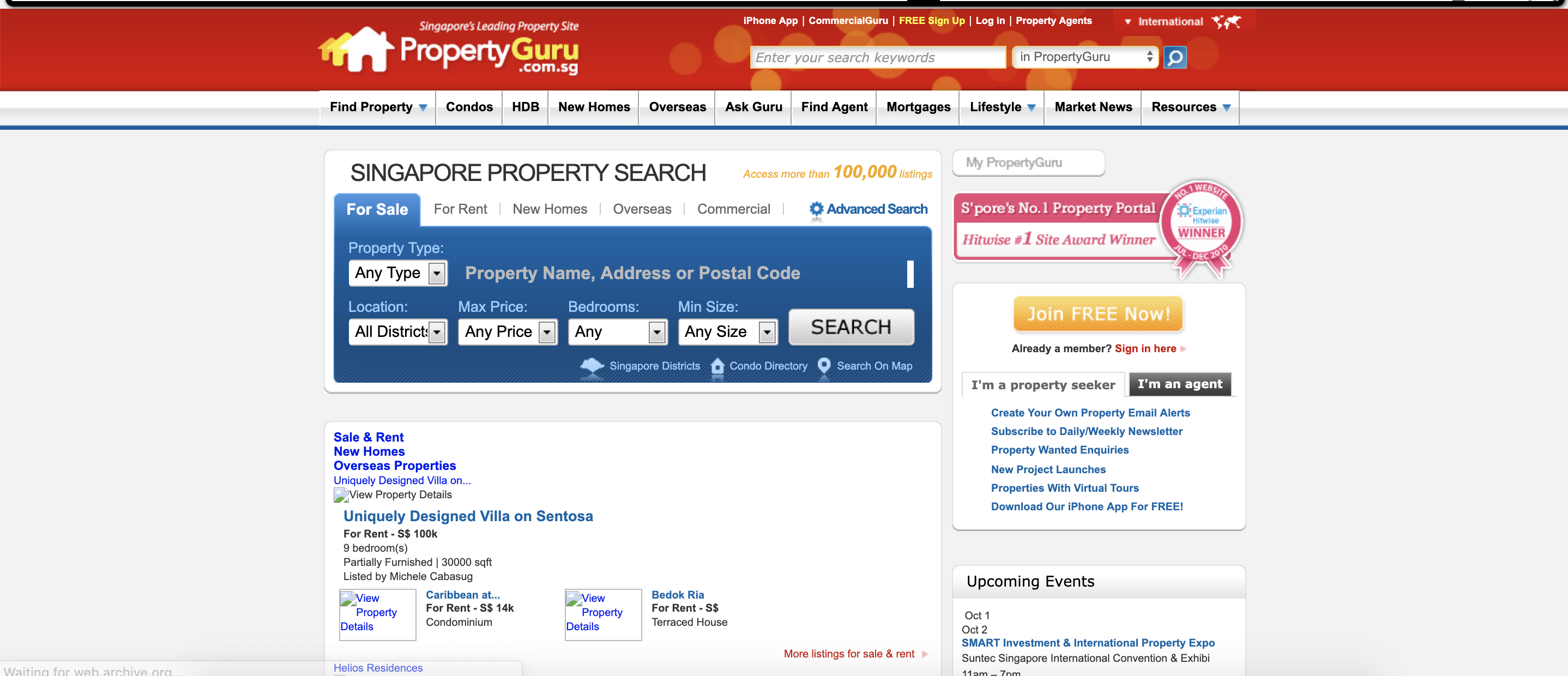 August 2019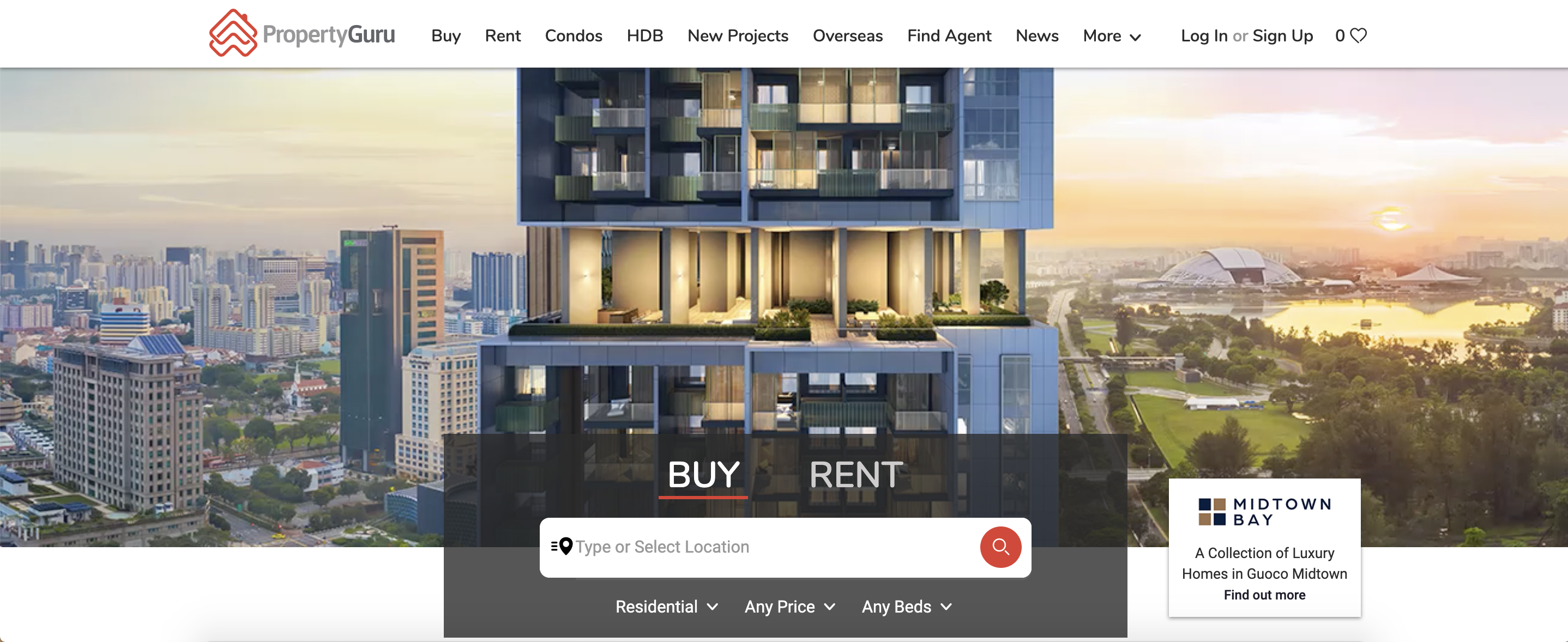 They see a sleeker, more user-friendly interface that is somehow still free after all these years.
And more than a decade after Melhuish found the lack of options for Singapore consumers to find property startling, it is now the agents that have nowhere else to go.
Image from Rudy Herman Sinen and Wayback machine/propertyguru.com.sg
If you like what you read, follow us on Facebook, Instagram, Twitter and Telegram to get the latest updates.