Primary school children armed to the teeth with mobile phones to better capture the moment forever, greeted Portuguese demigod Cristiano Ronaldo at Yumin Primary School on July 4.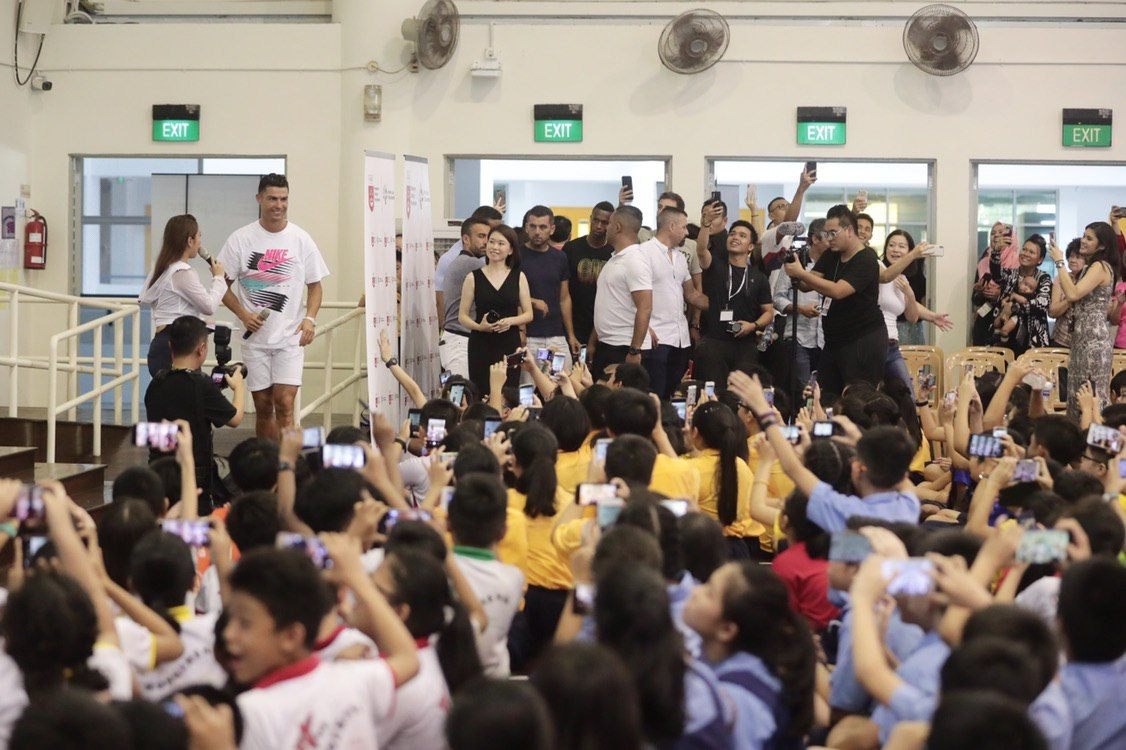 The Juventus striker's 30-minute surprise visit was in support of the Singapore Olympic Foundation-Peter Lim Scholarship.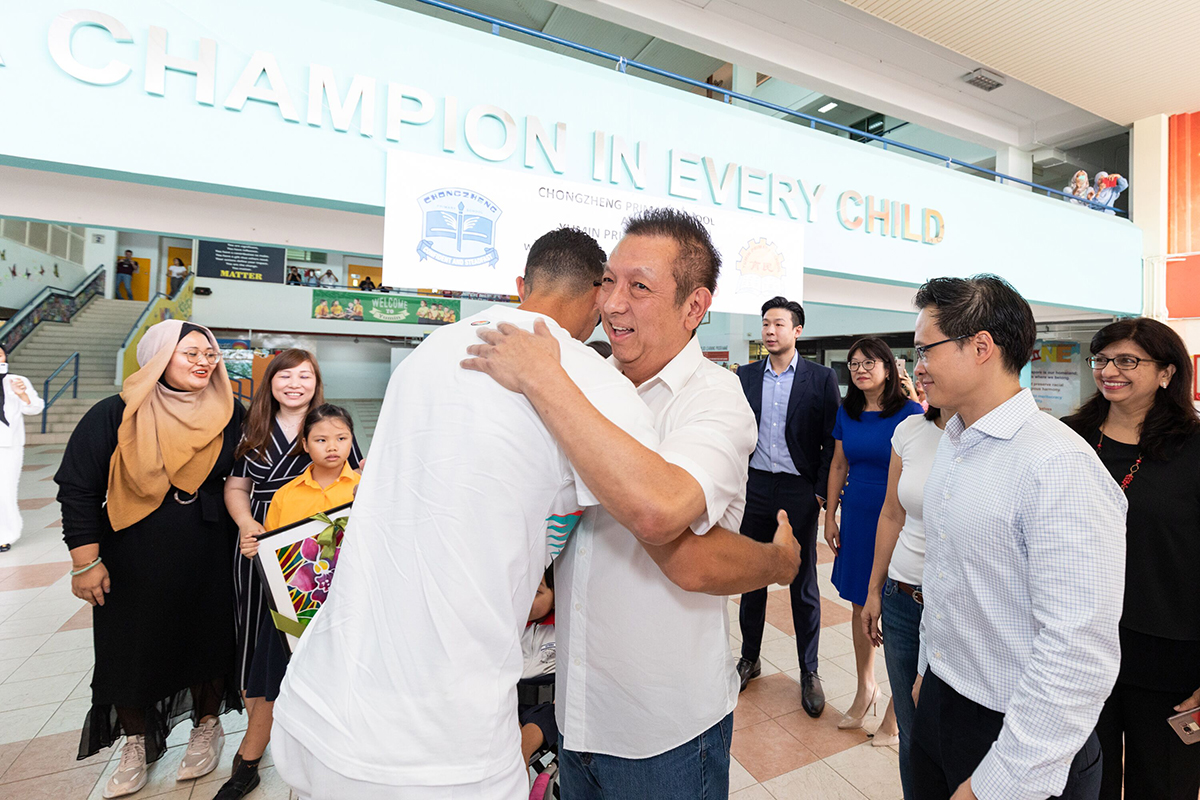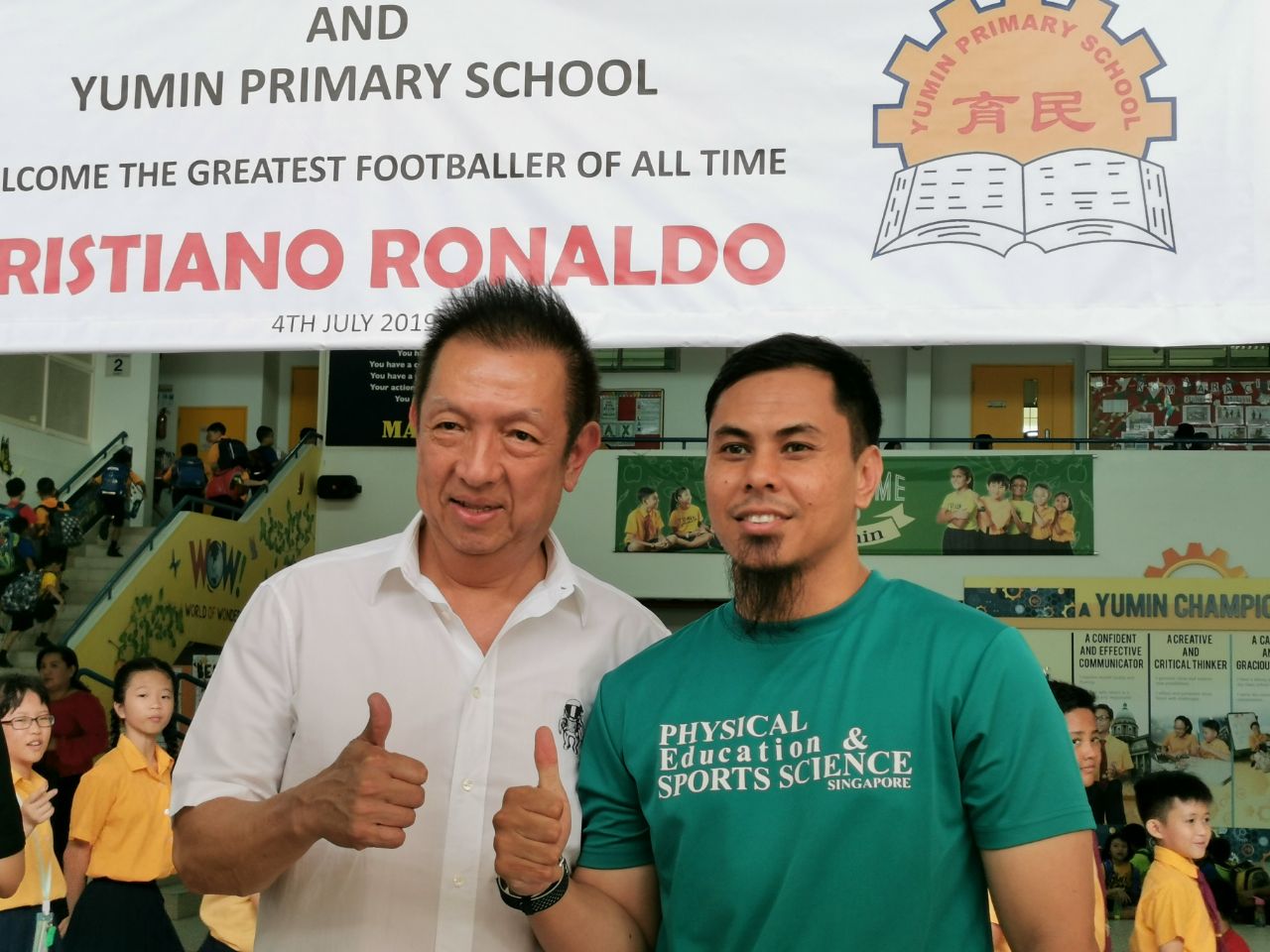 He was hanging out at Our Tampines Hub the day before.
It would have been the equivalent of Maradona appearing overnight in Singapore unannounced in the 1990s for a little kickabout.
Humble beginnings
Local media made a meal out of the fact that Ronaldo ended up at Yumin out of all schools in Singapore.
The reason? It is humble, just like Ronald's upbringing.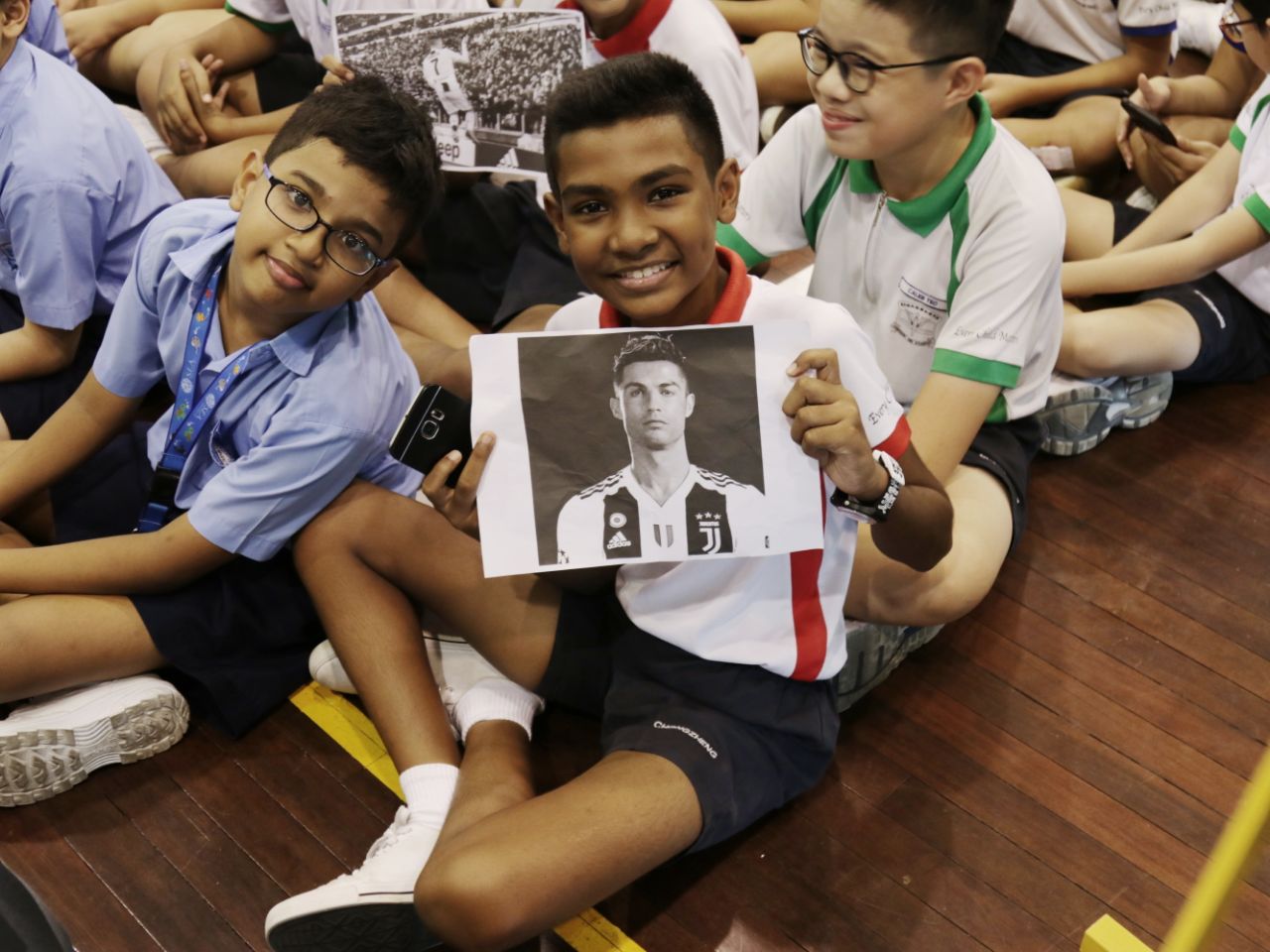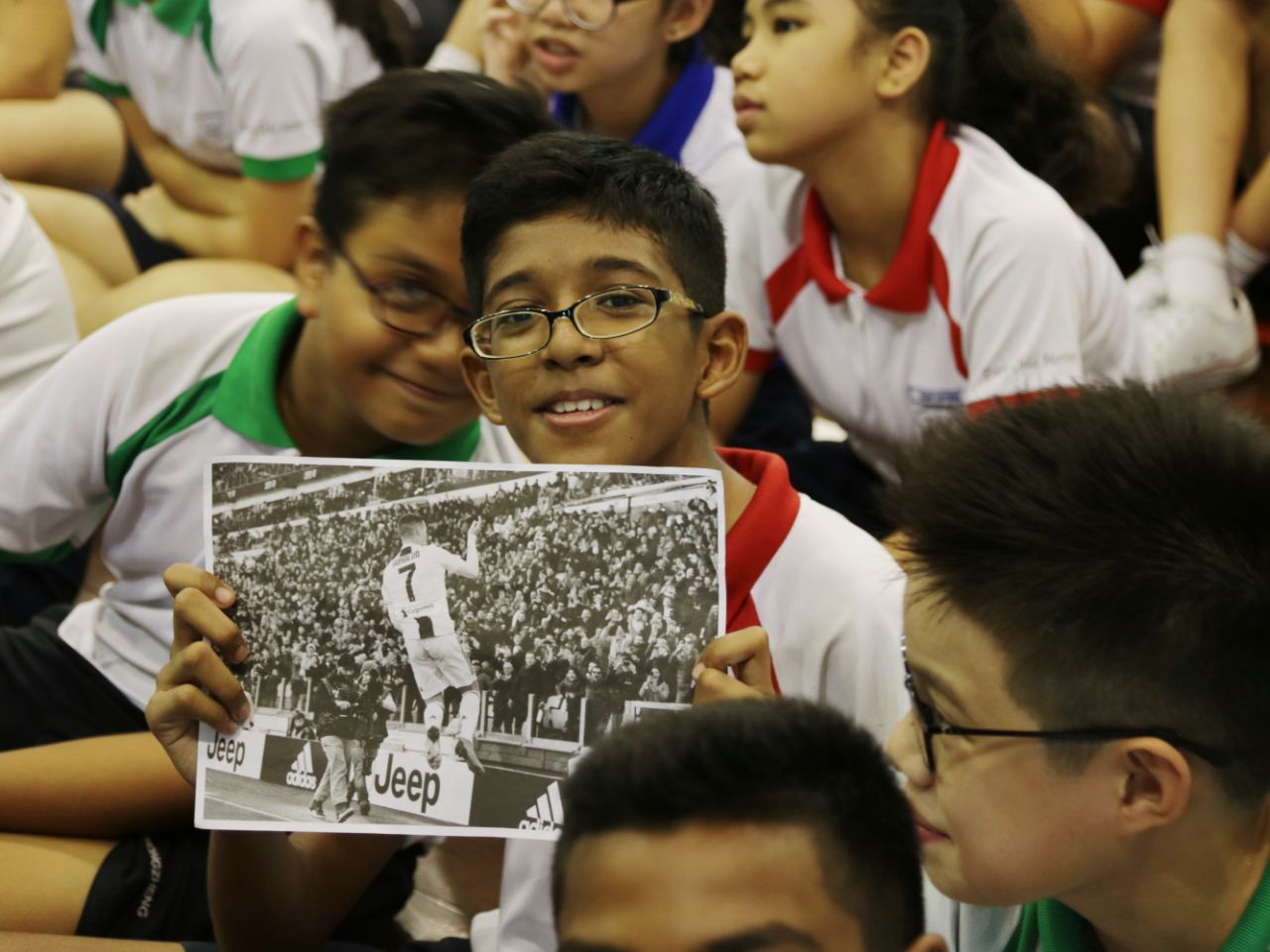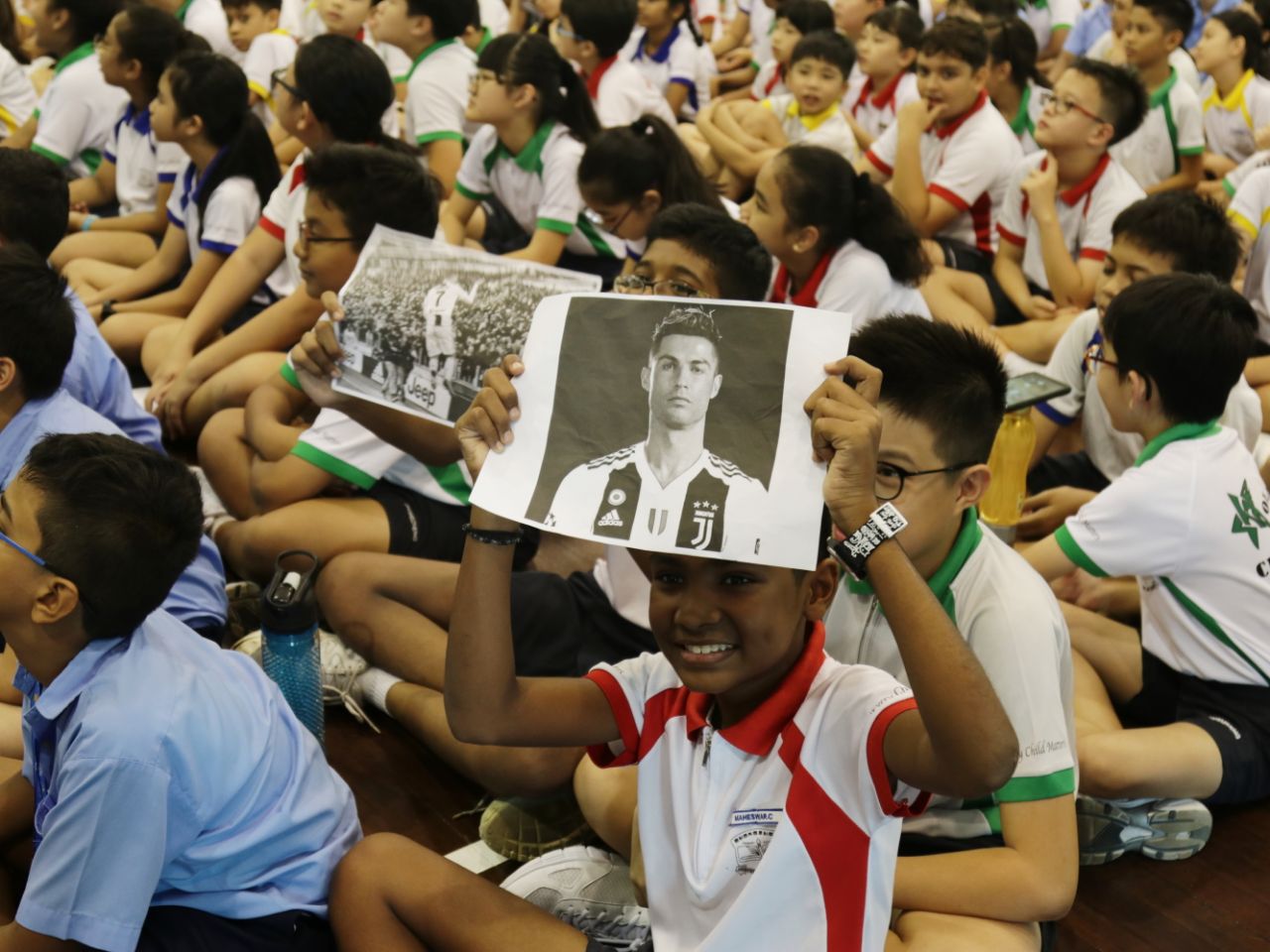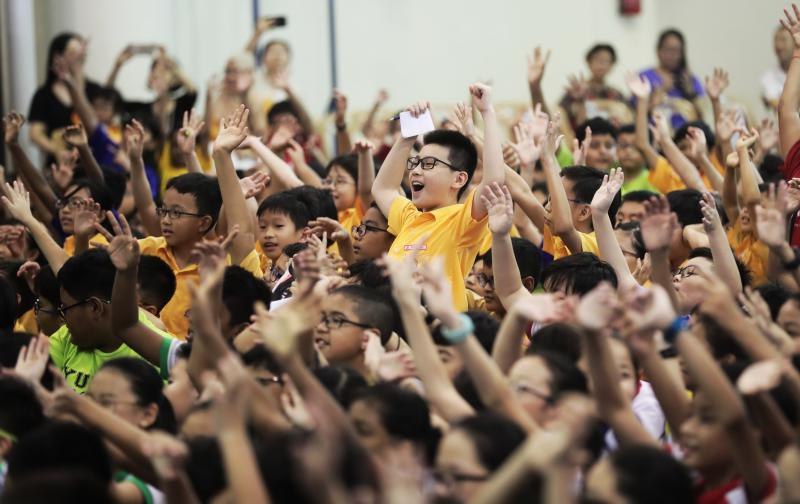 Some 1,000 pupils from Yumin and neighbouring Chongzheng Primary School packed the Yumin school hall.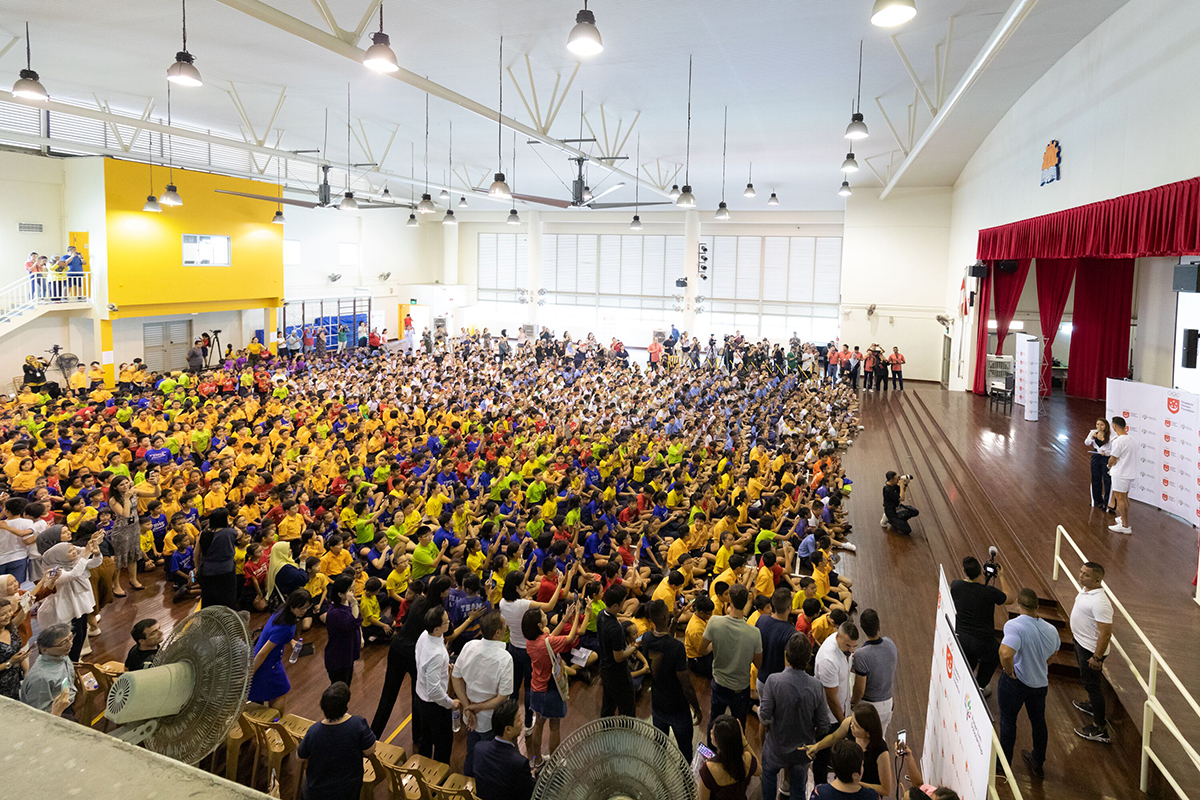 Ronaldo arrived at 12.50pm dressed in white t-shirt, bermudas and shoes.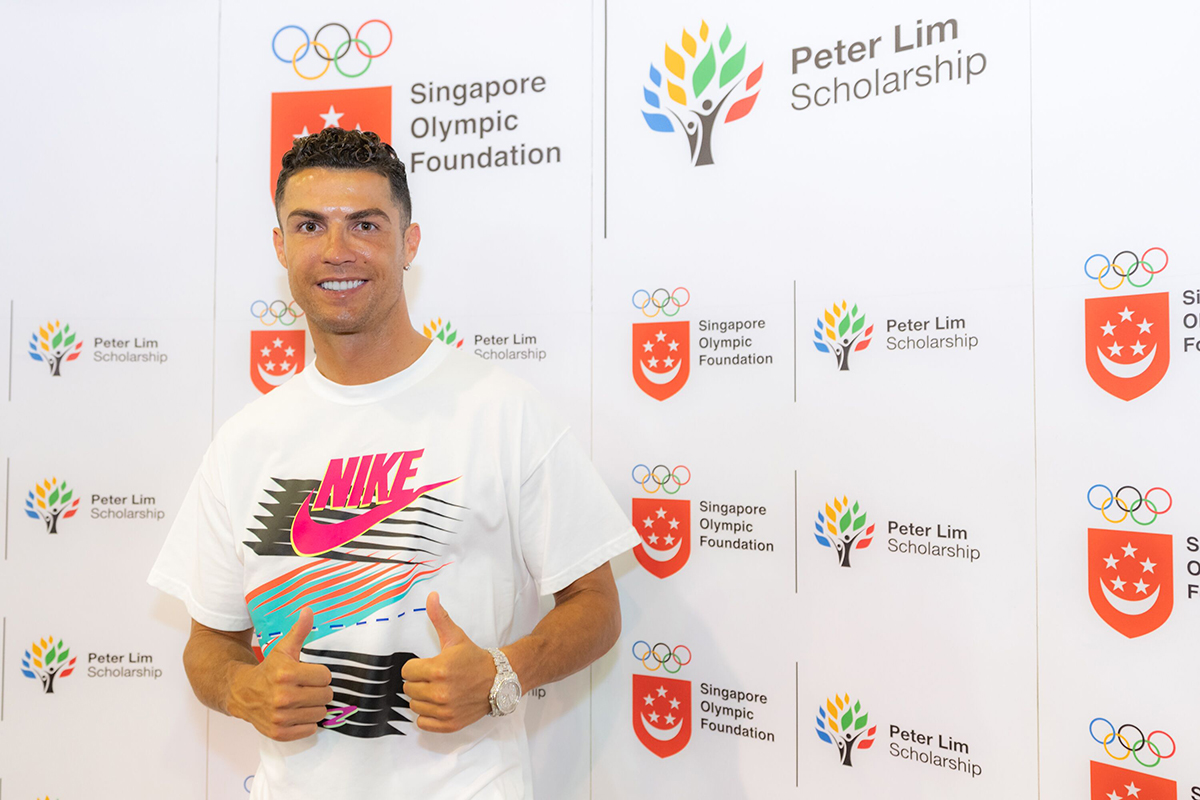 The 34-year-old fielded questions from six pupils in fluent English. He used to speak halting English as a teenage sensation signing.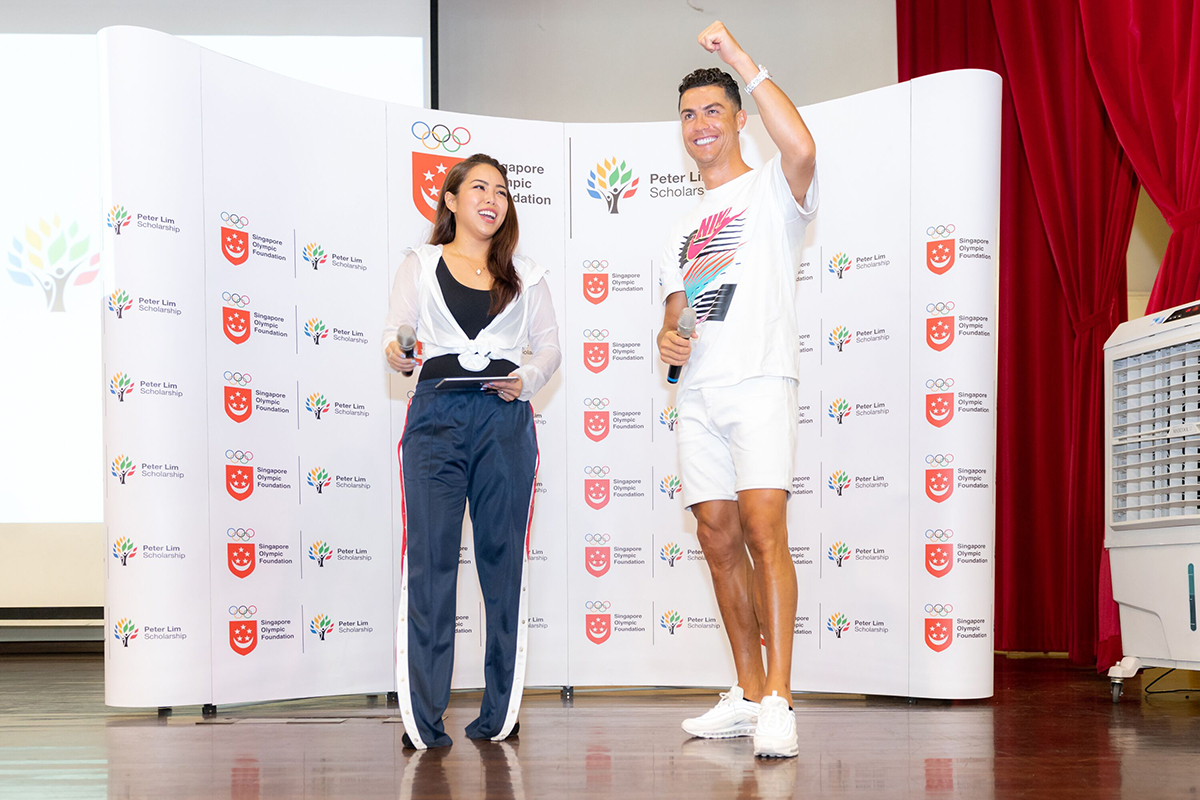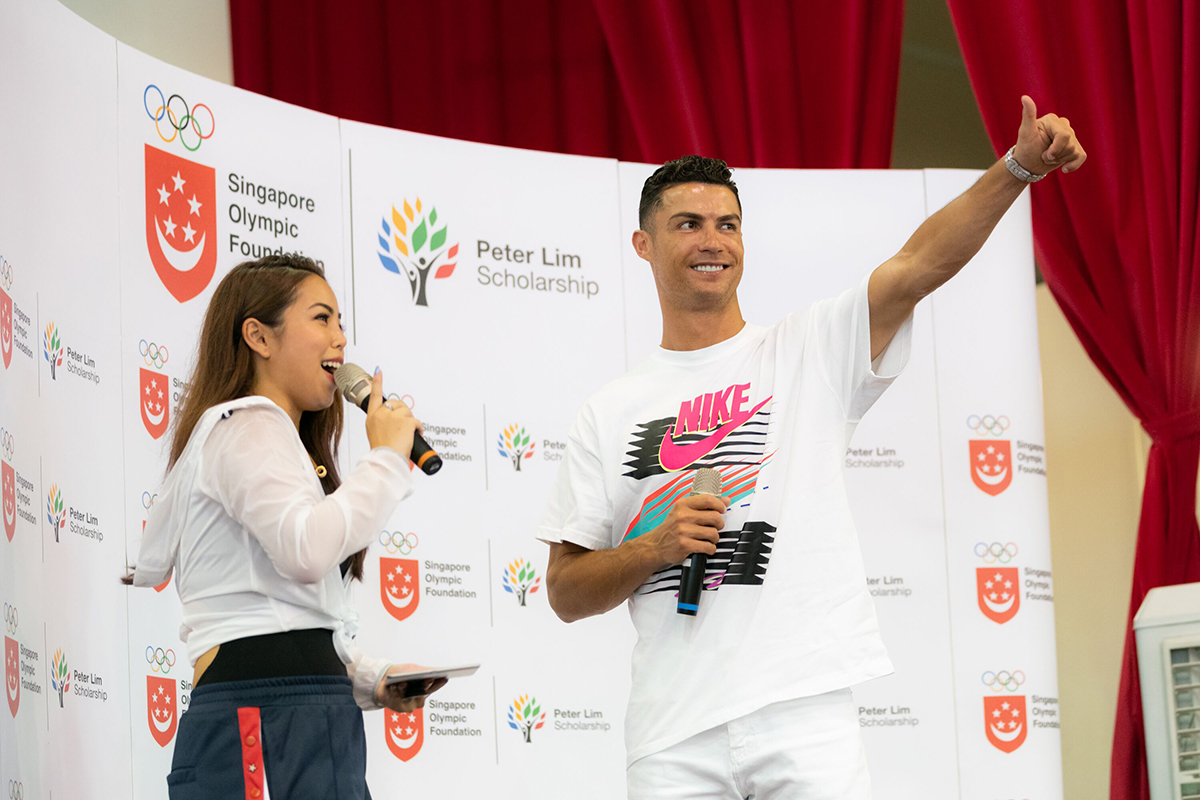 He spoke about his growing up years and the challenges he faced to eventually become one of the hardest working, most marketable and recognisable footballers today.
Ronaldo said:
"I started my football journey when I was 11, 12 years old. The most difficult part was to leave my family and try to be a professional football player."

"I was from a humble family but my family always gave me the opportunities. My mum and dad said if you want that chance, go and try. So, I went to Lisbon and tried. I played for Sporting, my first club. I tried my luck and I got it."

"It was very difficult, I cried sometimes, it was tough. After a few years, everything changed. I was 16 when I got my first professional contract."
He signed with Manchester United in 2003.
Interactive session
Ronaldo, the man of the children, has won the Ballon d'Or five times.
His meeting was peppered with interaction as he freely gave out hugs and high-fives to the children.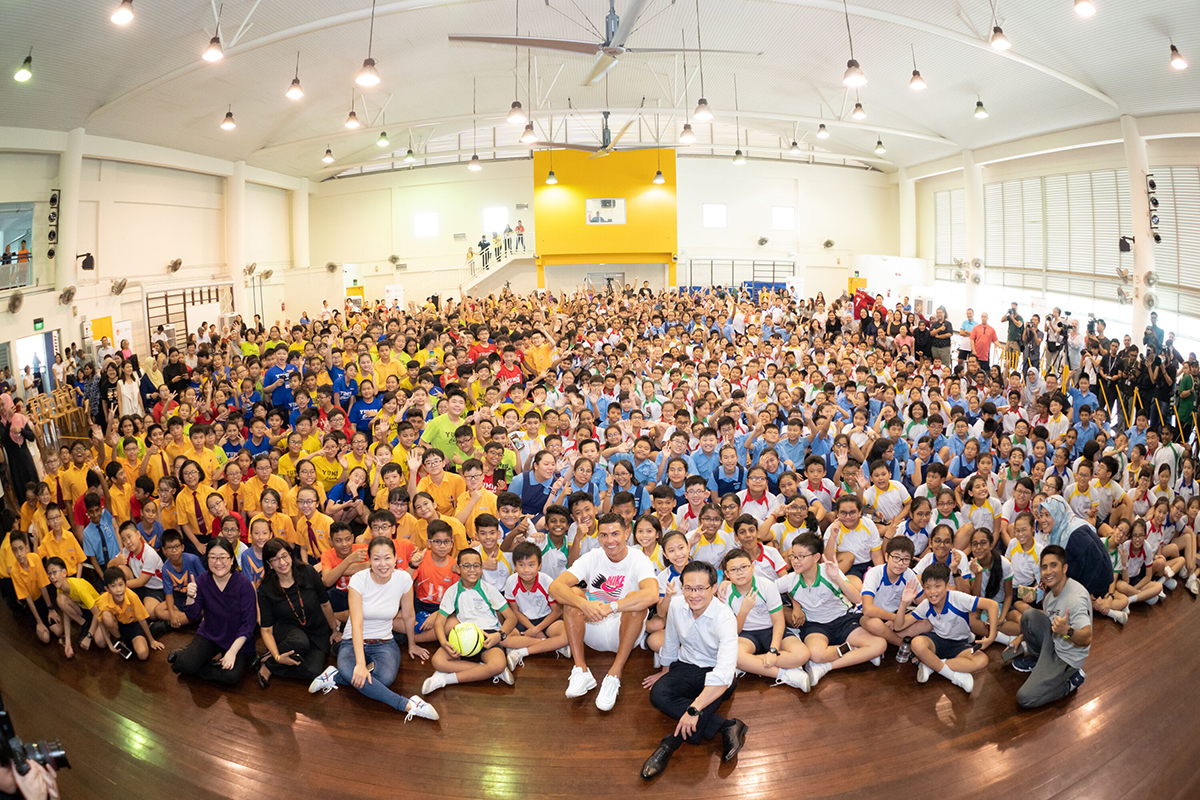 He also engaged in some footballing.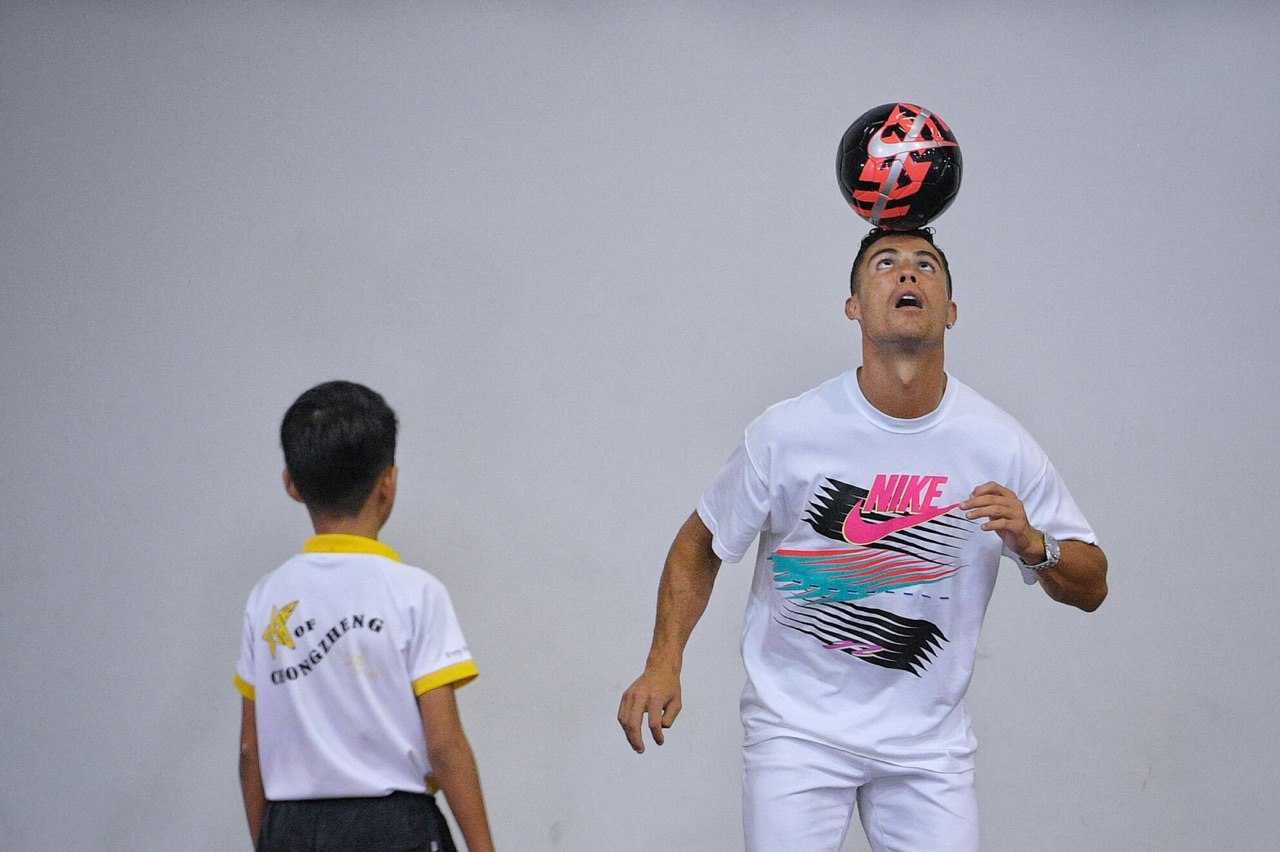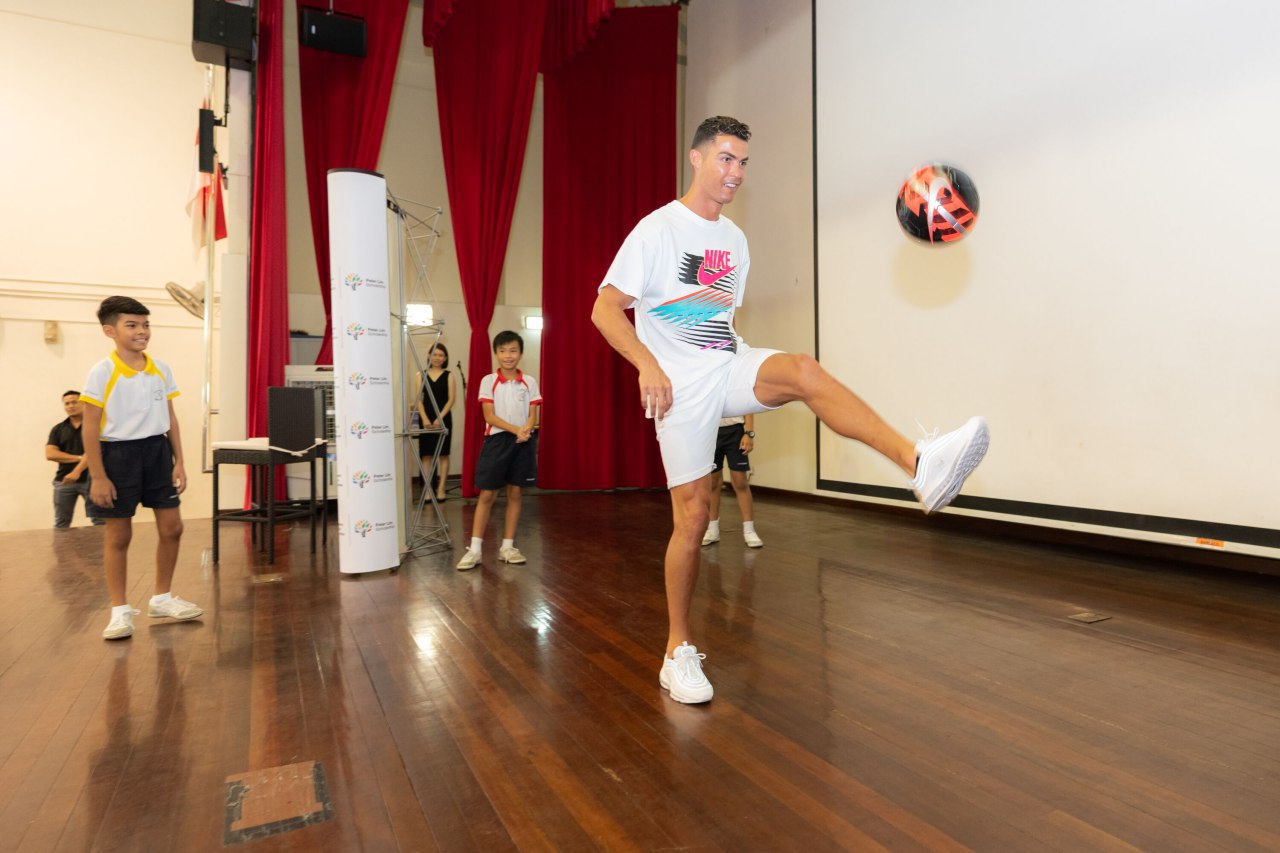 Ronaldo's tenderness towards children has been well-publicised over the years, with video montages capturing him going out of his way to give his jersey to young fans and indulging them by posing for photos.
He currently has four children and plans to have seven in total.
If you like what you read, follow us on Facebook, Instagram, Twitter and Telegram to get the latest updates.