Three weeks after buying a S$100 million Tanjong Pagar Guoco Tower penthouse with cash, billionaire inventor Sir James Dyson looks set to drop more money on another property.
The 72-year-old is reportedly buying a bungalow in Bukit Timah listed for around S$45 million.
This eight-figure sum was the last listed price of the property.
Along Bukit Timah
The new purchase is located at 50 Cluny Road in Bukit Timah on top of a steep slope that offers a view of the Singapore Botanic Gardens, which is Singapore's first UNESCO World Heritage Site.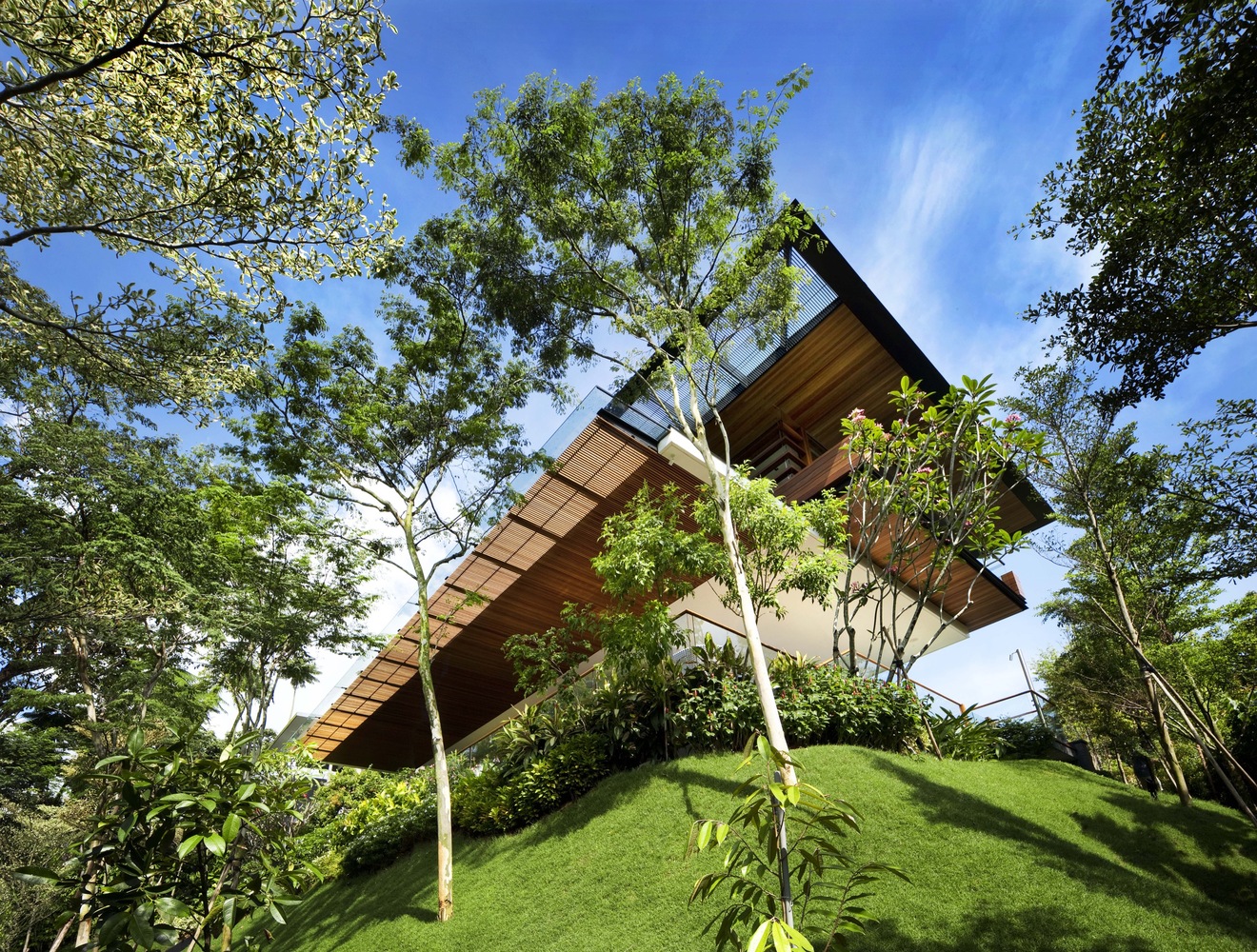 The freehold property is classified as a Good Class Bungalow, or GCB.
Dyson is a British citizen and a permanent resident of Singapore.
Super sleek
The bungalow has an open concept that allows sunlight in.
Thin hanging beams, which are a series of cantilevers, alters the "visual weight" of the building, but does nothing to conceal the massive floor area of 1,402.8m².
A typical four-room HDB flat is about 100m².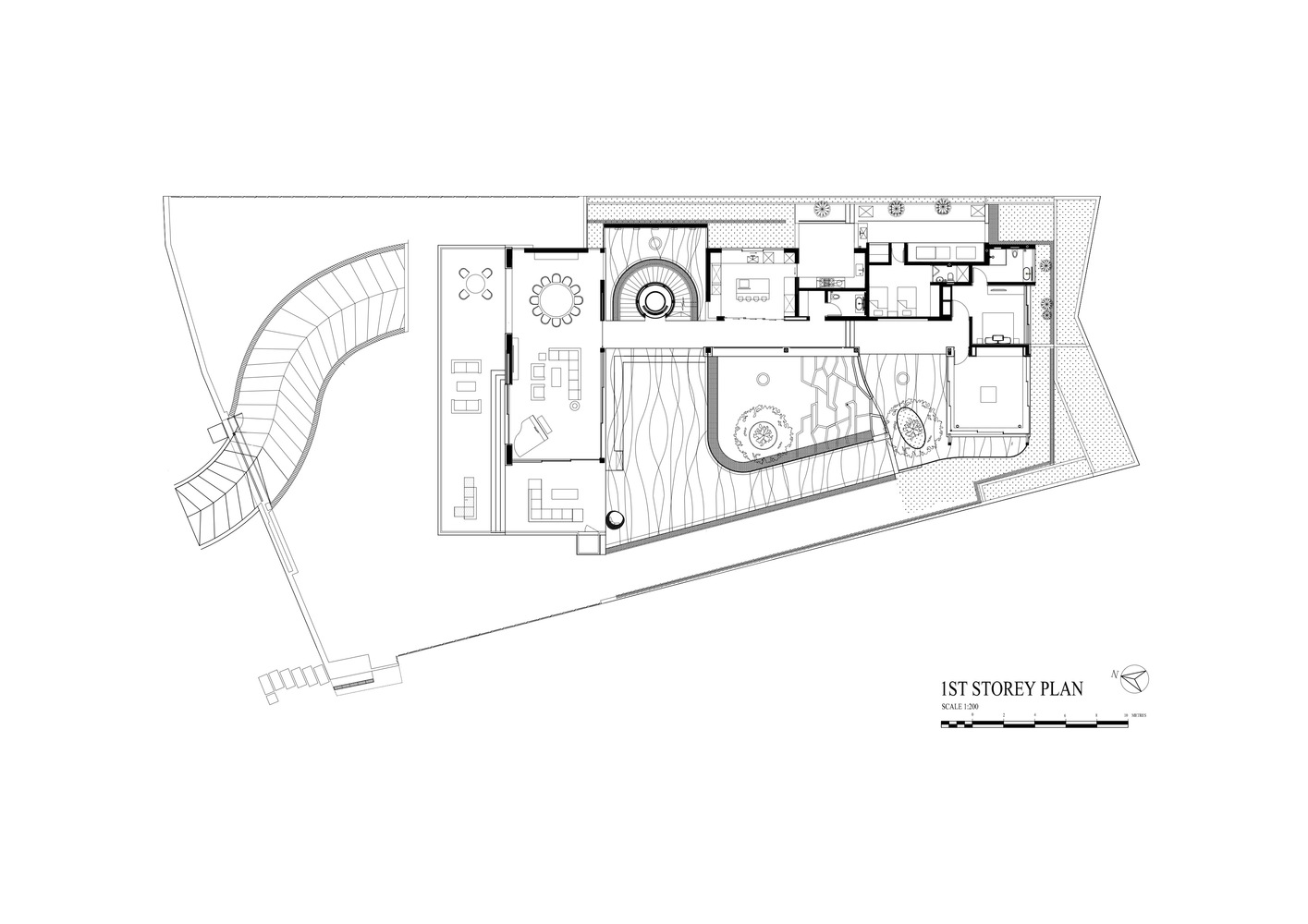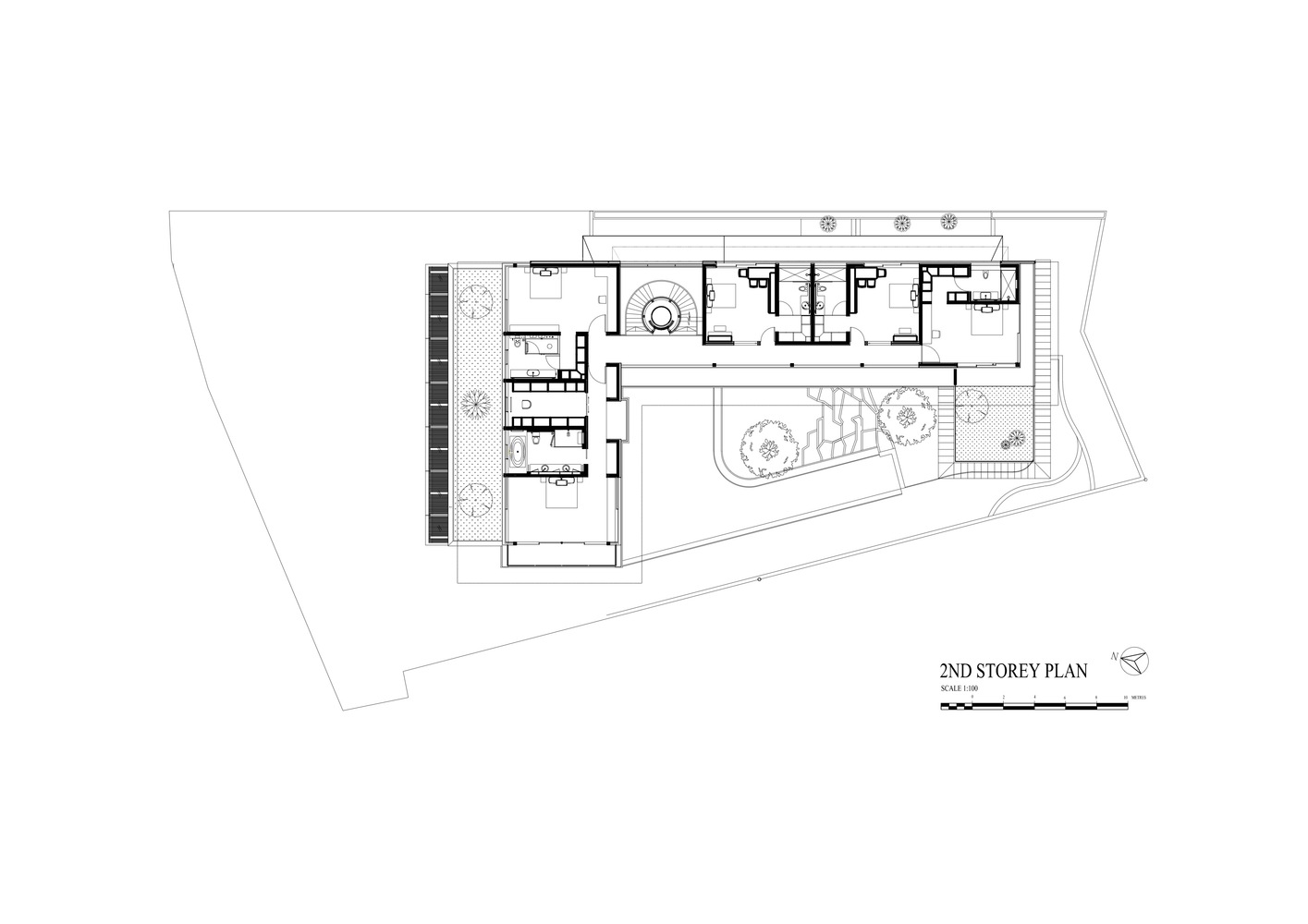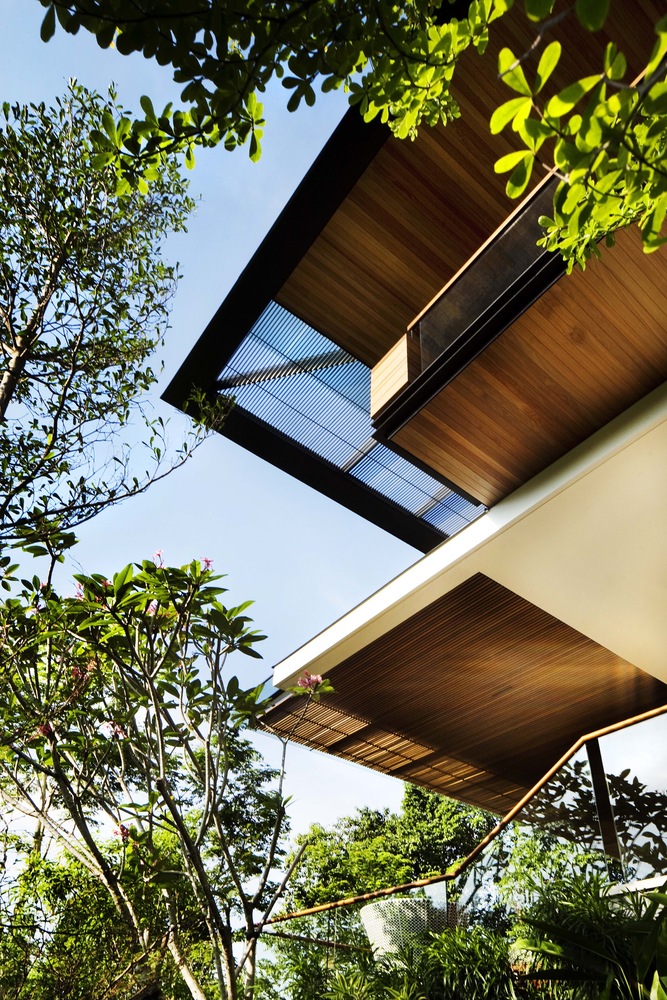 Water features
The property also has several water features.
It houses a massive curved infinity pool.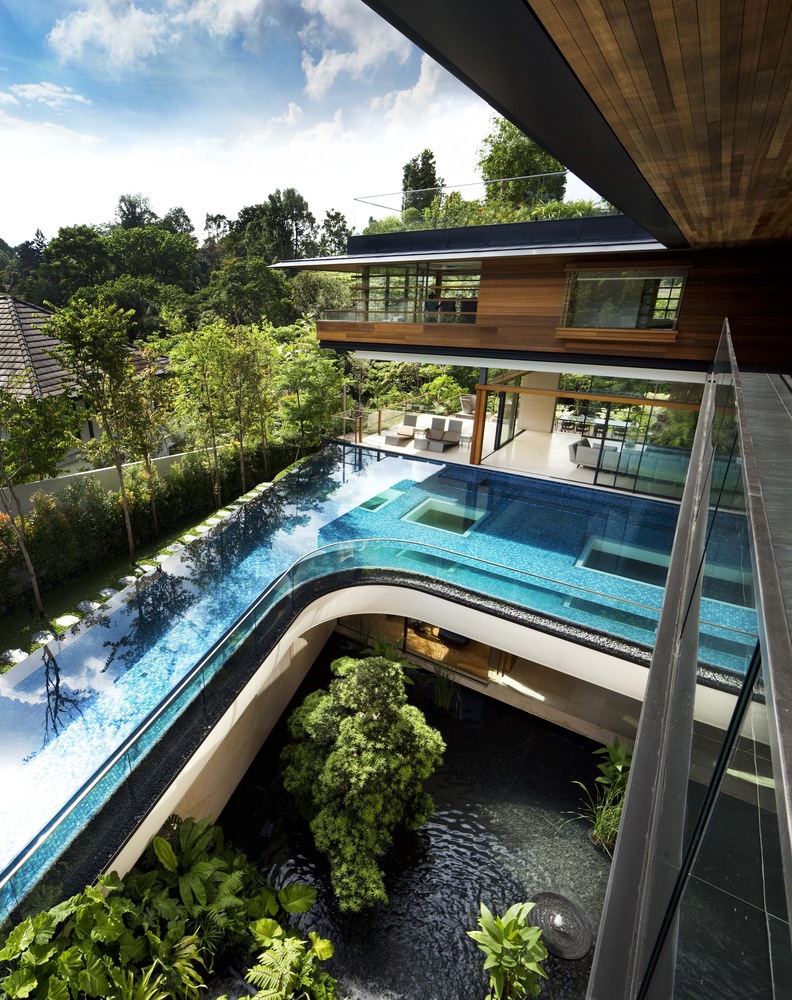 The pool is held together by transparent screens to allow light in.
The property also houses a mini-waterfall with lush greenery.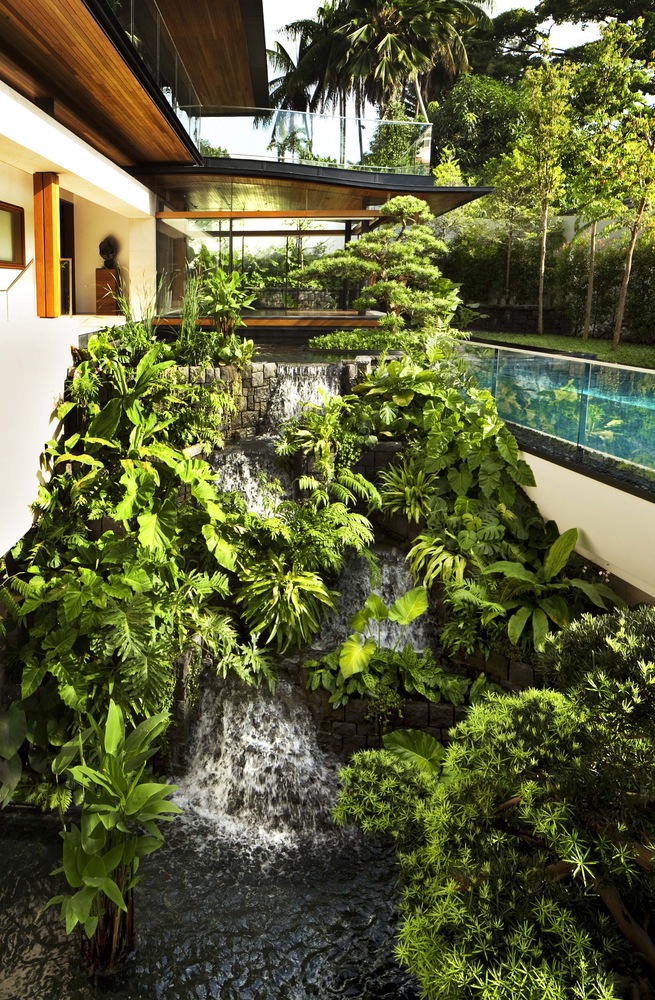 A spiral stairway overlooking the infinity pool is built into the middle of the bungalow.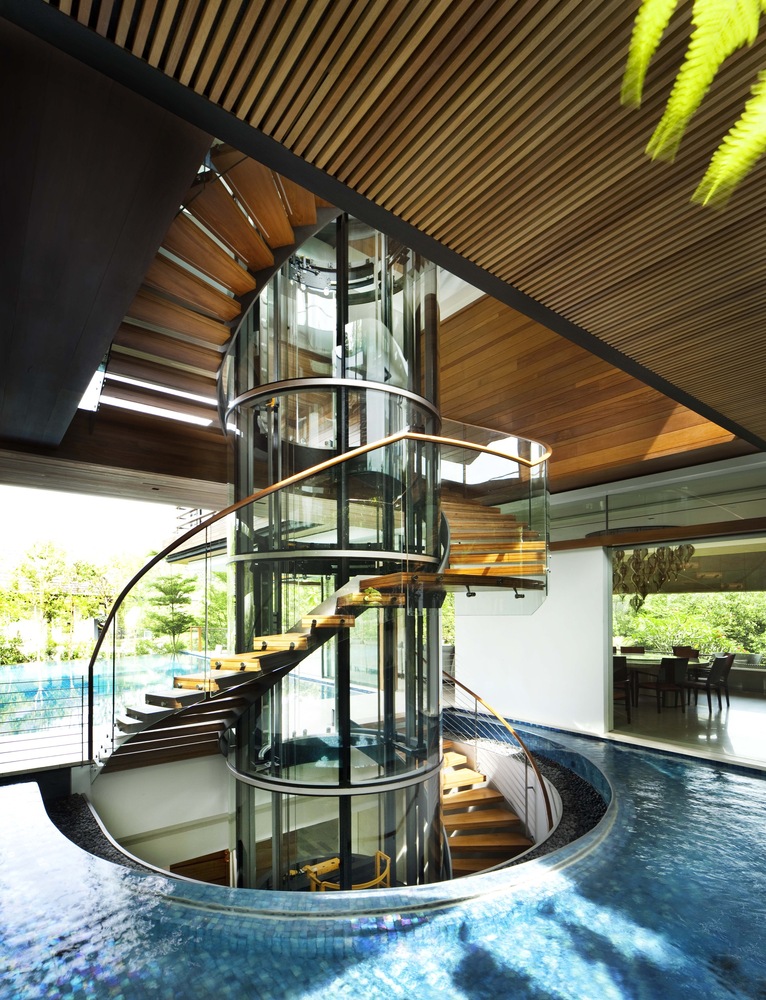 Why is Dyson allowed to purchase the bungalow?
To qualify to buy landed homes in a GCB Area, foreigners in Singapore, including permanent residents, must prove that they have made exceptional economic contributions, and can only use the property for their own occupation.
Dyson's permanent resident status means he will most likely be made to pay an extra Additional Buyer's Stamp Duty (ABSD) of 5 percent on his first property and another 5 percent for his second.
This just proves it.
Normal people buy things, but rich people buy time.
And huge homes.
Who is James Dyson?
All photos via
If you like what you read, follow us on Facebook, Instagram, Twitter and Telegram to get the latest updates.