The video involving a Go-Jek driver and a belligerent lady has exploded all over Singapore's Internet.
Here it is, in case you haven't gotten round to it.
[video width="360" height="640" mp4="https://static.mothership.sg/1/2019/01/go-jek-woman-accuse-driver-take-wrong-route.mp4"][/video]
Within one hour of the video's release, it was shared more than 5,500 times on Facebook.
With many finding mirth in the passenger's rather absurd behaviour.
Here are the best of what the Internet came up with.
On the locking system
https://www.facebook.com/allsgstuff/photos/a.1993158977491488/2869307623209948/?type=3&theater
On the "Is it because I'm Chinese?"
https://www.facebook.com/378167172198277/posts/2576643132350659/https://www.facebook.com/smrtsg/videos/387288152072091/
On the "held hostage" hullabaloo
https://www.facebook.com/zhrent/photos/a.1017450378339996/1996077513810606/?type=3&theater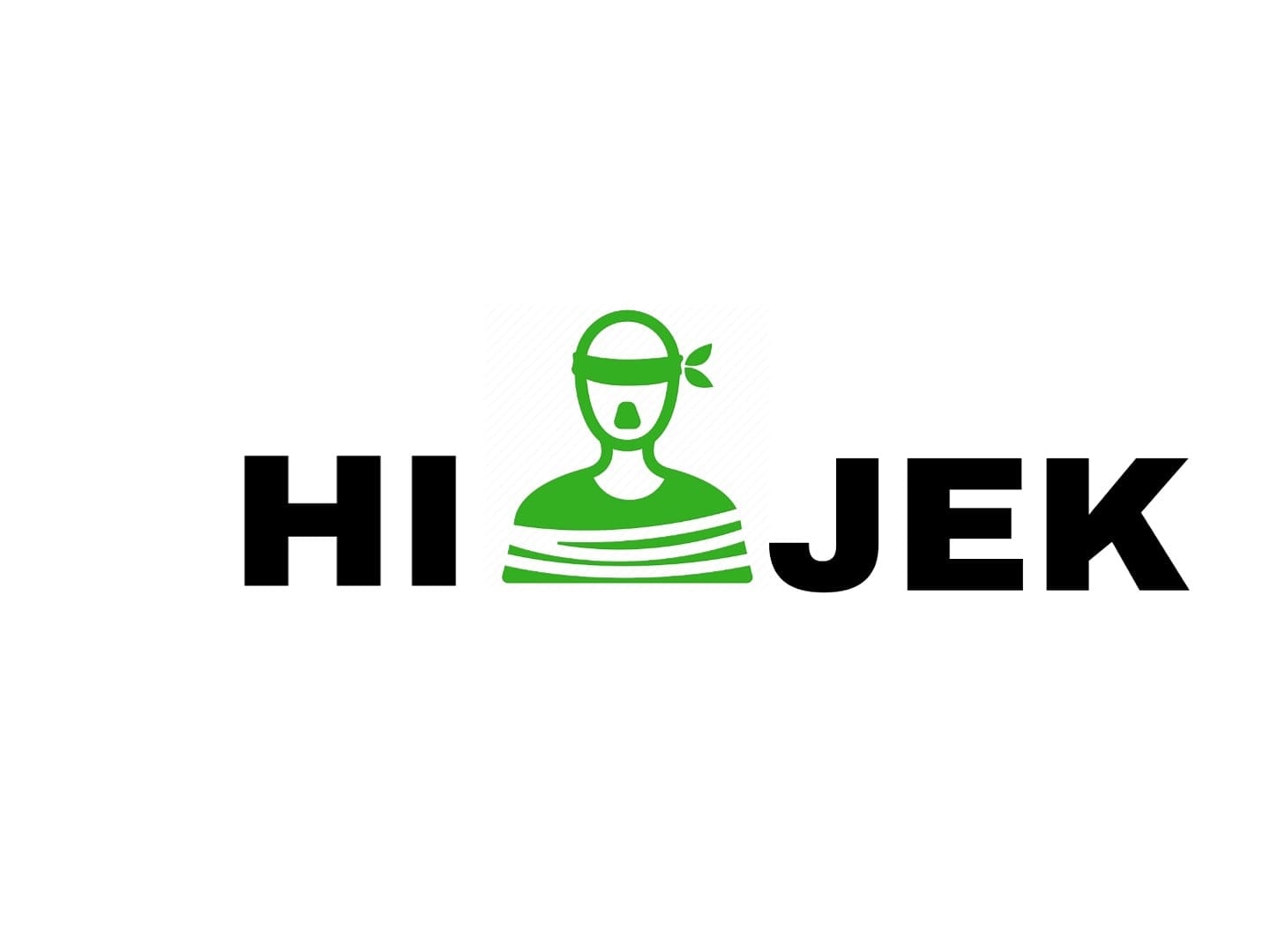 https://www.facebook.com/photo.php?fbid=10158046257072786&set=a.331209527785&type=3&theater
Miscellaneous
https://twitter.com/MothershipSG/status/1091150472109408257?s=19

class='fb-post' data-href='https://www.facebook.com/RandomReplay/photos/a.1379163938766801/2533568349993015/?type=3&theater'>

https://www.facebook.com/CaltexSingapore/photos/a.138286679562448/2129980710393025/?type=3&theaterhttps://www.facebook.com/zhrent/photos/a.1017450378339996/1996482083770149/?type=3&theater
Here's a hilarious reenactment involving Fakkah Fuzz and Farah Lola.
Which all pointed to one obvious conclusion.
Here's an update from Roads.sg from the driver about what happened after the video stopped:
"Ok, when I reached AETOS STATION she was making a lot of noise till Cisco officer talks to her. She quickly hails a cab (Trancab) trying to get away but stop by Cisco officer. They ask her for particular but she refuses to give them. So Cisco advice me to make a report as they will also have their own report and tell me I can come over if I need any help from them."
Read the original story here:
The woman passenger ended up still having to pay S$2 ERP fee:
If you like what you read, follow us on Facebook, Instagram, Twitter and Telegram to get the latest updates.