Singaporean actor Aloysius Pang passed away during his reservist training in New Zealand on Jan. 23 and tributes are pouring in the moment news of his demise broke.
One tribute is by fellow local actress Jayley Woo Jia Qi, who appears to be Pang's girlfriend.
The duo's relationship was never confirmed by Pang or Woo in the media.
However, Woo's eulogy is heartbreaking, and alludes to a relationship that had gone on for years.
Here's an English translation of it:
To my dearest,

August 24 is your birthday

January 4 is our special day

On January 24 you left me without an explanation

Only your cold and hard hands were left

Why is it such a coincidence that my favourite number is four

Why did you heartlessly leave me behind

How could you bear to leave this world

Why did you do this to me

I'm not lucky enough to be your wife in this life

We must definitely get married in the next

I love you, I really love you

Thank you for all your care these past few years

I will always love you; please have a good journey ahead

Come visit me in my dreams, understand?

And, I will never forgive you in this life

You'll always be a part of me, my man.

We'll meet again in the next life, till death do us apart baby boy. ❤

#MyWorldIsGone.
Woo's post was accompanied by a photo of the two of them, as well as a shot of what is presumably Woo holding on to Pang's hand.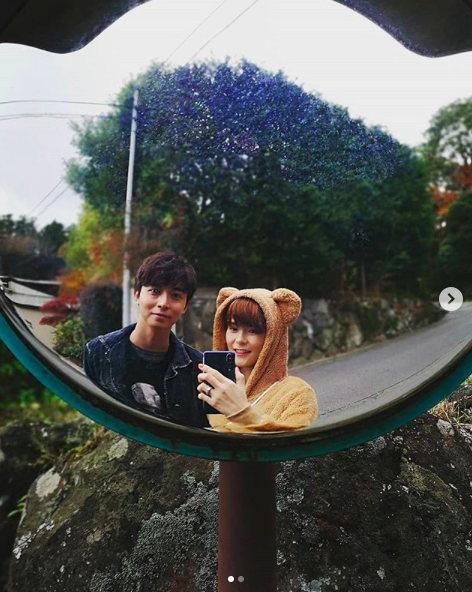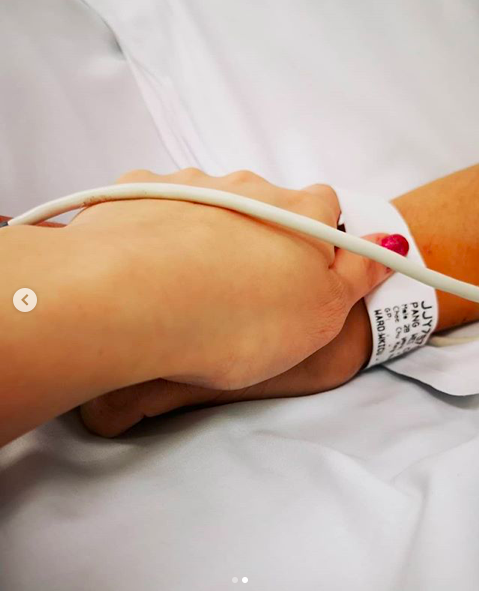 Marriage in the cards
Woo also posted two Instastory posts with the message: "Just like that, my world is gone" in Mandarin. Woo also clarified in another Instastory post that the two had planned to announce their relationship after they get married. This was what she wrote:
My dearest friends from the media,

I'm not going to respond to any of your questions.

Please let me keep these last memories I have with him. Please be understanding. What I can say is we only planned to go public when we got married.

That is all.

Thank you everyone.
Days earlier, while Pang was still fighting to survive in Waikato Hospital, Woo posted the following with the caption "You'll be fine, you'll be fine".
https://www.instagram.com/p/Bs2t35anE5Y/
Top photos via Jayley Woo's Instagram post.
Related stories:

If you like what you read, follow us on Facebook, Instagram, Twitter and Telegram to get the latest updates.