Mysterious objects in the sky, such as UFOs (Unidentified flying objects) have been spotted in Singapore before.
Previous incident in 2017
Previously in 2017, blinking lights were seen hovering around Jurong.
It turned out, though, that it was nothing more than a RSAF military blimp.
The blimp is able to spot hostile threats from as far as 200km away, double the distance covered by ground radars.
https://mothership.sg/2017/02/republic-of-spore-air-force-tweet-confirms-ufo-spotted-in-jurong-is-military-blimp/?fbclid=IwAR2T-gtQWOFcwPmmlllQC5jvOO9WbYZn4_YqgQHUa0z1cNMnuw93EG16OjI
Sighting at Upper Serangoon Road
On Dec. 23, one netizen took to Facebook regarding a curious blue orb he had observed in the sky.
He wrote that he was walking back to his car, and wanted a photo with the full moon.
This is his photo, allegedly taken moments before the blue orb appeared: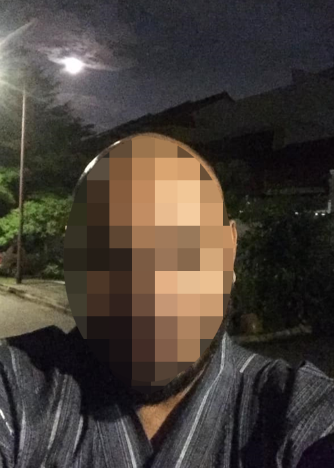 During the same span of time, his friend also took a picture of him turning to look at the moon.
And in that picture, a creepy "moving blue light in the night sky" was captured.
This is the photo with the blue orb, which he claims he did not edit: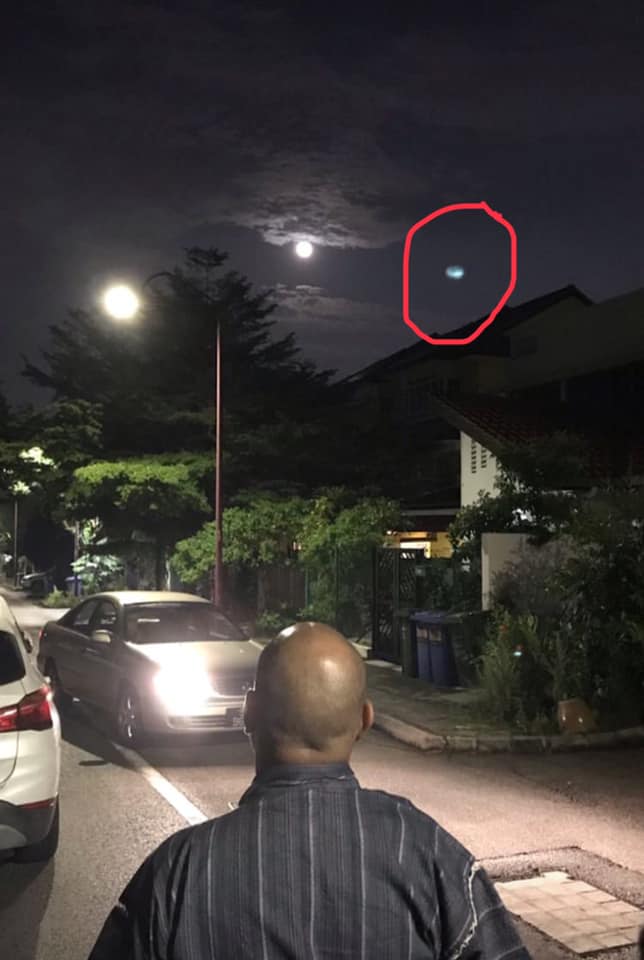 The blue orb supposedly disappeared as quickly as it appeared.
"It seemed to be moving fast and was fairly large," he added.
The incident happened along 791 Upper Serangoon Road.
Cause of the blue orb?
While similar-looking blue orbs have also been sighted elsewhere, such as in Bethel, Maine in October earlier this year, the exact cause of such blue orbs of light remains unclear.
In response to his post, a few have suggested perfectly reasonable explanations for it: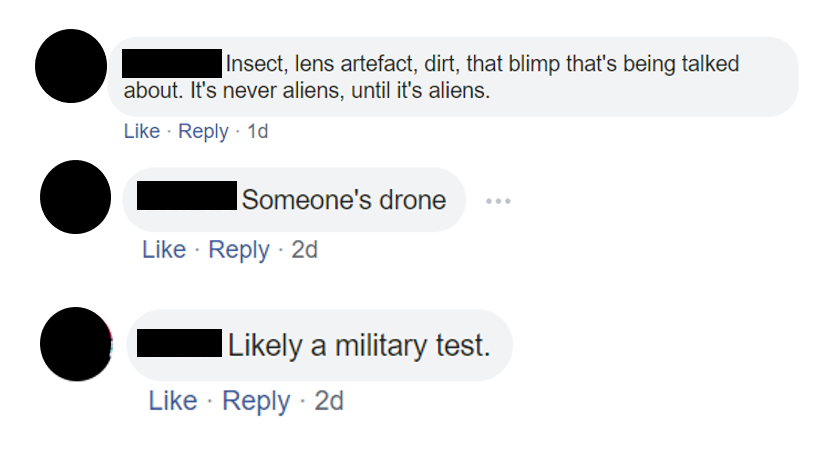 While most netizens offered their thoughts on the blue orb, one comment on his post highlighted a new mystery altogether:

Top photo composite image via Facebook post.
If you like what you read, follow us on Facebook, Instagram, Twitter and Telegram to get the latest updates.