Update, Oct. 25, 4.20am: Tickets to Royston Tan's original 15 film screening at National Museum Singapore sold out within hours.
---
Singaporean director Royston Tan was propelled to fame because of his film, 15.
The film centres around the lives of five teenage gang members in Singapore -- played by real-life juvenile gangsters -- to tease out the darker side of Singapore's society.
It was avant-garde and cutting edge commentary, at a time before the Internet and social media was ubiquitous.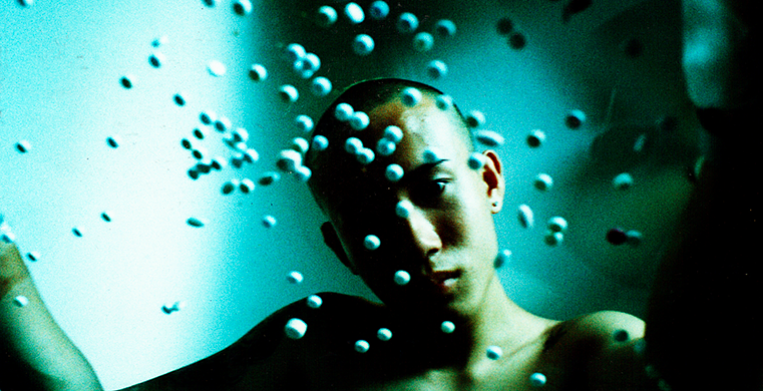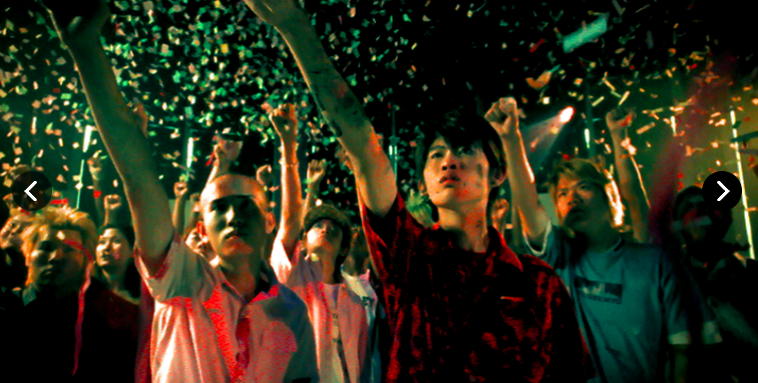 Despite the fact that the original film was only shown once locally at the Singapore International Film Festival (SGIFF) in 2003, 15 was thrust into mainstream consciousness.
Tan, a prickly 26-year-old when he made the film, was shoved into the international spotlight fielding questions from as far as The Guardian.
Talk surrounding it ever since it was released has been about the edits the film had to undergo over concerns of the real gang names, locations, and secret society chants portrayed, which has solidified the film's identity as an introduction to Singapore cinema and film-making.
Cast and crew present at screening
On Dec. 1, 2018 -- 15 years after the film's release -- the original version of 15 will be screened at the National Museum Singapore.
Speaking to Mothership, Tan said that he is "honoured" and has waited a long time for the day where 15 will be shown on the big screen here.
Tan, 42, said:
"I'm honoured and finally waited for this day that the 15 movie will be shown on the big screen on its 15th anniversary, the cast and the crew will be present for a big reunion, so am shouting out to all the Ah Beng, Ah Seng, Ah Hua, and Ah Lian, come watch 15, we have enhanced the colours and sound design for this special premiere, it's really 15 years in the making."
Tan noted that the colours and sound designs have been enhanced for this special screening, and both cast and crew will be present for a big reunion.
You can view the trailer below:
You can find out more or buy your tickets here.
Tickets are priced at S$12.
Film is rated R21.
Update: Sold out in a matter of hours
[related_story]
Top image from SGIFF
If you like what you read, follow us on Facebook, Instagram, Twitter and Telegram to get the latest updates.