You might have heard of Mr and Mohgan's Super Crispy Roti Prata.
Here's a little refresher.
A while ago, they appeared to have retired for good from the prata game, selling their old stall at Crane Road.
There's another prata stall at the same area, but according to a post by Bibikgourmand, Mr and Mrs Mohgan did not sell their recipe to the new stall.
Renewal
According to the same post, the legendary prata couple made their much awaited reappearance on Oct. 4.
Their new location is at 300 Joo Chiat Road, Tin Yeung Restaurant, Singapore 429356.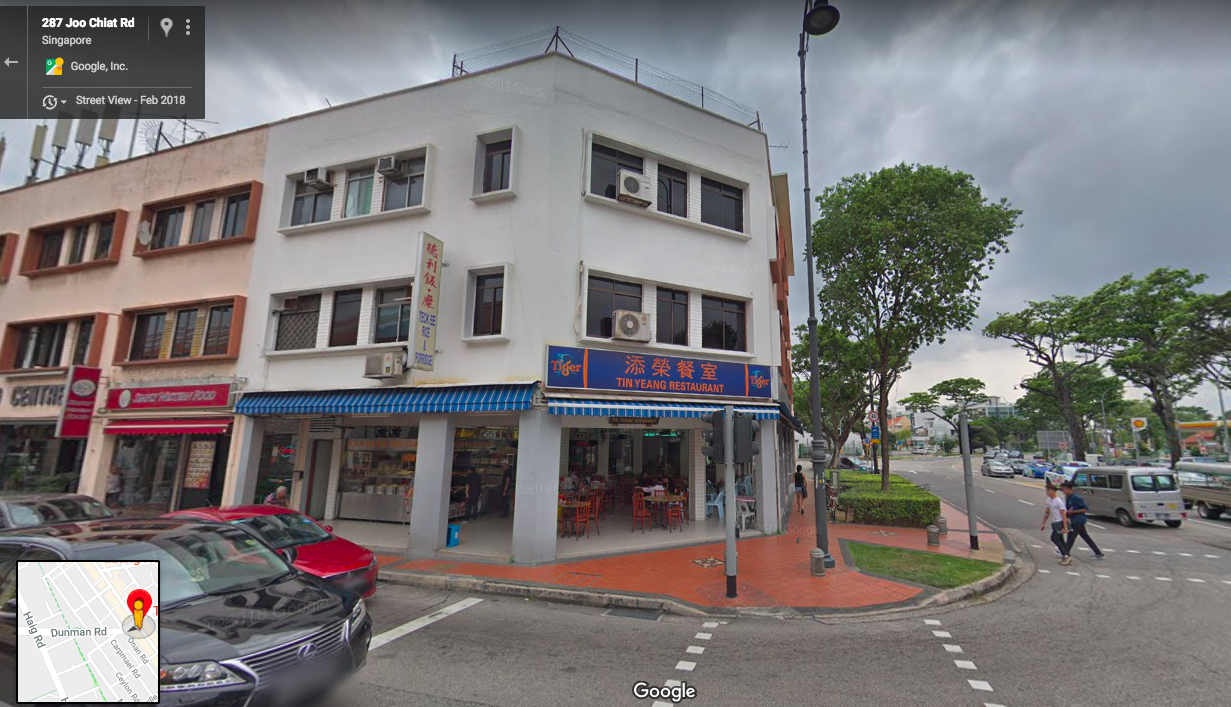 And while the sambal might have been missing during the first day, it is assuredly back.
It is right beside Dunman Food Court.
Open for less than two weeks, it appears the couple still hasn't lost their step.
https://www.instagram.com/p/Botwhd4nJAG/
The stall apparently still has their famous S$1 prata as well.
[related_story]
Image collated from Jonathan Fam's Instagram and Unacat222's Instagram
Content that keeps Mothership.sg going
---
? vs ?
You're on the MRT. Do you read or surf?
Why not both??
⛔?
Life's a beach sometimes but these girls really shouldn't be in swimwear...
?
Have a little money but can't help being kinda lazy? You can still invest using this.
If you like what you read, follow us on Facebook, Instagram, Twitter and Telegram to get the latest updates.