Looks like every company these days wants to set up their own payment platform.
Singapore Airlines (SIA) has just announced a new payment platform app called KrisPay, which will allow KrisFlyer members to use their miles for daily purchases.
Consumers will only be able to use Krispay at 18 merchants for now, though SIA promised more participating merchants and in-app promotions shortly.
Currently, some of the merchants that accept Krispay include Challenger, Esso, M1 and GongCha.
KrisPay is available for download on both the Apple and Google Play Store. Once customers have downloaded the app, they can transfer KrisFlyer miles to KrisPay miles at a 1-to-1 ratio.
Once transferred, KrisPay miles have a validity of six months, and 15 KrisPay miles are worth S$0.10.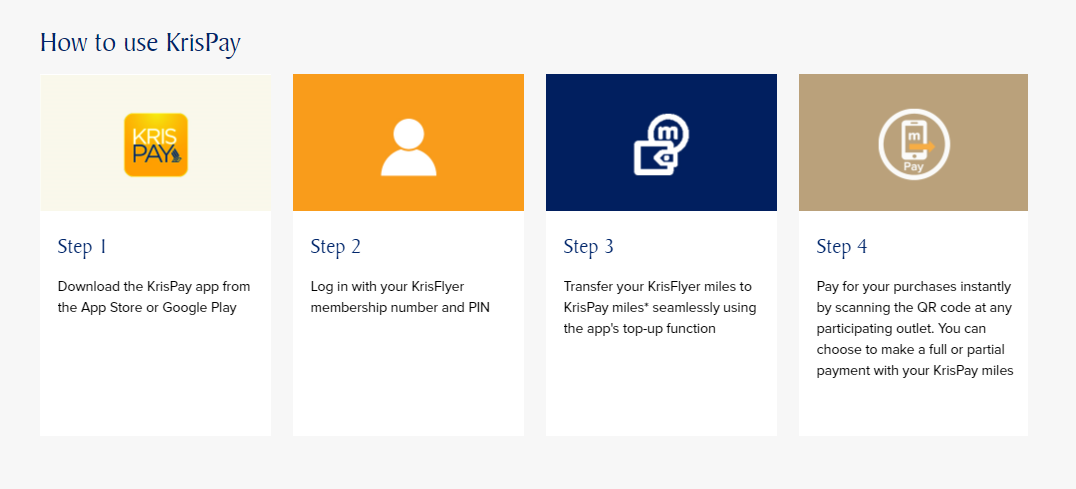 Upside: Occasional travellers get to burn their miles
For the infrequent traveller, having an option to use up small amounts of airline miles is a good thing.
For example, a traveller who flies round-trip to Hong Kong on SIA once a year on a discounted economy ticket will earn around 1,600 KrisFlyer miles.
While he will struggle to find a practical use for such a small amount of miles (one-way flights start from 7,500 miles), with the new KrisPay app he can use it for roughly S$10.70 worth of purchases.
Not much, but better than nothing.
Downside: The value is not ideal.
The value of KrisPay miles are very, very low, compared to redeeming it for flights. There is no other way to put it.
Since one needs 15 Krispay miles to offset S$0.10 of purchases, the value of a single Krispay mile is approximately S$0.0067.
You can easily get several times the value by actually booking flights on SIA or its partners instead. Here are a few examples.
Booking an award flight
If you are rolling in miles, you can book a round-trip SIA Suites Class award to Sydney for 160,000 miles. A round-trip like this would normally cost around S$8,400.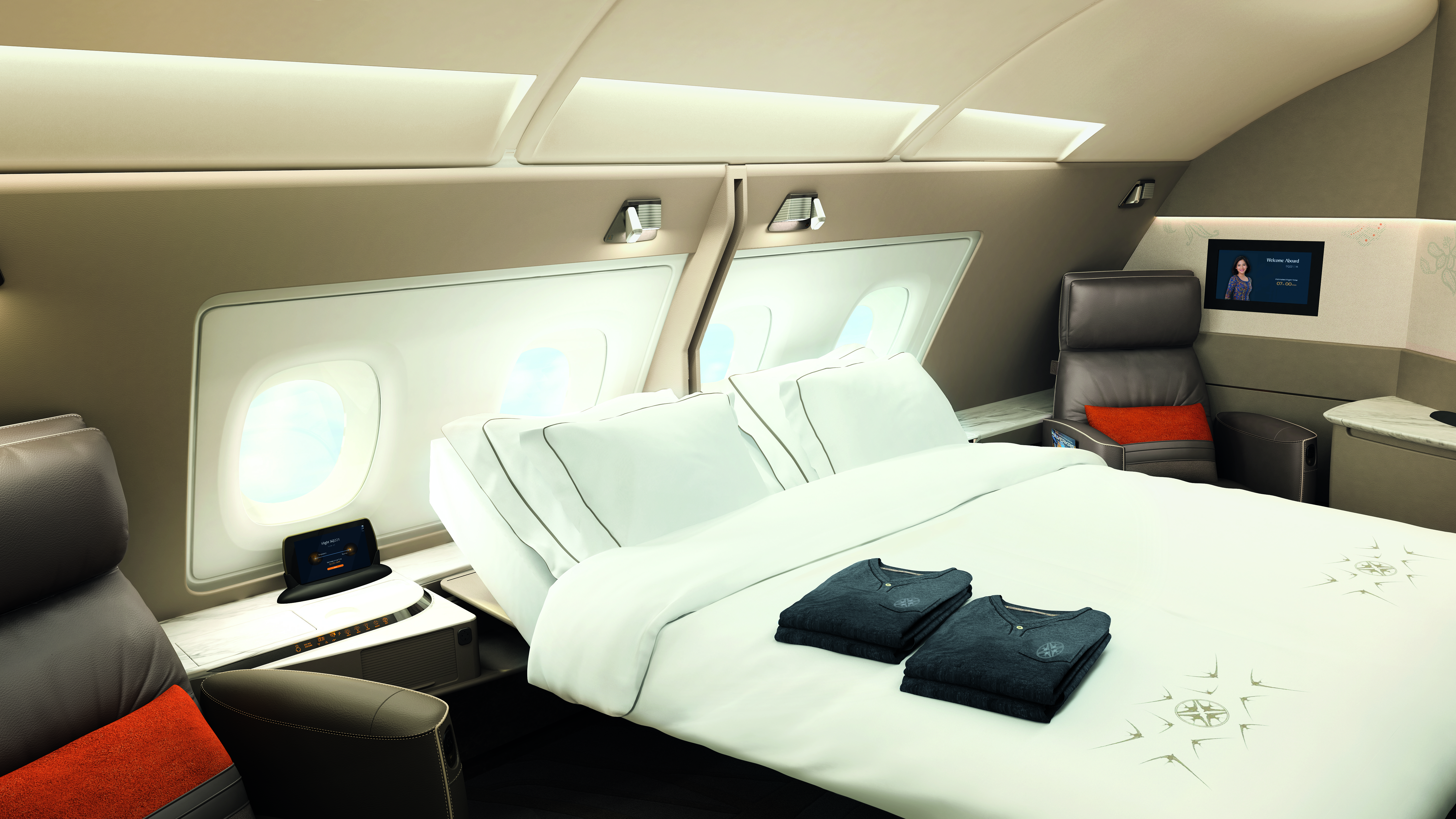 The value of 160,000 miles, when converted to Krispay, is a measly S$1,067.

Yes, for all the naysayers out there, there is indeed Suites Class saver space if you look hard enough.
Say, you aren't interested in luxurious flights, and only want a practical way to get on your next adventure. Fair enough.
A round-trip economy award on SIA to Cape Town, South Africa will cost you 50,000 miles. The cheapest ticket would normally cost around S$1,300.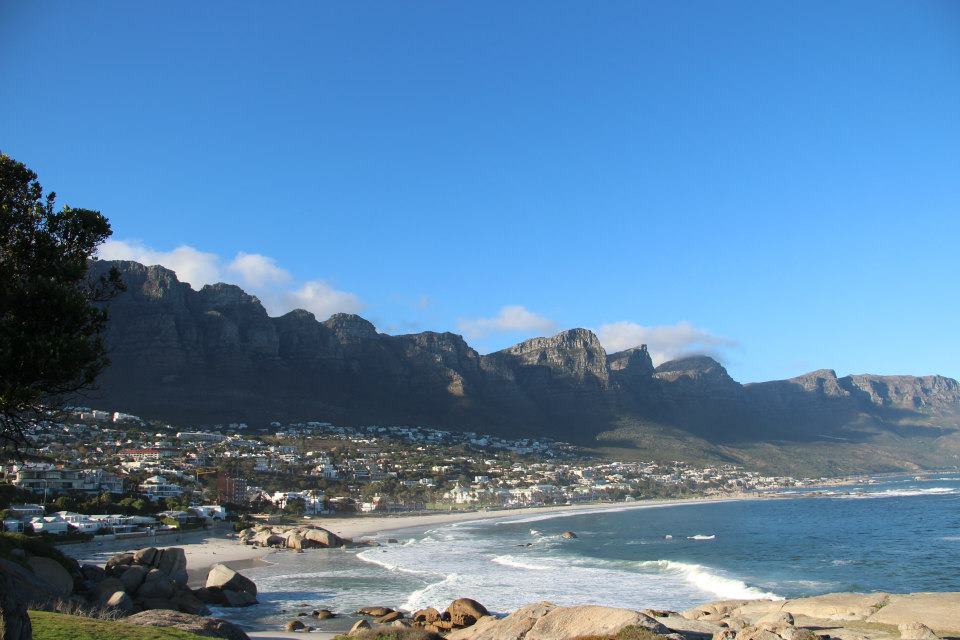 The value of 50,000 Krispay miles? S$333. One can't even buy a one-way ticket for this amount of money.
Assuming you only have a limited amount of miles, there are still many flight options that are more feasible than redeeming via Krispay.
A round-trip economy award on SIA to Bali will cost you only 15,000 miles. With a ticket costing around S$300 on most days, and a value of only S$100 via KrisPay, it is quite clear that using KrisFlyer miles for actual flying is a much better option for most.
In fact, since SIA launches a monthly redemption discount on certain routes, via its Spontaneous Escapes promotion, you can spend a very small amount of miles for that well deserved holiday.
A few months ago, the same round-trip economy flight on Bali only cost 7,500 miles, due to a special promotion.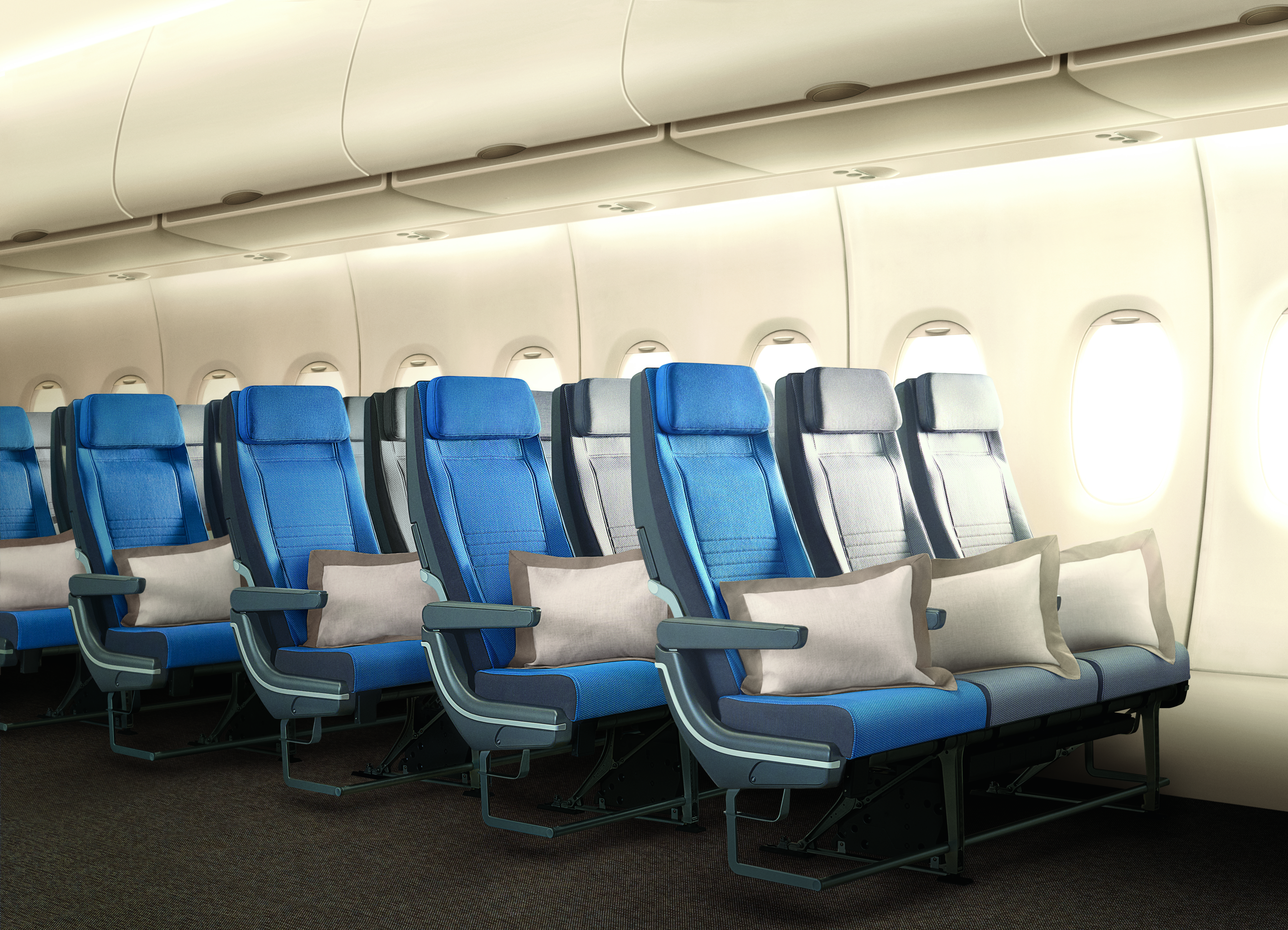 Given the choice between a trip to Bali, or a S$50 credit, weighing these two options side-by-side will show you what value means?
Offsetting the price of an SIA or Scoot ticket
If you choose to use KrisFlyer miles to simply offset the cost of an SIA or Scoot ticket, you will still get more value than redeeming it via KrisPay.
You can often get at least S$0.01 of value for every KrisFlyer mile by buying a regular SIA or Scoot ticket, and simply use the Pay with Miles option. That is roughly 50 percent more value.
Buy something on KrisShop
Buy a toaster. Or something.
If you don't want to use your miles for travelling (then why do you have miles again?), you can still do better than KrisPay simply by shopping on SIA's very own KrisShop.
You can buy a wide variety of items, ranging from electronics, watches, to wine.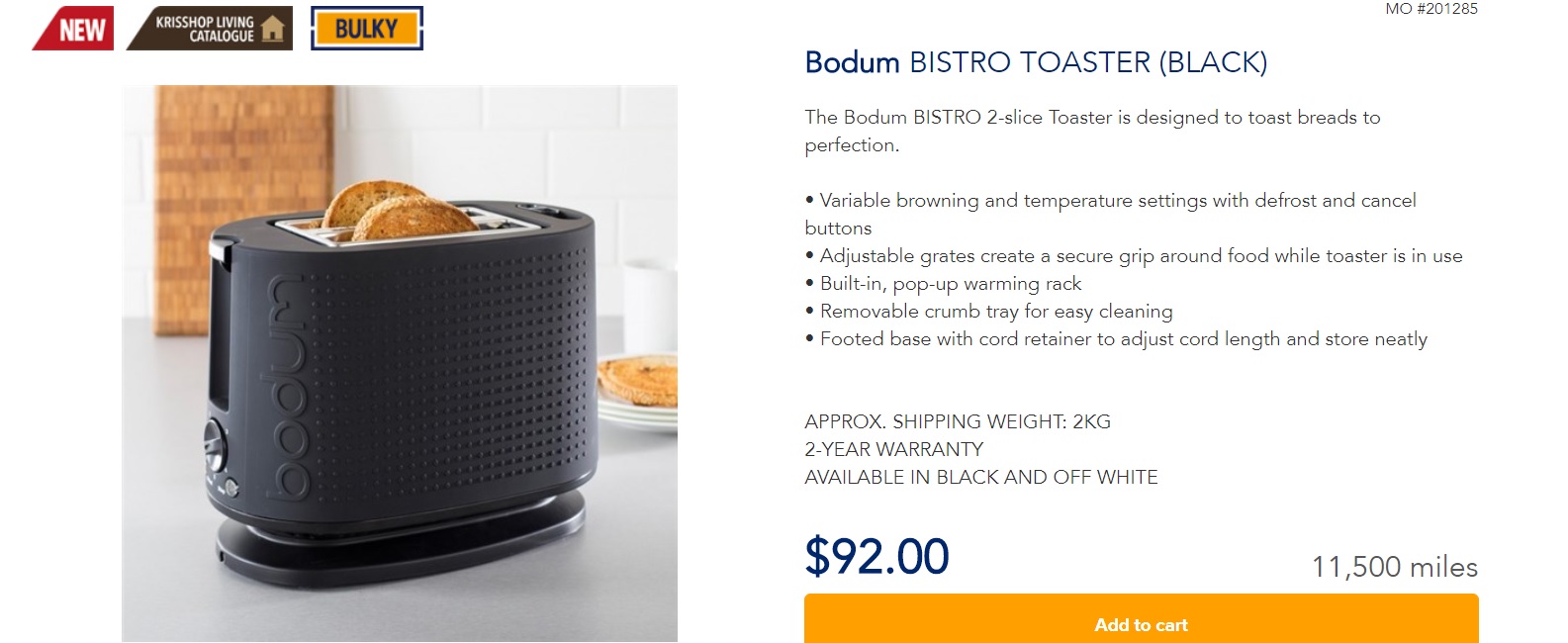 As you can see, purchasing a toaster online from KrisShop will net you a value of S$0.008 per mile, which is still better than KrisPay.
On a serious note, don't do it. Just book a flight and go on a holiday.
Unspent miles = liability
If the value is so bad all around, why did SIA launch Krispay?
To get customers to use up their miles. 
While it may not seem like a big deal to have a small amount of unspent miles, it will likely add up to quite a significant amount, due to the number of KrisFlyer members.
Unspent miles will end up on SIA's balance sheet as a liability, which will be problematic when the airline wishes to raise further capital.
It is definitely in SIA's interest to erase their liability as far as possible.
SIA's Krisflyer miles already has one of the most restrictive expiration policies among frequent flyer programmes, with miles expiring after three years of collection.
By transferring KrisFlyer miles to KrisPay miles, you are further reducing the validity of the miles, since they will expire six months after transfer.
This works in SIA's favour.
Blockchain? Sounds innovative!
Back in February, SIA had already announced that they will be launching the world's first blockchain-based airline loyalty digital wallet, which will help unlock the value of KrisFlyer miles to enable everyday spending at retail partners.
It was supposed to significantly enhance the digital side of SIA's business, for the benefit of customers.
Of course, I'm not sure this holds true, given the rather low value that KrisPay miles are worth, compared to other uses for KrisFlyer miles.
It is not a surprise that SIA is keen to create their own digital wallet, given that allowing their miles to be used for everyday purchases will increase top of mind awareness of SIA and KrisFlyer amongst consumers, further encouraging them to spend more with the company.
SIA will do well to bear in mind the consequences of offering a new innovative way to earn or spend rewards, only to gut it afterwards. Just look at the fiasco with Grab.
In this case, since the value for customers was weak to begin with, perhaps there won't be a significant backlash.
KrisPay might have unintended consequences
However, there is something that SIA must be wary about.
Loyalty programs are meant to, well, inspire loyalty.
Members with miles in their accounts and something they wish to redeem for will tend to fly SIA again, so as to build up their mile balances for that eventual redemption.
Their unspent mileage balance is meant to dissuade them from flying competitor airlines and retain their loyalty.
By enticing customers to zero out their accounts through KrisPay, SIA might just have lost sight of a bigger goal.
If KrisPay turns out to be successful, and customers zero out their mileage accounts through the app, they will have less incentive to fly SIA over other potentially cheaper airlines.
After all, based on the value proposition of KrisPay, it is unlikely that savvy travellers will fly on SIA simply to rack up miles to spend on KrisPay.
KrisPay is largely an avenue for the occasional traveller to spend his miles, instead of waiting to redeem for flights or letting it expire.
In the short term, it might be a good thing, since it provides customers with more options.
In the long run, more frequent travellers are unlikely to get much value out of the app, while SIA may have to face a potential drop in loyalty amongst KrisFlyer members.
Less frequent travellers will also have no incentive to have anything to do with SIA after spending their miles on participating merchants.
In terms of customer engagement, SIA might have overextended itself.
Unless the programme is improved and provides more value to its customers, it is difficult to see how it will be an improvement for both KrisFlyer members and SIA.
But hey, at least I can get a free cup of bubble tea for my travel, right?
[related_story]
Top image via Singapore Airlines
If you like what you read, follow us on Facebook, Instagram, Twitter and Telegram to get the latest updates.