Fans of Gudetama, the lazy egg yolk-like cartoon character, will soon be able to travel in style.
In Japan, where the Sanrio character comes from, you can ride a train decorated with images of Gudetama itself on the Seibu Railway.
On the side: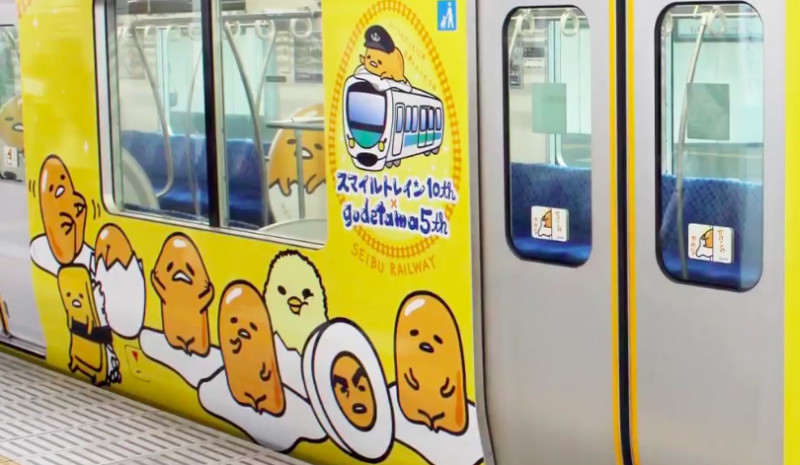 On the inside: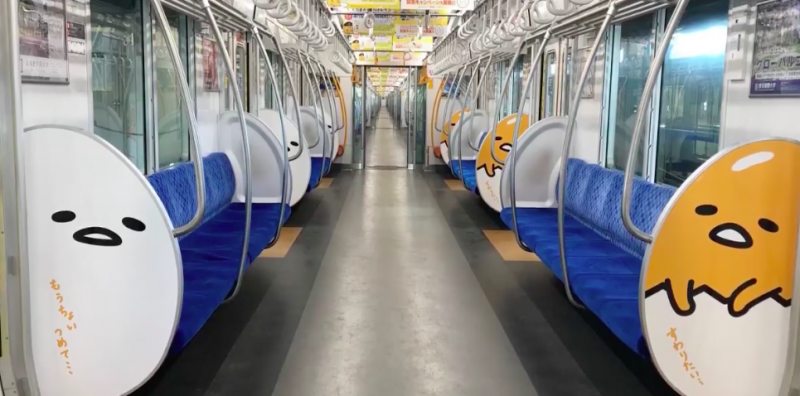 And on the front, making it look like Gudetama itself is traversing the tracks of Tokyo: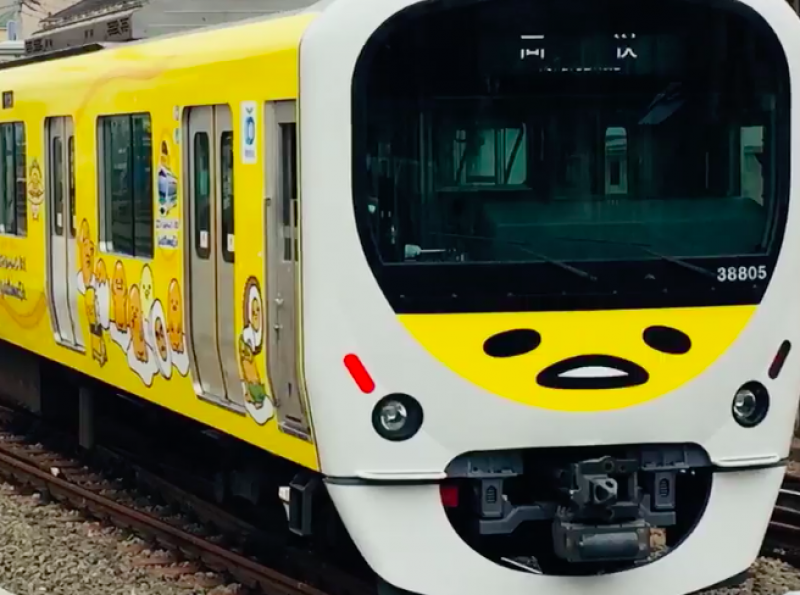 The railway's operations are located mainly in Northwest Tokyo and the Saitama Prefecture.
[related_story]
Gudetama's Instagram page claims that the train is "eco-friendly", without going into details.
It also says you can start riding the Gudetama Train in Dec. 2018.
Like its fellow Sanrio character, Gudetama has also become wildly popular, with its face stuck on all kinds of merchandise.
Vox seems to think that its lazy, apathetic personality strikes a chord in its fans:
"Gudetama and its popularity are part of a more expansive cultural movement — a reaction to life that's been punctuated by uncertainty, turbulence, and outrage."
Popular enough at least for an airplane -- and now a train.
Top image via screen shot from Gudetama's Facebook video.
If you like what you read, follow us on Facebook, Instagram, Twitter and Telegram to get the latest updates.