If you're heading to Tokyo from Singapore anytime soon, you might want to consider booking your flight with Taiwanese carrier Eva Air.
On Nov. 24, the airline -- famous for their Hello Kitty-themed flights -- launched its Gudetama-themed comfort flights between Taipei and Tokyo.
The flights operate between Taiwan's Taoyuan International Airport and Tokyo's Narita International Airport daily:
BR196 Taipei Taoyuan – Tokyo (Narita) 15:20 – 19:20
BR 195 Tokyo (Narita) – Taipei Taoyuan 20:20 – 23:25
Singaporean travellers who are hardcore fans of the lazy egg can consider doing a transit from Taipei to Tokyo (although that might be quite inconsistent with Gudetama's torpid nature).
In any case, here's a sneak peek at the plane and the Gudetama details available on board: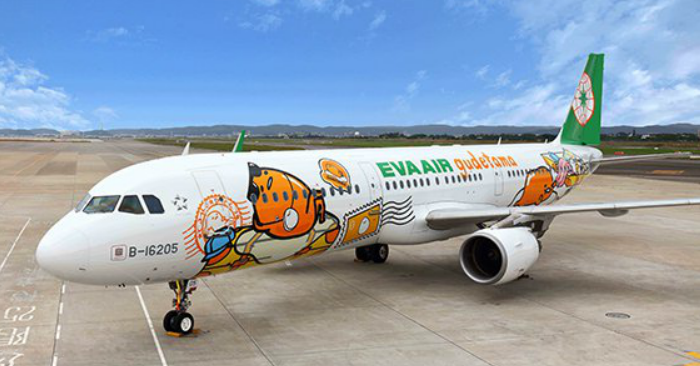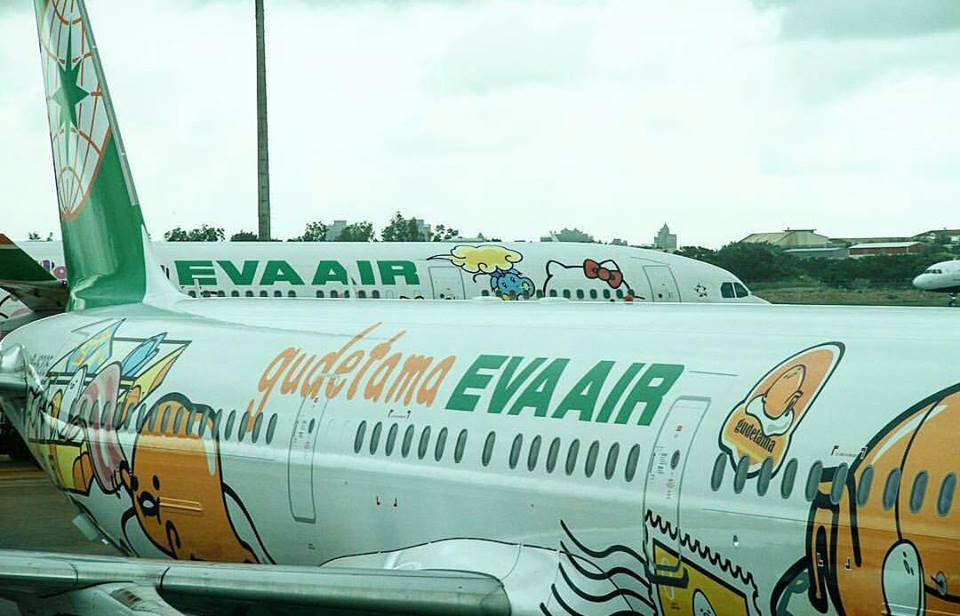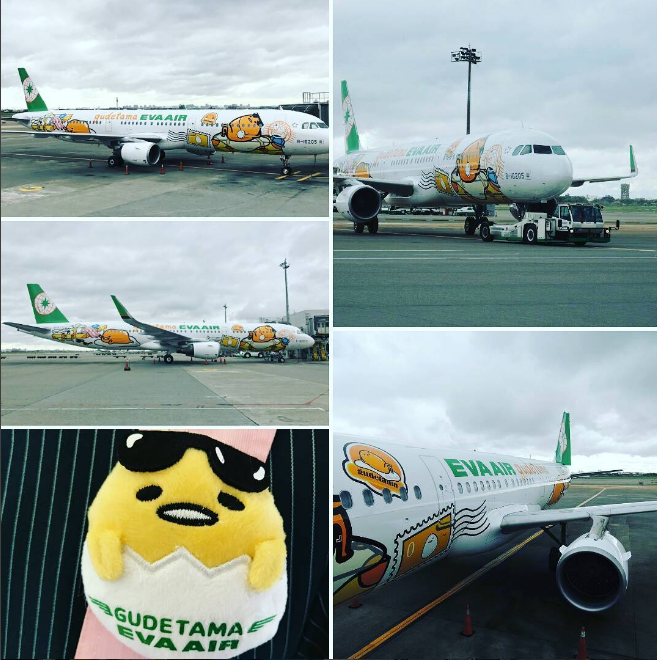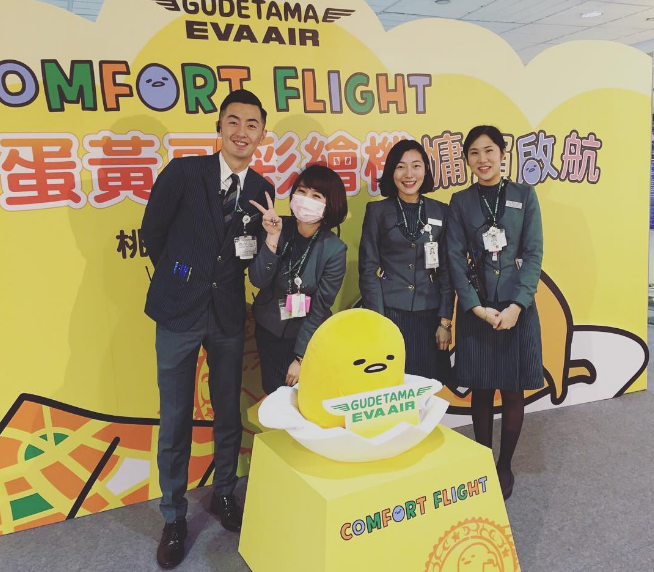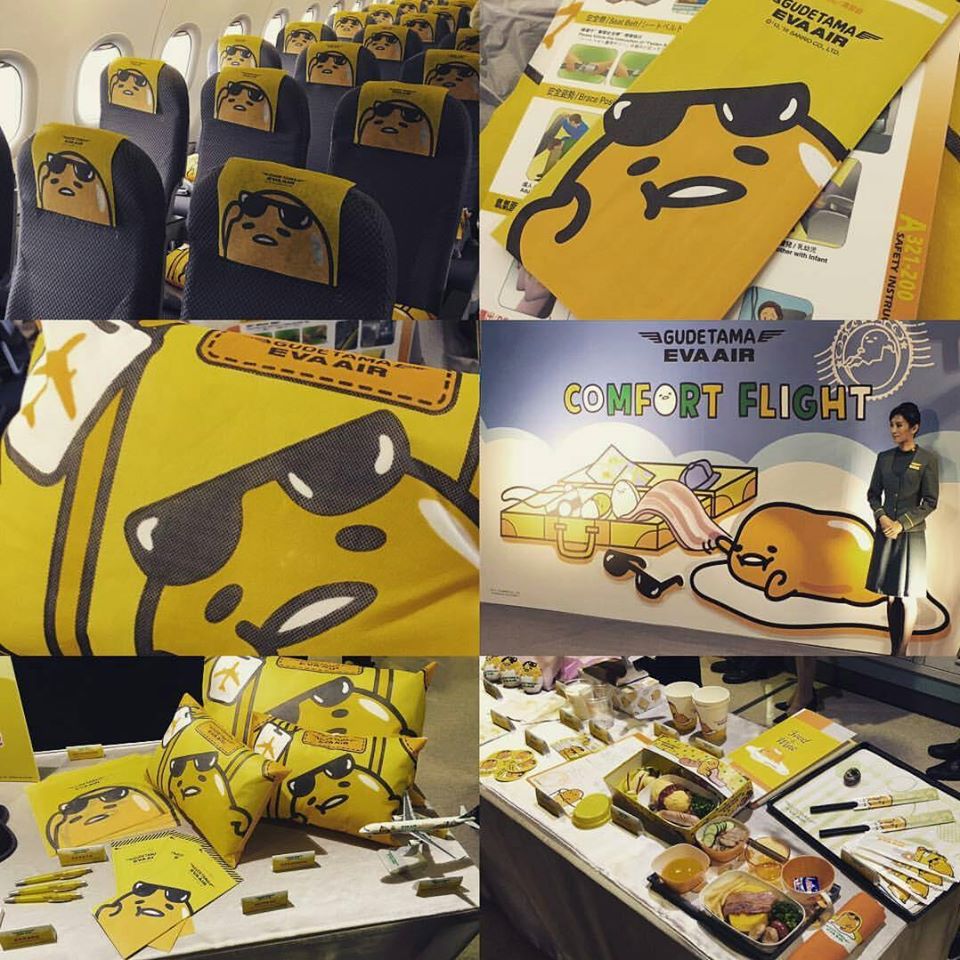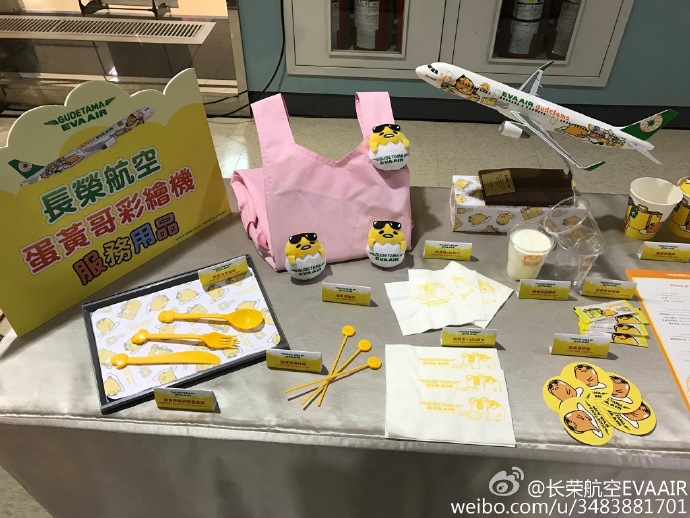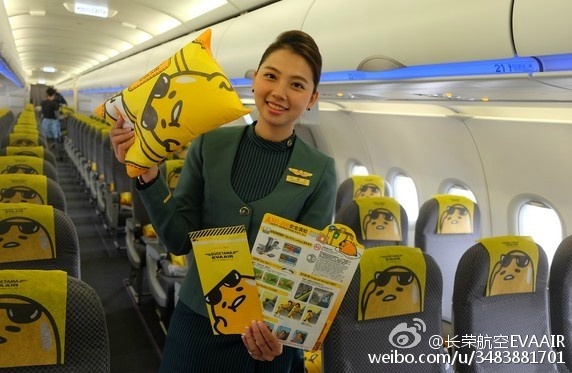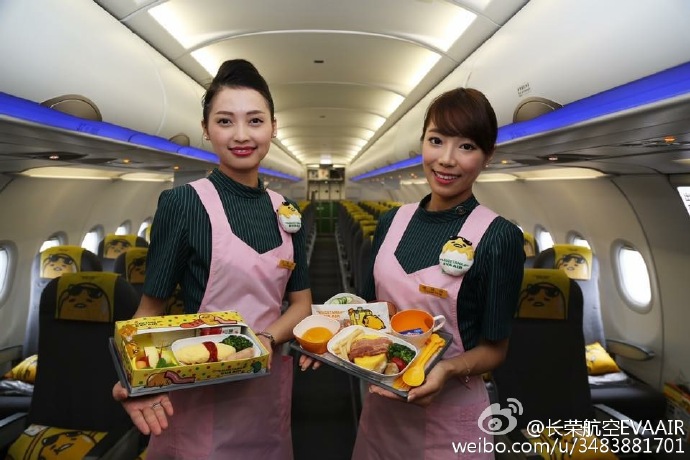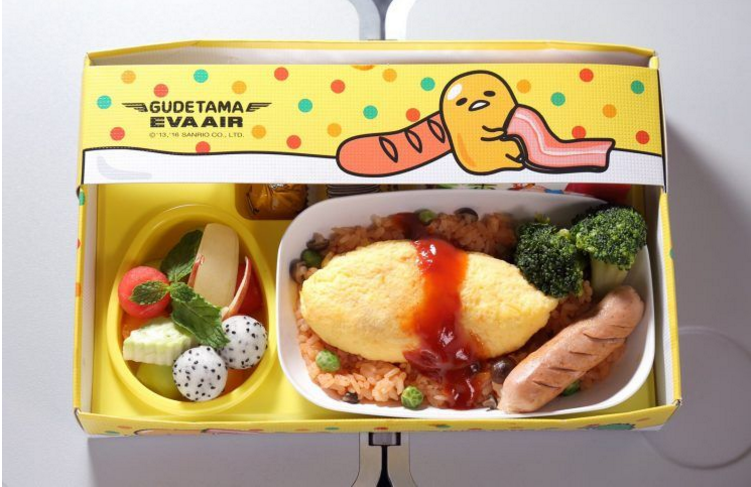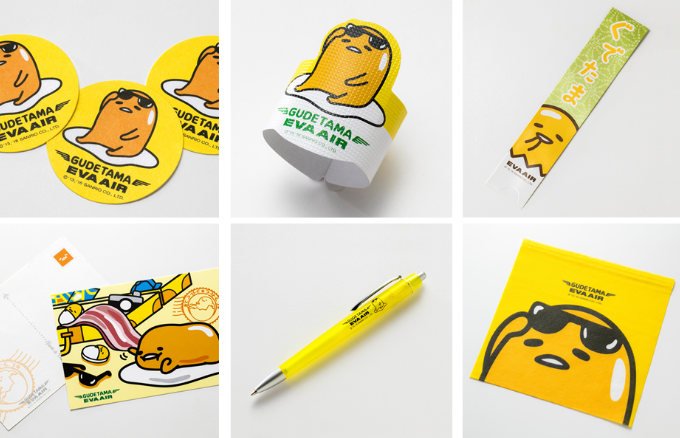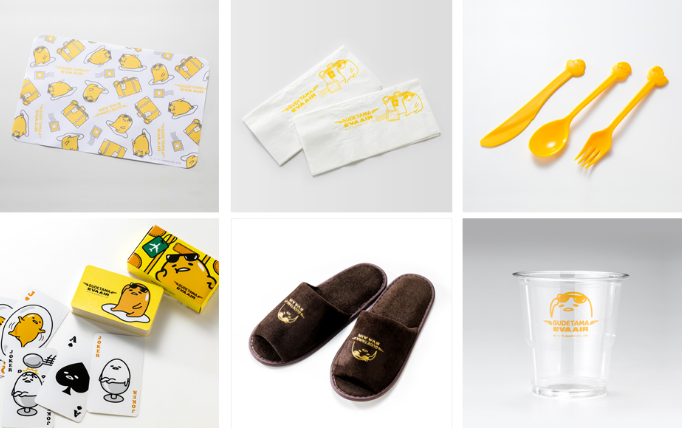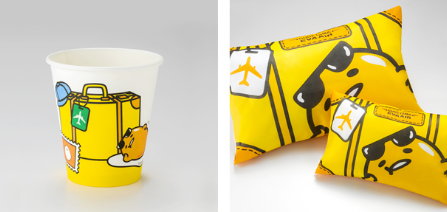 You can even buy a Leisurely Gudetama Travel Kit from the Eva Sky Shop: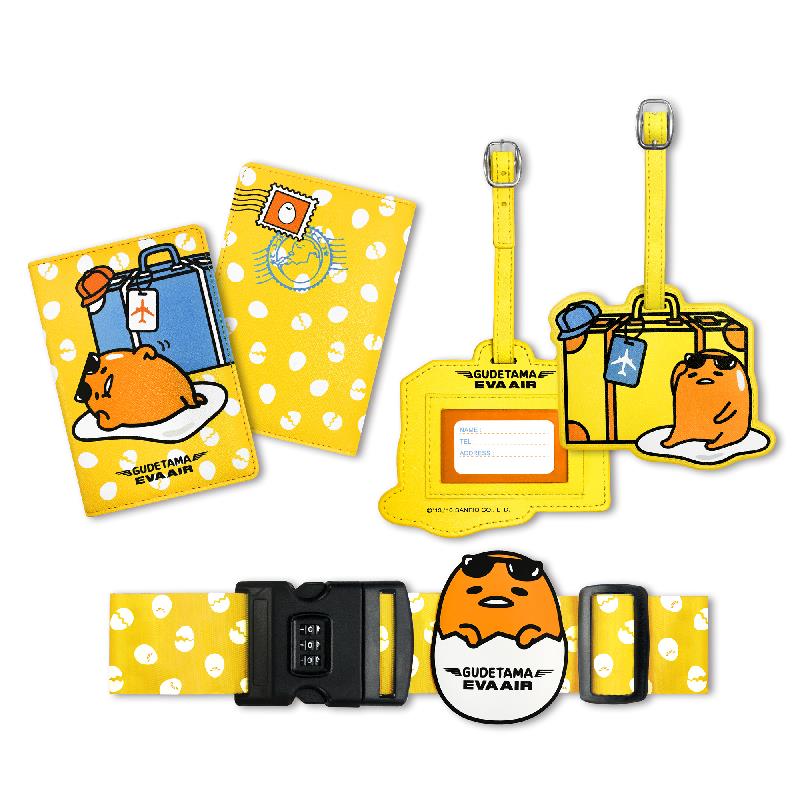 Bonus: Watch the video on how they prepped the plane:
Travellers can enjoy NT$500 off the promotional fares by entering the promo code gudetama when booking flights on evaair.com from now till Dec. 14.
If you like what you read, follow us on Facebook and Twitter to get the latest updates.
If you like what you read, follow us on Facebook, Instagram, Twitter and Telegram to get the latest updates.