Two days after the Daryl Aiden Yow saga broke, his best friend and well-known influencer has finally made a public comment on the incident.
Chong, whom Yow refers to "babygirl" on his posts occasionally, has more than 300,000 followers on her Instagram account.
A good number of folks on Instagram who know both Yow and Chong might reasonably deduce that he rose to prominence chiefly thanks to his friendship with Chong: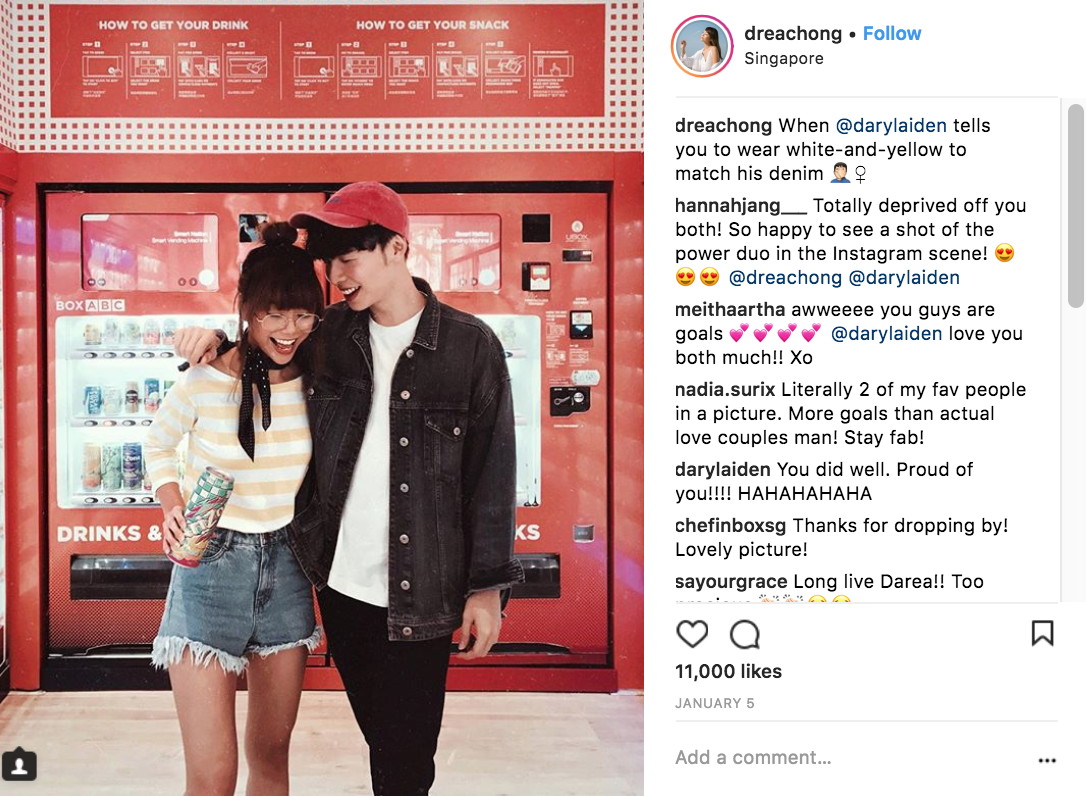 Replied to comment in latest post
Now, because of his close relationship with Chong, the fallout from Yow's saga has regrettably, but inevitably, spilled over to her and her posts.
A comment on her latest post, for instance, asks her to "tell [...] the truth" about an alleged PhotoShopped image:

Here's her response to it:

If you're wondering, the post itself is unrelated to the saga: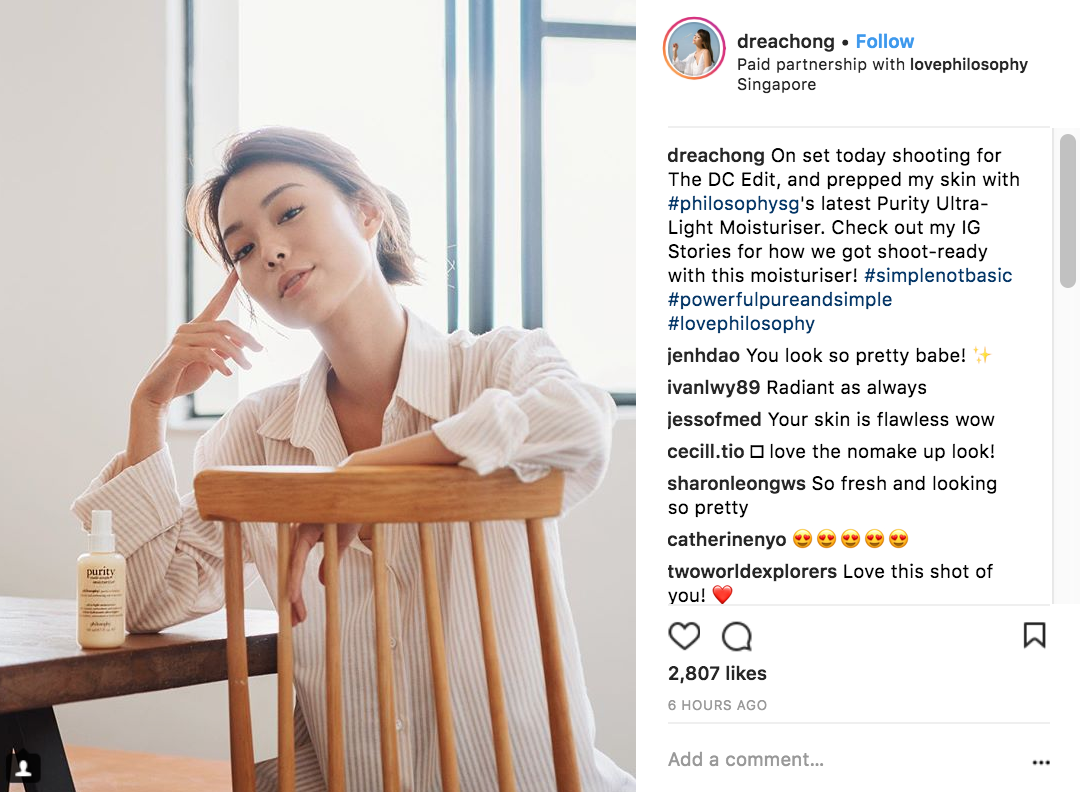 [related_story]
She also gave the same response to another comment left by the same user, on her previous post: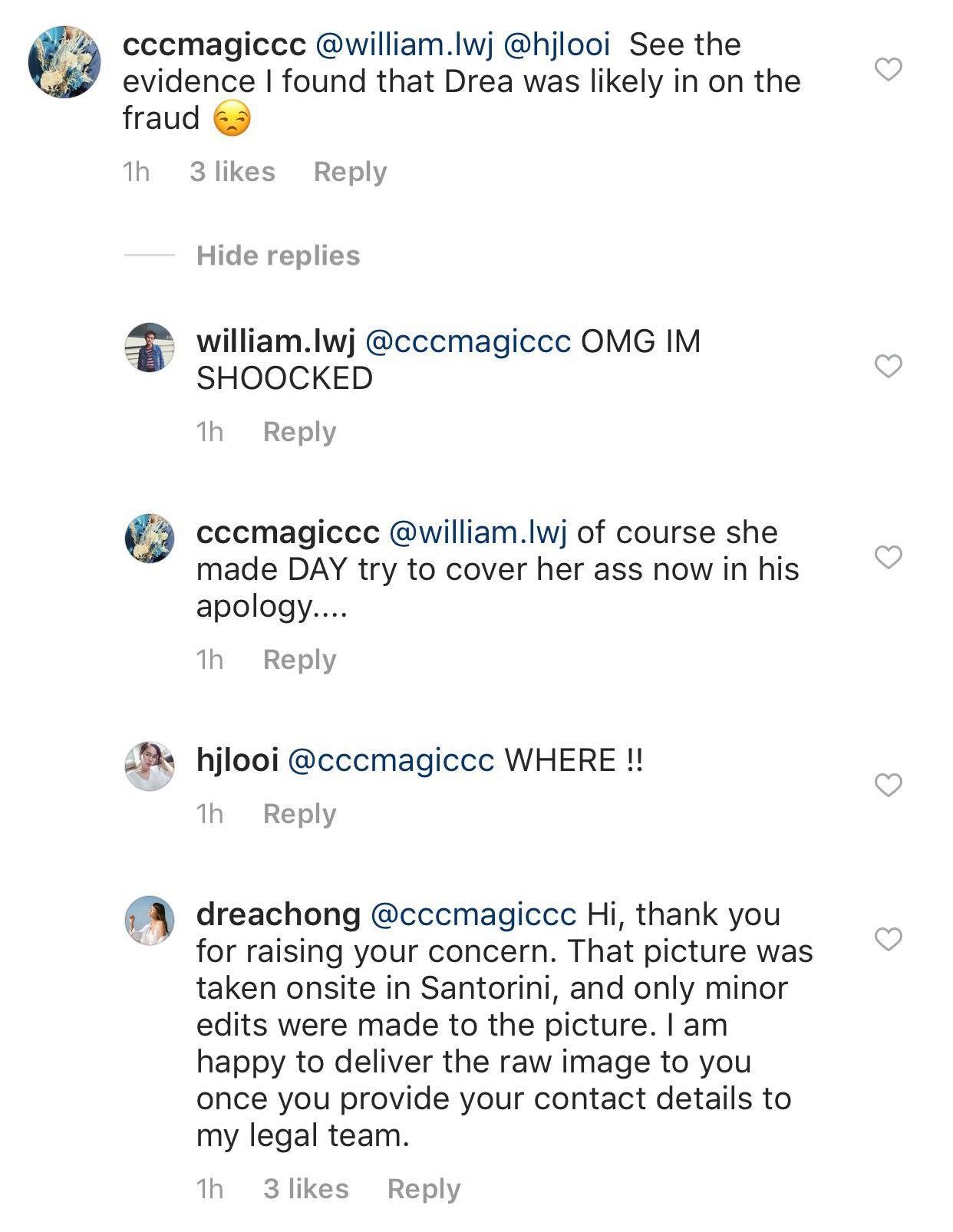 Bombarded with questions
Before this, however, a number of users have already been leaving comments on an earlier post from her: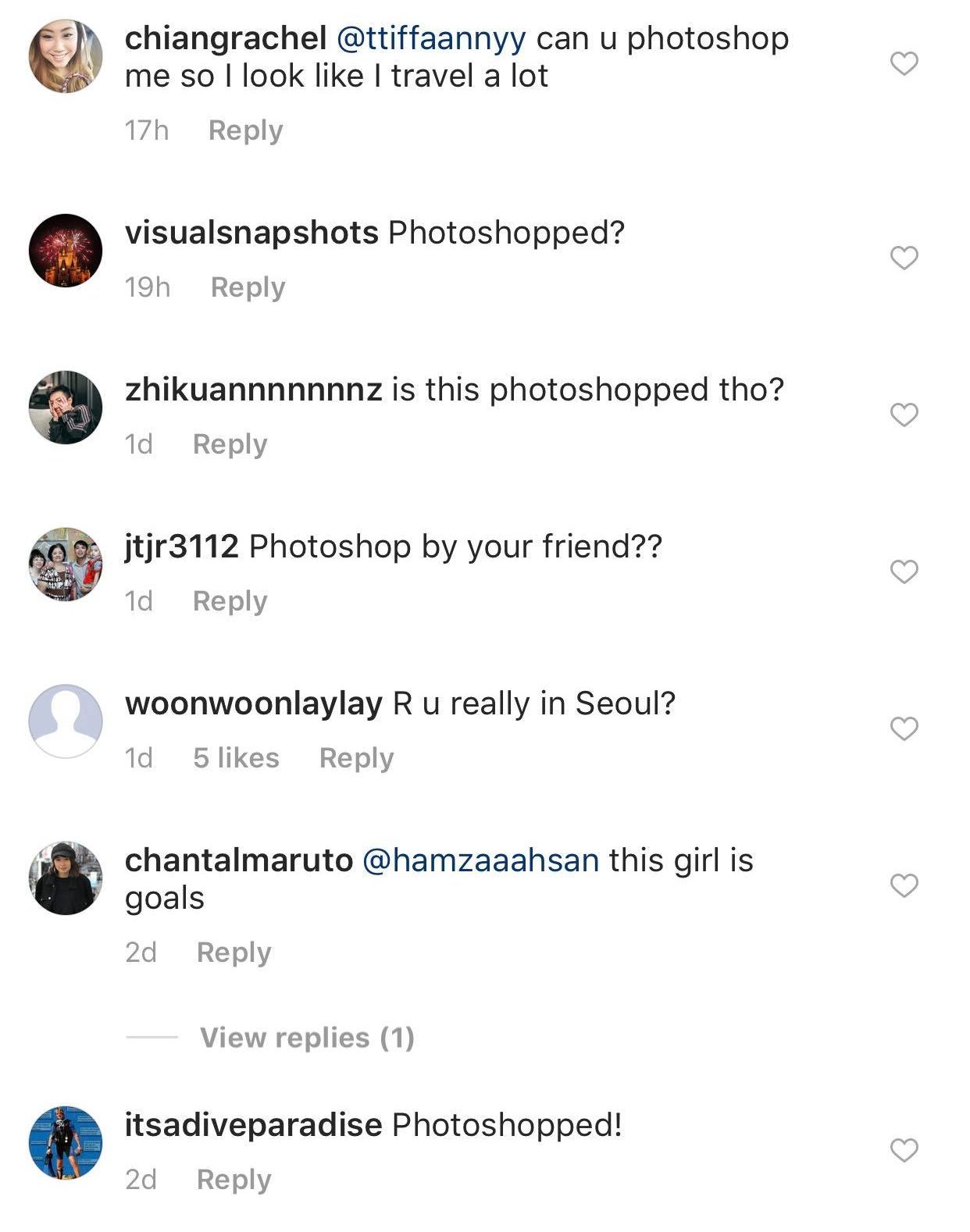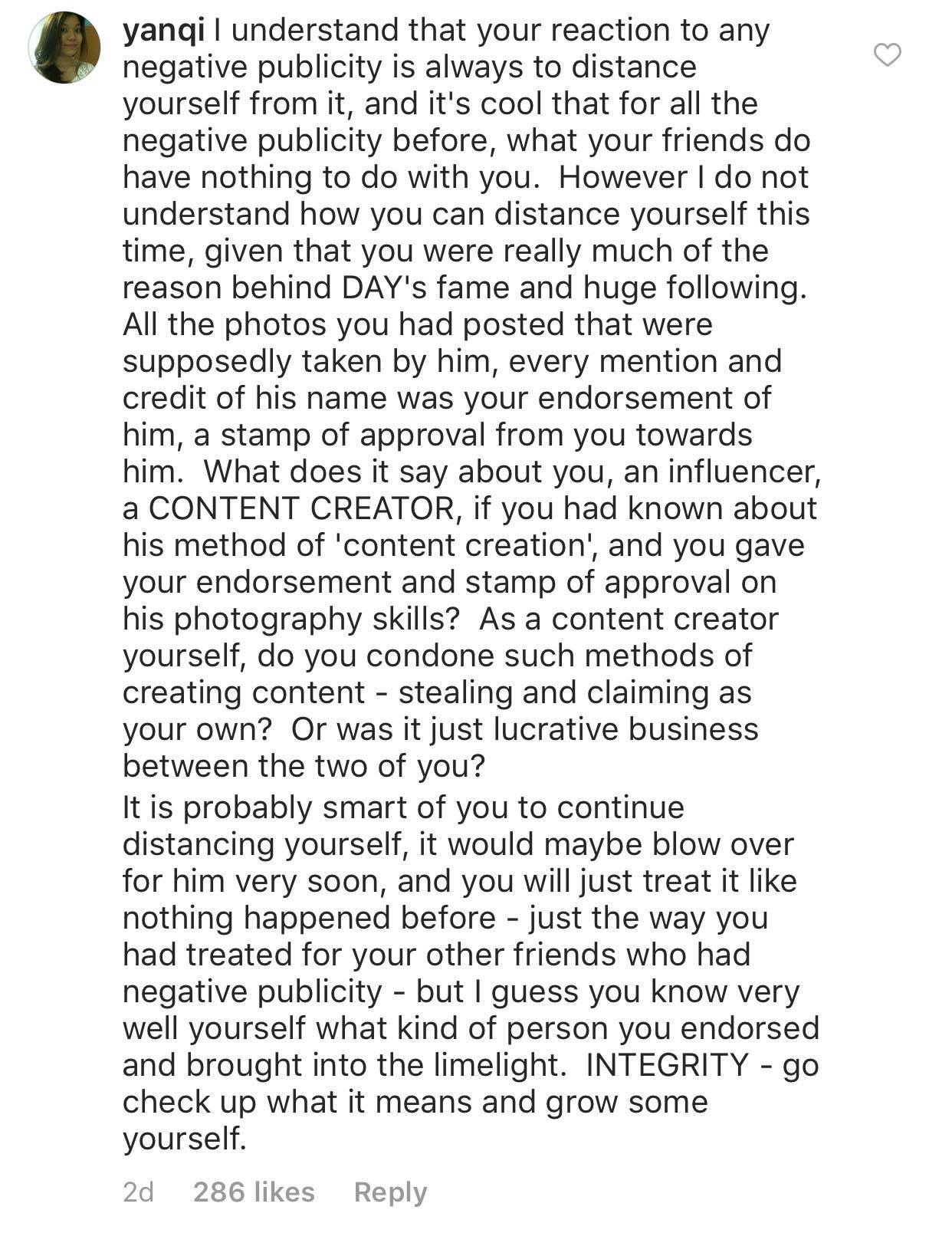 Defended by other users
Some of Chong's followers defended her, though: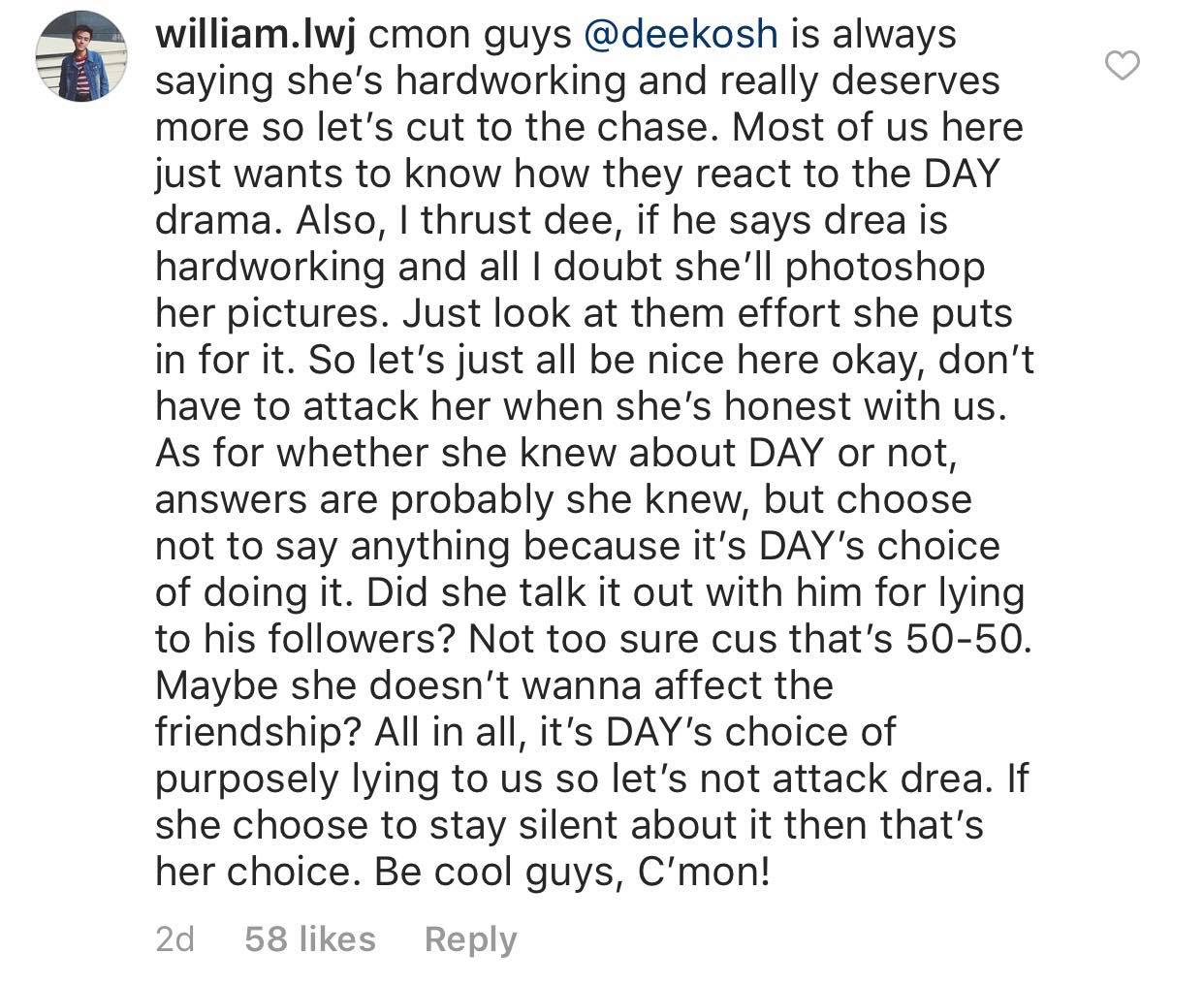 Ah well. Hope their friendship survives this?
Top image from Andrea Chong's Instagram
If you like what you read, follow us on Facebook, Instagram, Twitter and Telegram to get the latest updates.