Somewhere in the Jalan Besar area is a street that is well known for a dazzling row of shophouses done in the Singapore Eclectic style.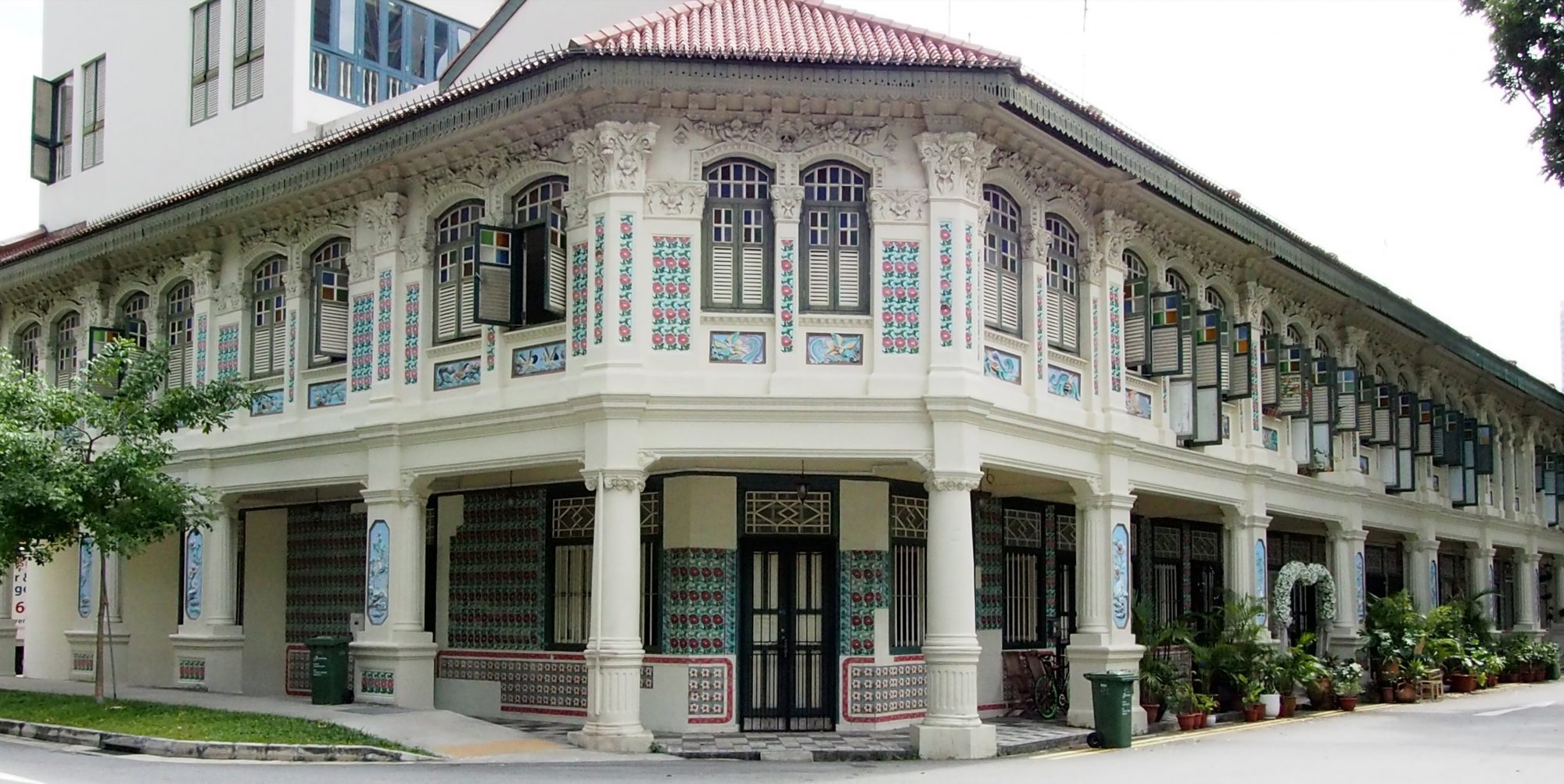 Aside from that, the street hides a rather embarrassing secret.
You see, Singapore's Petain Road was named after Henri-Philippe Pétain, a decorated World War 1 French general who led France to victory against Germany in 1918.
There are quite a number of streets in Singapore which pay tribute to such World War 1 heroes. In 1926, following a municipal decision, a number of streets were renamed to commemorate the World War 1 efforts of prominent British and French generals.
Some examples include Beatty Road, Foch Road, Jellicoe Road, Kitchener Road, Tyrwhitt Road, and of course Petain Road. Most of these roads can be found in the Jalan Besar area.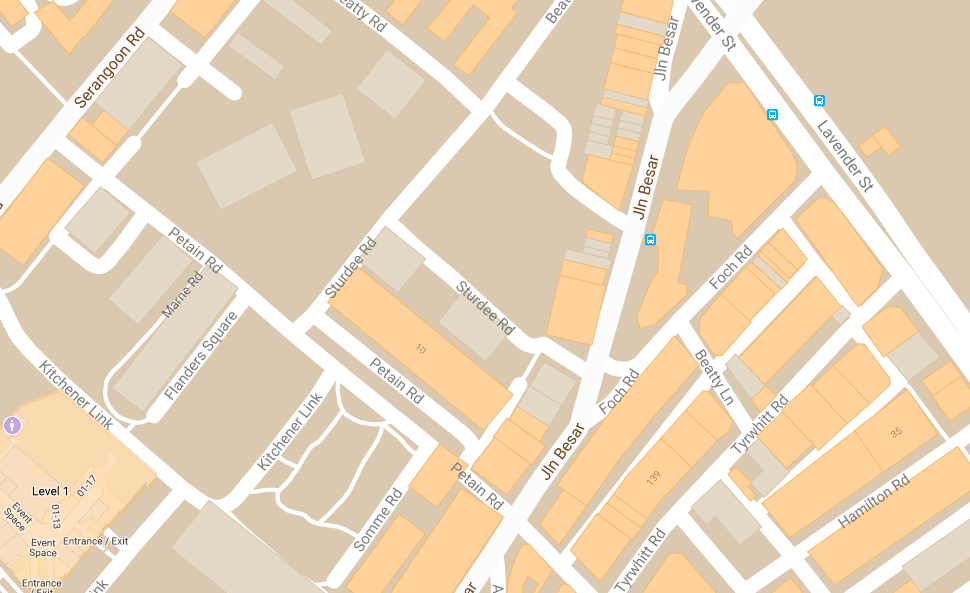 Alas, Pétain's star did not shine for long. After becoming Chief of State, Pétain embarked on a "National Revival" plan which saw him consolidate virtually all governing power in France. He also collaborated with Nazi Germany and adopted repressive measures against Jews.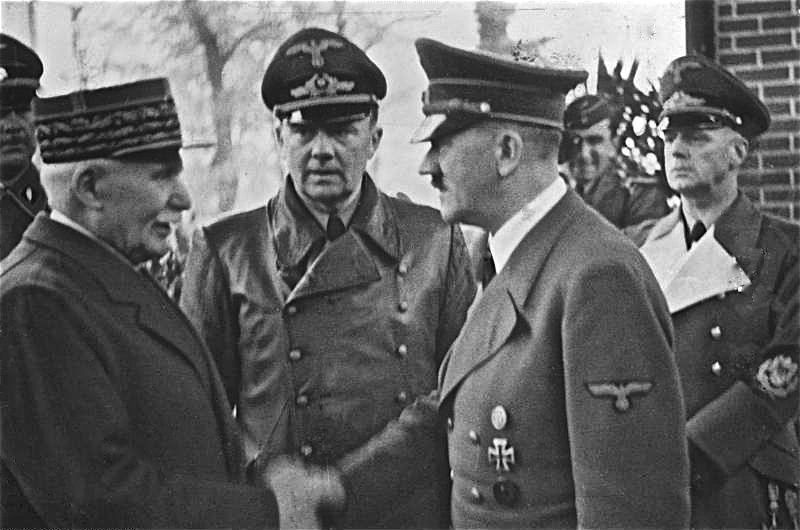 After World War 2, Pétain was convicted for treason and sentenced to death (later commuted to life imprisonment).
Following his fall from grace, the French community in Singapore has been relentlessly campaigning to stop honouring Pétain with a road named after him. Ambassador-at-large Tommy Koh even threw his weight behind the campaign efforts in 2012.
Unfortunately, the road name hasn't changed. Reasons cited included the administrative inconveniences posed to people who are already used to "Petain Road".
I learnt of this little story during an architectural tour of the Jalan Besar enclave as part of the Singapore Heritage Festival 2018.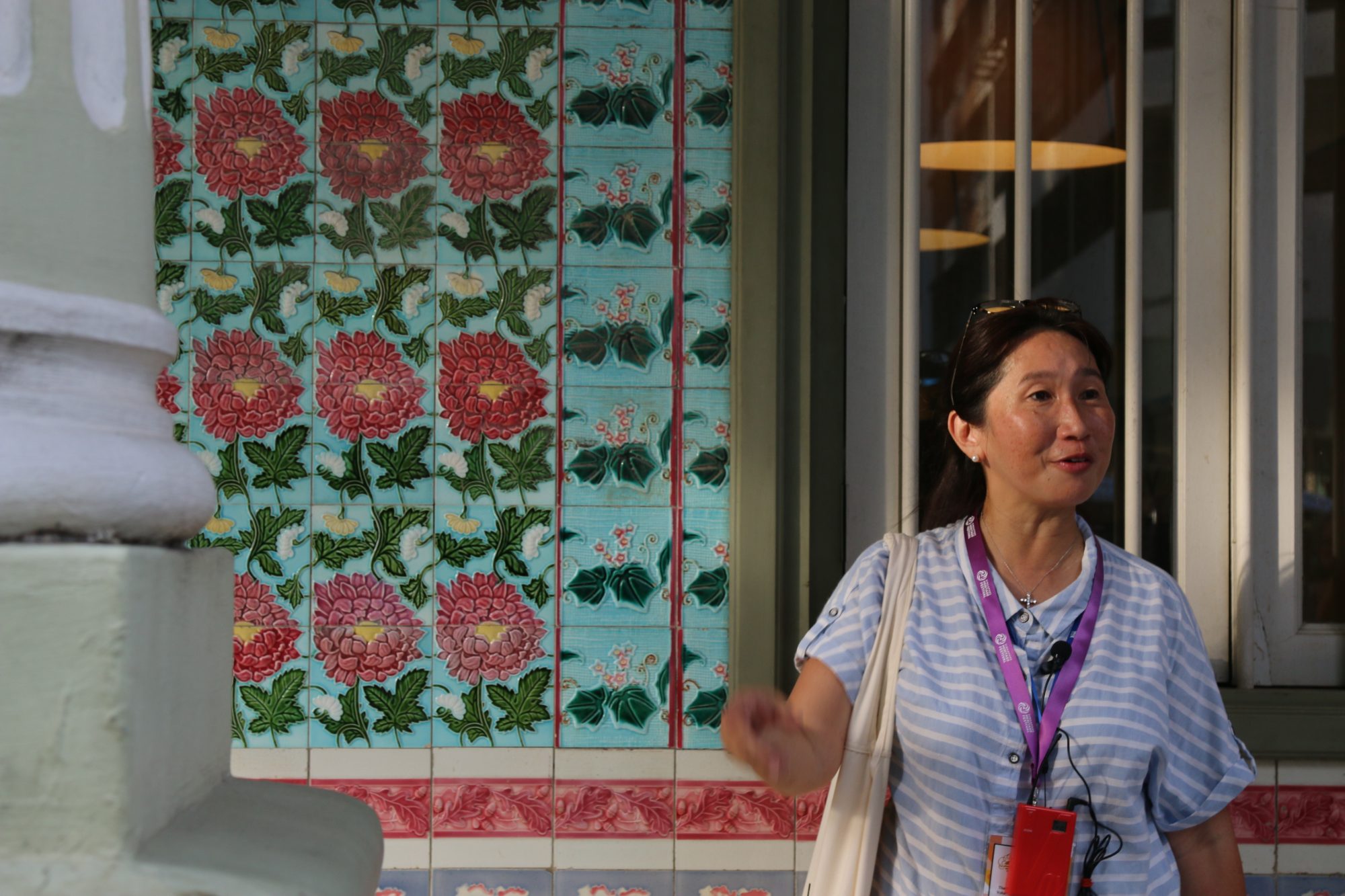 The tour also brought us around Jalan Besar to uncover the lesser known stories about the neighbourhood - such as different types of shophouses, their unique designs, and how they have evolved over time to cater to modern needs.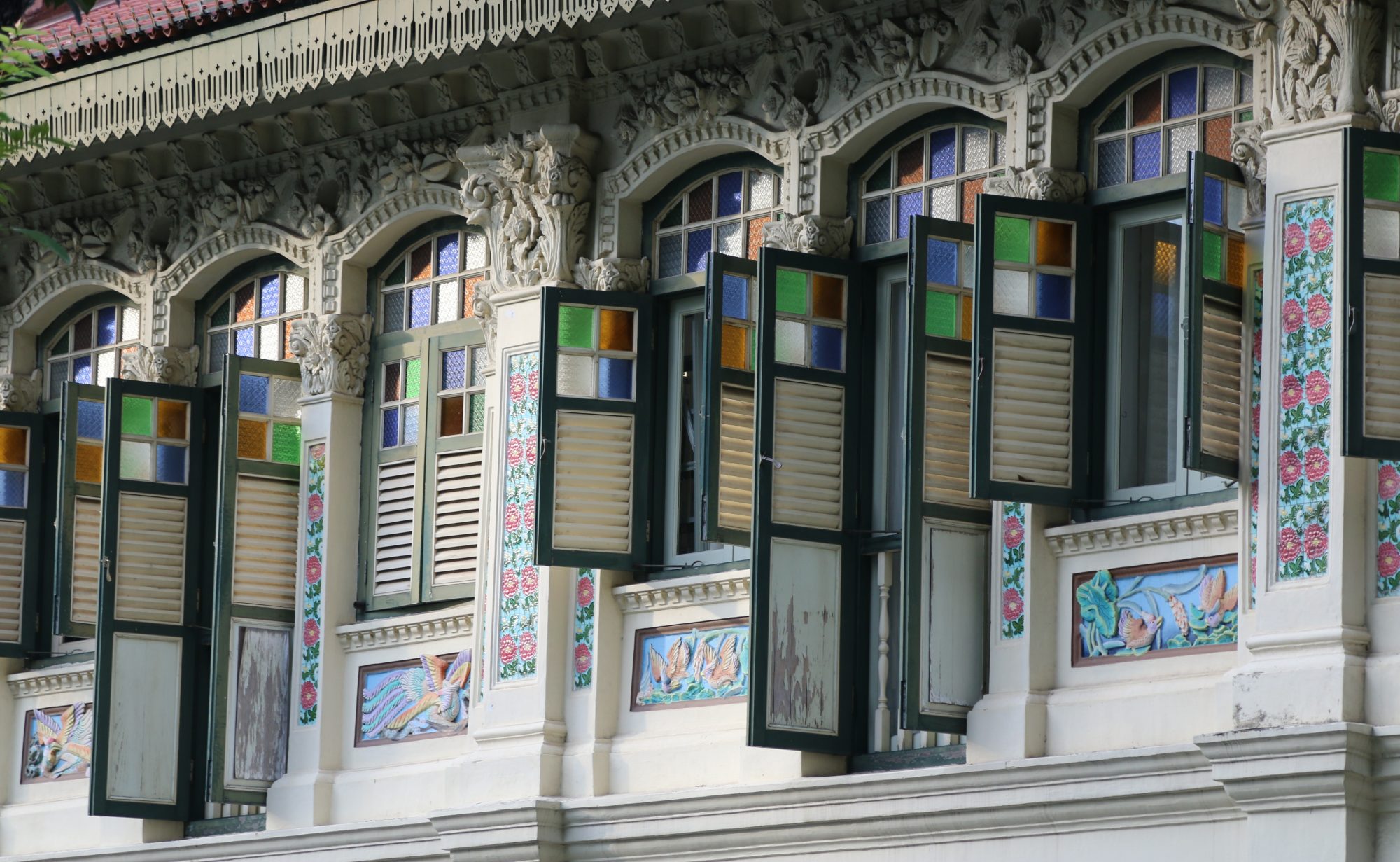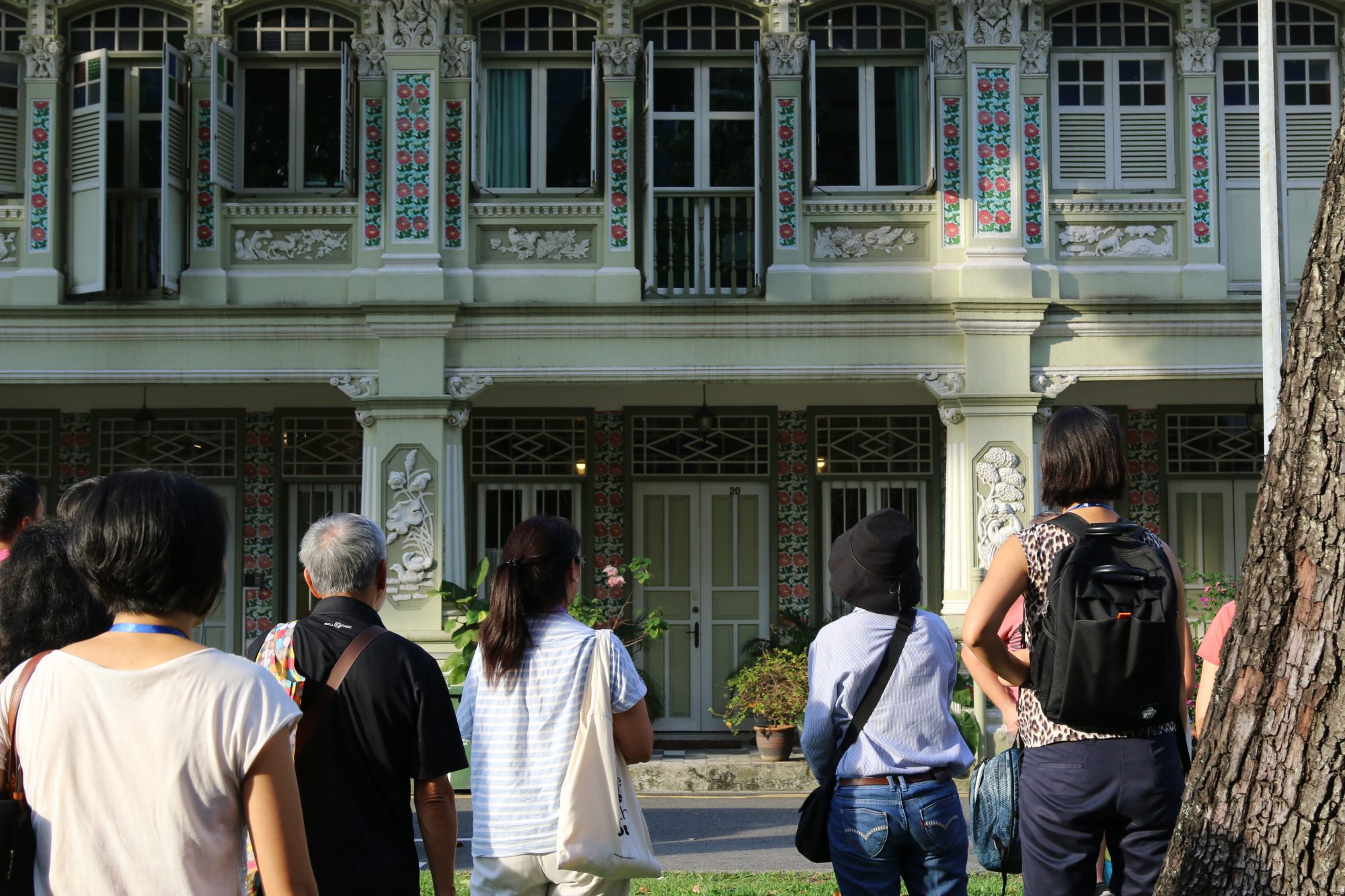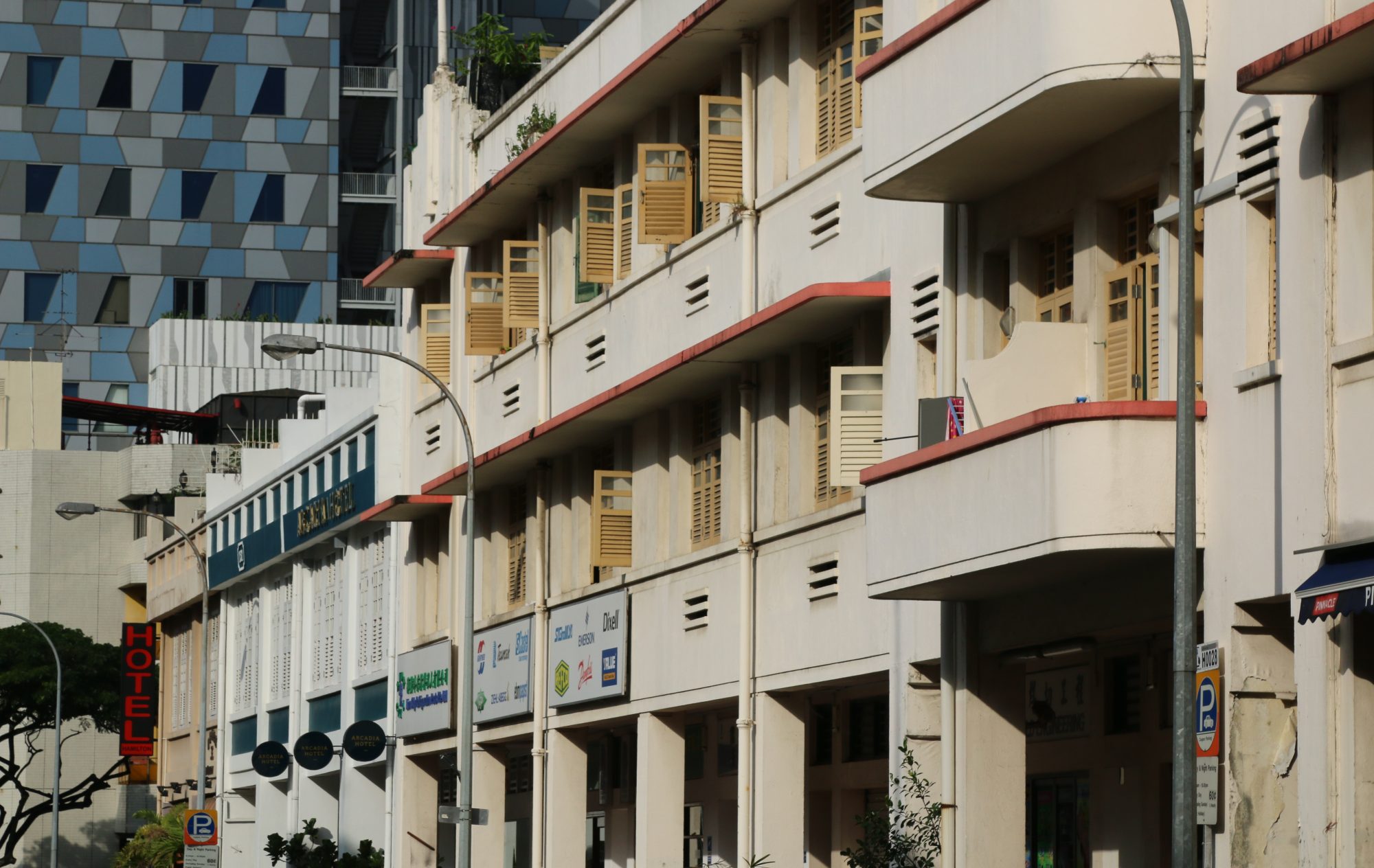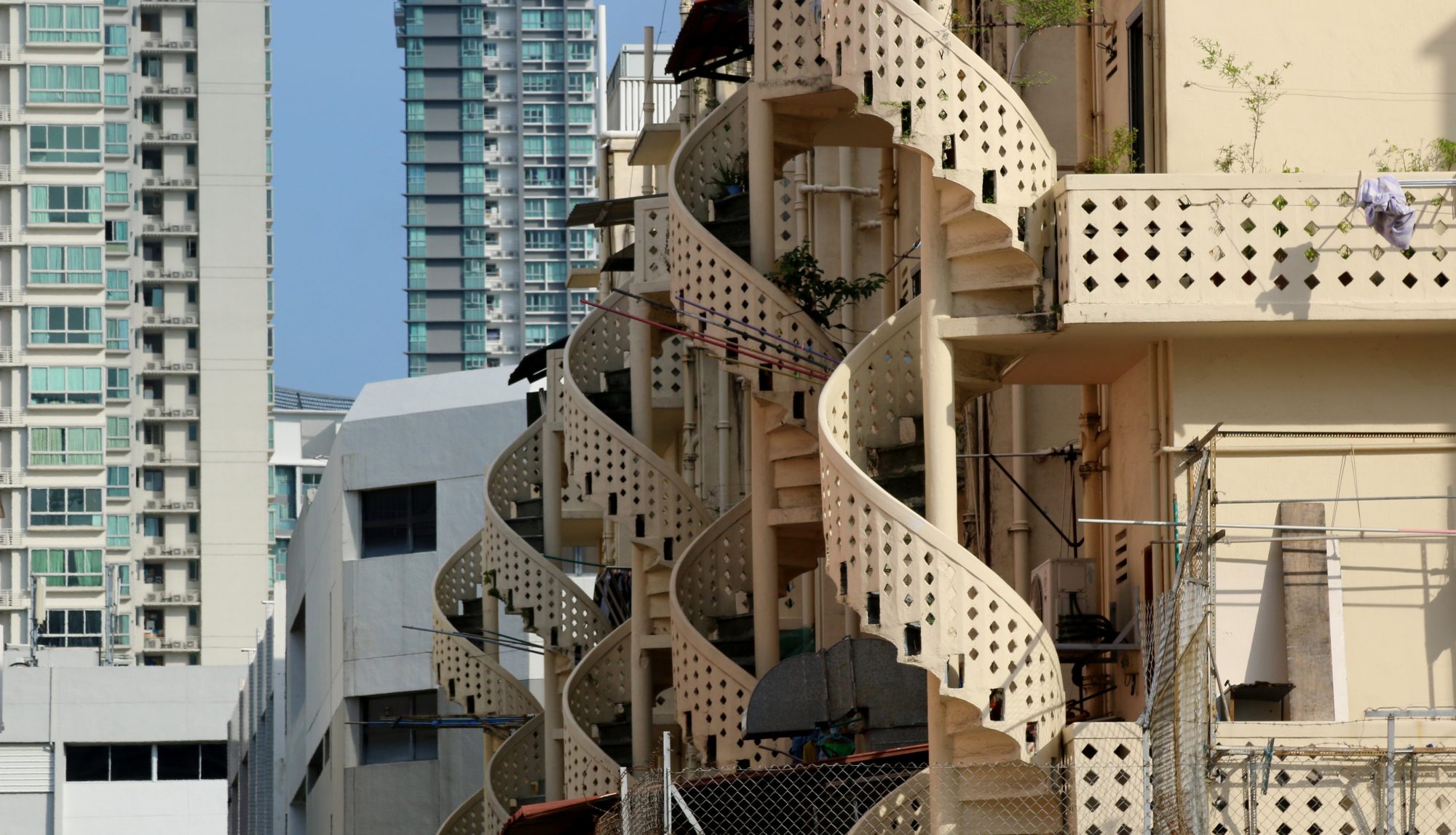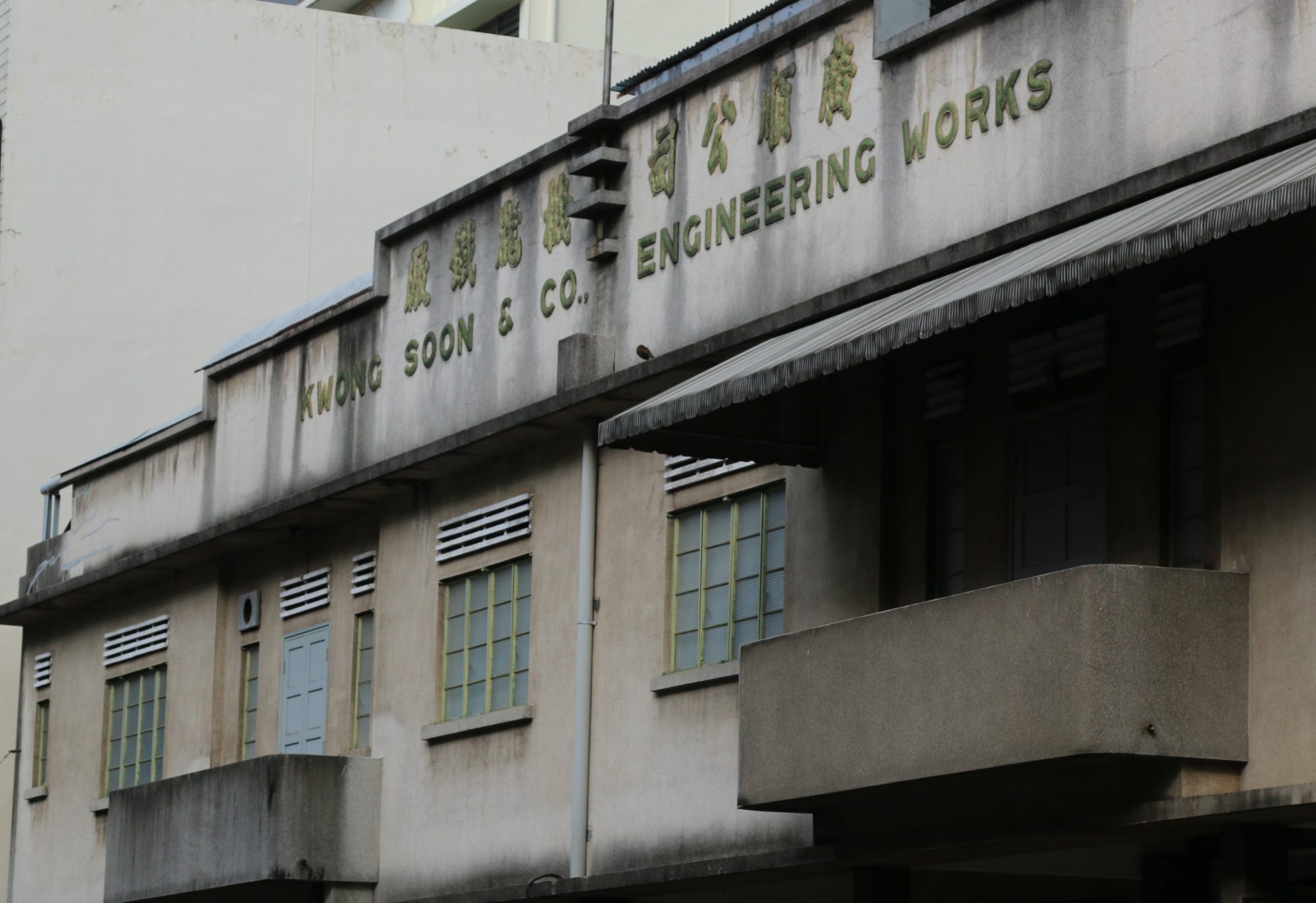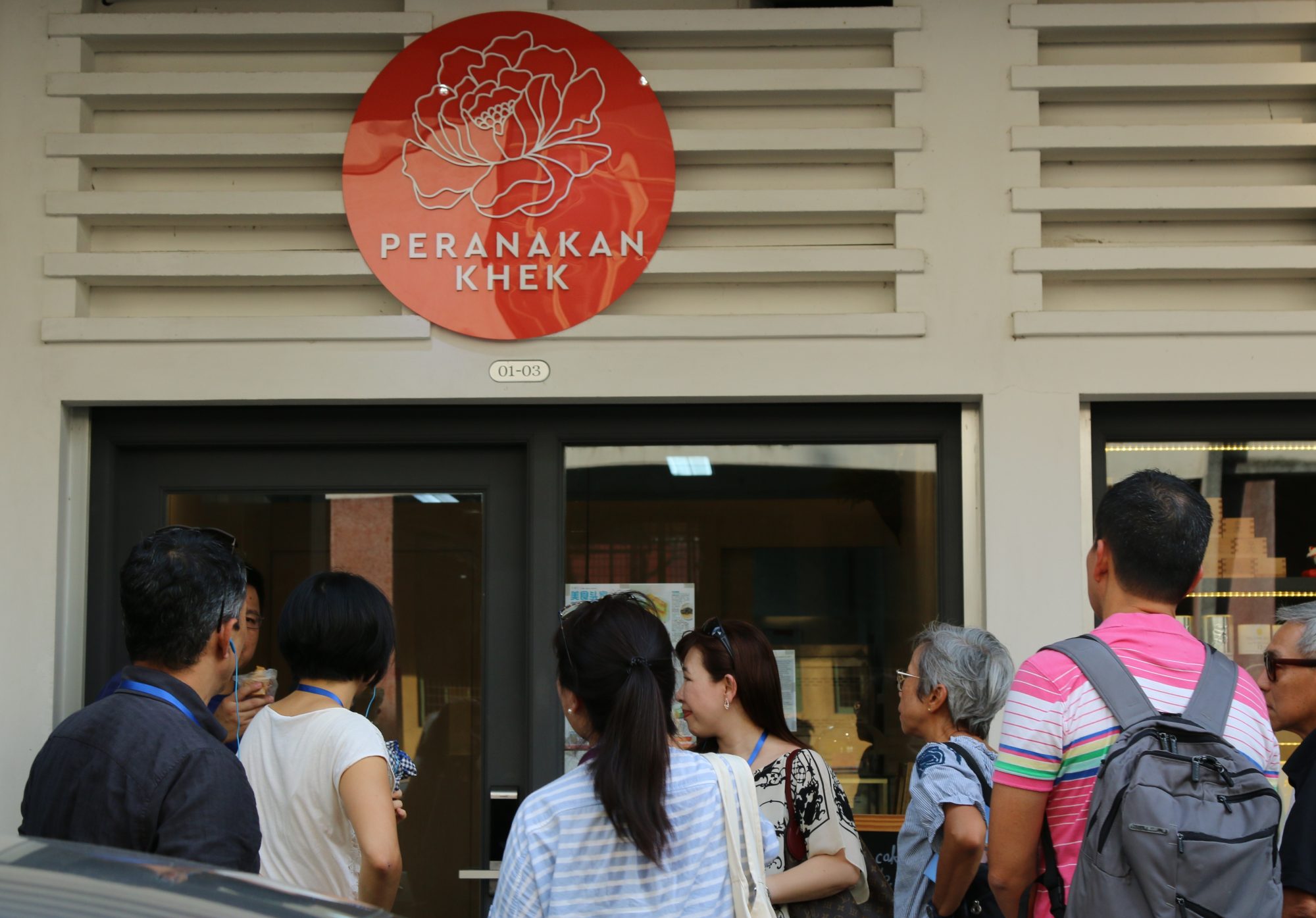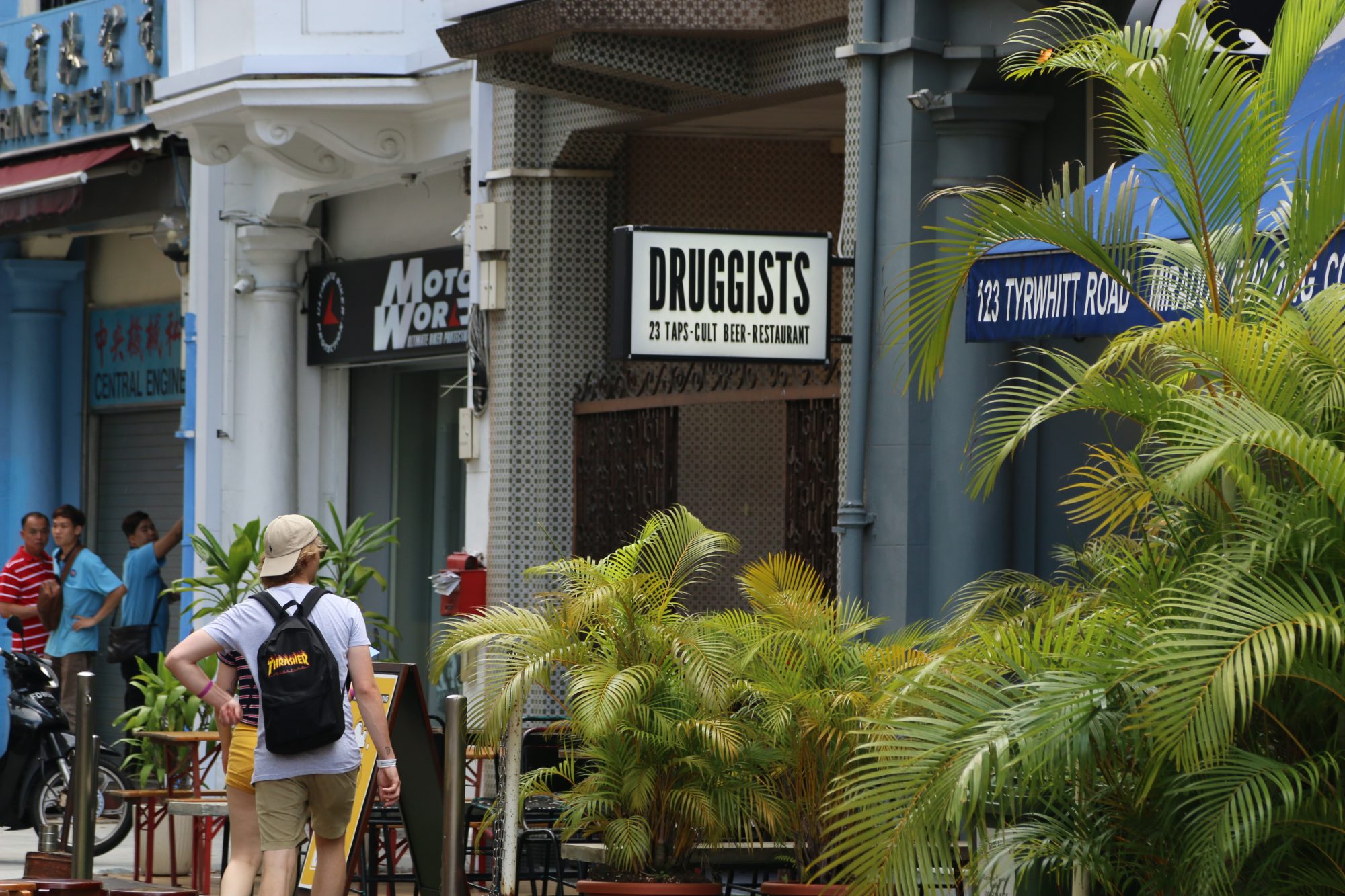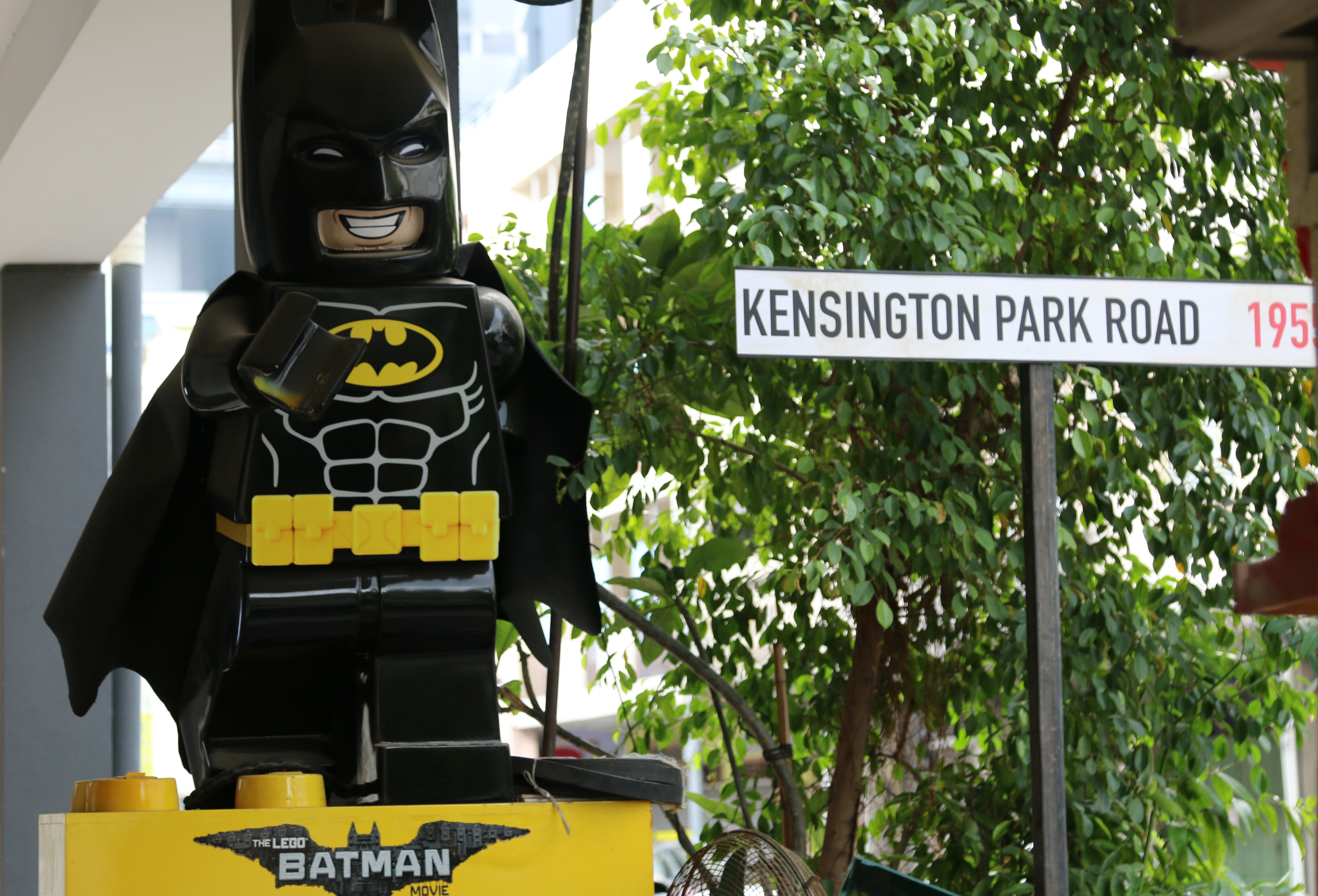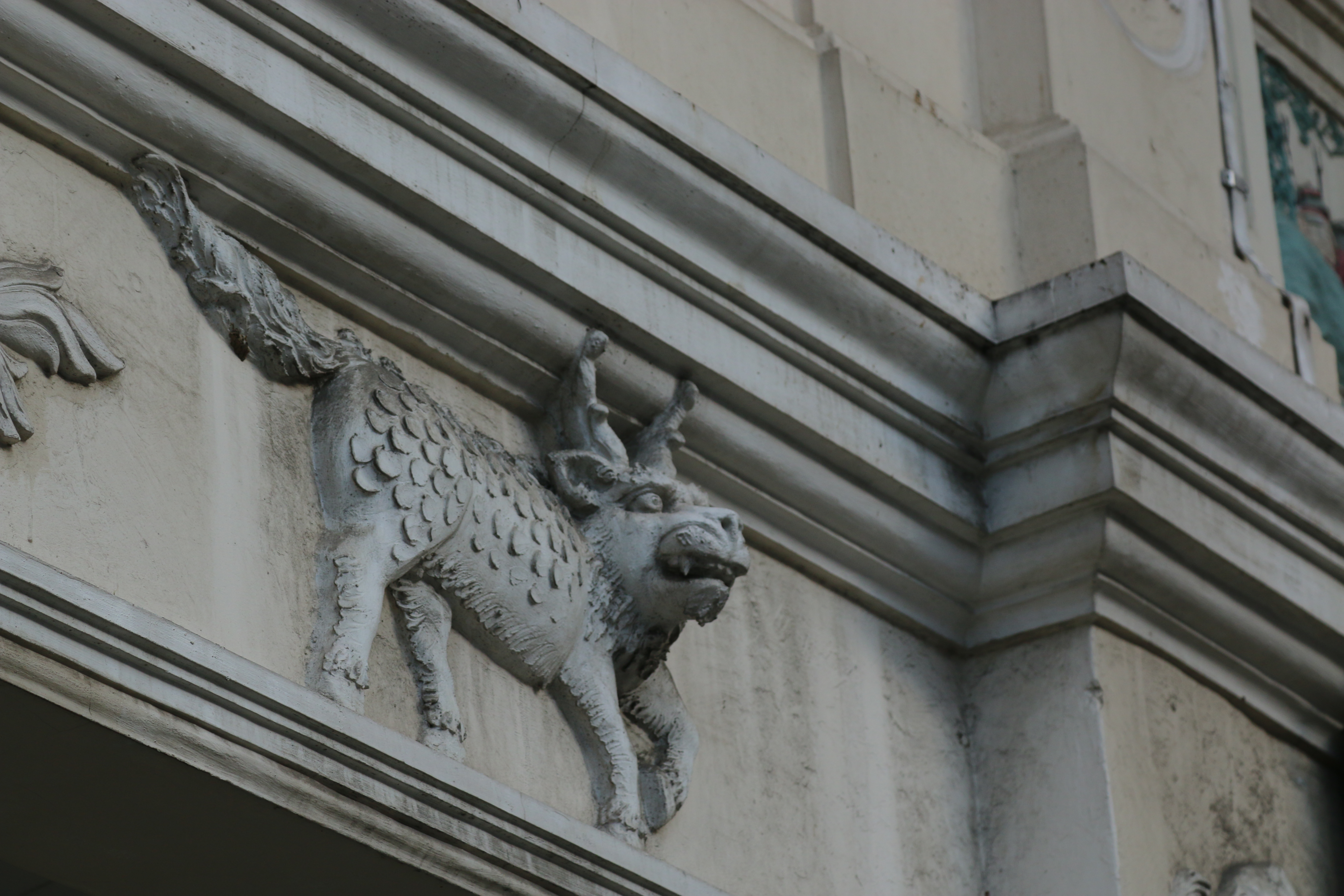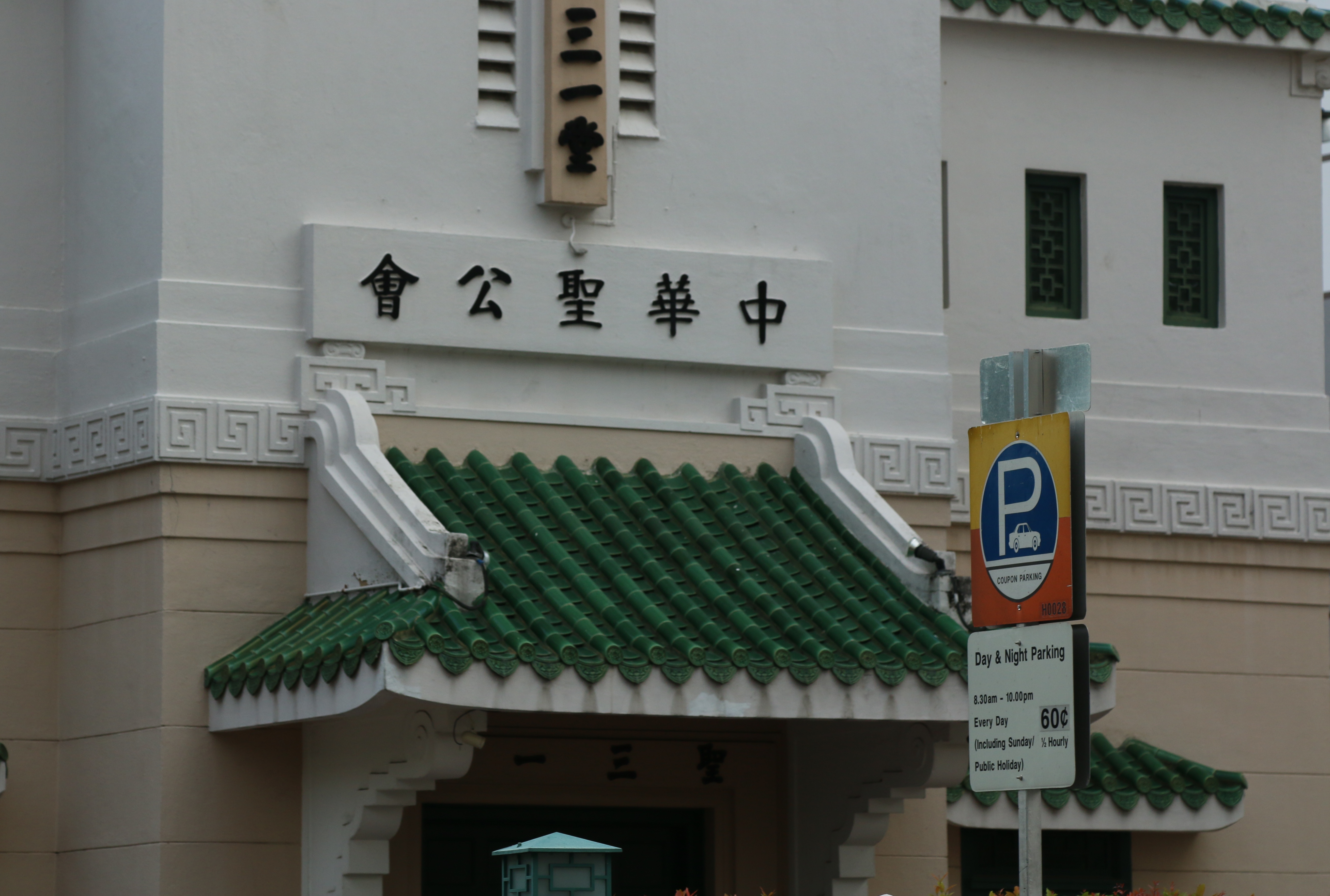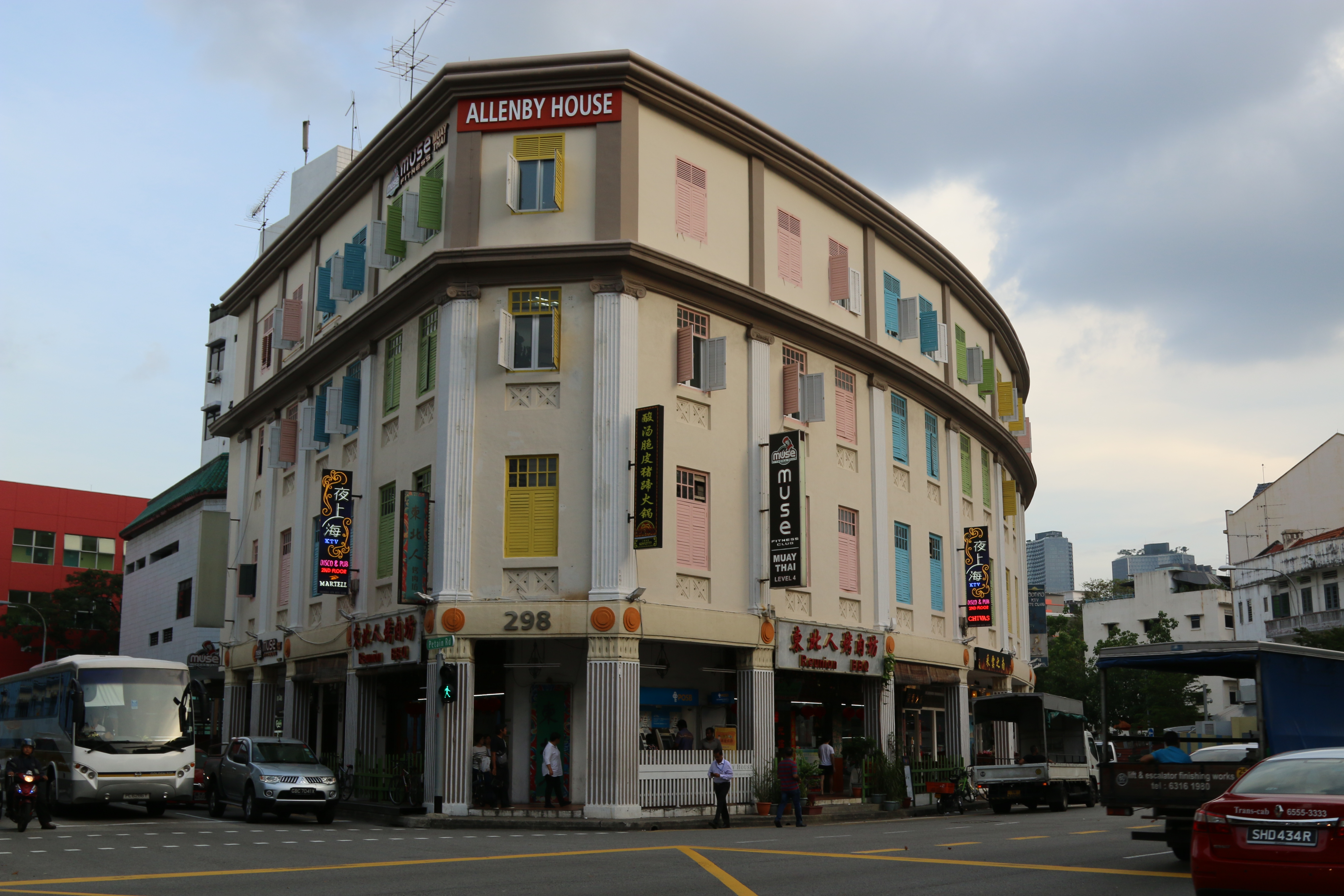 In all, the tour of Jalan Besar was quite an eye-opener. If you're interested in finding out more about heritage neighbourhoods, the Singapore Heritage Festival 2018 is having tours at Bras Basah, Bugis and Toa Payoh next weekend (April 20 - 21).
Aside from the tours, there will also be pop up street parties at these locations, exhibitions, and heritage programmes.
You can find out more about the Singapore Heritage Festival events here.
If you like what you read, follow us on Facebook, Instagram, Twitter and Telegram to get the latest updates.