Farrer Park will soon make way for residential redevelopment.
It is currently home to facilities such as a boxing gym, a field and a swimming complex.
However, all structures have to be demolished by 2020, as that is the year SportSG will have to return the plot of land to the state.
This is the last of the spaces within the Farrer Park area that will have to make way for redevelopment.
Started out as a racecourse
The Farrer Park area started out as Singapore's first racecourse in 1842.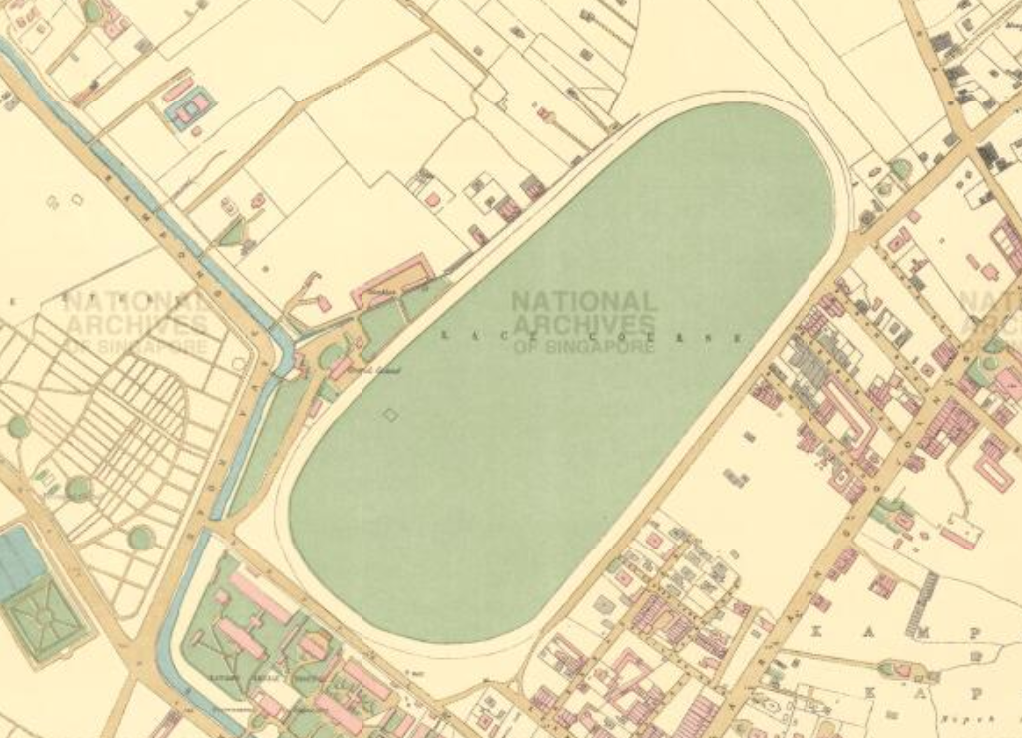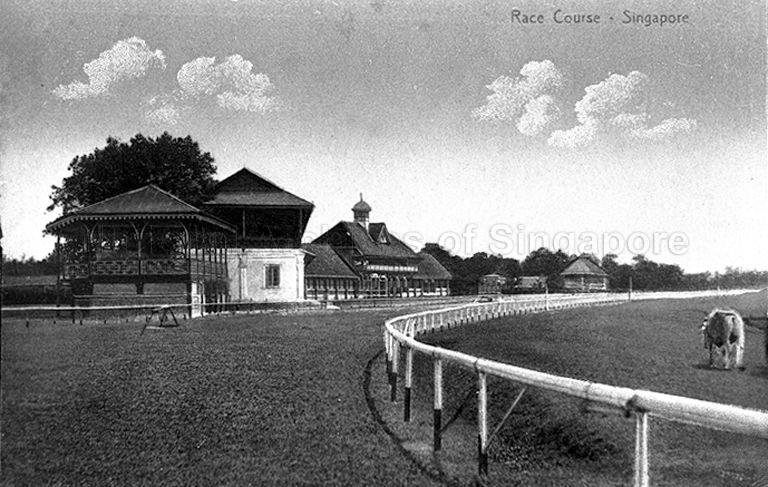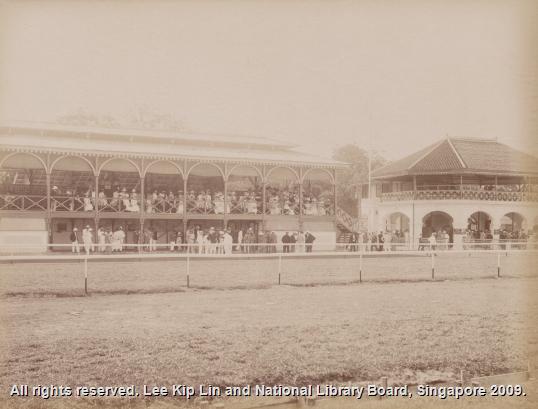 The racecourse also served as a rifle range, polo field and golf course from the 1870s to the 1890s. When there were no sporting events going on, the area was a popular place for picnics.
The origins of "Farrer Park"
The racecourse eventually moved to Bukit Timah, and in 1935, the place became known as "Farrer Park".
Farrer Park got its name from Roland John Farrer, a popular former president of the Singapore Municipal Commission.
This is a map from 1949: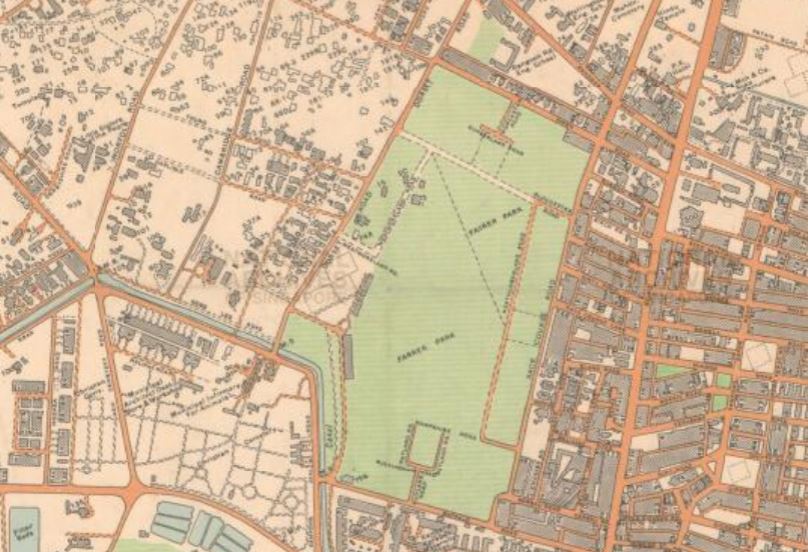 Became a sporting hub
By 1957, Farrer Park Athletic Centre and the swimming pool was constructed.
The Athletic Centre housed a stadium, tennis courts, and several playing fields that could be used for soccer, rugby and hockey.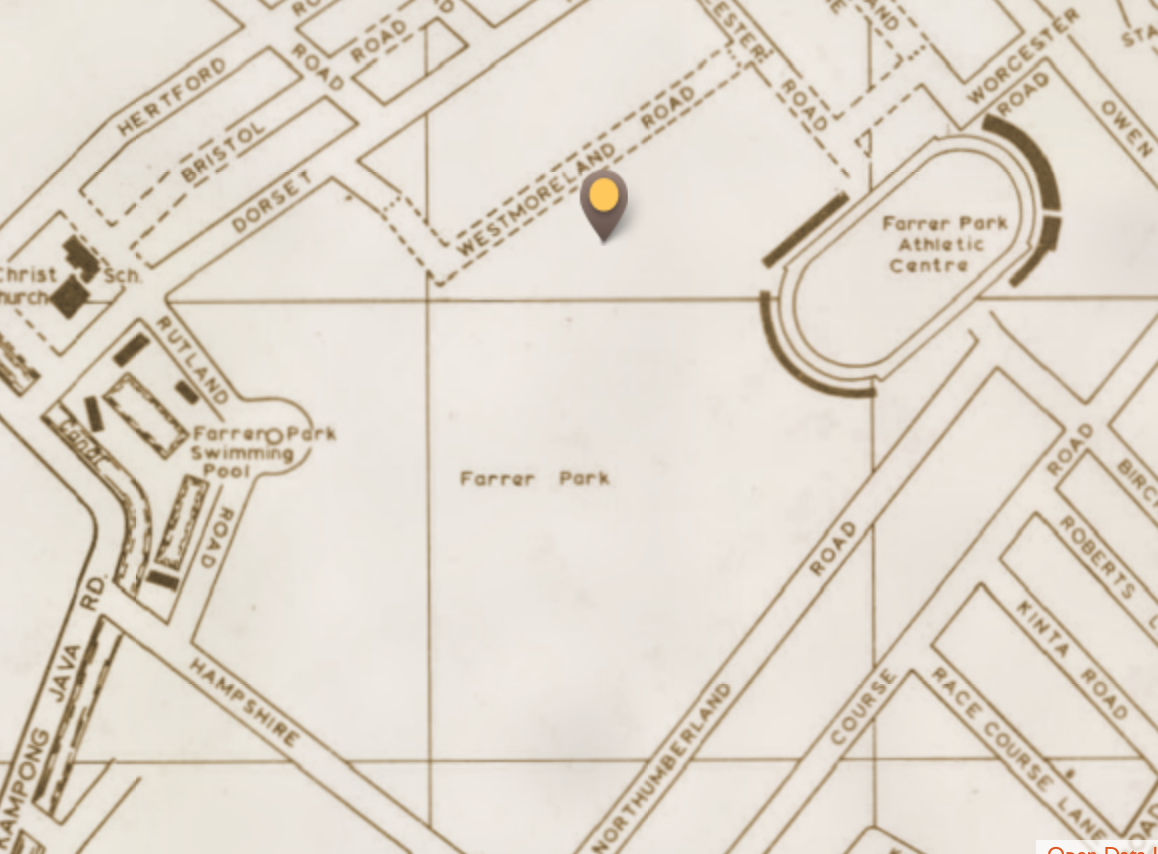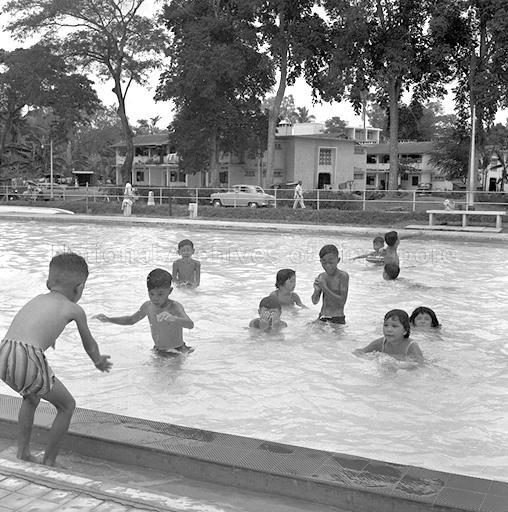 As a sporting hub, it became an important training ground for national athletes, as well as a primary venue for sporting events.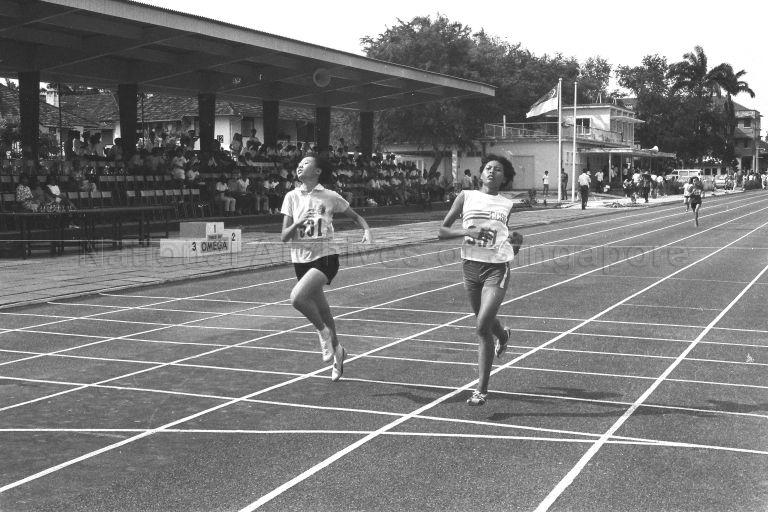 In the 1960s and 1970s, the venue saw high-profile regional sporting events such as Pesta Sukan and the Southeast Asian (SEA) Games.
It was also the training ground of numerous track and field national athletes such as C. Kunalan, Glory Barnabas and Kandasamy Jayamani.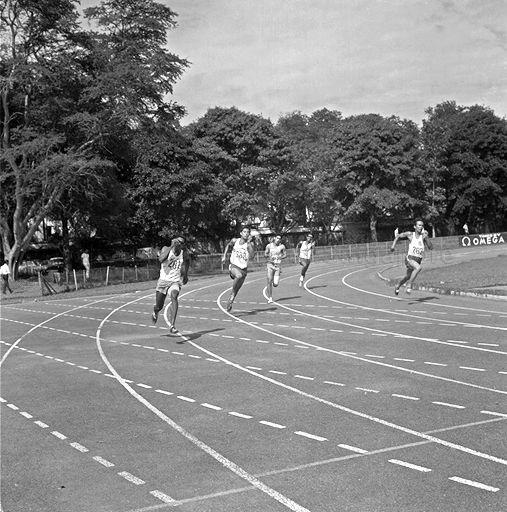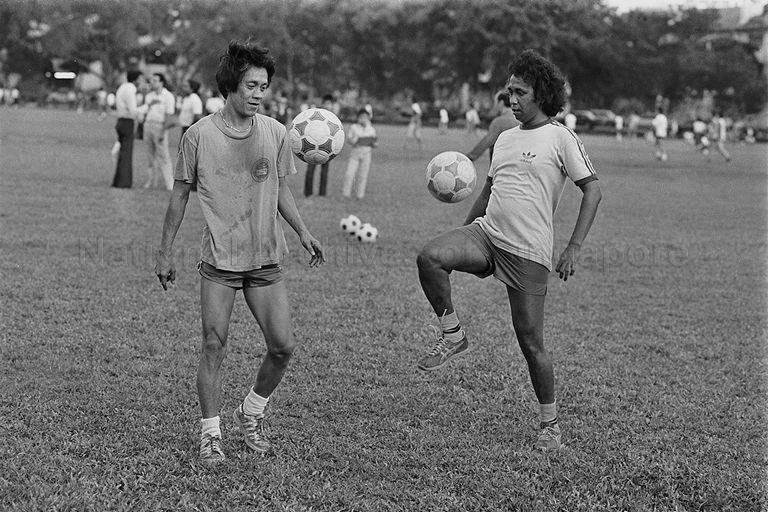 Farrer Park played an important role in the 1970s as it addressed the problem of inadequate sporting infrastructure at that time.
Additionally, in 1971, administrative offices were also set up in a venue called the Sports House, a key building within the complex.
As an effort to gather all national sports associations under one roof, it signalled a commitment to develop sports in Singapore.
Gradual decline
The year 1985 marked a turning point for Farrer Park as a fire razed the Sports House to the ground, destroying many records and resources.
Affected national sports associations were relocated, mostly to the National Stadium and Jalan Besar Stadium, and Sports House was never rebuilt.
Coupled with the increased popularity of the National Stadium, Farrer Park was no longer the premier sports facility.
[related_story]
Soon to be no more
With its decreasing relevance, the area soon made way for developments.
Residential blocks were constructed in that area over time and a school now sits on the site where the stadium used to be.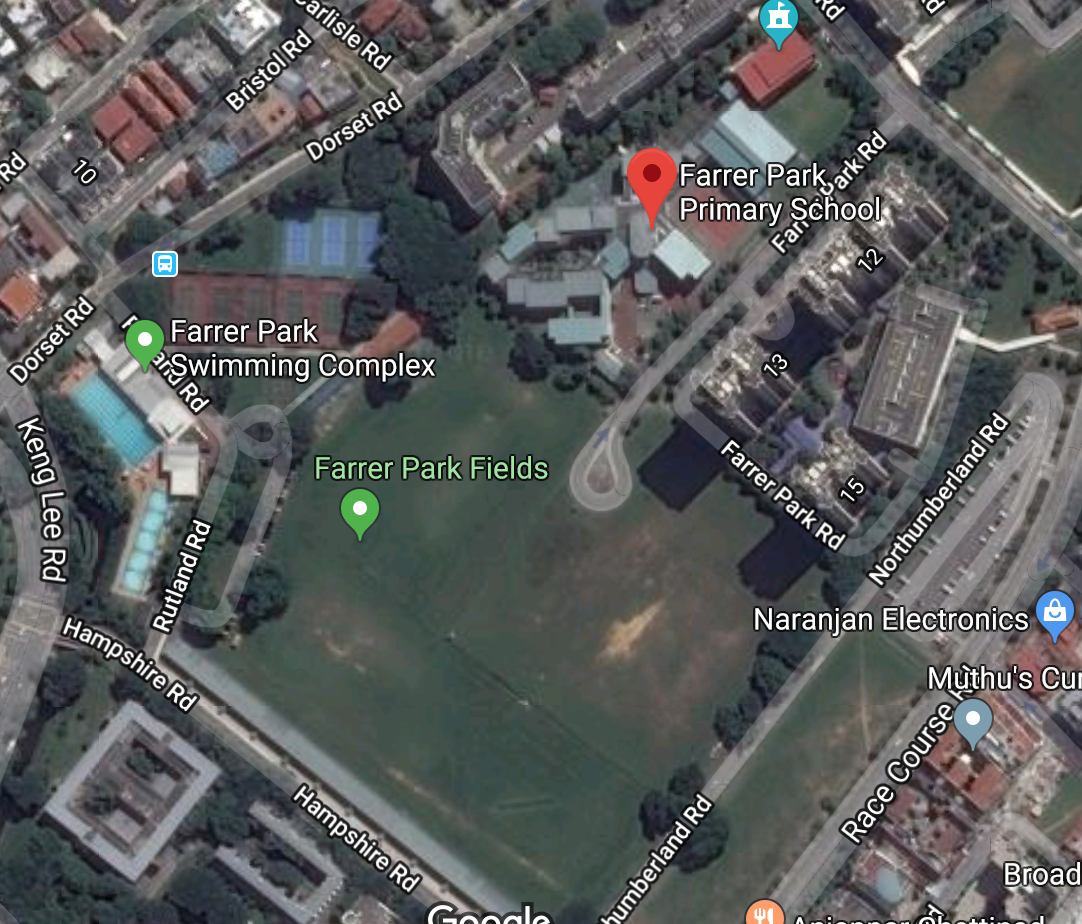 The old tennis courts, swimming pool and field, will be no more.
From being Singapore's first racecourse to becoming a sporting hub, yet more change is in store for Farrer Park.
Top photo composite image from NAS
1819 is a labour of love by Mothership.sg. We tell stories from Singapore's history, heritage & culture. Follow us on Facebook, Instagram and Twitter.
Here's a totally unrelated but equally interesting story:
Are you a media freelancer? Were you promised better "exposure" instead of cash payment for your work?
If you like what you read, follow us on Facebook, Instagram, Twitter and Telegram to get the latest updates.