Evicted for Chinese Garden's redevelopment
You may or may not know that Singapore houses The Live Turtle and Tortoise Museum -- the only one of its kind in the world.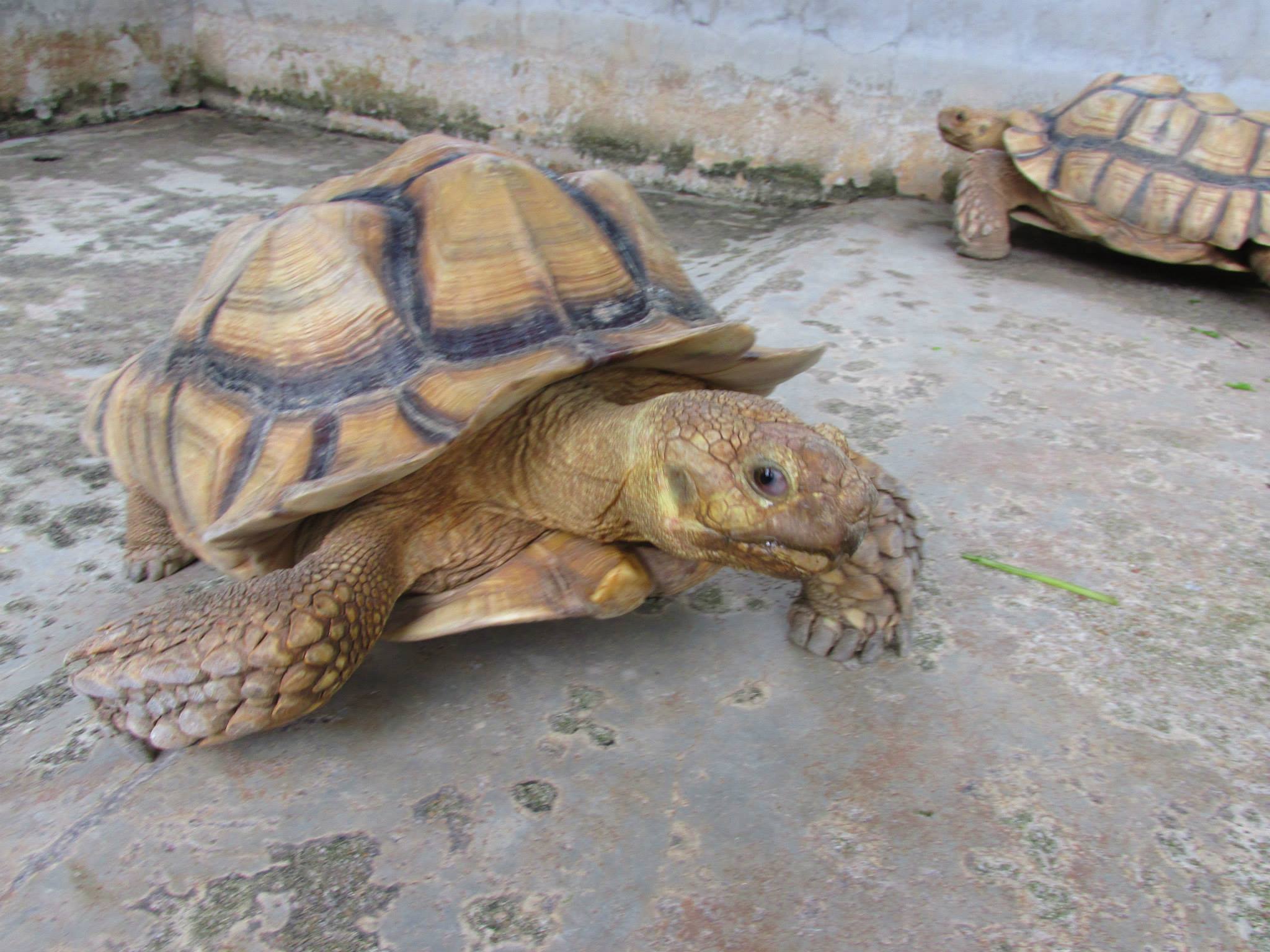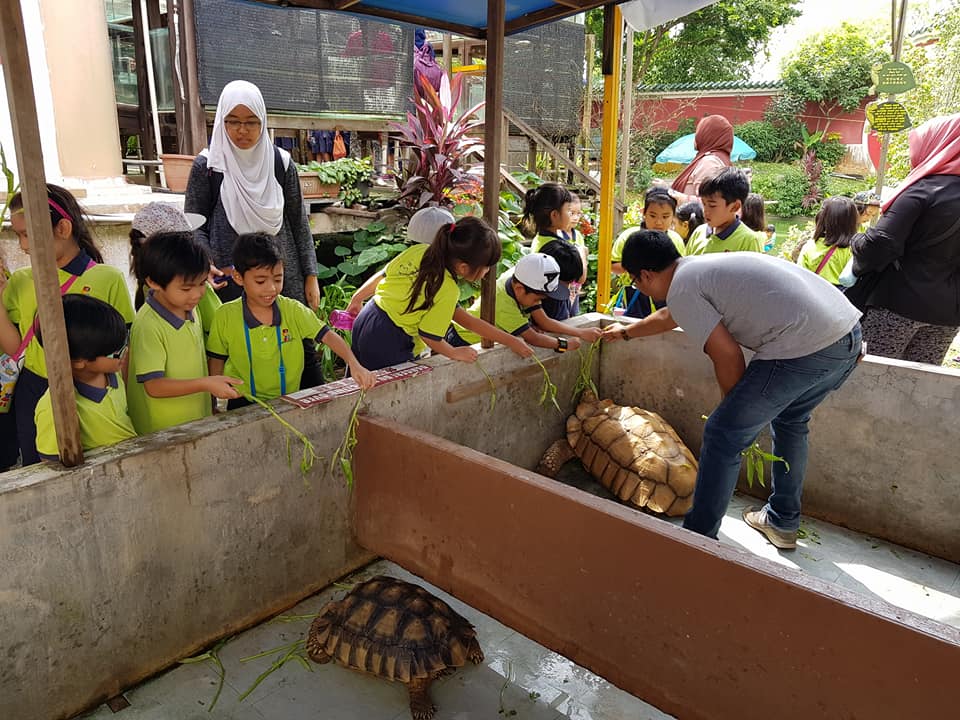 Sadly, it has been evicted from its premises in Chinese Garden by March 31, 2018, for the site's redevelopment.
Having exhausted all her resources, owner Connie Tan wrote a plea to Prime minister Lee Hsien Loong on his Facebook page on March 4, 5.53pm:
That's a wordy post, so here's a summary:
- Tan introduces her museum, which has over 40 species of live turtles and tortoises.

- She explains her predicament of being evicted from Chinese Garden.

- She lists the agencies that have rejected her over the years: NParks, SLA (Singapore Land Authority), AVA (Agri-Food and Veterinary Authority of Singapore), and URA (Urban Redevelopment Authority).

- She adds that ORTO (formerly known as Old Bottle Tree Park) and AVA have both offered their utmost assistance, but to no avail.

- Main reasons cited for rejection include licensing issues, not fitting into the reason for the land/ space use. According to Tan, NParks said that the reptiles cannot occupy space under their care, as the species are not from Singapore.
Attached to the post is a photo of PM Lee himself at the museum's roadshow, many years ago.
[related_story]
Closing events company to house turtles temporarily
Tan, also runs a 60-year-old events management company started by her father, where she is a creative director.
However, she has made the decision to wind down the business, so she could make space at the office to put the turtles there temporarily.
This means that she will be without proper income from April onwards.
As of now, Tan is trying for a place in the Sengei Tengah, but hopes that her museum will be allowed to stay in Singapore.
PM Lee replies
On the morning March 5, PM Lee replied on the post itself:

And Tan responded in kind:

Fingers crossed for this to have a happy ending.
Here's an interesting but unrelated article that you should check out next:
Want to low-key persuade your child to be a mini eco-warrior? We got your back.
If you like what you read, follow us on Facebook, Instagram, Twitter and Telegram to get the latest updates.