You were saying something about low-key persuading my kid to be an eco-warrior?
Yes I did. You can do so at Shell's Make the Future event happening from March 8 -11, 2018, at Changi Exhibition Centre.
How's that gonna make my kid become an eco-warrior?
It's a four-day festival that focuses on new energy ideas with lots of cool and interactive exhibitions. Your kid will likely be inspired for at least a few months. And pssst, it's free.
How cool and how interactive?
One of the highlights of Make the Future is Shell's Eco-marathon, which features cars designed and built by students from 18 countries across Asia Pacific and the Middle East. There will be two key competitions: Shell's Eco-marathon Mileage Challenge, and Drivers' World Championship Asia.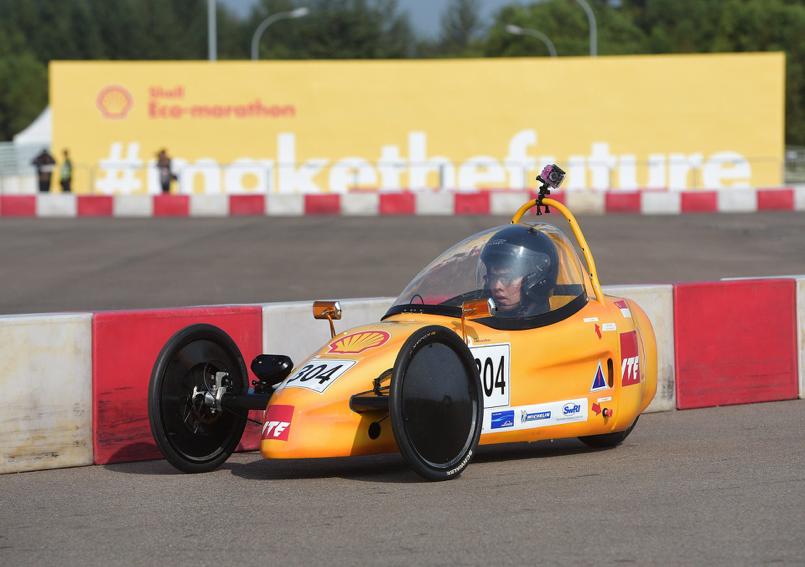 For the Mileage Challenge, teams will compete to see whose car can travel the furthest on the least amount of fuel. The Drivers' World Championship Asia will focus on the speed and skill of the driver, as well as the energy efficiency of the car.
Uhh, where's the interactive part? You bluff. No I didn't. There'll be a small-scale eco-marathon where event-goers can build and race their own miniature cars powered by salt water. Your kid can even bring the little car back to keep as a souvenir (and also to serve as a reminder to always be eco-friendly).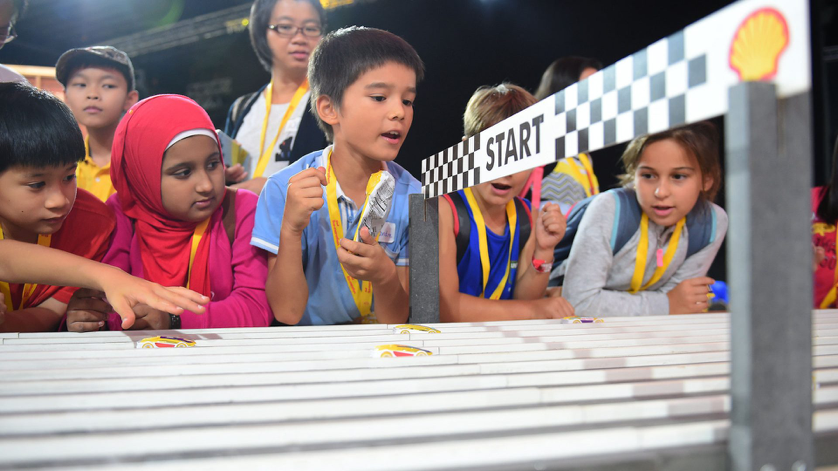 But if your kid is the super restless type, there's the kinetic dance floor, which is like a playground but better. The best part is that it'll also teach your child about generating electrical energy through dancing. Learning + having fun. Yay!
So it's all science-y stuff at Make the Future?
Nope, there will also be live performances by local artistes such as Charlie Lim, Gentle Bones, and MICappella.
Will there be food at the event? 
Yes, people can get refuelled at Deli by Shell with a wide array of food and drinks.
Hold up, Changi Exhibition Centre sounds very ulu. How do I get there?
The exact address is 9 Aviation Park Road, Singapore 498760.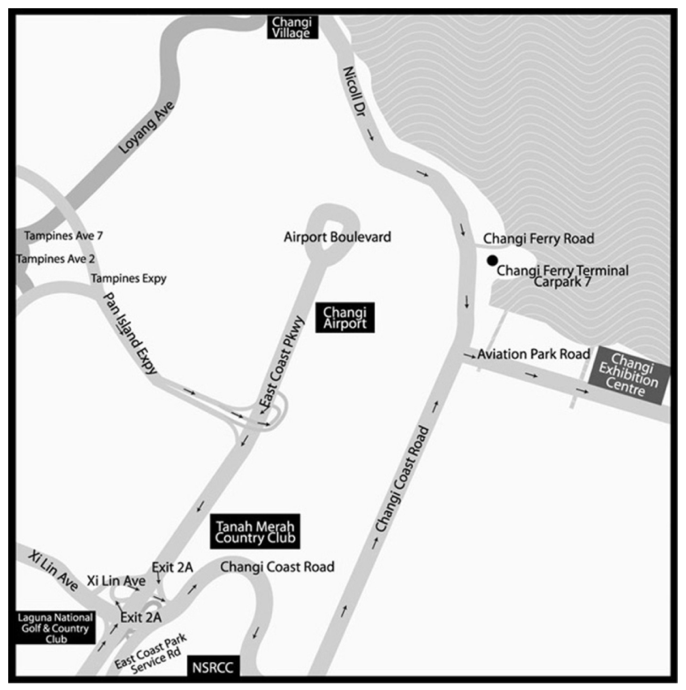 If you're taking the public transport, you can stop at Expo MRT Station and take a free shuttle bus to the event.
If you're driving, you can find super detailed directions here. So really, it's quite accessible. And free parking.
Just to be sure, you mentioned it's a free event right? Yes, you just have to register online.
Sounds perfect, thanks I'll bring my entire family there. Yay, see you.
This sponsored post in collaboration with Shell's Make the Future makes Mothership.sg's writers realise how important it is to educate the young ones on energy efficiency because… they are the future.
If you like what you read, follow us on Facebook, Instagram, Twitter and Telegram to get the latest updates.