Josephus Tan, a lawyer, grassroots activist, inspirational figure, and generally cool dude with funky L'Oréal Paris hair, has come clean about his life in an in-depth, eyebrow-raising interview with Channel News Asia On the Record.
Here are some of the things he said that would make you go, "Woah, nao hia."
1. He was angry and disappointed when he wasn't fielded as a PAP candidate for GE2015
The 39-year-old said: "I don't deny the fact that I was a potential candidate for the ruling party. Make no mistake about it. I was approached to join politics."
There were speculations then as he was seen in Chong Pang and Chua Chu Kang constituencies.
But he was not fielded in the end for the 2015 General Election.
When it did not come to pass, he said there was anger mixed with disappointment, even though he is more at peace with it today.
He had been telling people he ultimately wasn't fielded because he "pulled out due to personal reasons", which wasn't entirely true.
2. His public image got in the way
Tan believes his public image crushed his political ambition.
He said there were ground concerns about his image and mannerisms.
He has admitted in previous interviews that he had gone AWOL several times during National Service, and is prone to criminality.
He has also all along been candid about his financial status.
He has been financially unstable because he has been doing mostly pro bono legal work, which is not balanced with work that paid a steady income stream.
And by "ground concerns", Tan was referring to the "electorate".
He said: "I think it's very important to have the mandate of the people. If there's really a concern from the ground as to my candidacy, then I should just take it upon myself to better my chances if I ever contemplate stepping into politics again. I wouldn't want to second-guess the party. I think that perhaps maybe there were better candidates and there were for sure."
He said the party told him "perhaps, another time then".
[related_story]
3. He is still in debt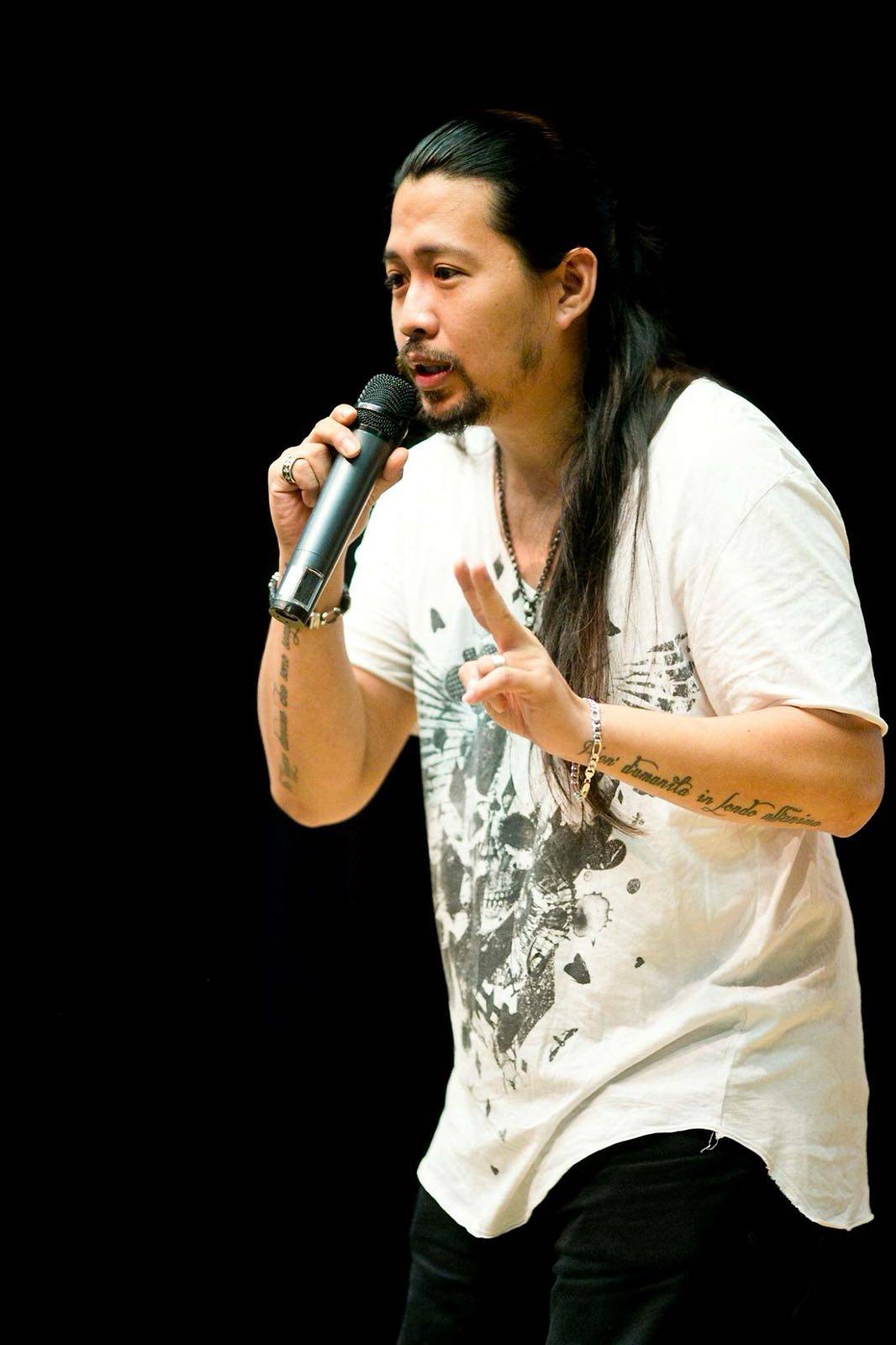 Tan revealed that he is still paying off the last bank loan.
He recently opened his own firm Invictus Law Corporation after a few close friends extended to him a personal loan.
He is trying to balance paid work with pro bono work on a 50-50 ratio, but at last count, 70 percent of his cases have been done on a pro bono basis.
Paid work has taken a back seat partly because of time spent on grassroots work and giving motivational talks.
In 2017, his debt and interest on debt accumulated to almost six figures, but he still wanted to complete his pro bono cases.
To earn additional income, he revealed he worked as a pest controller on international tankers, a job that a friend helped him get. He even worked as a dishwasher at private events.
4. He splurged to make up for lost time with his father
Tan's father died of cancer in 2013.
Prior to his death, Tan borrowed heavily from the bank to rent a colonial terrace house, engage a foreign domestic worker, and even buy a second-hand Mercedes.
By his own admission, Tan said he was making up for lost time by trying to provide his family with financial stability.
Since then, he has been working to be debt-free. Tan said: "It's really right down to the last bank loan and then finally I will be free."
5. He is recently divorced
Tan also spoke candidly about his health and personal life.
In 2017, he came very close to having a stroke and went through a divorce.
Because of the divorce, he is currently renting a room near his office to minimise his costs.
His ex-wife is the same woman Tan threatened to fling off the balcony when he was 22 -- a story that has been retold as the turning point in his life.
She stuck by him and was married to him for 14 years.
The divorce was suggested by Tan, though.
He revealed he neglected her and the damage had been done over the years.
He said: "I was the one who actually suggested the divorce. It's much better to put an end to something in the hope for something better for the both of us."
He said she is in a happy relationship while he isn't seeing anyone.
6. He is not going to change the way he is
Here are some choice quotes by Tan, who has never shied away from being who he is.
Singaporeans are polite on the surface:
"I thought a lot of people by now would have accepted me for who I am and the way I look. I really didn't see an issue, but I don't know. I might just be living in my own world. Maybe the big conservative group out there expressed a different view even though maybe on the surface, they seemed to be in agreement with what I am or who I am."
Tea sessions are not what they used to be:
"I never once thought that a person like me deserved a chance in the grand scheme of things. I just wanted to use whatever legal knowledge I possess to help people, but the fact remains that I was first approached. I was told, 'Why not join politics?' and effect changes at the highest level and I thought, 'Yes, why not. If I can save millions through a good policy, why not?' So I got involved, got interested, went to interview after interview, tea session after tea session. In the end, I was deployed. I was working the ground hard and it all came to nothing."
He is just being real:
"I've expressed this before to the powers that be. I've been looking this way because there's a need for me to embrace my past. It's also a daily reminder of where I came from. If I'm going to remove my tattoos, change my hairstyle just because I want to get into politics, there's an element of hypocrisy to it. The electorate will think, 'Ok, this guy is bending backwards. He used to be so upright, he's fighting for the underclass but right now because he wants to join politics, go into the ruling party, he's changing.' I feel that such a message doesn't go down well not just with the people, but even with myself."
You can read the full interview on Channel News Asia On The Record.
If you like what you read, follow us on Facebook, Instagram, Twitter and Telegram to get the latest updates.