With the completion of the Marina One project, Instagrammers now have even less of an excuse to blame Singapore's lack of scenery for their ugly photos.
The multi-purpose complex comprises of two office buildings and two residential blocks that include penthouses.
This is what it looks like from a distance: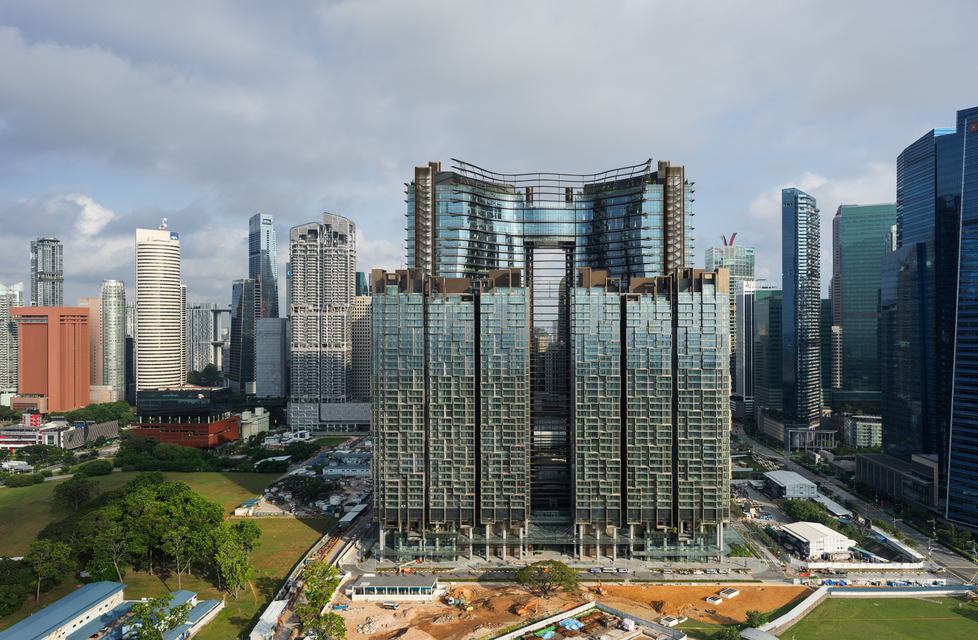 And this is what it looks like inside -- with architecture inspired by Asian paddy field terraces: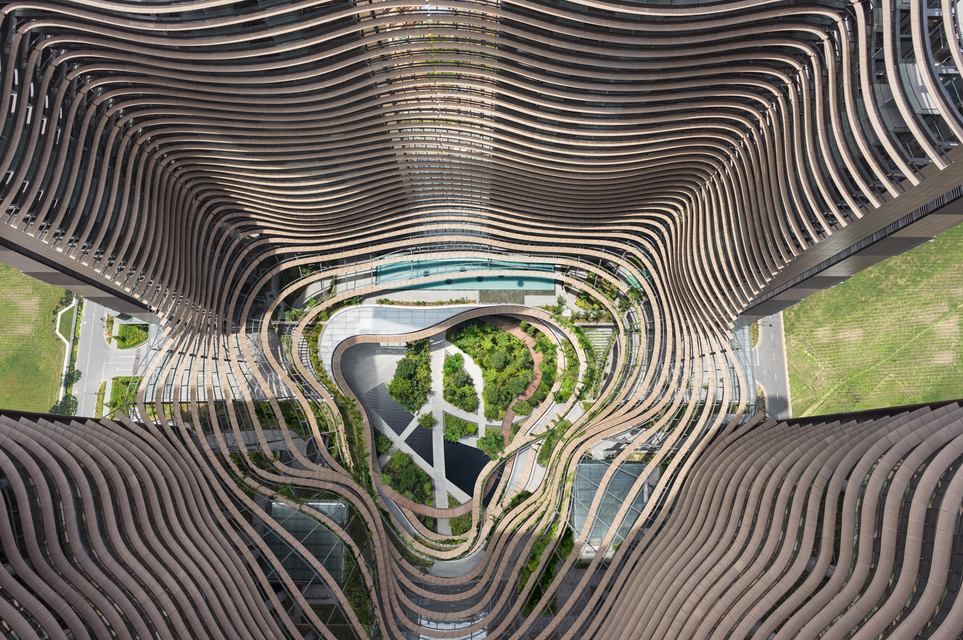 Located in the Marina Bay financial district, the project amounts to 400,000 square meters in total, or about 74 football fields.
Greenery is the focal point of Marina One: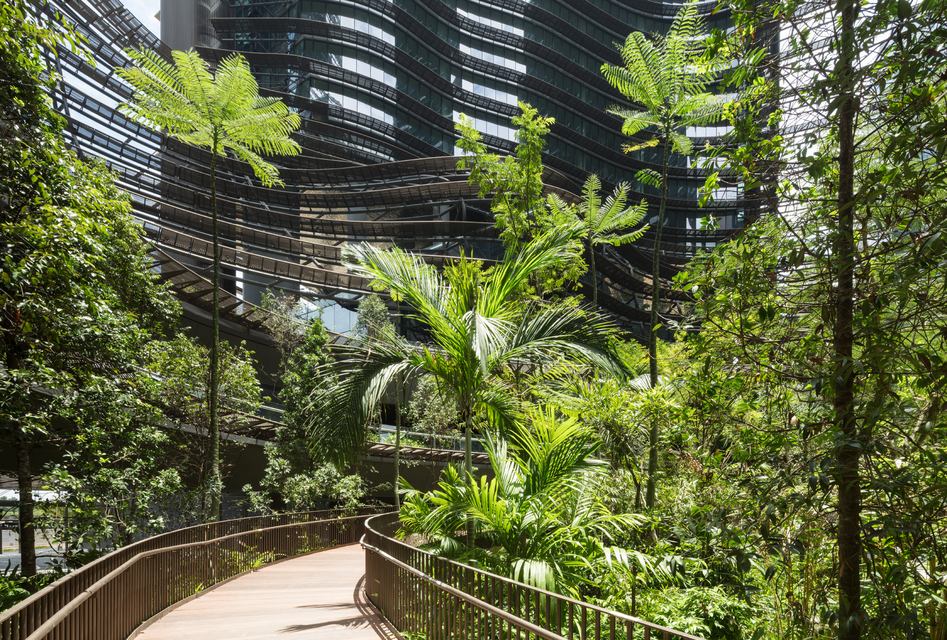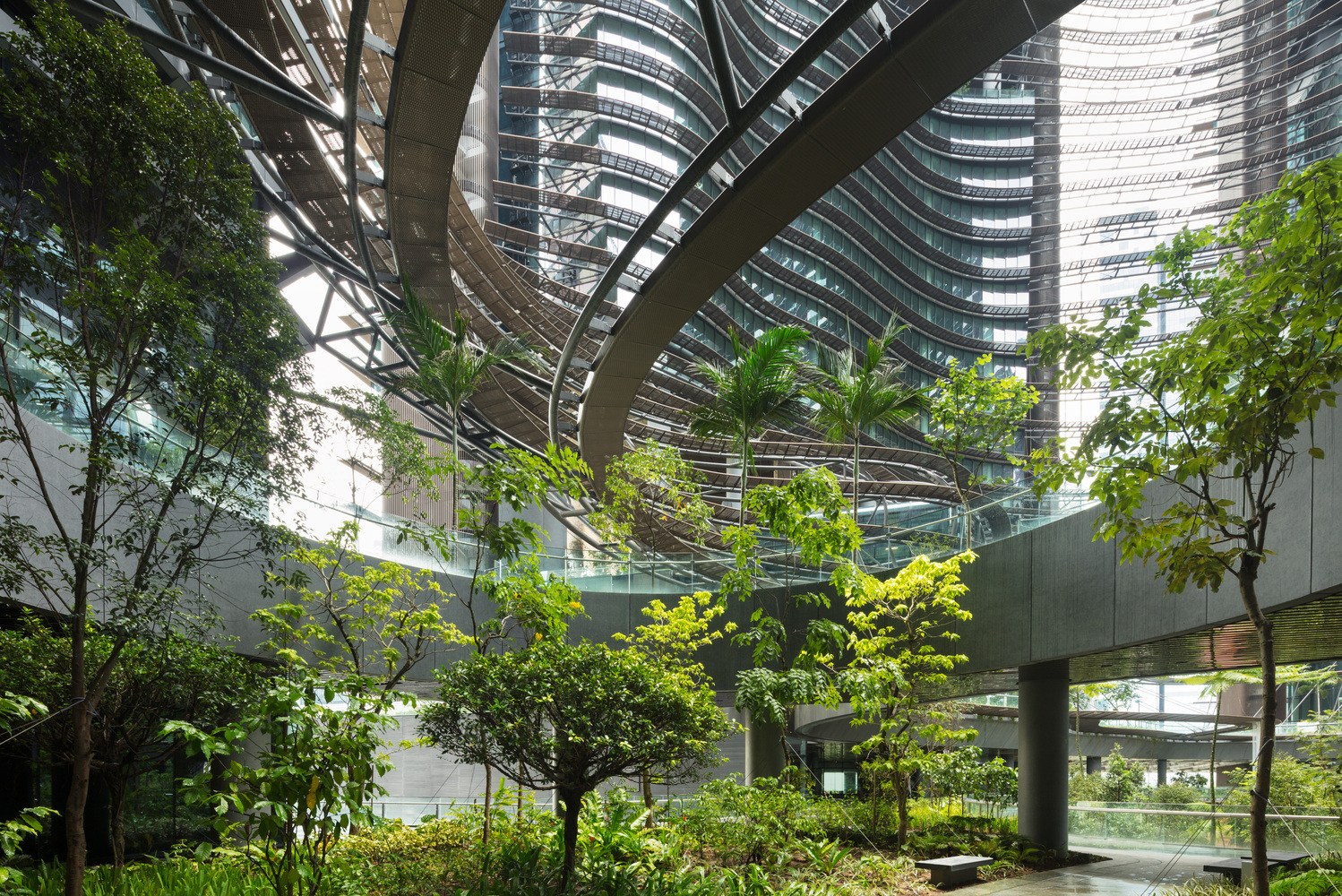 [related_story]
Named "Green Heart", the central space houses over 350 different types of trees and plants.
There's also retail outlets, restaurants and cafes, a fitness club, a pool, a food court, and event spaces:
And already, plenty of Instagrammers have made their way there:
https://www.instagram.com/p/Bdy16iFl6MM/
https://www.instagram.com/p/Bd_lsTzn6Dy/
The complex is connected to four MRT lines (Downtown, North South, Circle, and the upcoming Thomson line) through an Underground Pedestrian Network.
Happy snapping.
Top image adapted from @mimi145 and @highrisephoto on Instagram
Here are unrelated articles you should check out next:
You need to get with the times, both for your bank account and your life
An interactive canvas you can Instagram the crap out of is coming to the Light to Night Festival 2018
Free outdoor movie screenings, live gigs and loads of other things to do at SAM in the upcoming weeks
These are some of the most popular ways Singaporeans get scammed of their money
If you like what you read, follow us on Facebook, Instagram, Twitter and Telegram to get the latest updates.