PM Lee Hsien Loong delivered his 2018 New Year Day message on Dec. 31, 2017.
Besides revealing the latest figure on our economic performance in 2017 and sharing the outline of the government's agenda in the second half of its term, he also announced the government's intent in 2019 to commemorate the bicentennial of Sir Stamford Raffles' founding.
Heng Swee Keat again, plus Josephine Teo and Desmond Lee
Singapore's history stretches back at least 700 years, and 1819 is widely accepted as the year modern Singapore was founded by Raffles.
The Singapore Bicentennial Office has been set up to conceptualise and execute the plans to commemorate the milestone in Singapore's history.
Overseeing the plans for the Singapore Bicentennial are two ministers: Josephine Teo (Minister in the Prime Minister's Office & Second Minister for Manpower & Second Minister for Home Affairs) and Desmond Lee (Minister for Social and Family Development and Second Minister for National Development)
Finance Minister Heng Swee Keat, who has somewhat become the go-to guy to head all kinds of committees, will be advisor to the project.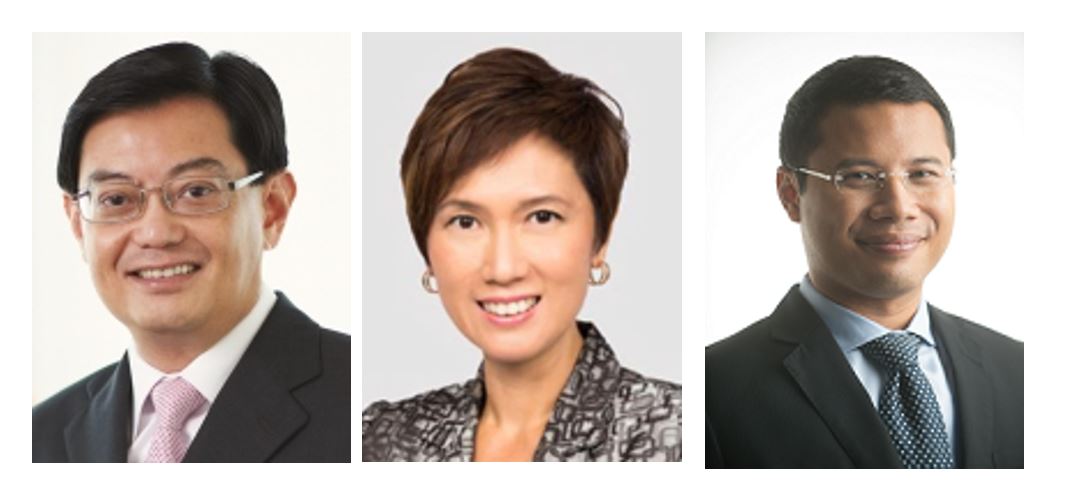 Heng headed the national policy review initiative Our Singapore conversation in 2013 and also helmed the SG50 Steering Committee in 2015.
Currently, he chairs the high-level Future Economy Council (FEC), and on the party front, he is helping Health Minister Gan Kim Yong search for potential new candidates for the PAP.
Looks like 2018 will be a busy year for Heng, who will also have a tough job selling an impending tax hike to the public in the upcoming Budget.
[related_story]
Smaller scale than SG50
The preparation for the bicentennial commemoration will run throughout 2018.
The three Ministers will be supported by an Advisory Panel, comprising representatives who are mainly people from the public and private sectors.
According to Channel News Asia, organisers said the scale of the Singapore Bicentennial will not be as large as the SG50 celebrations were.
The commemoration will ride on existing events organised by its partners.
In the CNA report, Executive Director of the Singapore Bicentennial Office, Gene Tan said that rather than a celebration, the Bicentennial is a time to reflect on the nation's journey.
"It's a prequel to SG50 (Singapore's 50th year of independence)," Tan said, adding that projects being planned will also explore the 500 years before 1819.
More details on projects will be released in the middle of 2018.
If you like what you read, follow us on Facebook, Instagram, Twitter and Telegram to get the latest updates.