The last week of operations for Sheng Siong supermarket in the Old Woodlands Town Centre is this week -- end-November, 2017.
Over the past several months, shops, tenants and residents have moved out of this border town located just before the border checkpoint to Johor Baru.
It has essentially become a ghost town.
Used to be bustling
The area used to house a bus terminal, 24-hour eateries, a KFC, Shaw Brothers-owned Woodlands Cinema and money changers, besides provision shops and a hawker centre.
It was the stopover of choice for Malaysians who worked in Singapore.
The place will be bustling by 5am as Malaysians stream in via the checkpoints to start work in Singapore.
Checkpoint extension
In June 2012, the Housing Board announced that Blocks 1A to 6A of Woodlands Centre Road were bound for the Selective En bloc Redevelopment Scheme (Sers).
The Immigration and Checkpoints Authority (ICA) announced an extension of the checkpoint that would absorb the old town centre.
The six blocks were located right smack in the old town centre.
They were completed between 1980 and 1986.
Residents had moved out by April 2017.
The shops, located mostly on the ground floor of the four-storey blocks, had to leave by July.
But Old Woodlands Town Centre lost its lustre as early as the late 1990s.
In 1996, Woodlands MRT Station and its underground bus interchange opened at the Woodlands Regional Centre.
This replaced the Old Woodlands Town Centre as the central hub. Three years later, the seven-storey shopping mall Causeway Point was completed.
[related_story]
Here are all the photographs of Old Woodlands Town Centre in its final days, as it is no more: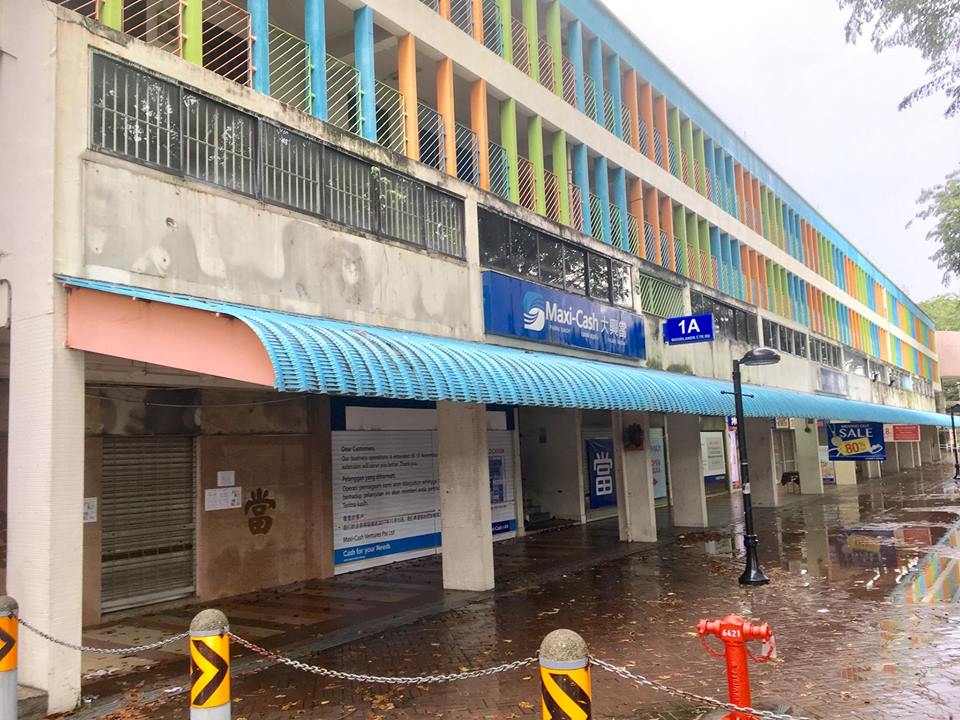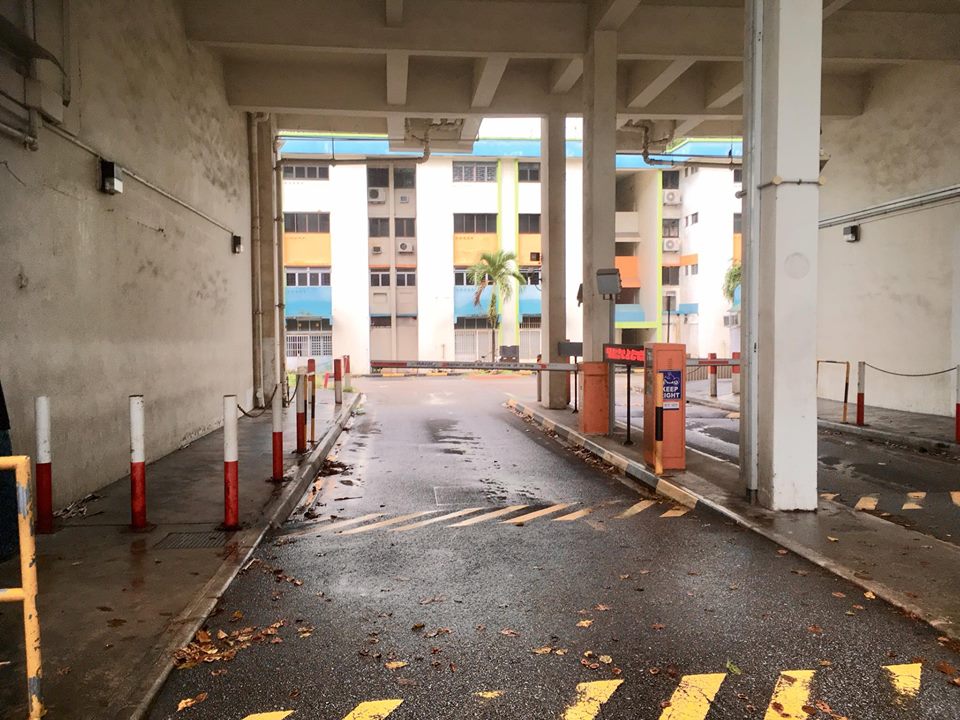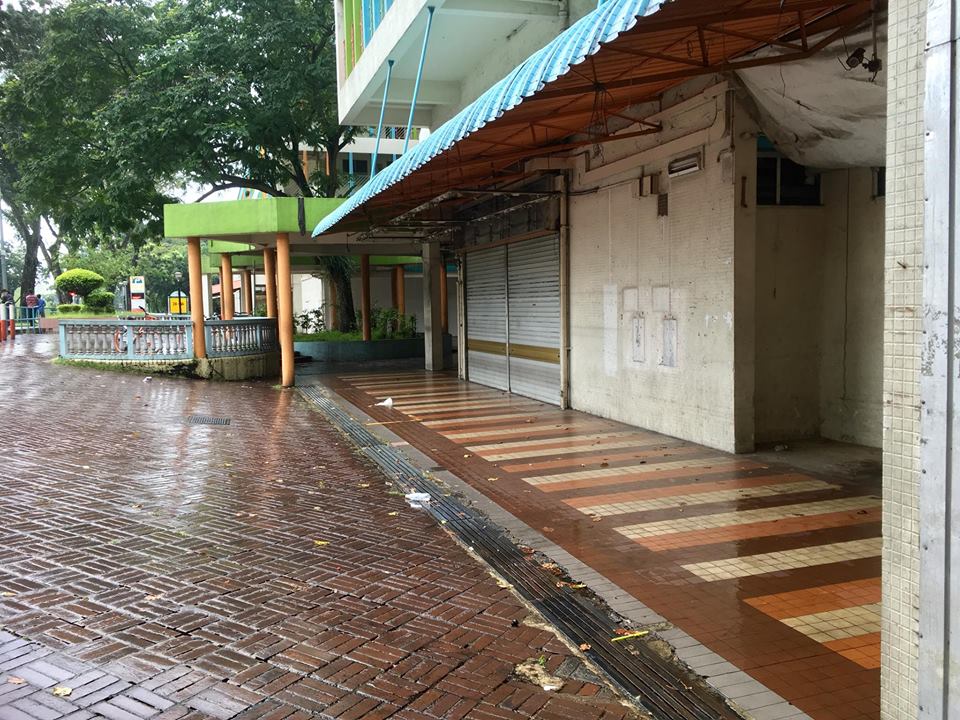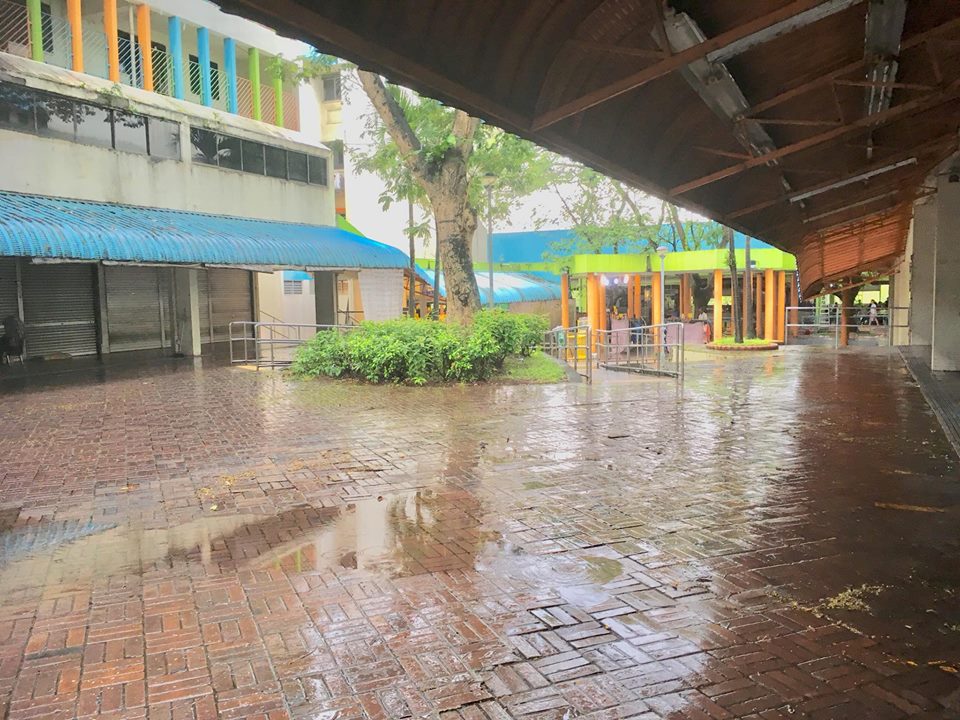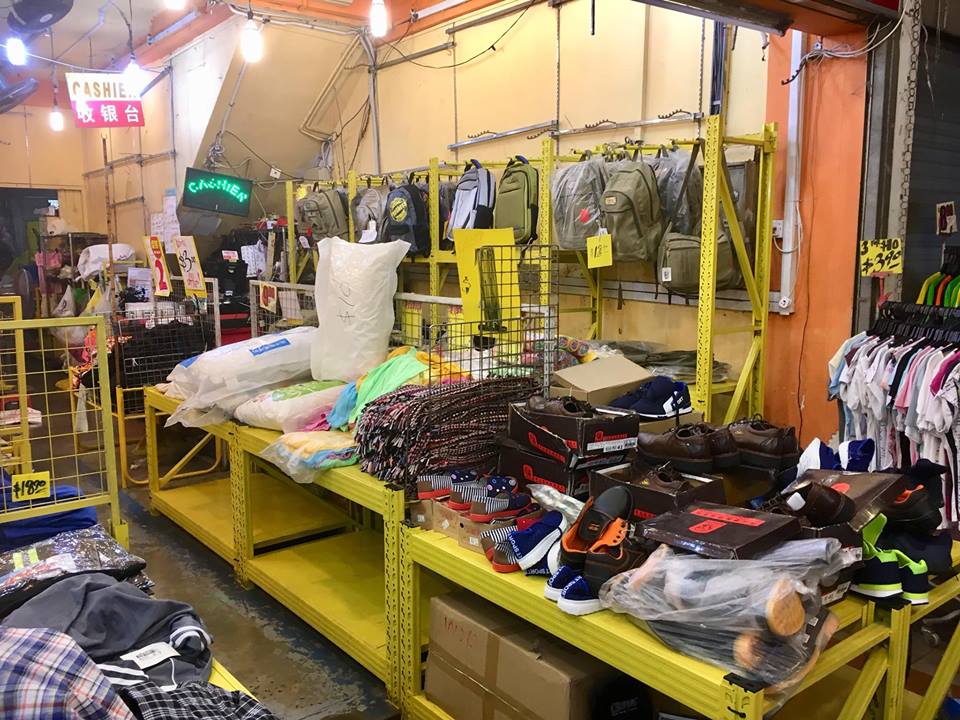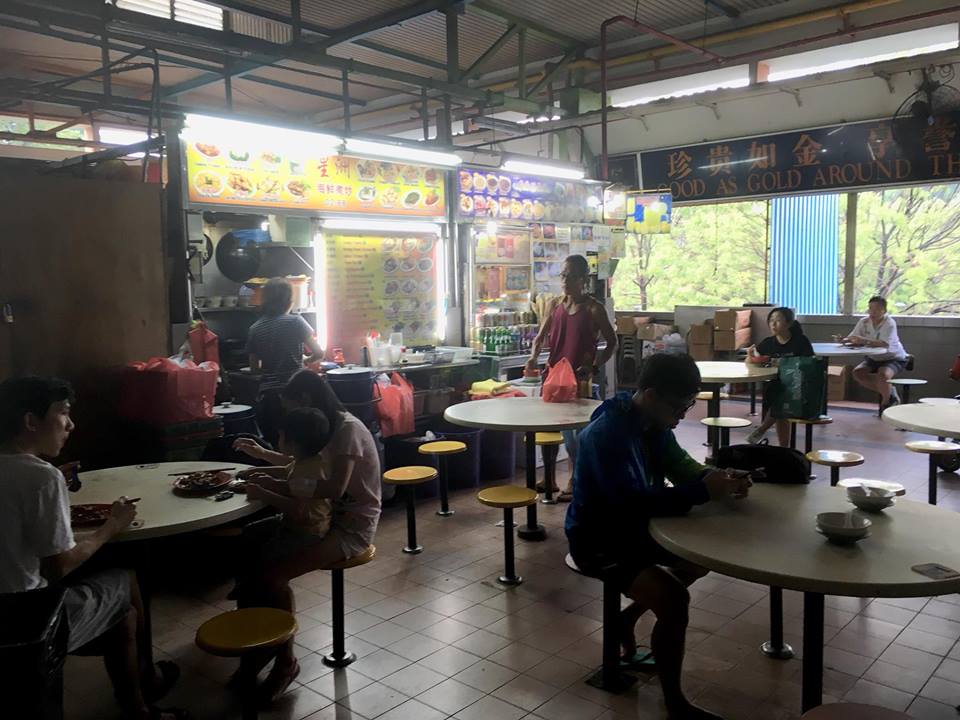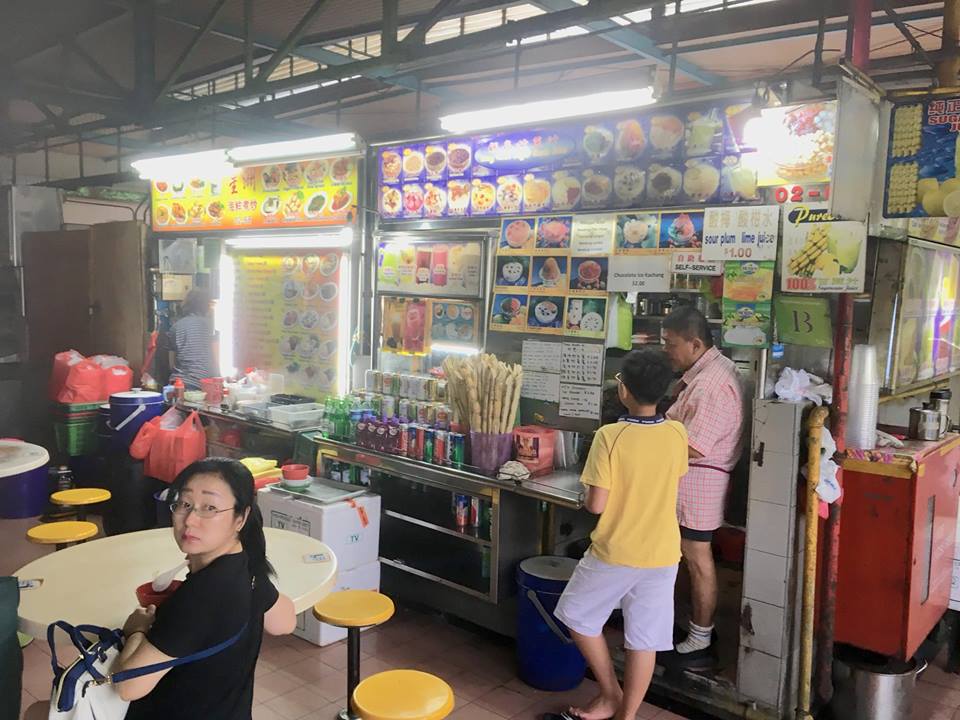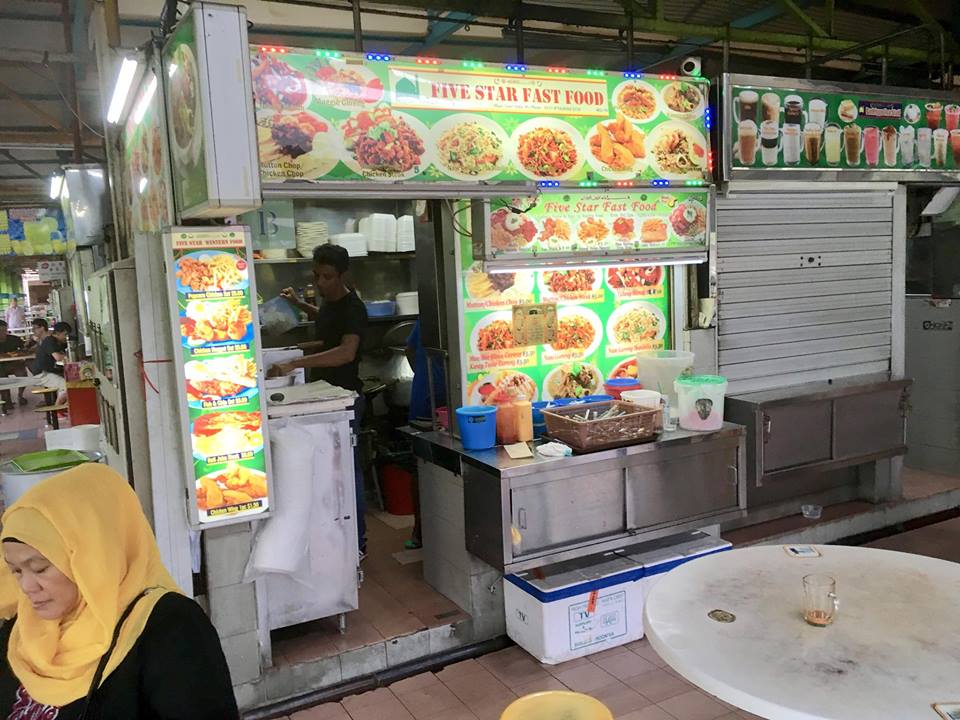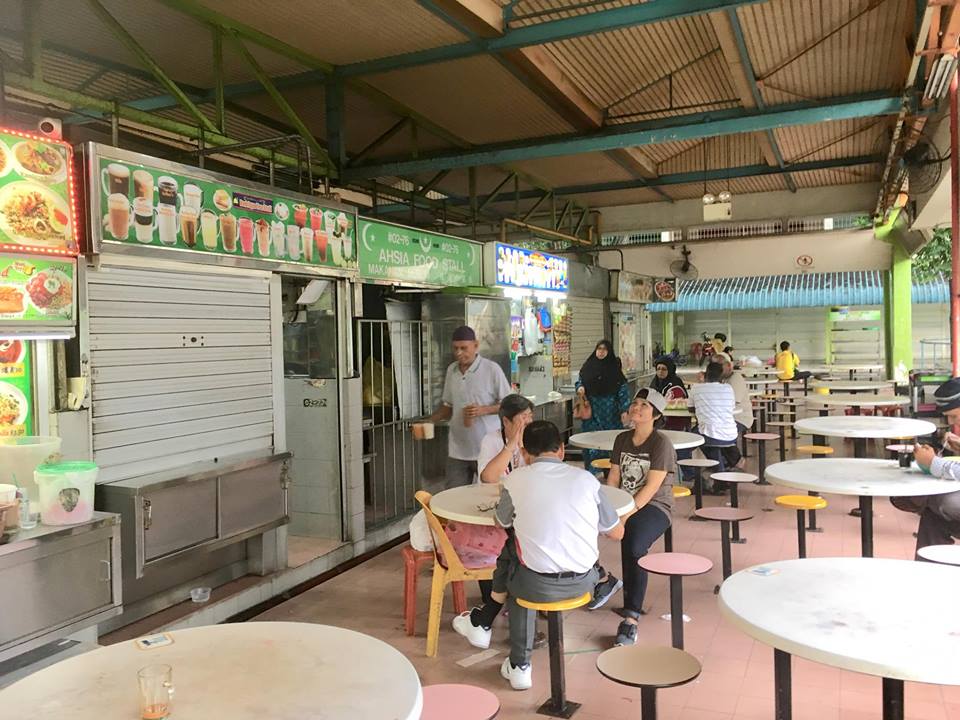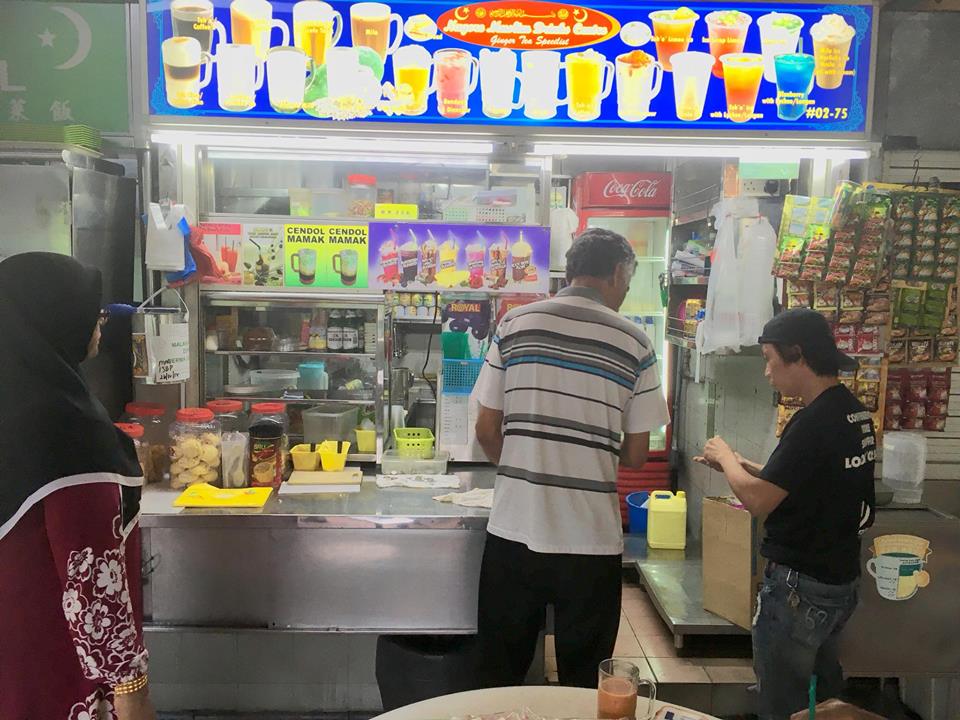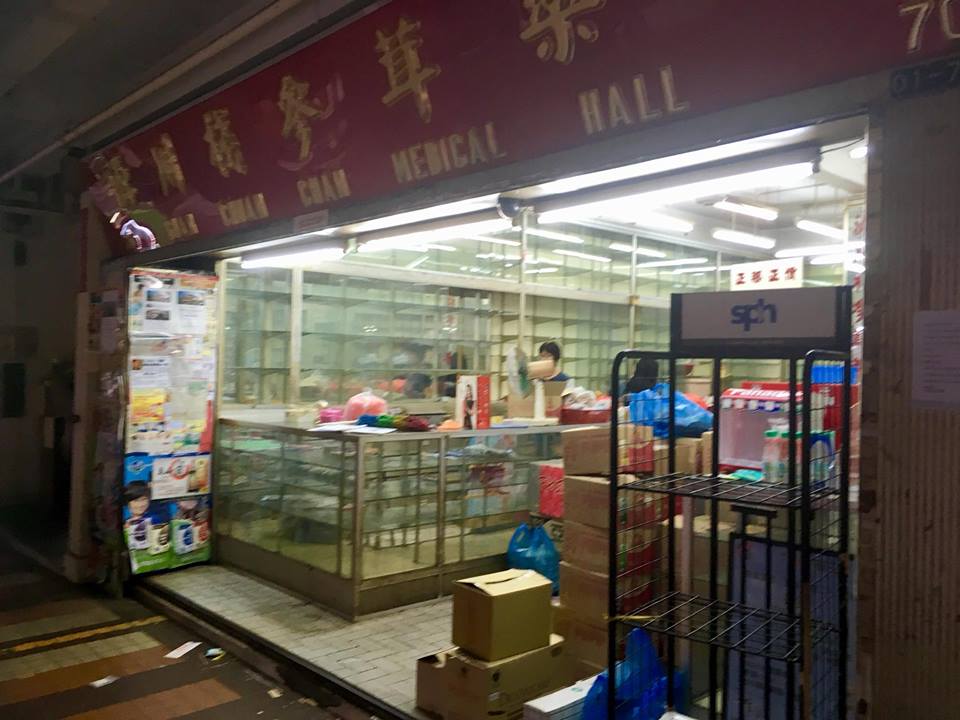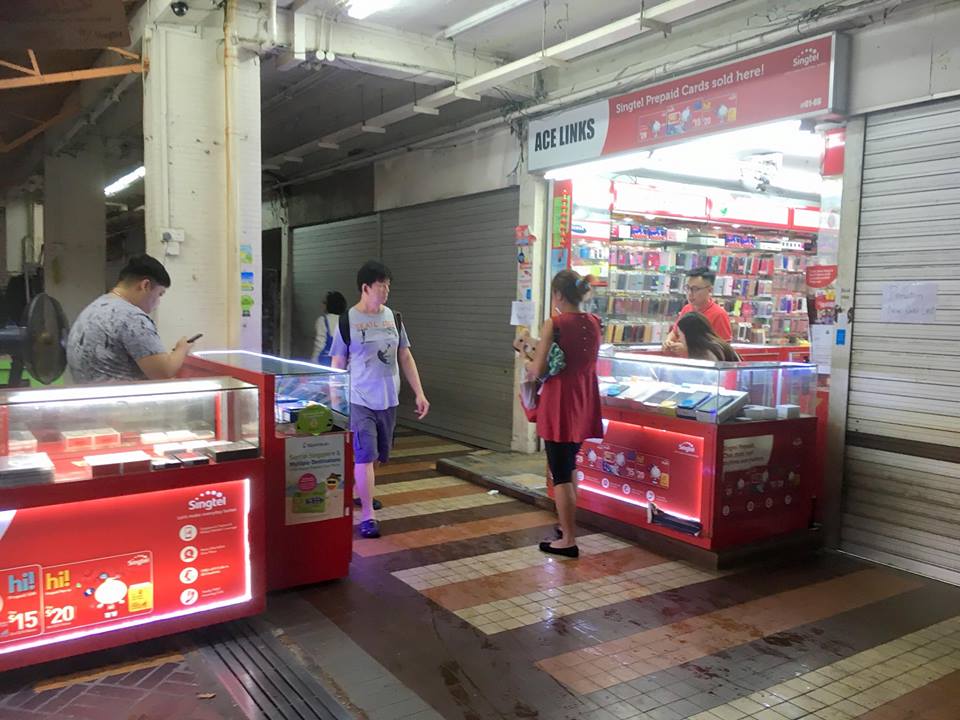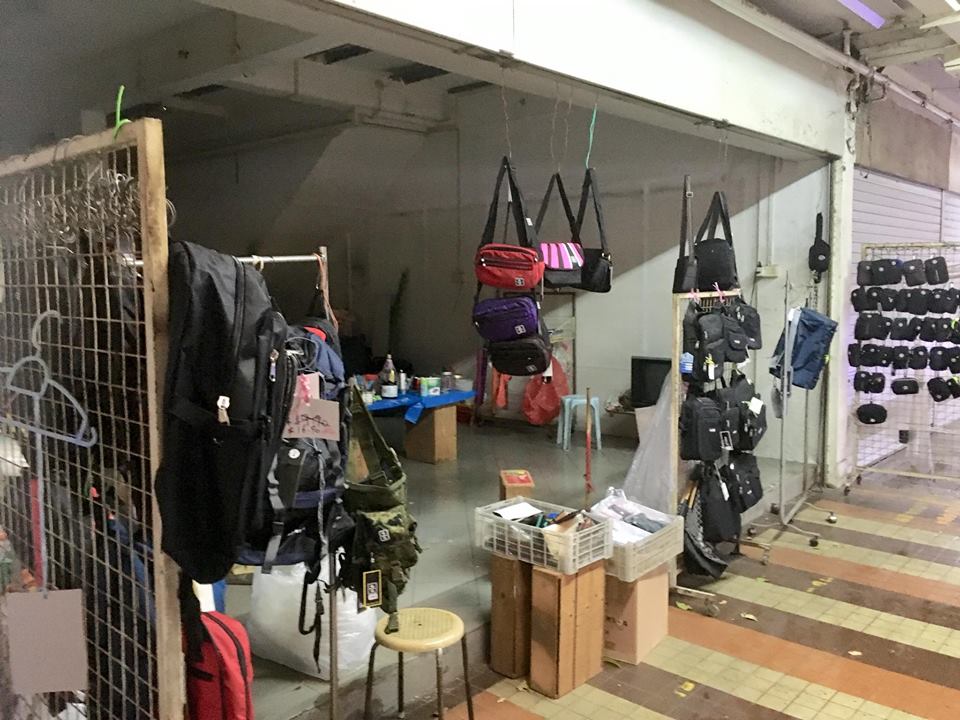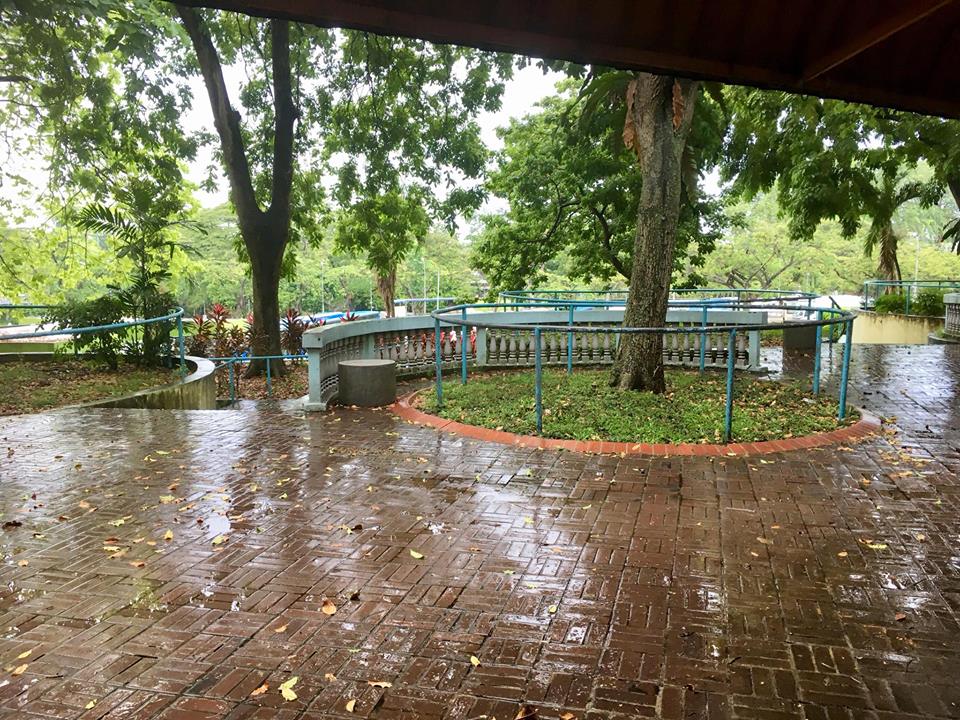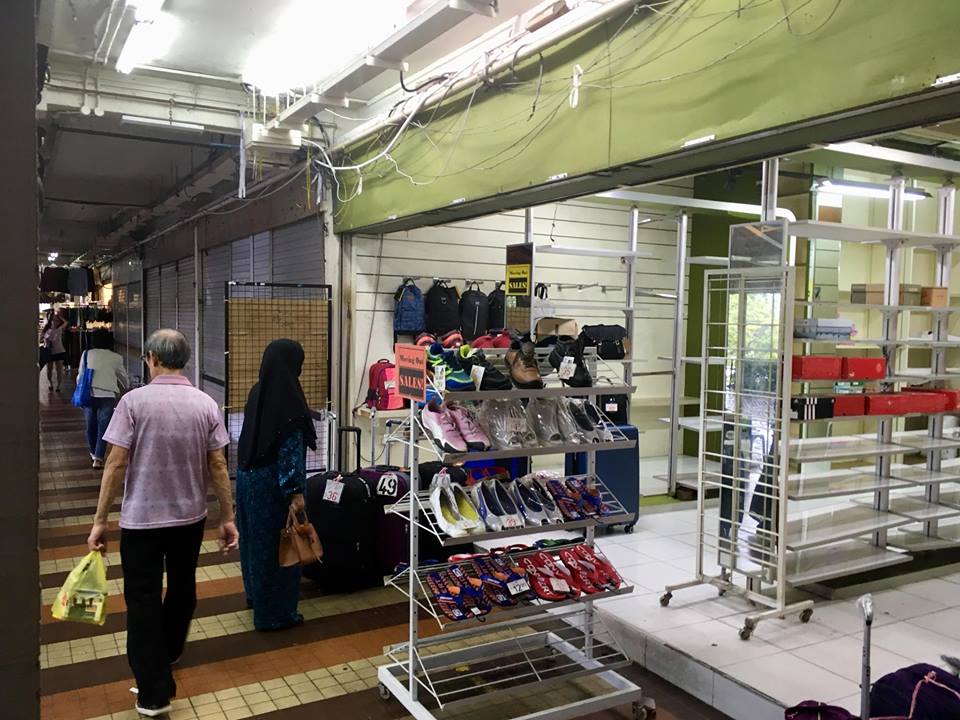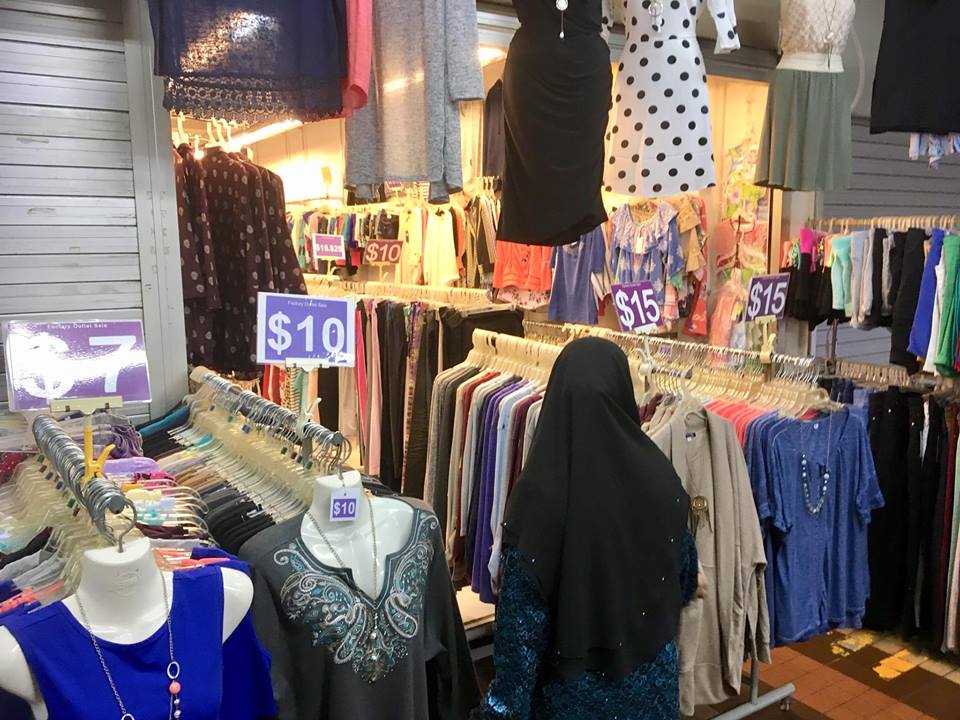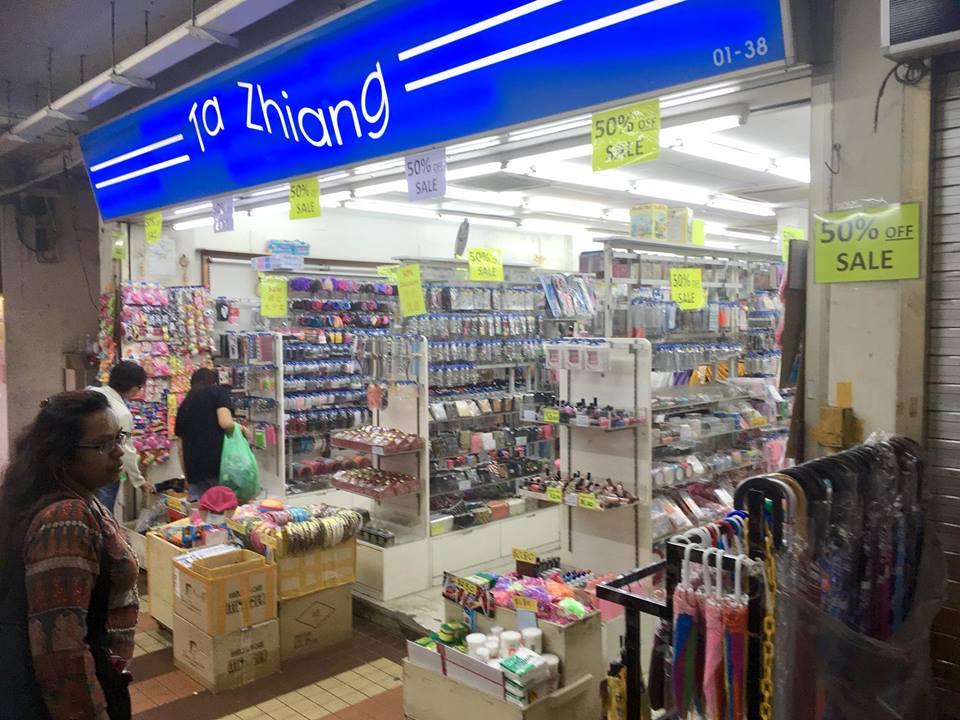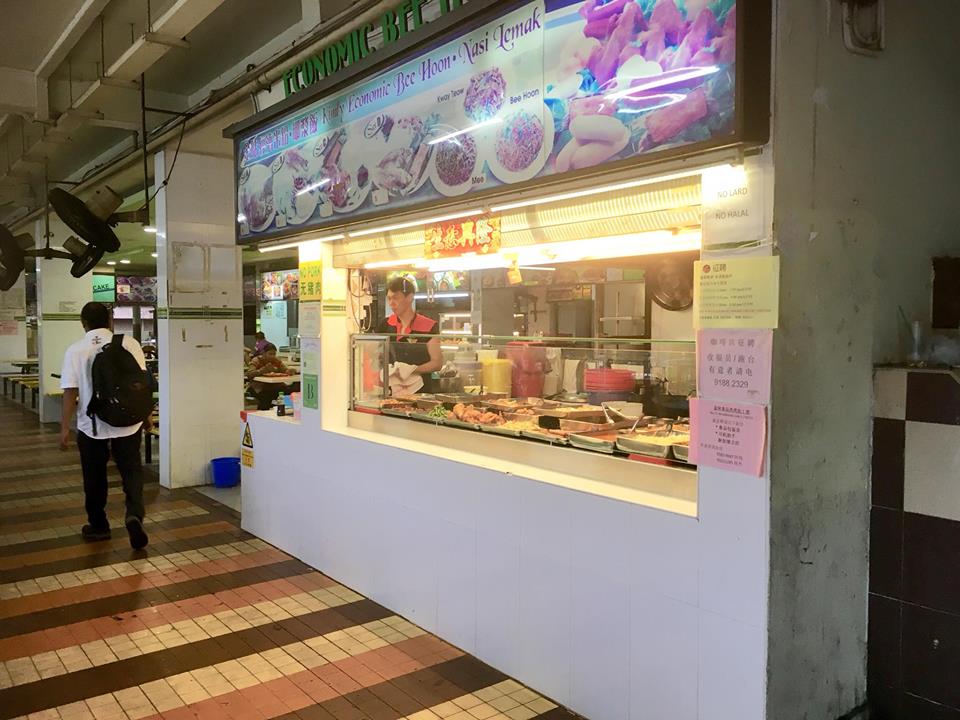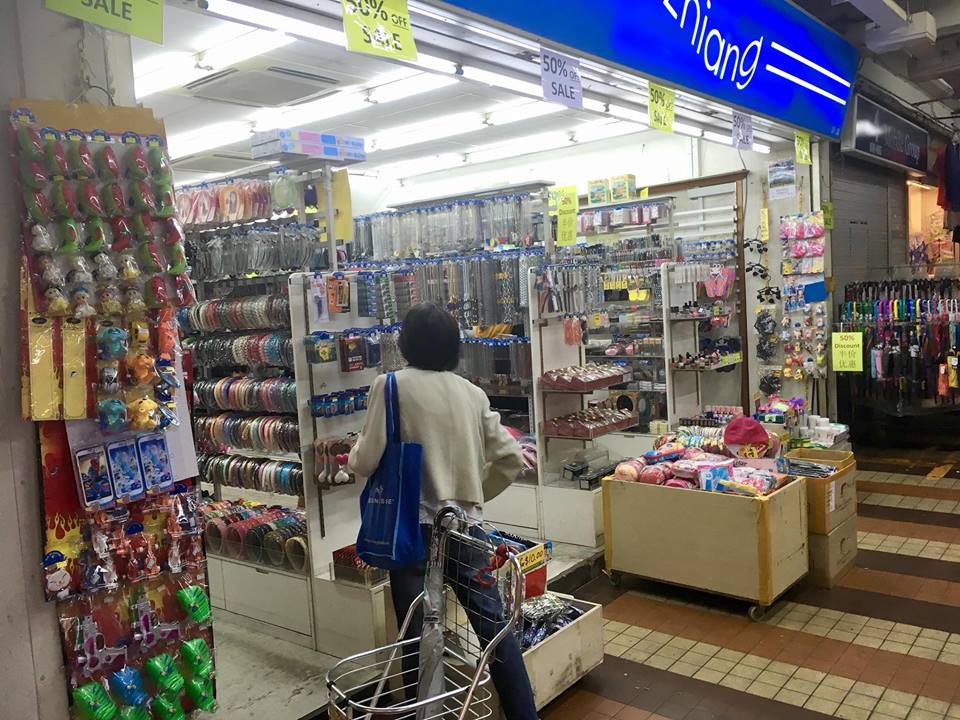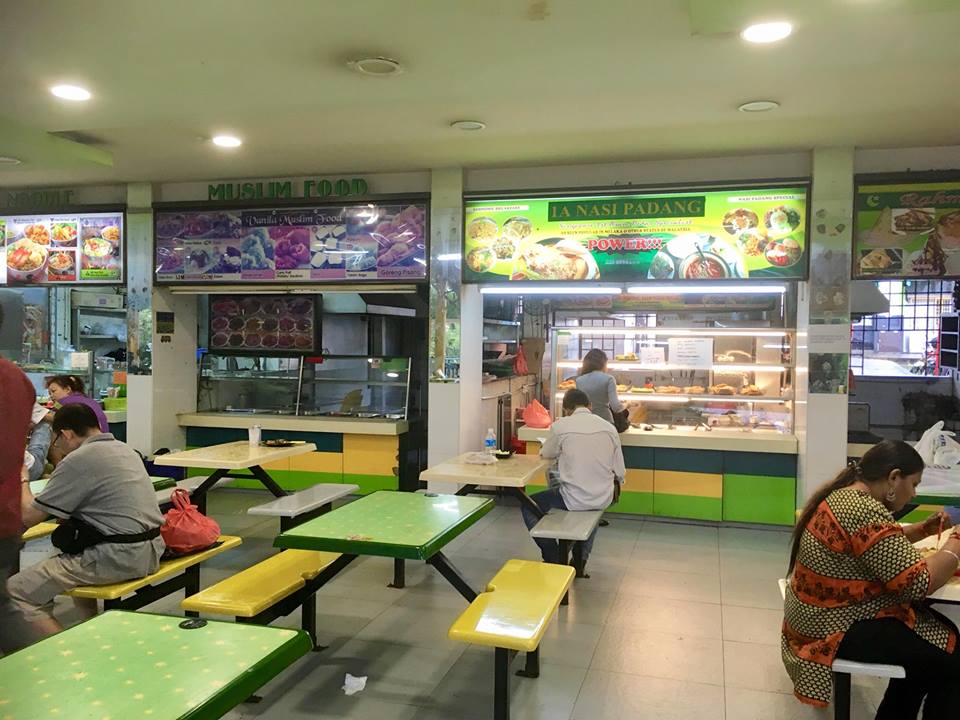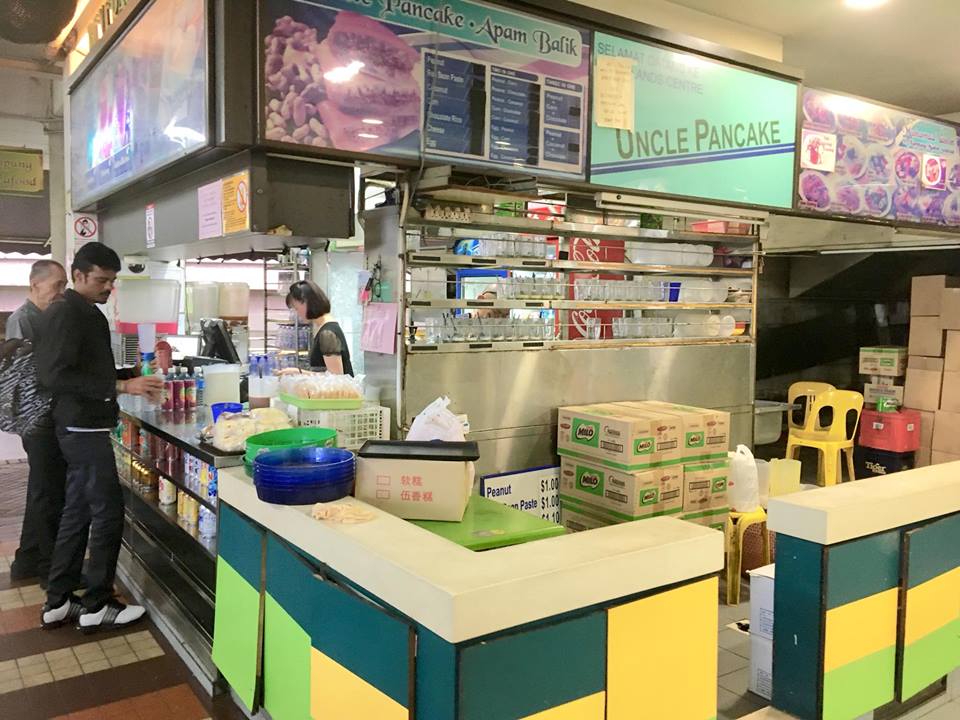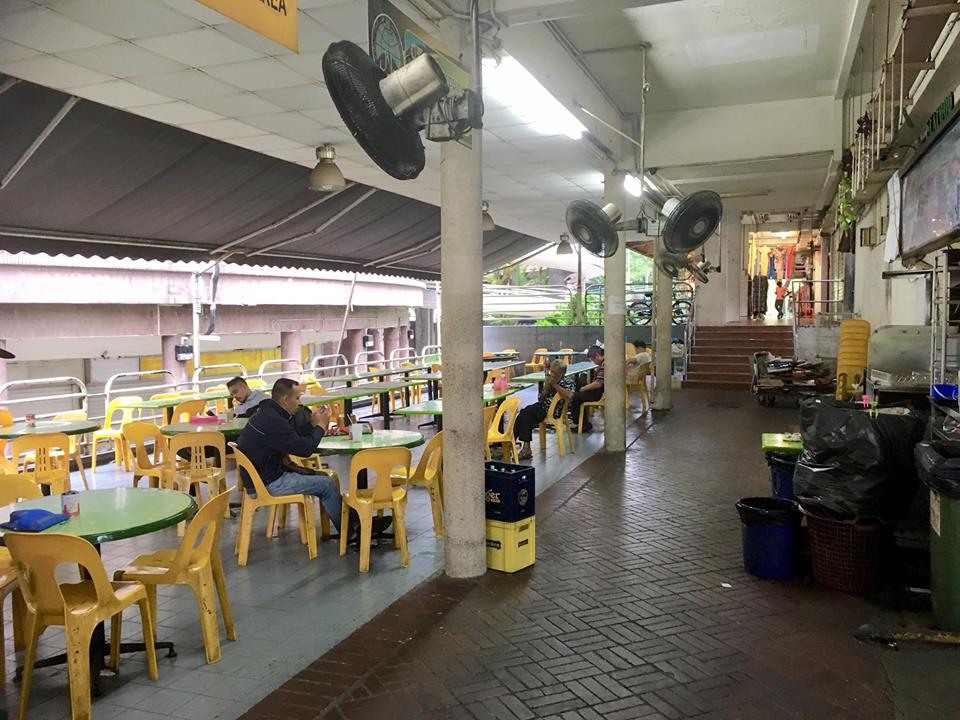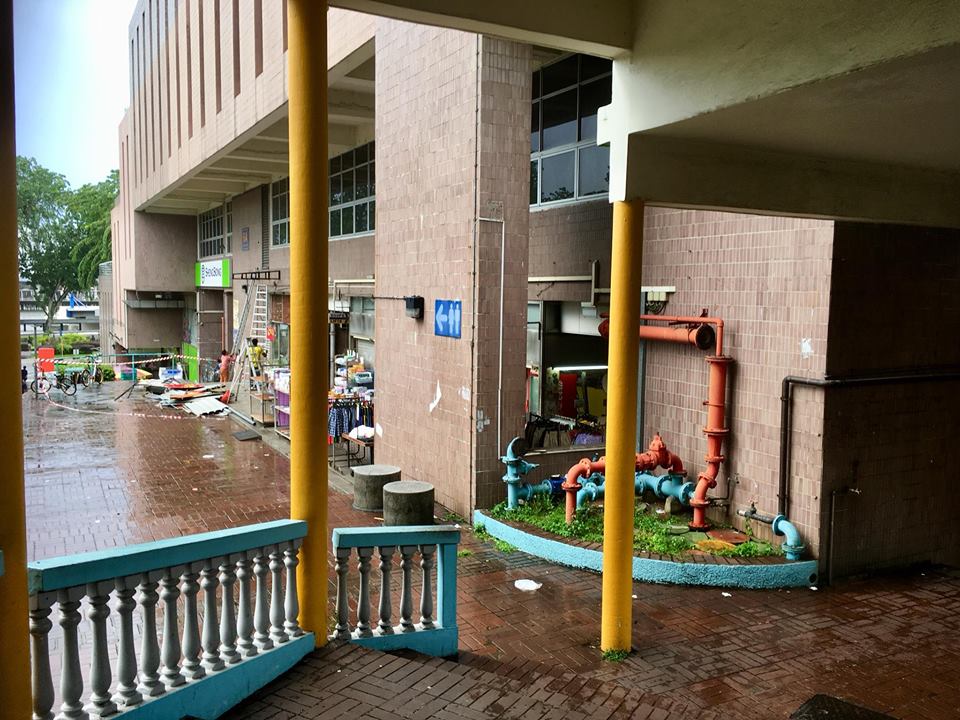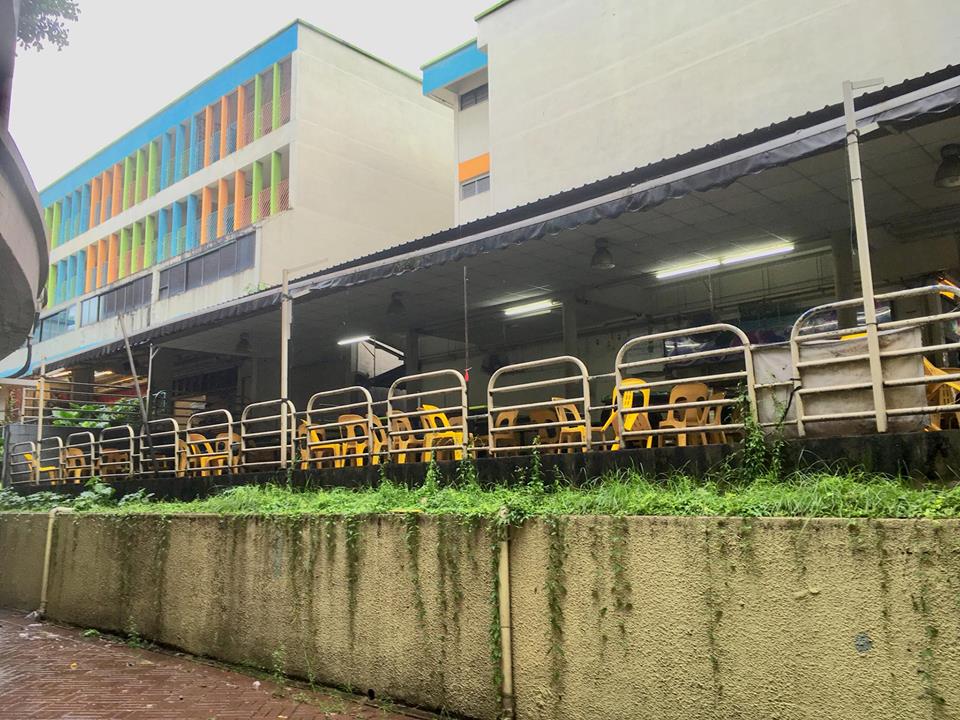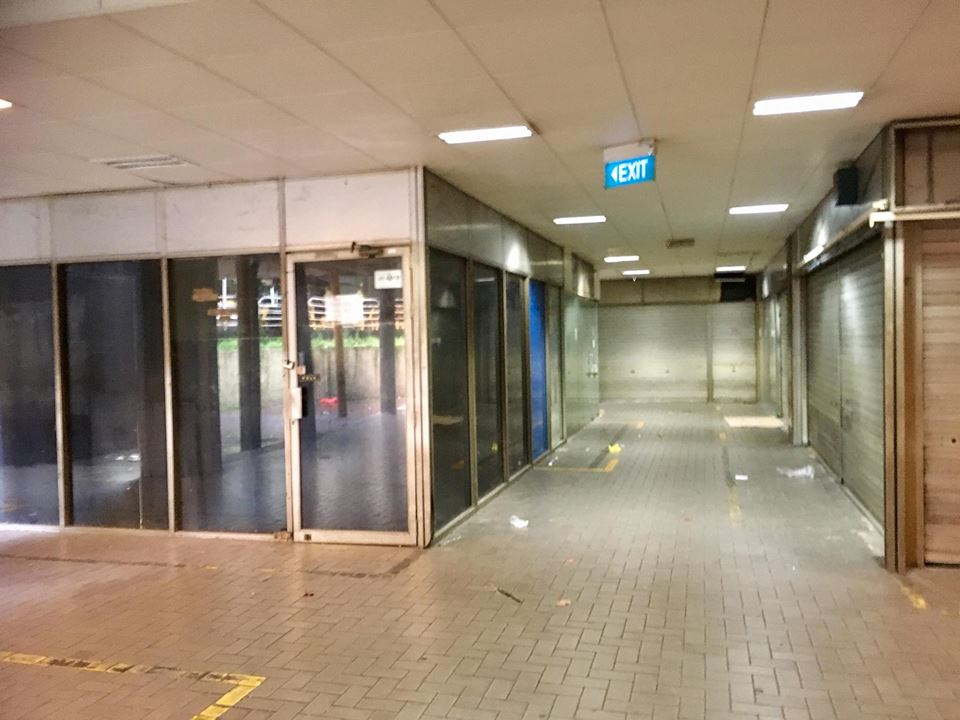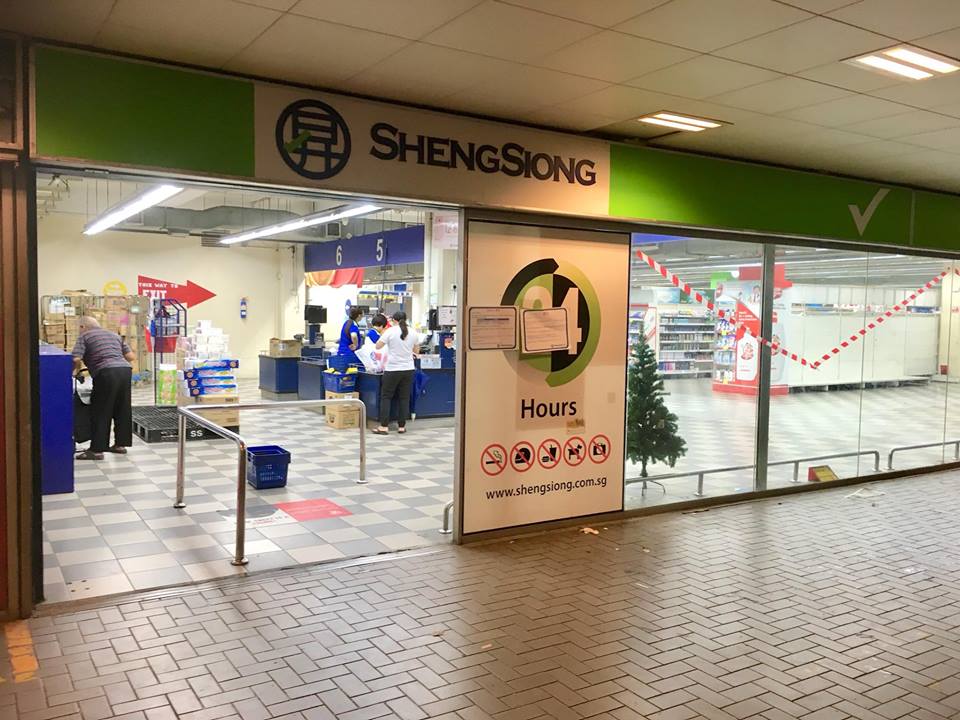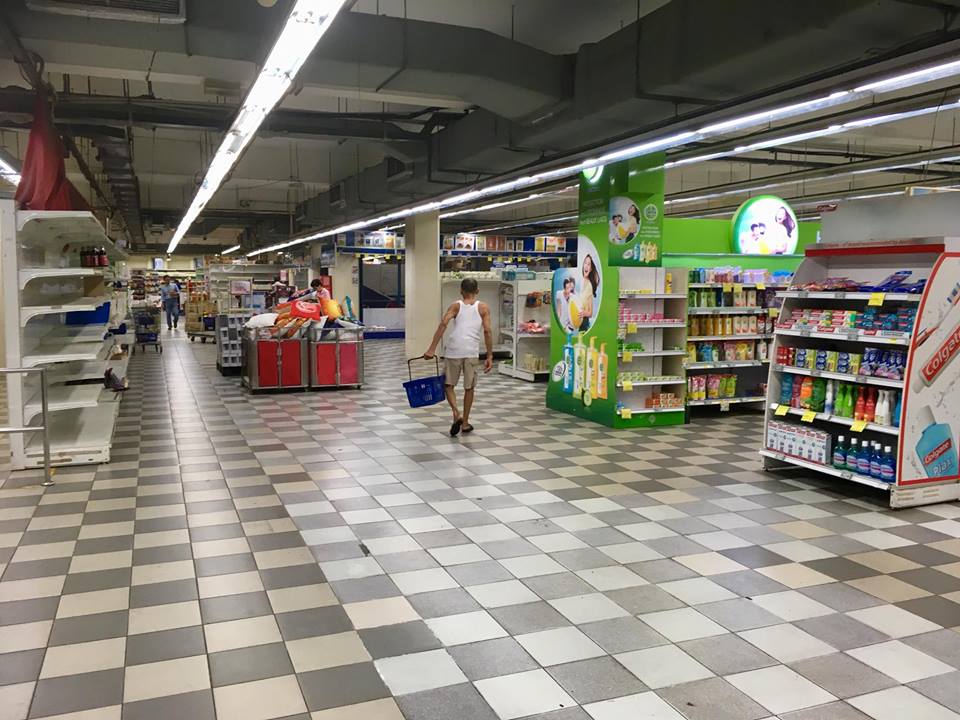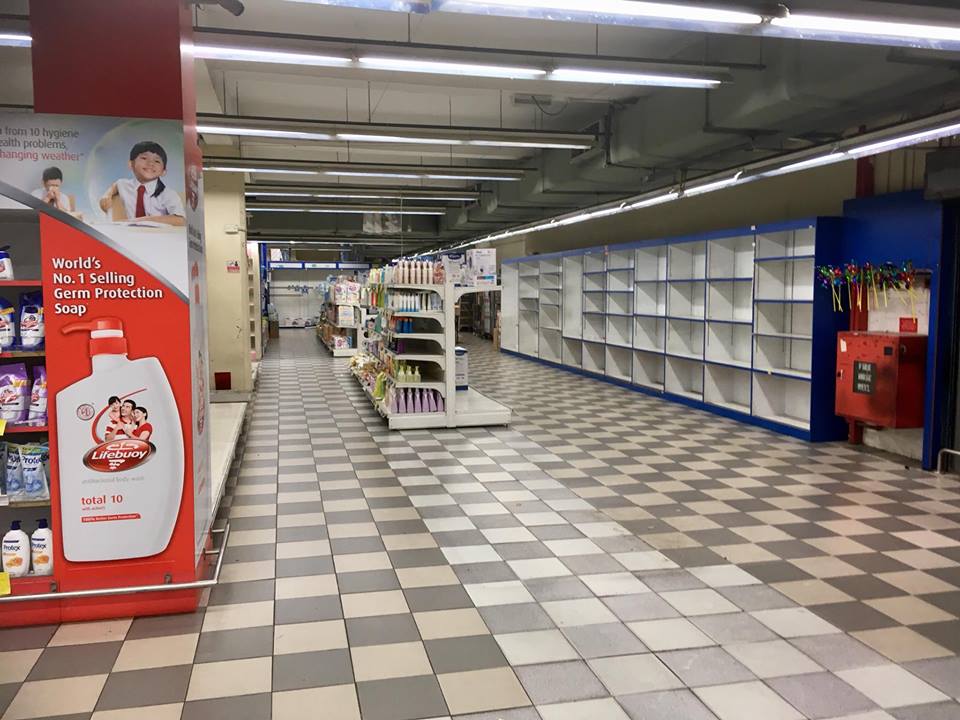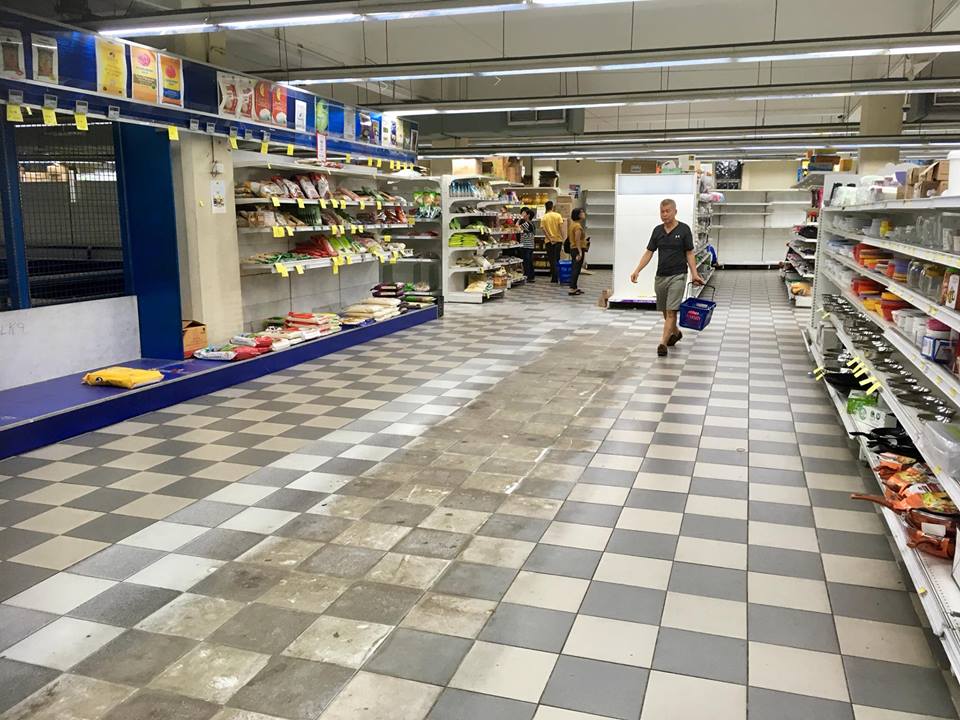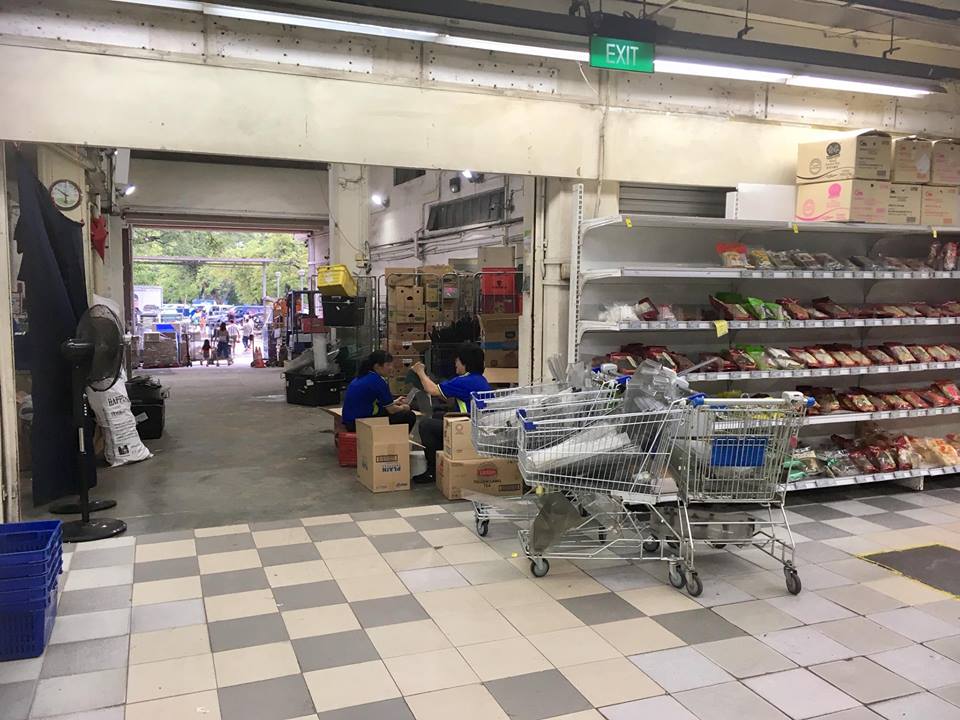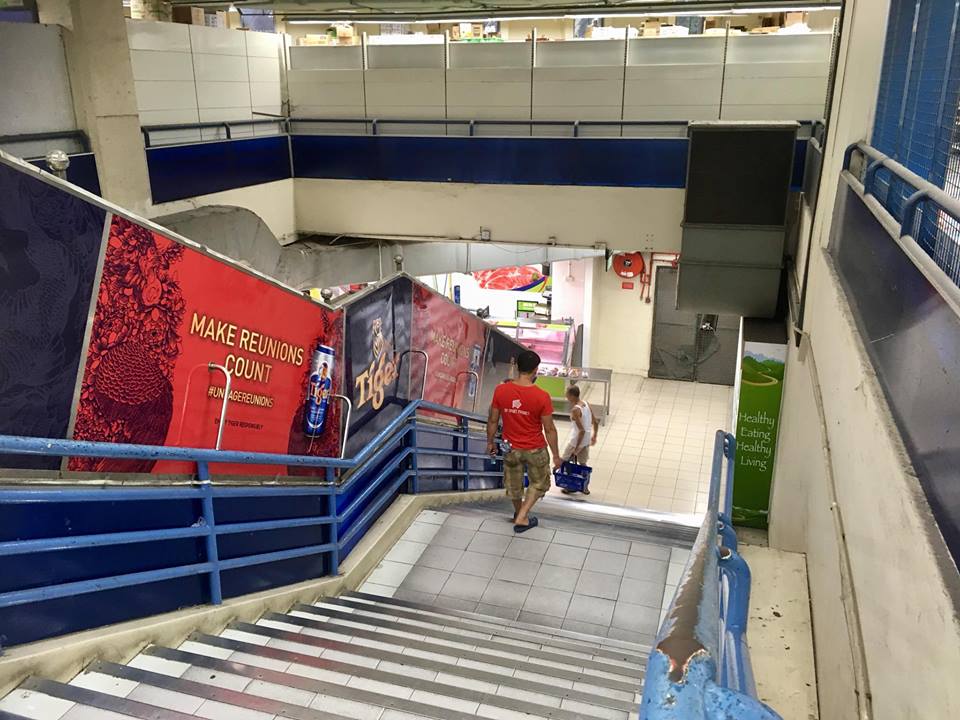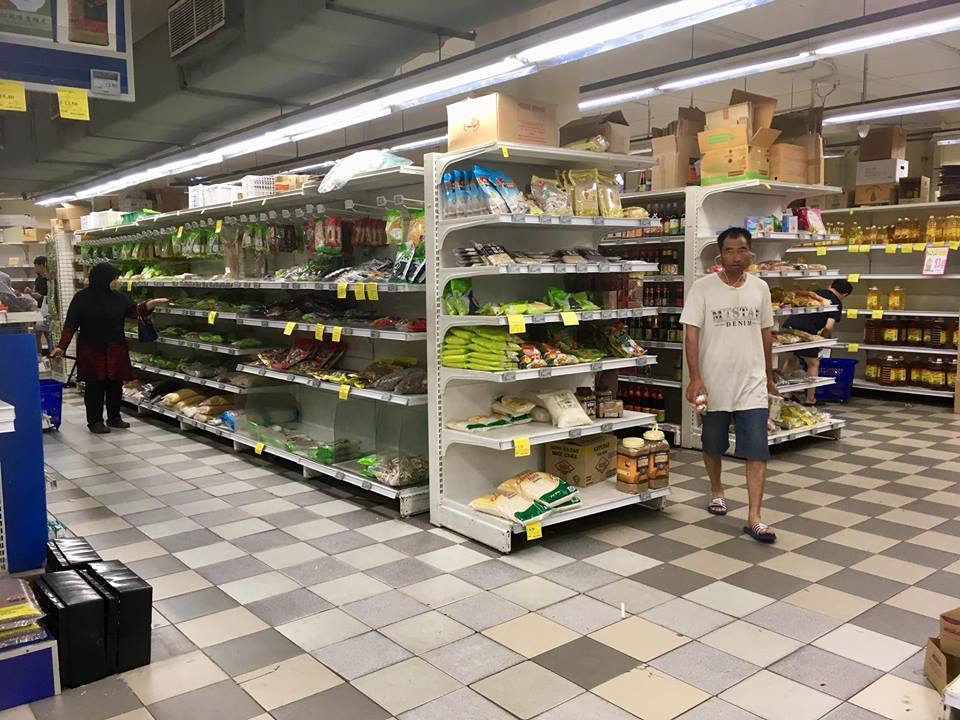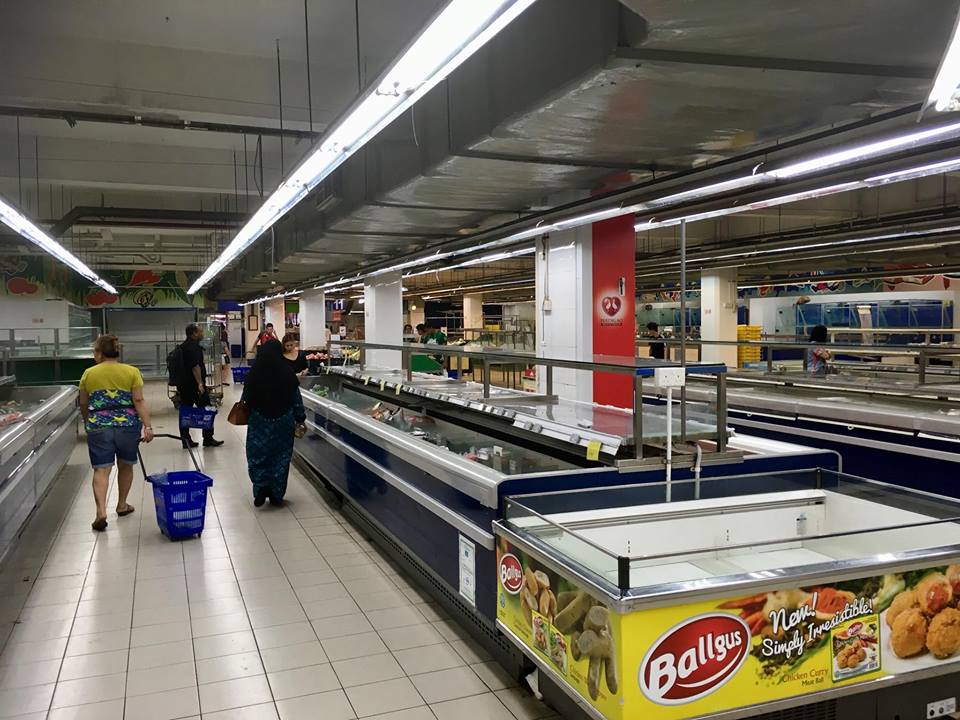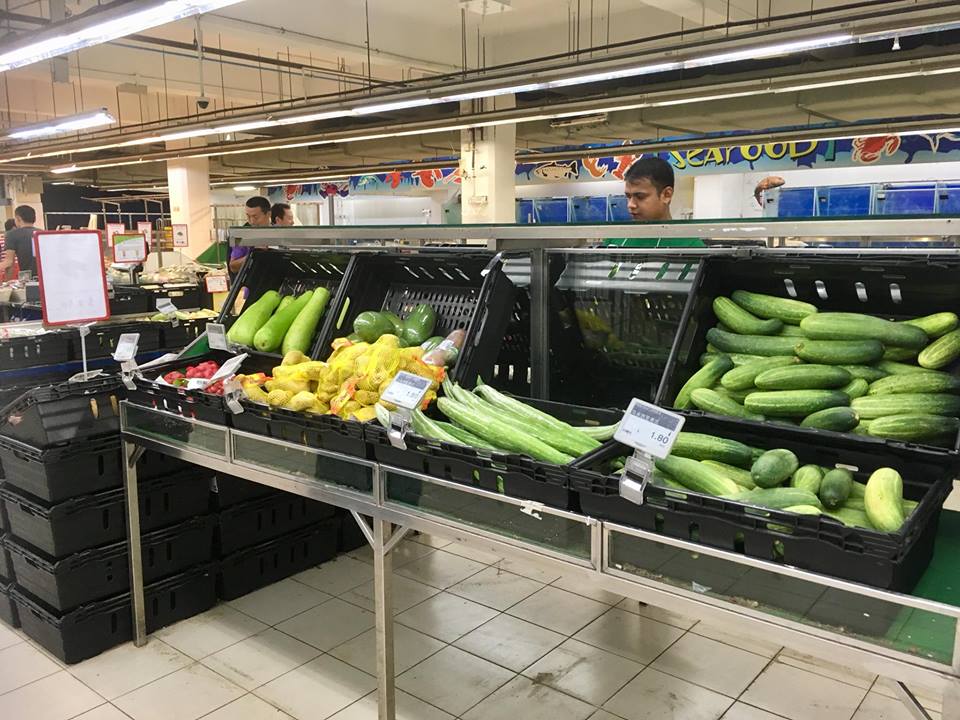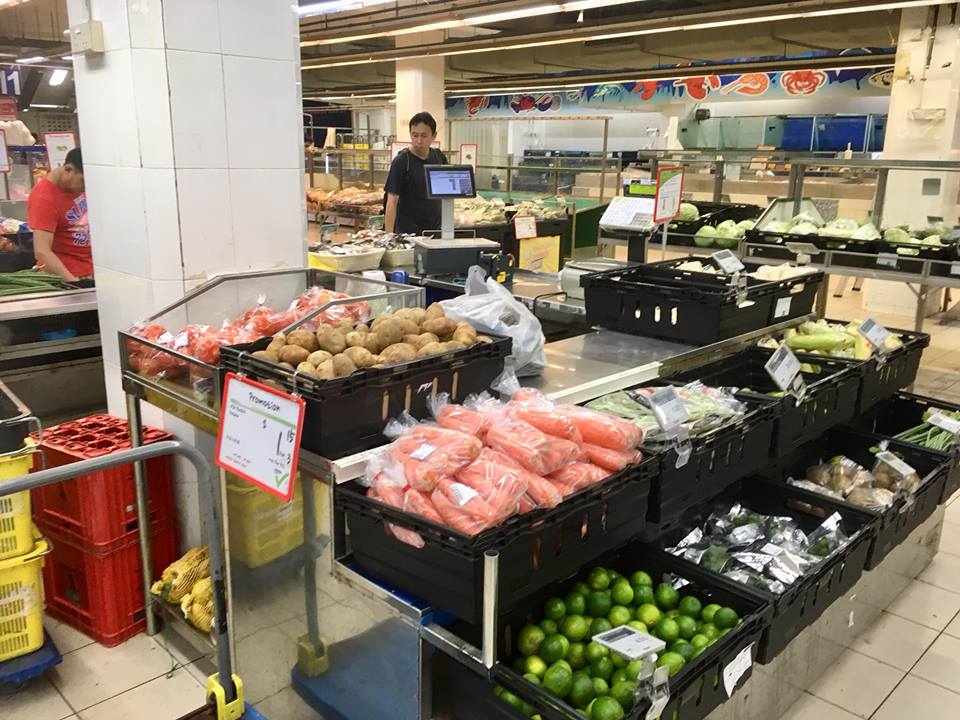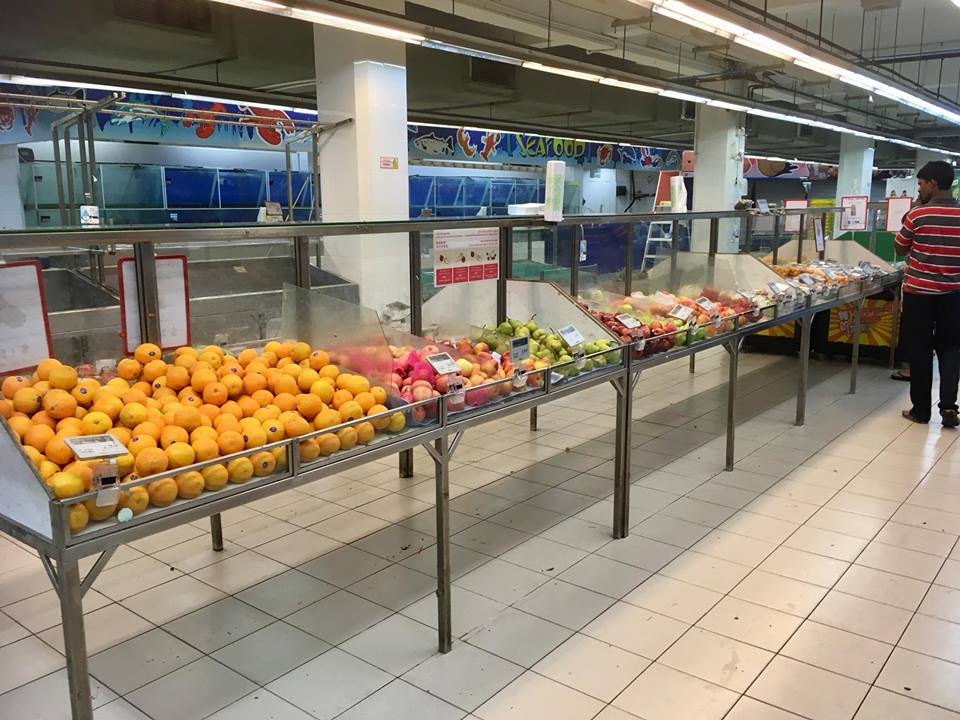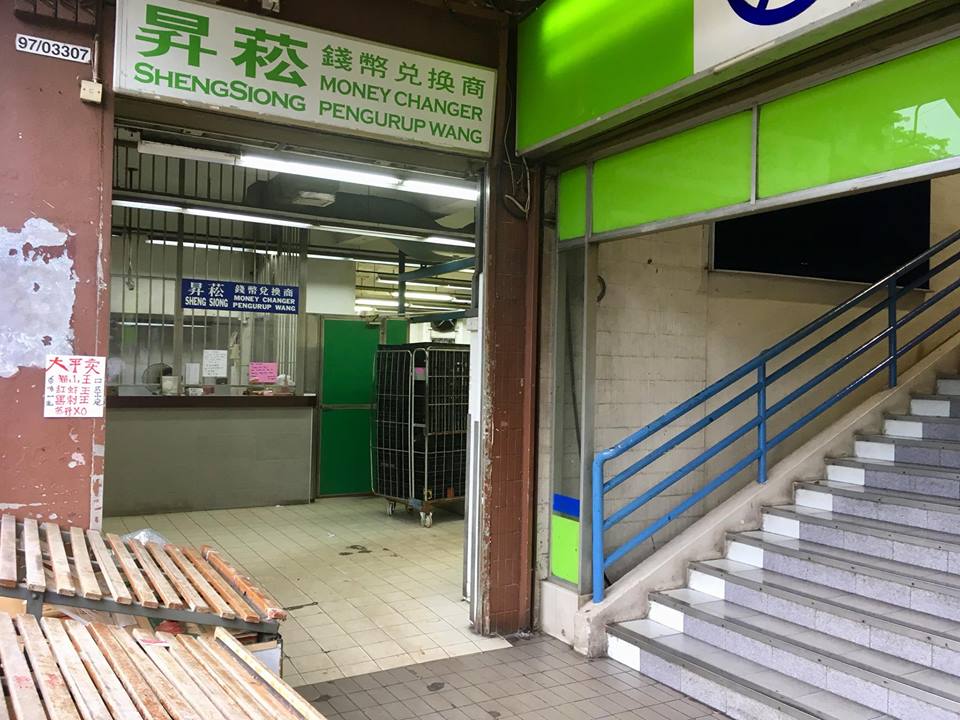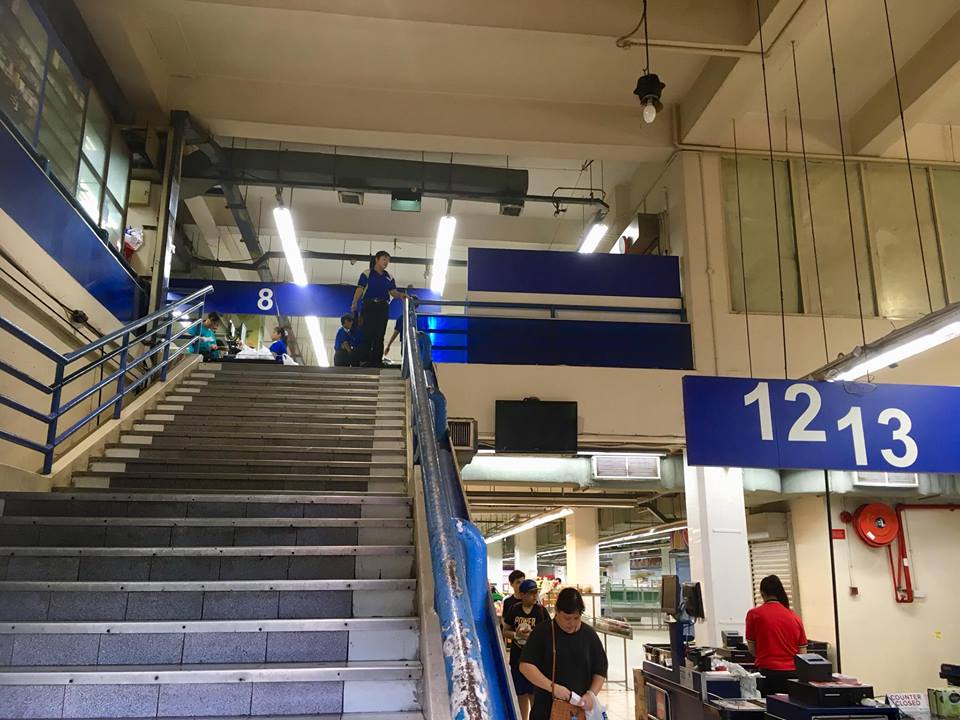 All photos via Man Idah
Here's a totally unrelated but equally interesting story:
Mums share their experience in helping their kids go cashless
If you like what you read, follow us on Facebook, Instagram, Twitter and Telegram to get the latest updates.