What a time to be alive -- we now live in the age where pocket money can be given to kids via a smart watch device.
With just a simple tap, the POSB Smart Buddy watch allows children to pay in school canteens and selected external merchants such as Popular, KFC, and Sheng Siong.
The Smart Buddy watch even comes hand in hand with a mobile app, which parents have to download in order to start managing their children's finances.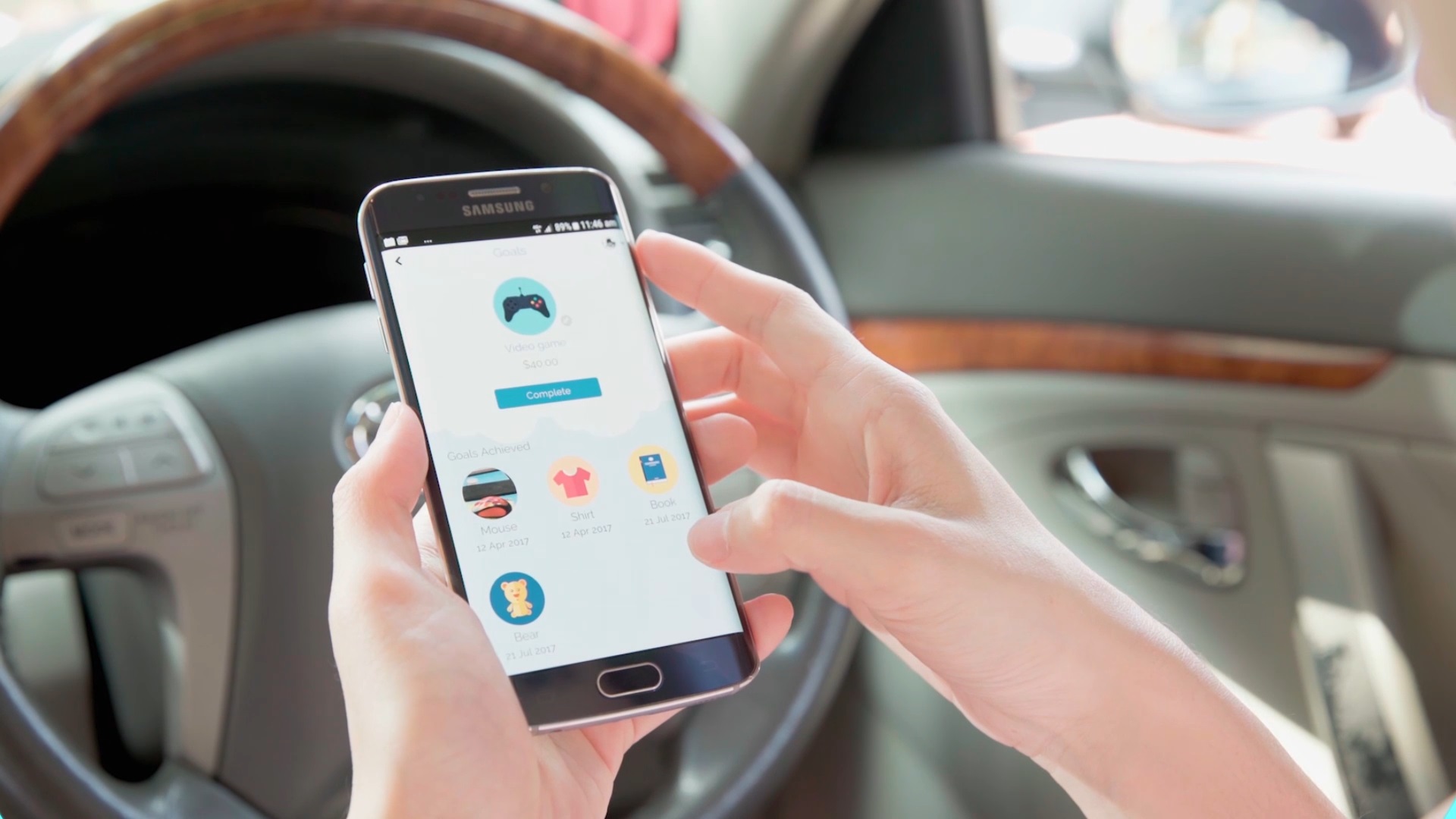 Currently, 24 primary schools are utilising it, and more than 10,000 watches have been issued.
We speak with two mums, whose children go to Admiralty Primary School (one of the schools on board this new system) to find out more.
Uncertainty at the beginning
Janet, who has a 10-year-old son, Bosco, shares her initial doubts, "When this concept was first introduced, I thought the watch would make my son spend even more money since he wouldn't be able to feel the cash physically."
Valerie, mother of two, echoes, "Seeing how easy it is to purchase things with the watch, I thought it would somehow erode the value of money to the children."
The two mums also add that they didn't think it would be safe as it was linked to their personal bank accounts. "What if my son accidentally spends all my savings?" Janet asks.
New perspective
Janet explains how the Smart Buddy system changes things, "I get to set a specific amount of daily allowance via the app, so I needn't worry about my son overspending. On days where he needs to stay back in school for CCA, I can adjust the allowance limit easily."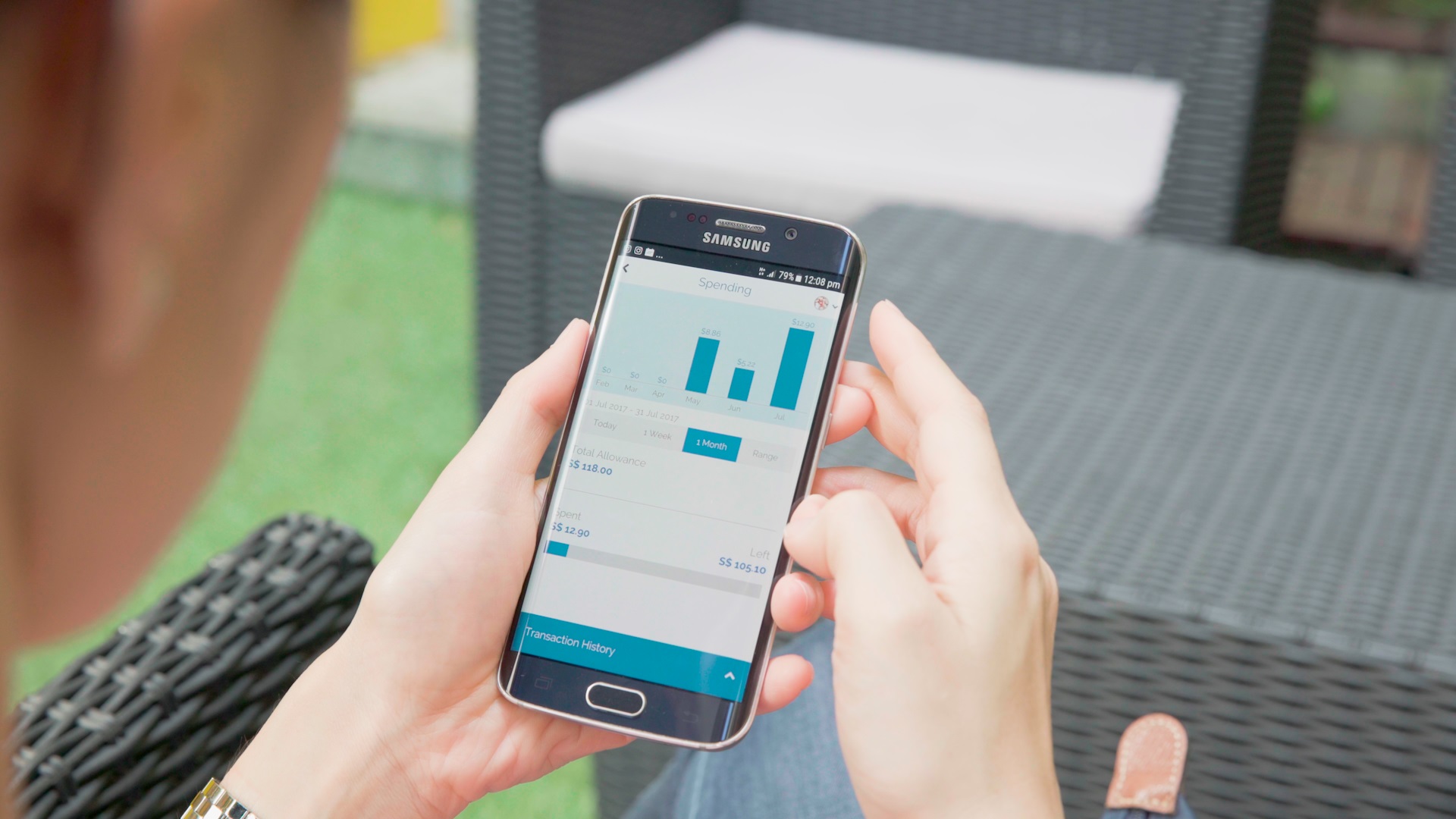 Besides the convenience, the watch also helps children save money by automatically transferring leftover allowance into their ePOSBkids Account. At the end of every month, the bank will also credit S$1 Bonus Dollar -- equivalent to 10% of the stamps value for the first completed Smiley Savings Card every month.
Valerie adds, "It teaches the kids how to save and spend within their limits. Whenever my children receive the digital stamps, they feel even more encouraged about growing their savings. If they wish to save up for something, the watch also allows them to set a monetary goal which they can work towards."
Other advantages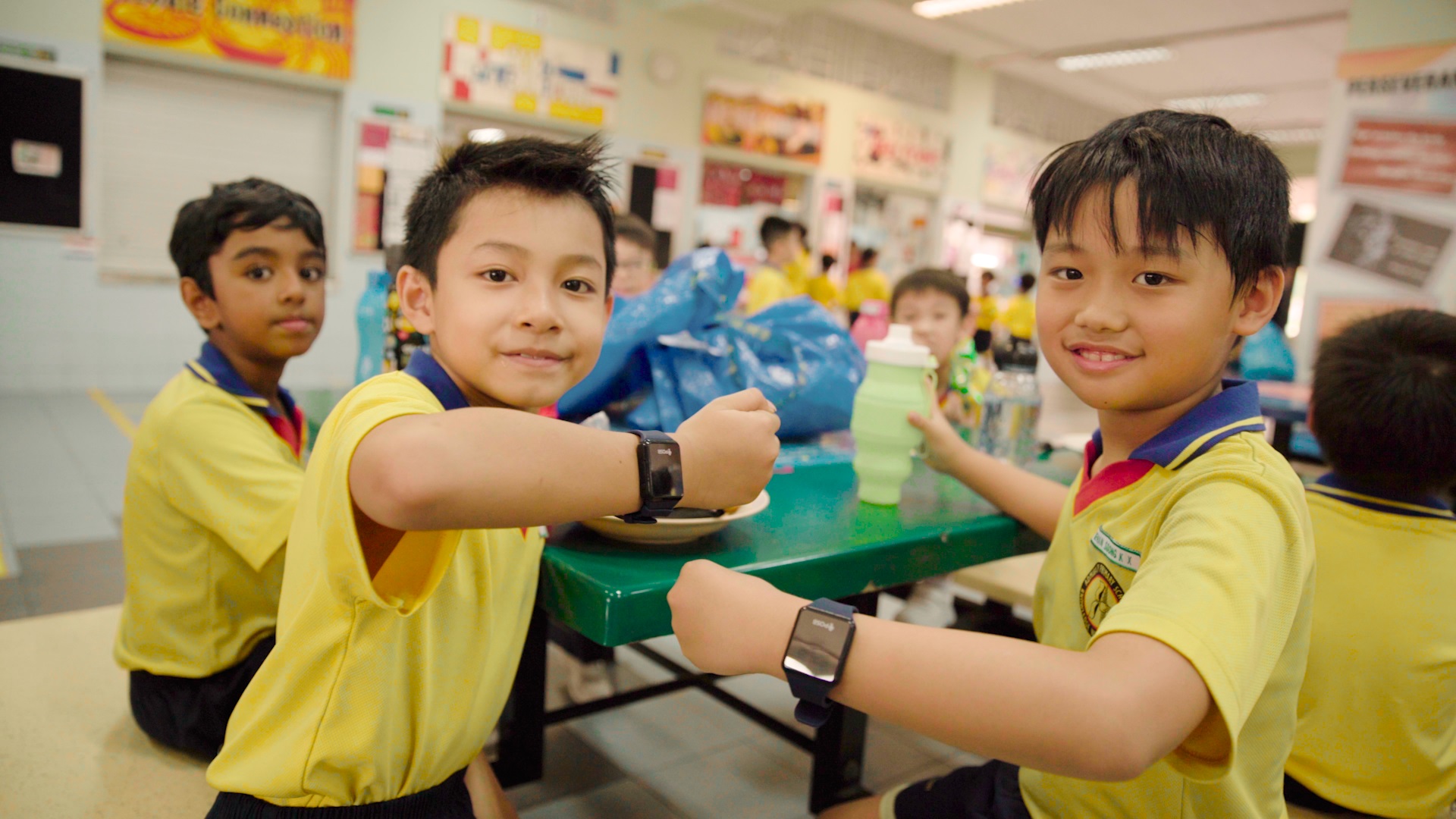 The financial aspect aside, both Janet and Valerie agree that the Smart Buddy watch is also a great tool in helping them track what their children are buying.
"I can tell if they are having proper meals in school or just spending money on finger food. By keeping tabs on their purchases, it also curbs the kids' expenditure on unnecessary items," Valerie expresses.
The watch also has a health tracker which allows users to know how many steps they have walked, as well as the amount of calories they have burnt.
For Valerie, this is especially useful for her elder daughter. "As she isn't into sports, the health tracker on the watch motivates her to move more by challenging her to increase the number of steps walked daily."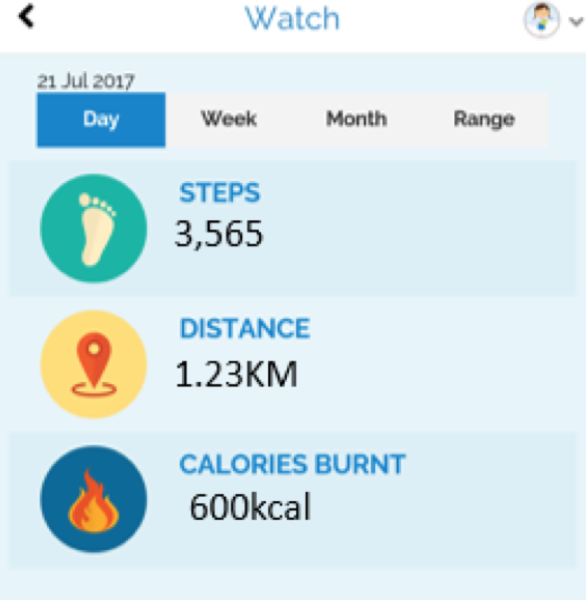 "Another advantage is that if Bosco accidentally loses the watch, I can disable its functions as soon as he notifies me about it. It's different with cash, because once you lose it, it's almost impossible to get it back," Janet says.
Areas for improvement
However, both mums share that it would be better if the watch could be used at more places, such as on public transport. "It'd be ideal if the children could use it like an EZ link card as well, and tap on and off buses and trains," Janet adds.
They also add that a similar watch should be invented for the elderly, since it's a device that simplifies paying, as well as makes location tracking possible.
--
The POSB Smart Buddy is the world's first in-school savings system for kids. Its launch event was held at Admiralty Primary School and officiated by Minister for Education (Higher Education and Skills) Ong Ye Kung.
Find out more about this new programme here.
All images via POSB.
This sponsored post in collaboration with POSB makes Mothership.sg's writers glad that there's a cool new way to give pocket money to our kids in the future.
If you like what you read, follow us on Facebook, Instagram, Twitter and Telegram to get the latest updates.