This is not a drill. There is now an Indomie restaurant open in Malaysia.
Folks who have been there say the sambal makes it even better.
Sulaiman Daud |
September 3, 2017 @ 12:26 pm
Depending on who you ask, Indomie is either just another processed food snack OR THE MOST INSANELY DELICIOUS THING ON THE PLANET.
How popular is Indomie? It's not just a Southeast Asian phenomenon, it's gone worldwide. Indomie can be found on five of the seven continents. The word for "noodles" in Nigeria is literally Indomie! This is Indomie's world now, you're just living in it.
But what if you stagger to your kitchen cupboard and discover that you're out of Indomie? Don't worry, the very first restaurant we know that's dedicated to the life-saving noodles has landed right next door in Kuala Lumpur.
Called Indobowl, it claims to be the first restaurant dedicated to Indomie in Malaysia. The addictive noodles can be enjoyed with side dishes like beef ribs, satay, seafood and chicken soup.
[Warning: NSFW Food porn coming up]
The addition of fiery red and green sambal really gives your bowl a noodles an extra kick. If for some reason you don't like Indomie…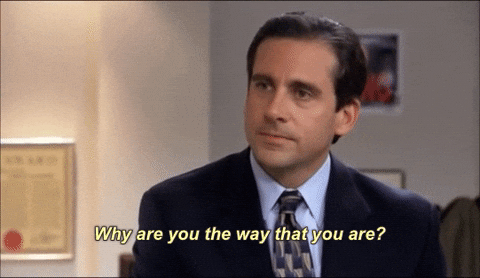 …then you can also enjoy traditional Indonesian cuisine like nasi goreng at the restaurant.
The restaurant has proven to be quite popular with its patrons, if its flood of five-star reviews are anything to go by:
The Indobowl Cafe is open from 10am to 10pm daily. For the benefit of your local (and now legal) Uber or Grab driver, the address is:
72, Lake Fields, Jalan Tasik Utama 7, Sungai Besi, 57000 Kuala Lumpur, Federal Territory of Kuala Lumpur, Malaysia
Go forth and feast. Or even book a plane ride so you can beat the crowd.
More info, and even a giveaway, in this Facebook post:
Here are some totally unrelated but equally interesting stories:
M'sia to recoup millions: RM10 tourism tax per room per night from Sept. 1, 2017
No sympathy for lady who complained S'pore Starbucks staff made her leave as she was studying
Top images via Finding Fats Facebook post
If you like what you read, follow us on Facebook, Instagram and Twitter to get the latest updates.