[UPDATED on Sunday, September 3, at 8:21pm, to include further developments and disputes to the accounts from Jordanian Tan's friends by Malaysia's health ministry and other authorities]
A supper trip turned into a tragedy when 24-year-old Singaporean Justinian Tan was hit by a Malaysian-registered car on Aug. 25 in Johor Baru (JB).
He was in JB with five other friends for a late-night meal. The pre-dawn accident happened along Jalan Dato Abdullah Tahir in Taman Abad as they were walking back to their car. Another friend of his, 24-year-old Brandon Yeo, broke his femur in the accident as well.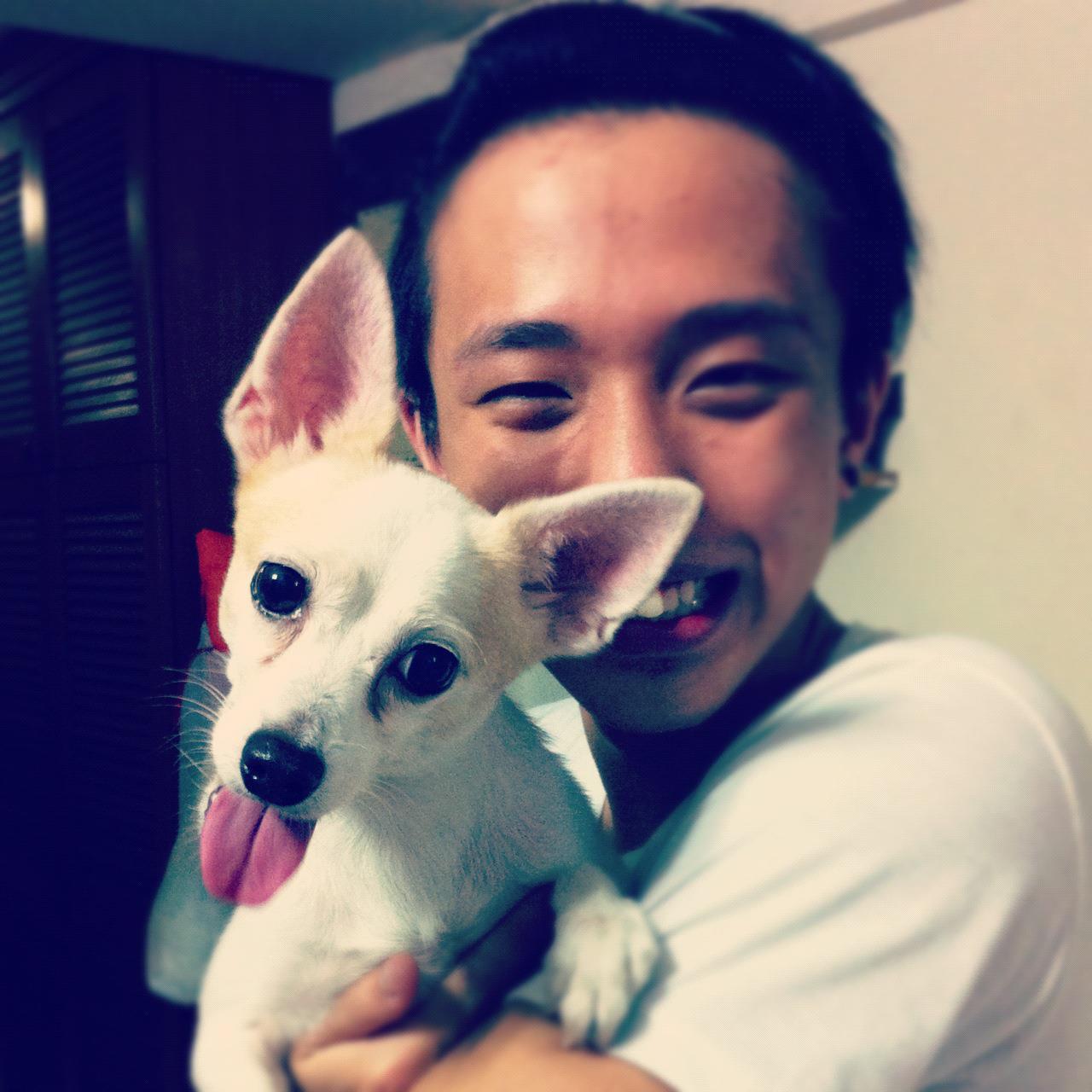 The Straits Times reported that Tan was flung about 20 metres after the car swerved into the group. The driver also did not stop to offer help.
Accident site 9 mins away, ambulance allegedly took half an hour
According to Channel NewsAsia, a member of the group, Ernest Lee, said the authorities were slow to render assistance, taking up to half an hour to arrive at the scene, even though the distance between there and the Sultanah Aminah Hospital was only about 6km away: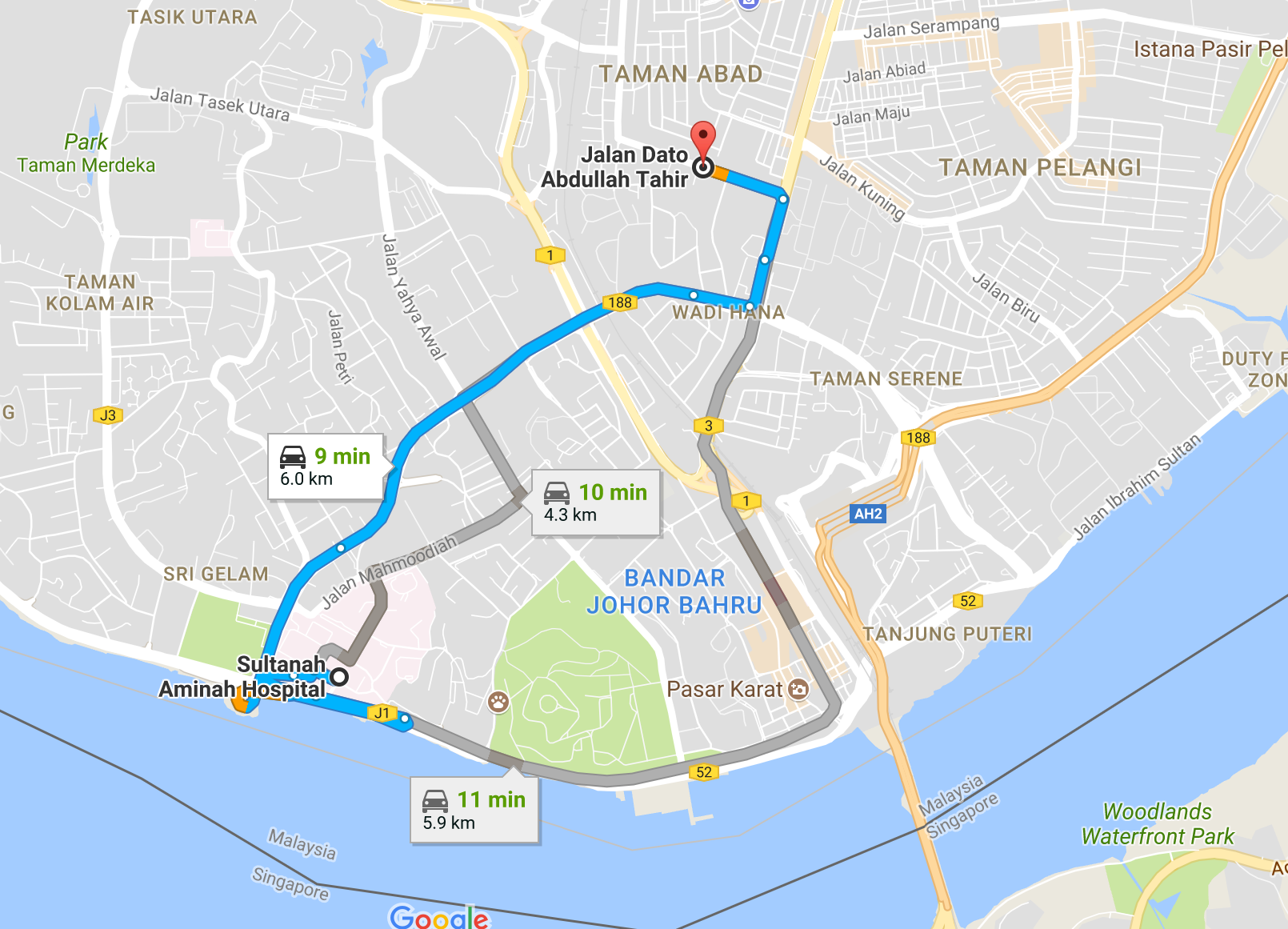 When they finally arrived at Sultanah Aminah Hospital in JB, Tan's family and friends learned that the hospital was not only not equipped to perform the surgery, but its staff also allegedly refused to perform preliminary scans for Tan and Yeo until initial cash payment of RM1,350 (about S$430) per patient was made.
(Editor's note: This account has been disputed by Malaysia's Director-General for Health, who furnished the ambulance's time-stamped records and a comprehensive account of what happened at the Sultanah Aminah Hospital.)
According to The Independent Singapore, who reportedly spoke to one of the victims' friends, this was what allegedly transpired at the hospital:
Upon reaching Sultan Aminah Hospital, they were told the hospital would not assist Tan and Yeo until money was paid up front.

After getting the money from an ATM, they had to wait four hours before they got a prognosis: that Tan had bleeding in his brain and needed surgery, which would cost another RM1,350 and would be performed by a medical officer (instead of a surgeon).

By this point, the group decided to contact the Singapore embassy, which sent over a private ambulance to the hospital to rush Yeo and Tan back to Singapore.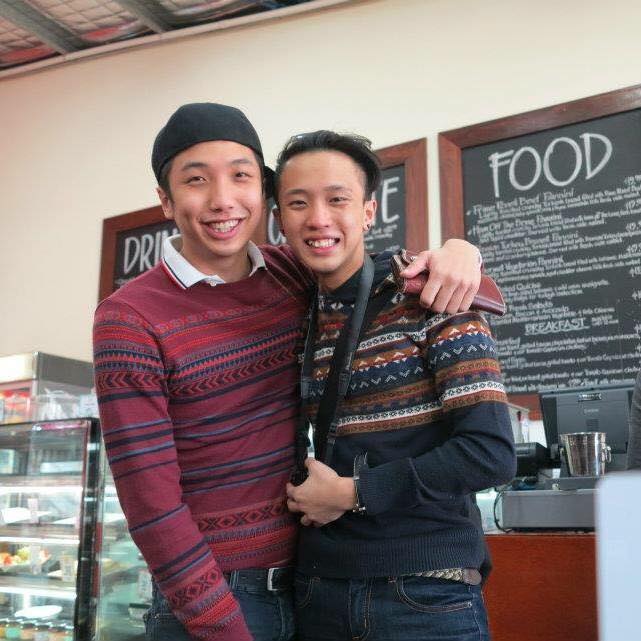 (Editor's note: The above account has been similarly disputed by Malaysia's authorities, who have filed a complaint with Singapore's High Commission in Malaysia. The young man who spoke to The Independent Singapore has also subsequently admitted he might not have been entirely precise about his perception of what happened, while also acknowledging communication and language barriers that could have resulted in misunderstandings. The Independent Singapore has also apologised and withdrawn its article.)
Slipped into coma, pronounced braindead
Tan and Yeo reached Singapore General Hospital and Gleneagles Hospital respectively at noon the same day.
However, too much time had elapsed from the time of accident and doctors could not revive Tan. He was pronounced braindead, and passed away after being in a coma for five days on Wednesday (Aug. 30).
According to CNA, the hit-and-run driver turned himself into the authorities and is under local police investigation.
JB authorities investigating
In a follow-up report by the The Star, Datuk Ayub Rahmat, Johor's Health, Environment, Education and Information Committee Chairman, said an investigation has been launched to look into the allegations of the hospital demanding payment before commencing treatment for Tan and Yeo.
Datuk Ayub reportedly asked the public to allow investigations to proceed "before accusing any parties of anything".
Here are some totally unrelated but equally interesting stories:
Quiz: What kind of Singaporean will you be in a crisis?
Big shot bosses share the real reasons why they would hire someone
Top image via Facebook. 
[related_story]
If you like what you read, follow us on Facebook, Instagram, Twitter and Telegram to get the latest updates.