If you really like your kopitiam kopi or just like things that look like other things, then this kopi bag will be perfect for you: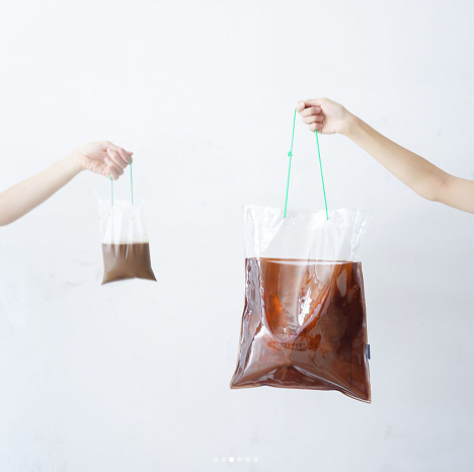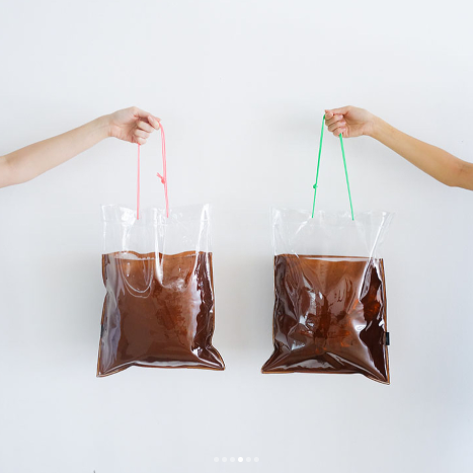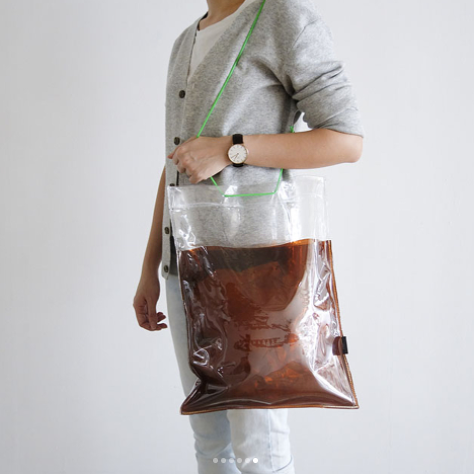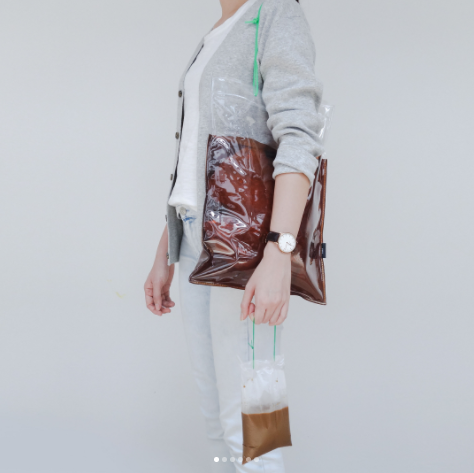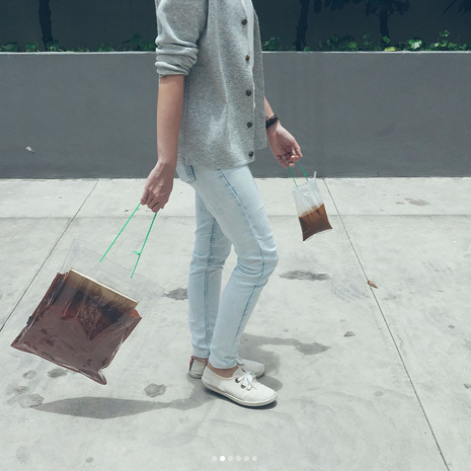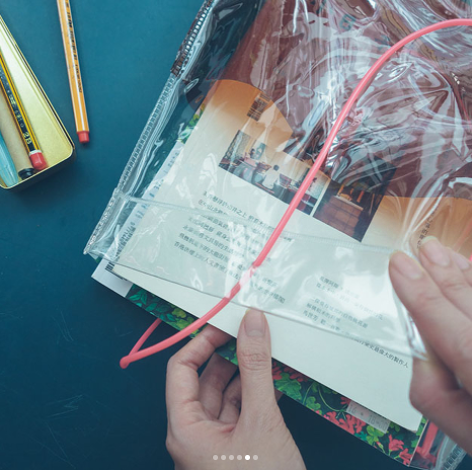 Sold by local label WHENIWASFOUR, the bags go for S$19.90 each.
Each bag comes with both pink and green straps that you can use interchangeably, as well as a straw -- just like a real kopi bag.
Transparent PVC and brown PVC are used to make the bag. Its dimensions are 32cm (width) x 42cm (height) x 110cm (length, including handle), allowing it to fit A4-sized documents comfortably.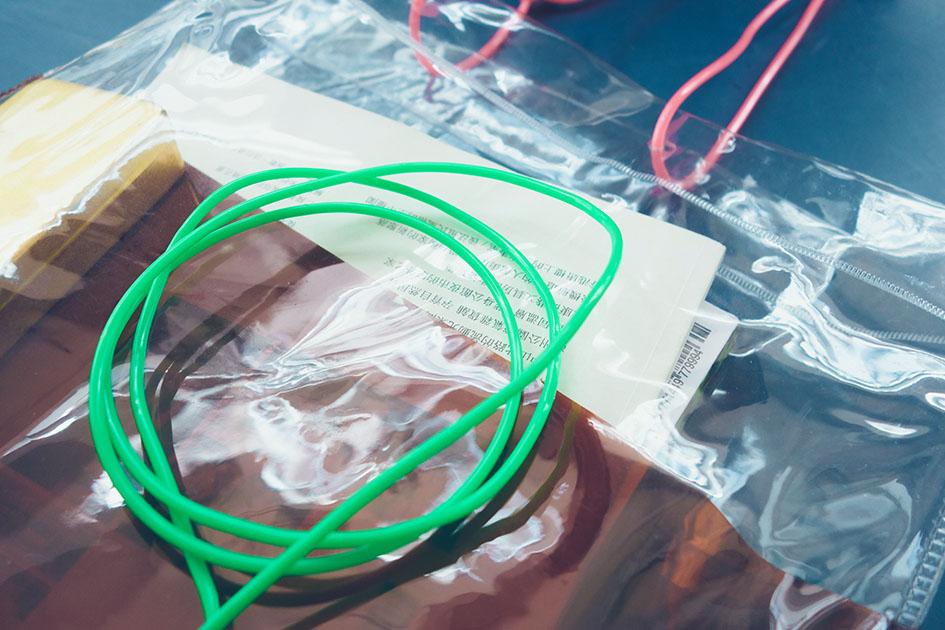 [related_story]
You can get it online here, or at their brick-and-mortar store located at 261 Waterloo St, Singapore 180261.
Opening hours
Tues - Fri, 12pm - 7.30pm
Sat, 12.30pm - 6.30pm
Sun, 12.30pm - 5.30pm
Note that they might be away for lunch breaks, and are closed on Mondays.
The store also sells many other localised knick knacks, like this rabbit candy hair band:
Or these youtiao plushies:
Happy shopping.
All images from @wheniwasfour on Instagram unless otherwise stated
Here are some totally unrelated but equally interesting stories:
These stories of the people from the Tampines Round Market will warm your heart
Deadly office-related sins everyone would have encountered at least once
If you like what you read, follow us on Facebook, Instagram, Twitter and Telegram to get the latest updates.