What does it take to stop people from doing weird freaky sh*t in Yishun?
Not even the presence of Singapore's newest selected President Halimah Yacob and the accompanying enhanced security measures in the estate it seems.
Blk 666 Yishun Ave 4
According to voyeuristic website Stomp, a couple was making sexy time at the void deck of Block 666 Yishun Avenue 4.
The incident occurred on Sept. 17 at around 4am.
This location is a mere 50 to 78 metres away from President Halimah's block (depending on how you walk), the equivalent of a one-minute walk away from a fortified police presence that has been set up.
The witness to the incident was a driver who had dropped a passenger off in the area. He then took videos of the incident.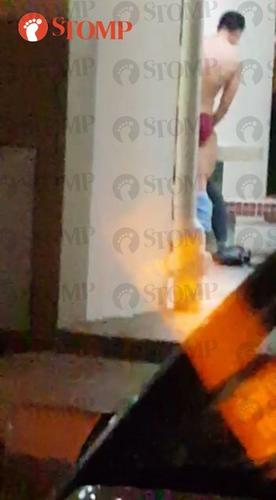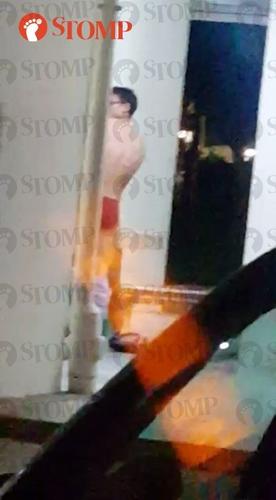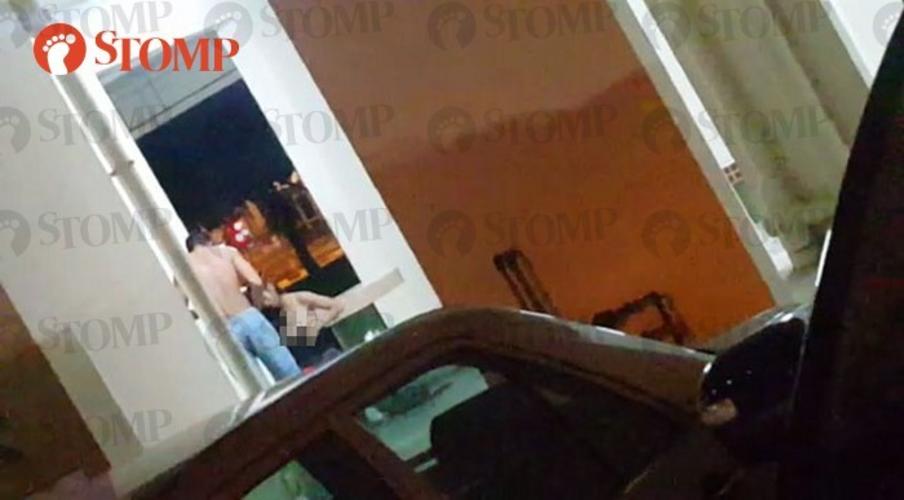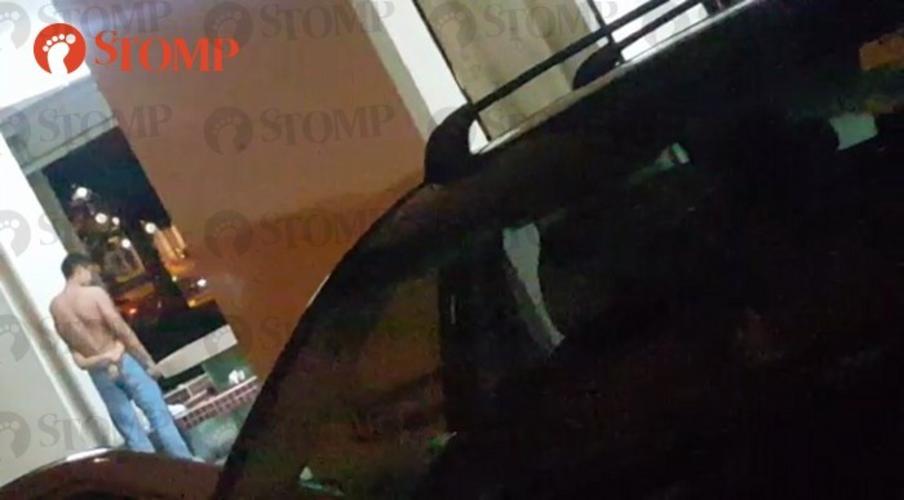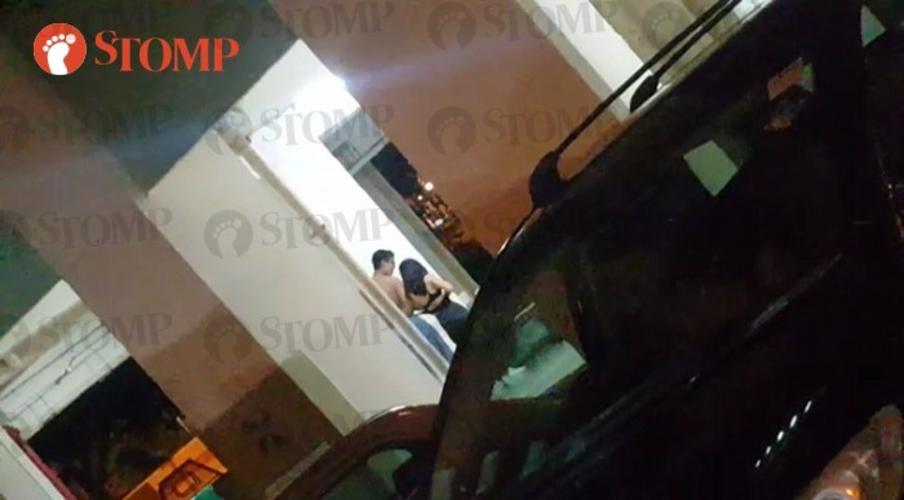 Via Stomp:
In a video he sent, the man can be seen seated down as the sexual act was being performed. His female companion had taken off her top and underwear.

A second video shows the man standing up with his shirt and pants removed as the duo continued on with the lewd activity.

Around two minutes after the Stomper arrived at the HDB block, both of them put their clothes back on and left.

Ro said in a telephone interview that the couple looked to be in their early 20s.
Enhanced security around Yishun Ave 4
Yishun Avenue 4 has been in the news this past week following the crowning of President Halimah as Singapore's eighth president on Thursday, Sept. 14.
This is so as she indicated her interest in continuing to stay in her Yishun Ave 4 flat and has declined moving into the Istana.
The mainstream media has harped on how security in the area where the president resides has been enhanced, the latest measure being the erection of a presidential shelter for President Halimah's personal use.
At least two videos (here and here) have also emerged showing the huge police and security presence ushering the president to and from her premises.
But it sure doesn't matter to some Yishunites because life as they know it goes on as usual.
[related_story]
If you like what you read, follow us on Facebook, Instagram, Twitter and Telegram to get the latest updates.