Xiaxue is a well-known internet personality with many followers. This time last year, she made herself up like Sun Ho, just in time for the Hungry Ghost Festival.
This year, it looks like she's managed to top that by inexplicably tying the least-possibly related thing to makeup: ISIS.
Background story: ISIS militants were cross-dressing as women to flee from Mosul after the city was liberated from their stronghold. Unfortunately, one of the men neglected to shave his facial hair, which resulted in him looking like a grotesque caricature of a woman... or can we even call it that?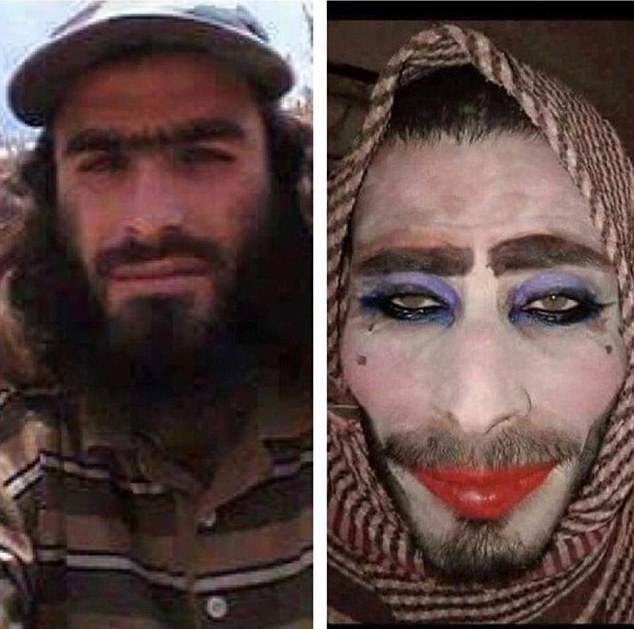 The most amazing thing is he thought to fix his unibrow, but somehow forgot to cleanly remove his moustache and goatee.
[related_story]
A quick Google search led us to news that the ISIS had imposed a ban on shaving beards in 2015, as to them, it is against Sharia law.
Now, obviously, no challenge is too tough for makeup guru Xiaxue, who decided to re-create the above look — using children's markers, no less: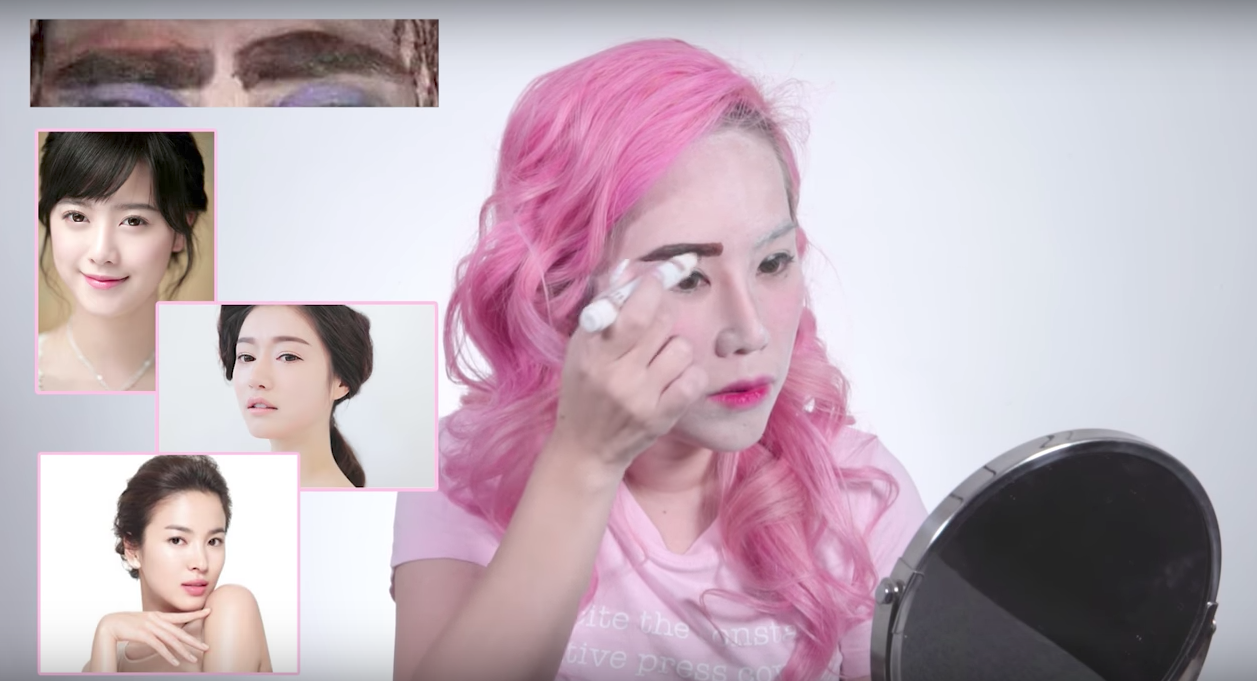 The terrorist went for straight Korean brows for a kinder look, she notes.
The final look, after brows, eyes, lipstick, facial hair, and powdering her face: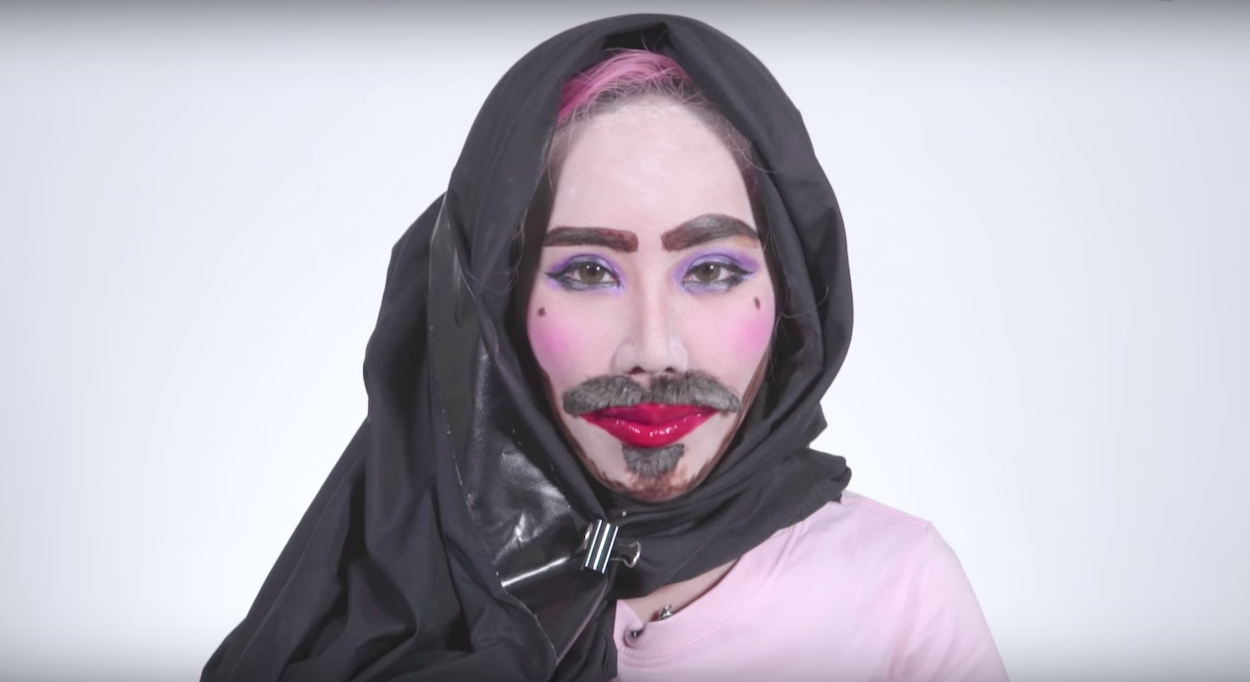 Truly impressive.
You can watch the full video here:
Here are totally unrelated but equally interesting articles:
This is cereals news: BreadTalk to launch new cereal floss bun, available for 8 days only
One of Us: Nothing to see here, it's just a bowling alley supervisor turned kickass club DJ
Related article:
Xiaxue wearing Sun Ho makeup is the only thing we need this Hungry Ghost Festival
Top image from Xiaxue's Youtube video and The Dailymail. 
If you like what you read, follow us on Facebook, Instagram, Twitter and Telegram to get the latest updates.