To mark the start of the Hungry Ghost Festival on Aug. 3, 2016, Internet person Xiaxue came up with a makeup tutorial to teach viewers how to look like Sun Ho.
With the Gates of Hades flung wide open, the spirits are out and about and there might be a need for some of you to blend in.
Oriental Chinese ghouls have fascinated the living since time immemorial.
However, the phantasmagoria of horror and mystery have for the first time been captured successfully on video for posterity.
And as you sleep with one eye open gripping your pillow tight tonight, this is the first and last thing you'll need to fit right in with the ghouls and the freaks:
" frameborder="0" allowfullscreen>
To successfully summon the demon, you'll still need to get these moves right though: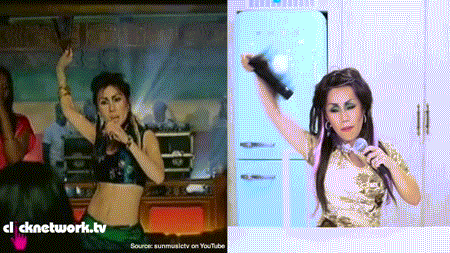 Related article:
More police reports allegedly lodged against City Harvest Church members
If you like what you read, follow us on Facebook and Twitter to get the latest updates.
If you like what you read, follow us on Facebook, Instagram, Twitter and Telegram to get the latest updates.