Contrary to what some of you think or believe, Old Changi Hospital has not been converted into a hotel.
The creepy buildings of the old hospital atop the hill in Changi are still unoccupied.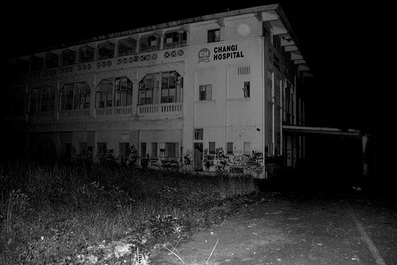 It is the old commando barracks beside it at 33 and 42 Hendon Road that have been refurbished into Raintr33 Hotel.
Old Changi Hospital accessible?
Old Changi Hospital has been inaccessible to the public for some time now though and many have been caught trespassing.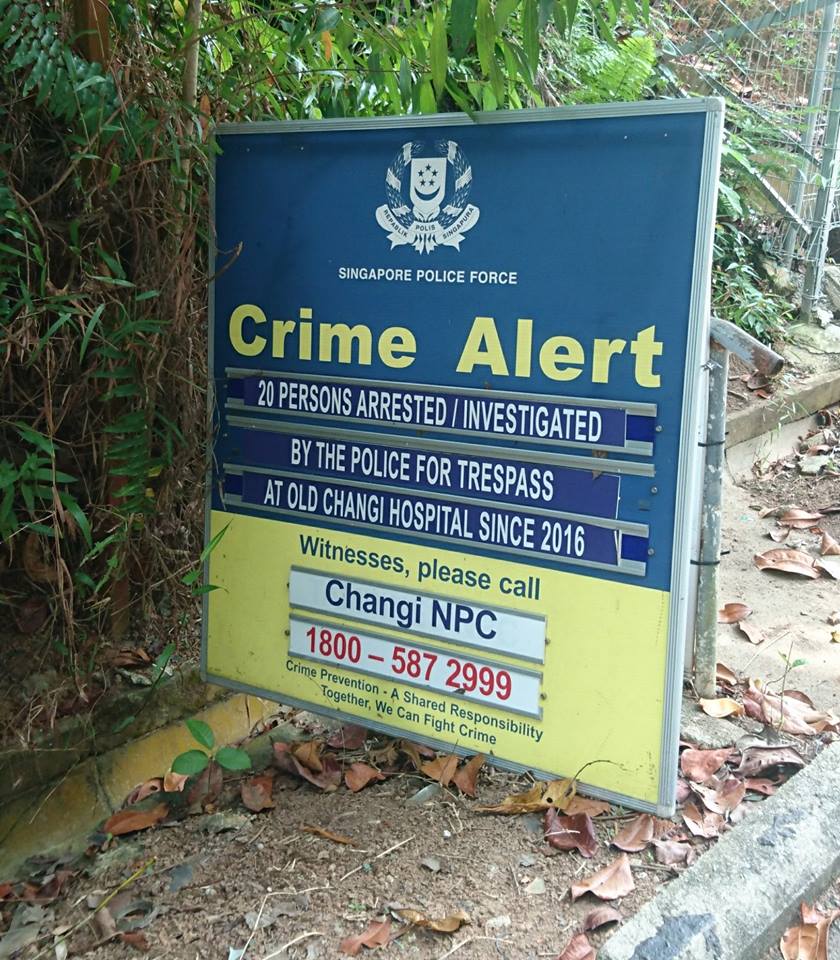 Best known for being a haunted location, there are many tales of strange experiences, and pictures of "ghosts" have been captured on the hospital grounds.
Such as this picture from this 2017 video: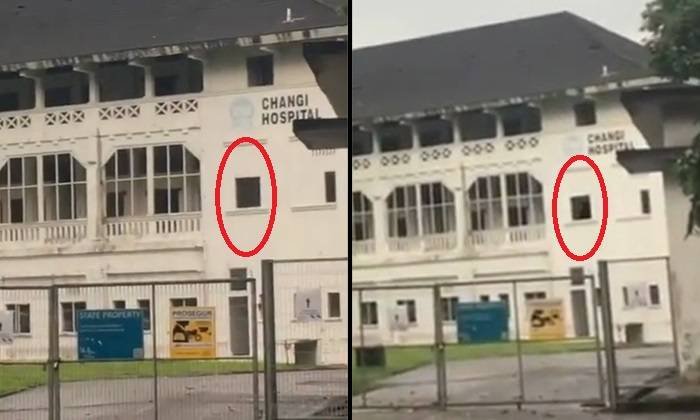 A different look at Old Changi Hospital
So, it is refreshing to see a video that features old Changi Hospital's history, rather than on how creepy it is.
The video is by
ConnexionSG
and uploaded onto Facebook on Aug. 25.
Here are some highlights of old Changi Hospital's history in the three-minute video.
Early beginnings
The hospital's blocks -- 24, 37 and 161 -- were built in the 1930s as part of a British military base.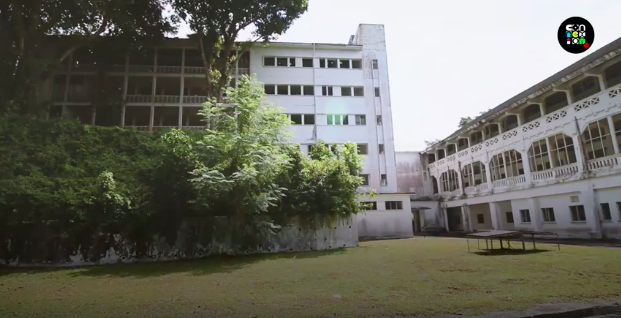 In 1935, the Royal Airforce Hospital was commissioned and occupied Blocks 24 and 37.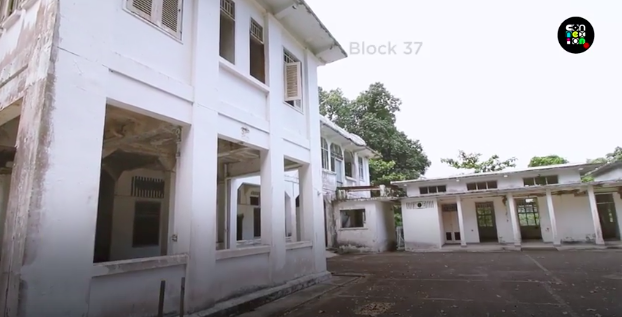 Block 161 was then added to link up with the other two blocks.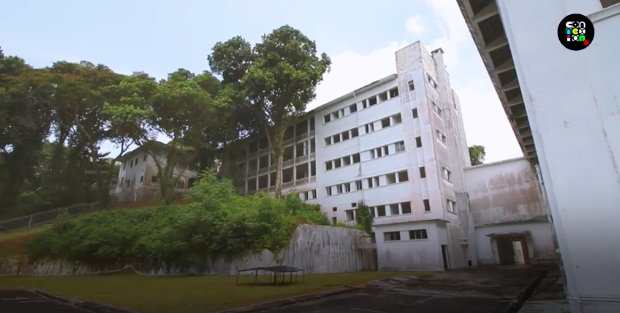 Interestingly, the video claims that the presence of reinforced windows found within the old hospital might be due the use of the location by the Japanese during the Occupation from 1942 to 1945 to house prisoners-of-war.
The military base in Changi was converted into a POW camp that housed more than 50,000 prisoners, including captured allied troops.
It is believed that the hospital bore witness to the torture and the execution of many people by the Japanese. This gave the basis for the rumoured haunting of the place.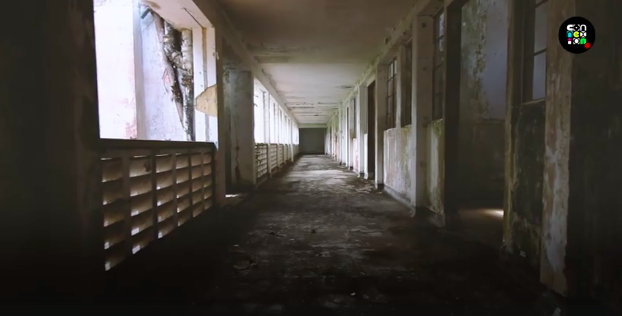 Transferred back to Singapore
The British took over the hospital again after the war, but they would hand it over to the Singapore Armed Forces (SAF) in 1975. Renamed the SAF Hospital, it offered free medical care to SAF personnel and their family.
The hospital would later be opened up to the public and renamed Changi Hospital after merging with the nearby Changi Chalet Hospital.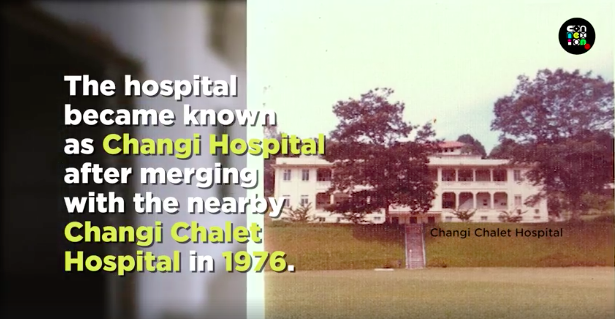 Inconvenient location
Unfortunately, the situation of the hospital on top of a hill made it inconvenient for patients to move around its premises.
So, in 1997, Changi hospital was moved to Simei, where it merged with Toa Payoh Hospital (which also moved there), and became known as Changi General Hospital.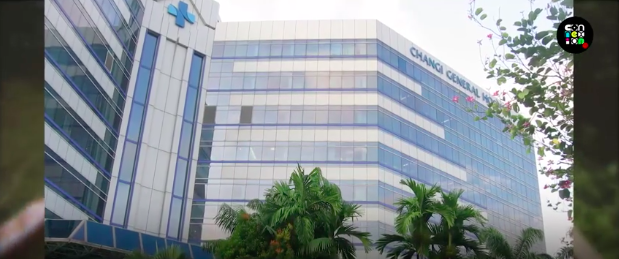 Sadly, the old Changi Hospital now stands empty with no plans for its future.
Top image screenshot from ConnexionSG's video
If you like what you read, follow us on Facebook, Instagram, Twitter and Telegram to get the latest updates.