Popular Japanese girl group AKB48's sister group in Osaka, NMB48 (short for Namba48), has recently released a music video shot entirely in Singapore.
The music video, which depicts the girls' chase for an elusive "golden microphone", features the same few attractions that are usually marketed to tourists - Siloso beach, Chinatown, Marina Bay Sands and National Gallery Singapore.
The title of the song roughly translates to mean "No way, it's Singapore", as the girls sing about how their chase has led them to Singapore, where the skies are "strikingly blue".
In the AKB/ NMB48 world, the golden microphone is highly coveted as it represents the centre position in the group. And given that there are 48 members, we would think this is one very important microphone to have.
Here are some brand-new observations about Singapore we gleaned through the video:
Siloso Beach can actually look much more exotic than we ever could imagine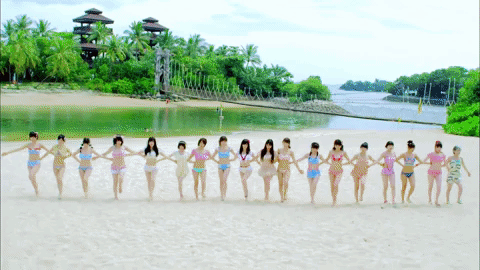 [related_story]
Chinatown is a great place for a treasure hunt in catwoman-like suits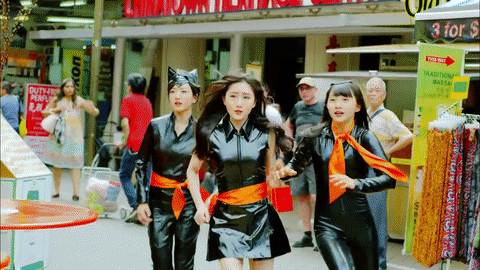 Riding on the open-top bus can be more than just a hot and sweaty experience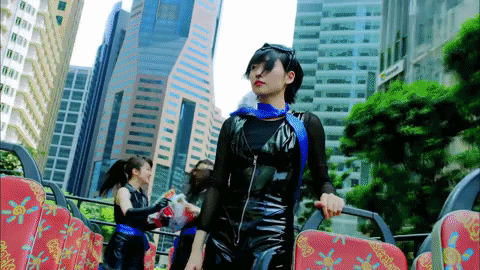 PVC catsuits, surprisingly, don't look out of place in Marina Bay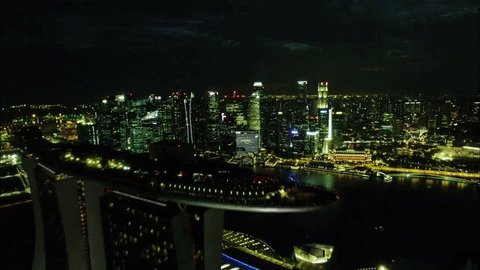 Apparently, National Gallery is heavily guarded by guards who wield batons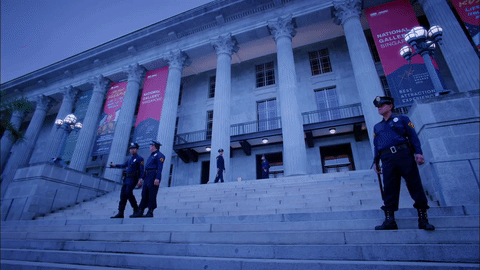 We've taken for granted all those times we walked safely along the corridors of National Gallery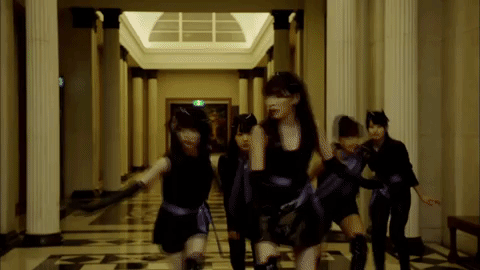 The music video, which was posted on July 6, now has more than 800,000 views on YouTube.
Singapore Tourism Board should seriously consider working with them in future.
Catch the music video below.
&feature=share
Here are totally unrelated but equally interesting articles:
Top 8 moments from short local films that will make you proud of our film industry
These are the most difficult things a Singaporean employee has to learn
Top image is a screenshot from YouTube.
If you like what you read, follow us on Facebook, Instagram, Twitter and Telegram to get the latest updates.