People are pretty divided over Pink Dot happening at Hong Lim Park today, but have you ever wondered why the park was named after a Chinese businessman who sold opium?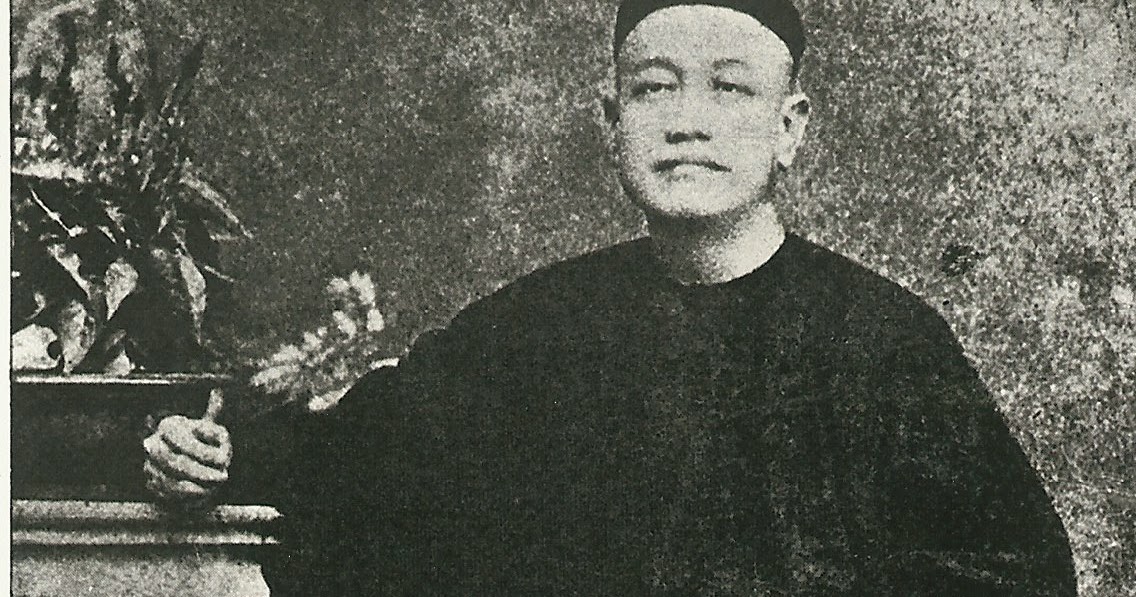 Cheang Hong Lim was a Hokkien merchant in the second half of the 19th century who sold opium and spirits. His company was called.....wait for it.....Cheang Hong Lim.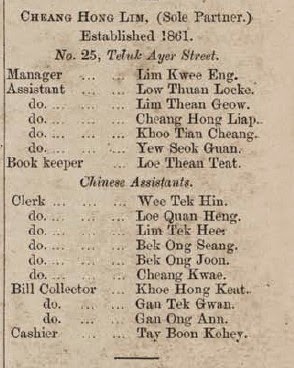 In the 1870s, Cheang's company together with Tan Seng Poh's (of Seng Poh Road fame) and Tan Yeok Nee's companies were known as the Great Syndicate which controlled the opium and spirit licences in Singapore, Johor, Melaka, and Riau.
Cheang donated $3,000 in 1876 to create a public garden named (you guessed it) Hong Lim Green. In case you're wondering, yes, Hong Lim Market (then Cheang Hong Lim Market) was also set up by him in 1882.
Cheang was said to have so many properties in the Havelock area that he hired his own private fire brigade to respond to fire emergencies on his own properties.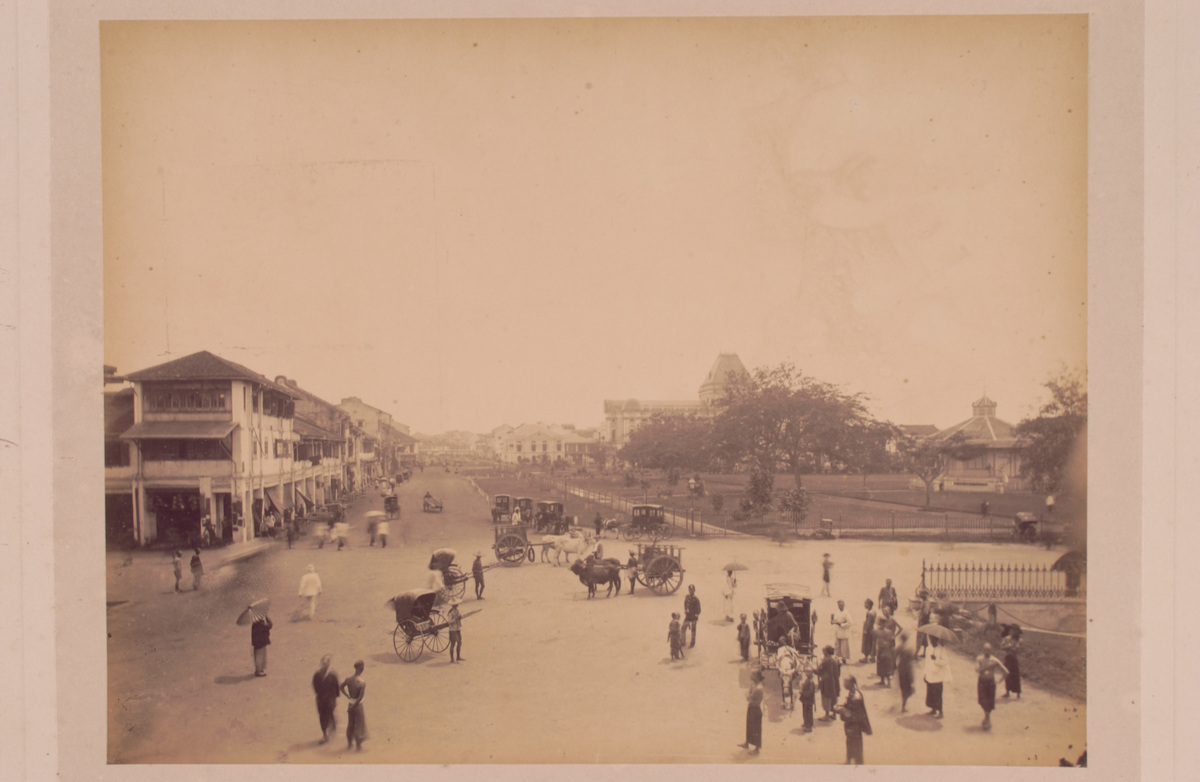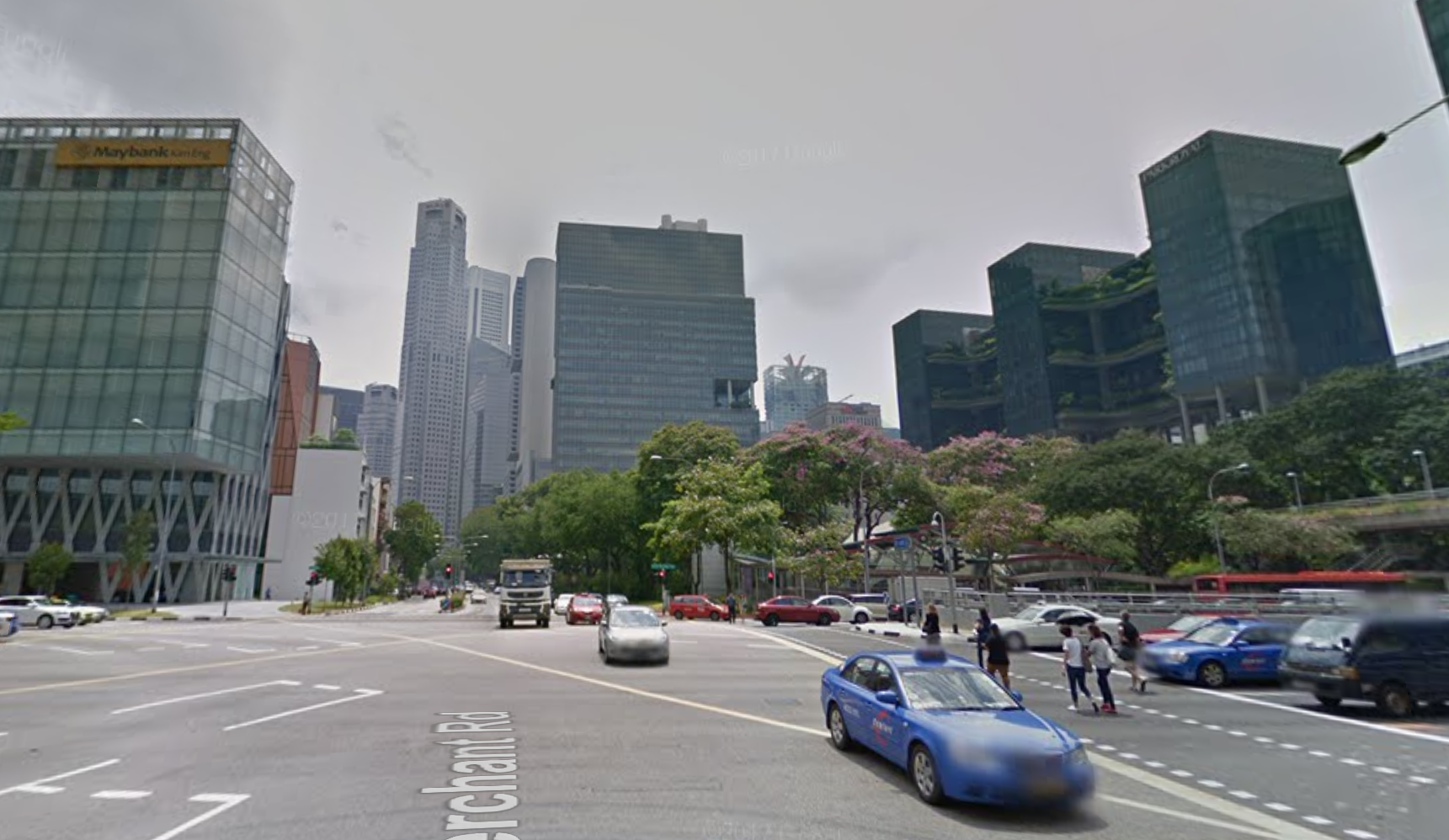 Ironically, while Cheang peddled the vice that was opium, he was heavily involved in philanthropic work as well. He donated money to various religious organisations and schools.
Hong Lim Green had an octagonal clubhouse for the Straits Chinese Recreation Club. It was demolished in 1960 when the park was redeveloped into Hong Lim Park.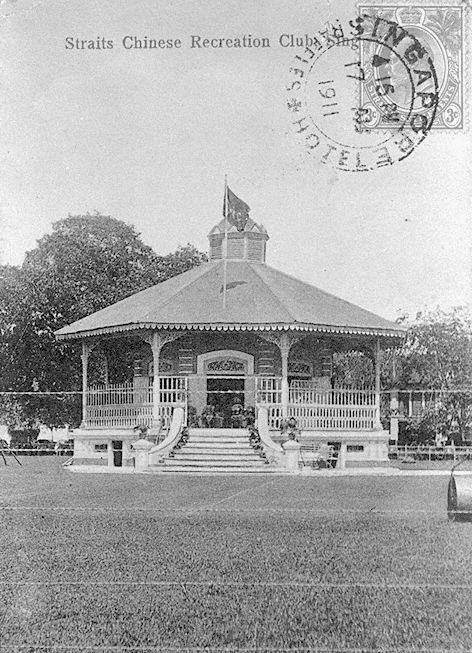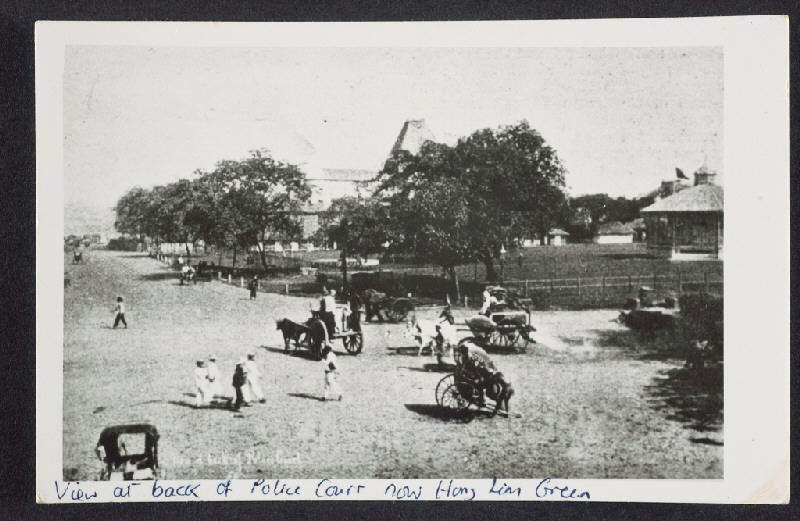 The park then became home to many electoral speeches and political rallies. The Speakers' Corner was only set up in 2000, and that's how Hong Lim Park became a rallying point for protests such as #ReturnMyCPF and Pink Dot.
Here are totally unrelated but equally interesting articles:
We bet, like, 80% of Singaporeans waste water like this
We love to say "sweet until got diabetes", but that's not actually true.
Top photo via.
1819 is a labour of love by Mothership.sg where we tell stories from Singapore's history, heritage & culture. Follow us on Facebook, Instagram and Twitter!
If you like what you read, follow us on Facebook, Instagram, Twitter and Telegram to get the latest updates.