Canned sardines, onion slices, a dash of lime, all mixed in the can's tomato sauce - hands up if this was the way you ate (or still eat) canned sardines.
Chances are, you grew up eating canned sardines from Ayam Brand.
And chances are, you might think that the company was founded by someone in the region because Ayam ("chicken" in Malay). But no.
Alfred Clouet
Ayam Brand was actually started by Frenchman Alfred Clouet (say: clue-way) in 1892 as a means of supplying food to the colonial administration in British Malaya. 
Interestingly, Clouet's original business idea was to sell luxury perfume and cosmetics imported from Paris. It is unclear how he transitioned into the canned foods business.
This is him.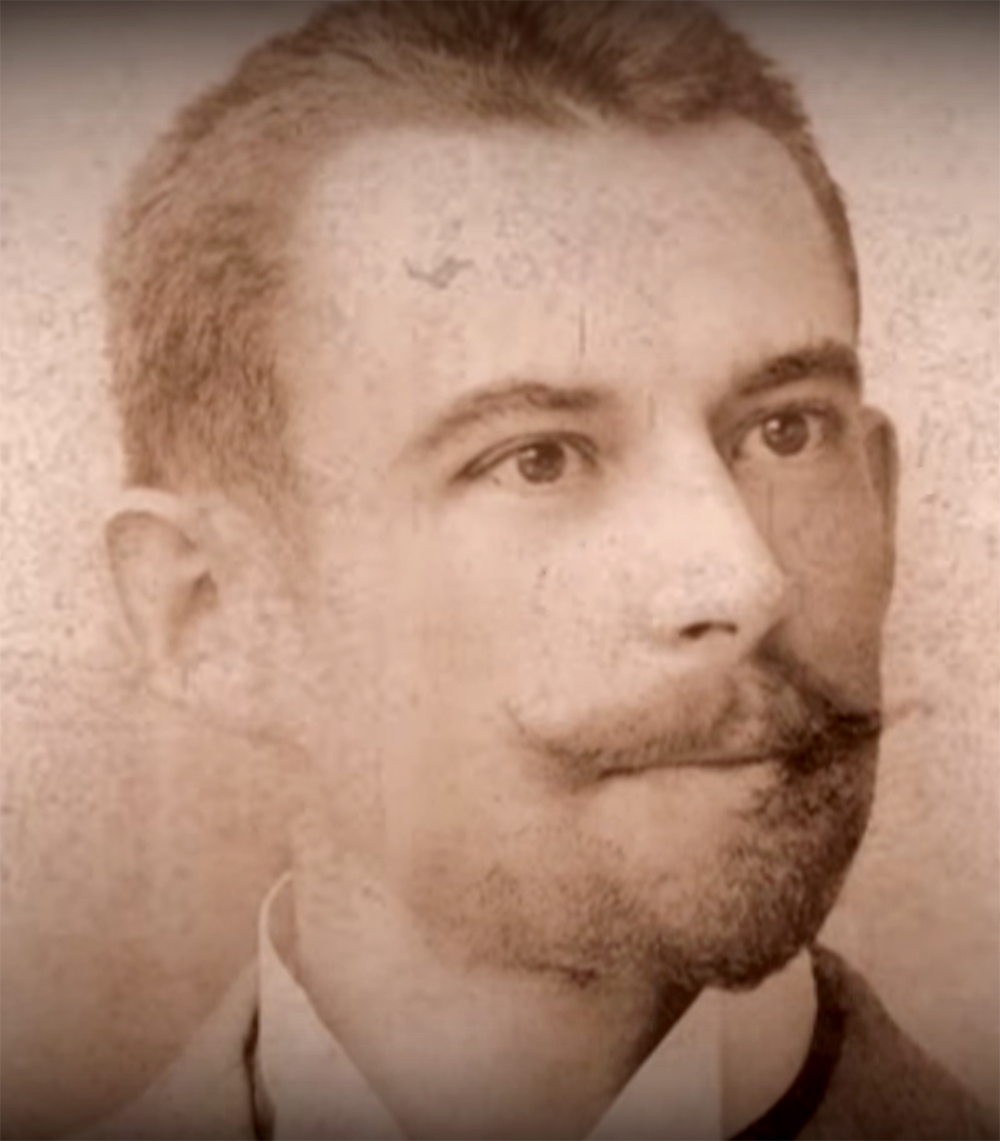 At that time, canned foods were a luxury that only the rich could afford. Because not many had access to refrigeration in the late 19th century, canned foods were a way to preserve food and ensure freshness - aside from buying them at your local market.
The original logo for Clouet's canned products featured a rooster (a symbol of excellence in France) and his name.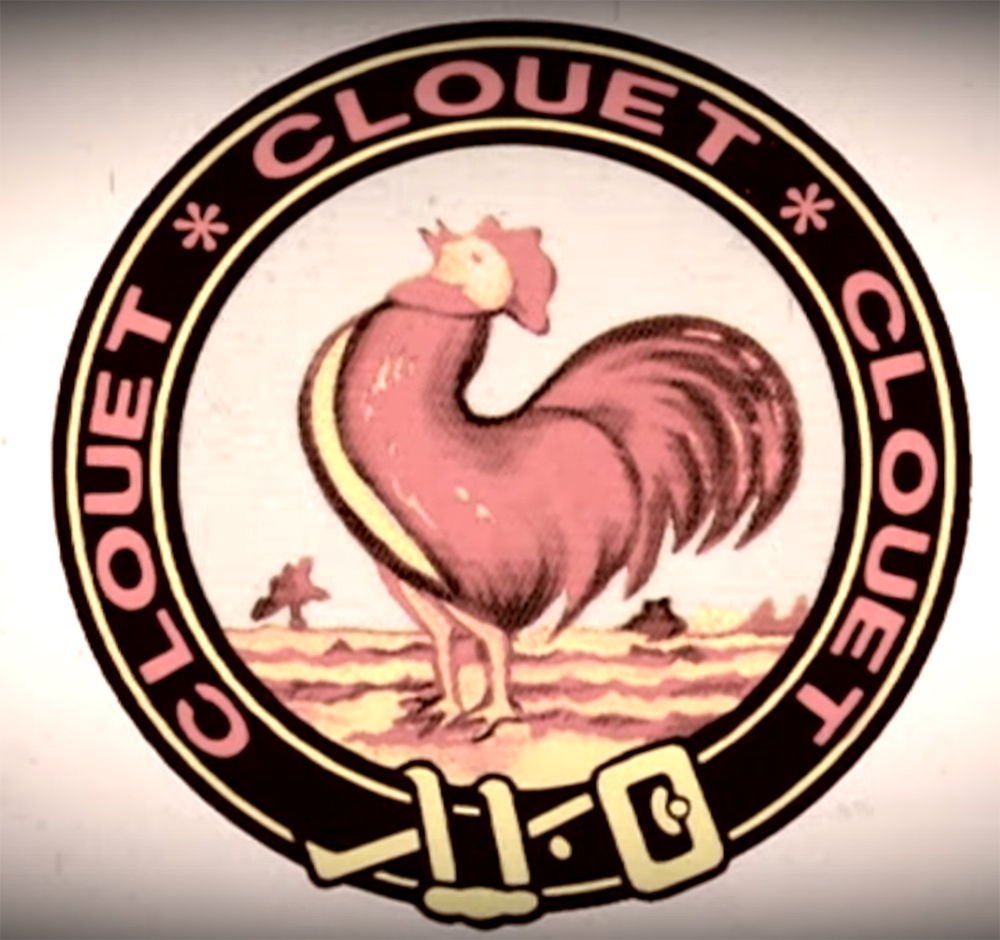 The name we're all familiar with today - Ayam Brand - came along after the locals called it, quite literally, the brand with a chicken.
While Clouet started out selling an assortment of canned foods (including mushrooms, and peas), people responded extremely well to his canned sardines.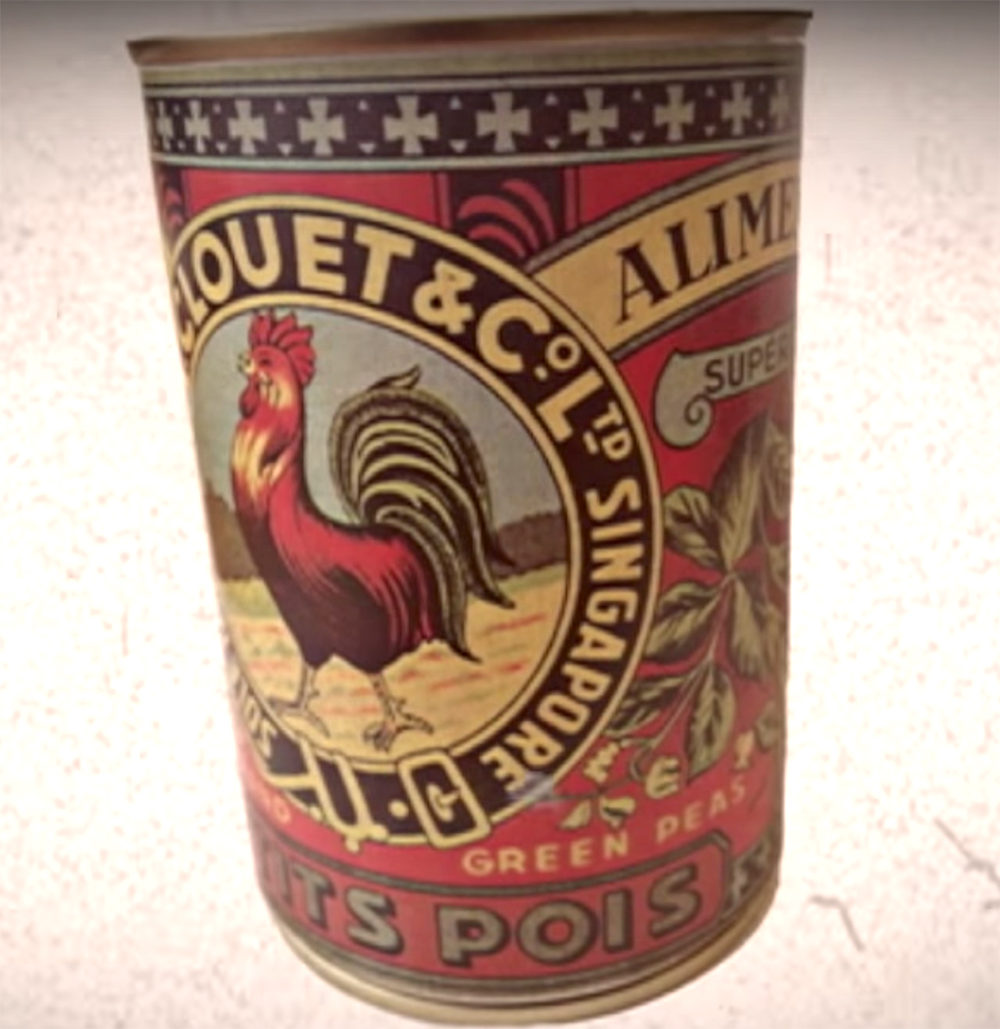 Over the years, Ayam Brand became synonymous with that familiar taste of canned sardines. In a stroke of genius, Clouet, incorporated the 'Ayam' nickname into his brand, making it the household name we know today.
Top photo adapted from YouTube screengrabs
1819 is a labour of love by Mothership.sg where we tell stories from Singapore's history, heritage & culture. Follow us on Facebook, Instagram and Twitter!
If you like what you read, follow us on Facebook, Instagram, Twitter and Telegram to get the latest updates.