With Social Media documenting every single thing that is going on in Singapore, drama is at an all-time high.
But this episode featuring the Lee family has taken the cake, or whatever Singapore-based delicacy politicians pretend they like, to appeal to the general public.
So, if you're not sure what's happening, basically Lee Wei Ling, and Lee Hsien Yang wrote a very open letter addressing what they felt were their brother's shortcomings.
One of the main criticisms they had was what they perceived to be a politicisation of the house on number 38, Oxley Road.
PM Lee Hsien Loong, who is on vacation, was incredibly saddened by the allegations, promising to address it further when he comes back this weekend.
But, what do Singaporeans think of this FB drama?
Some were just shocked by this turn of events:

No, probably not.
And immediately came up with a legitimate-sounding conspiracy theory: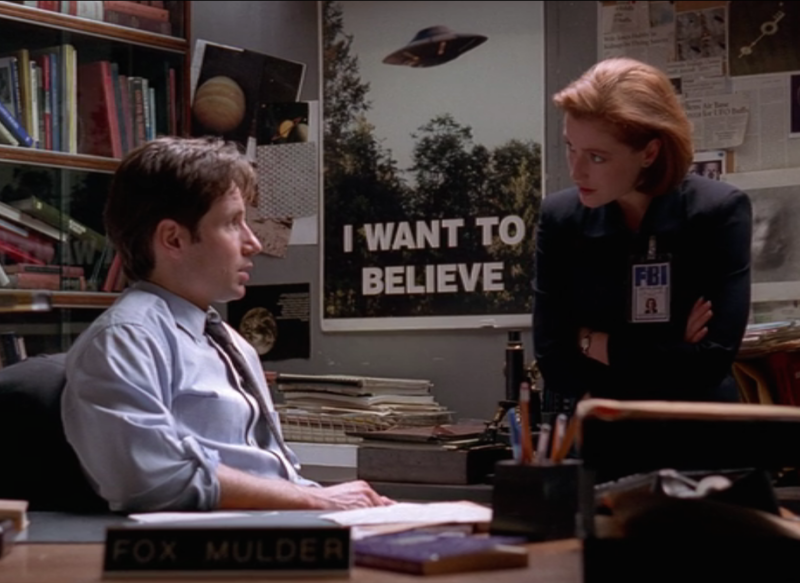 But yeah, it turns out, it's true.

Many didn't want anything to do with this at all...

Claiming it was a family issue:

And commiserating appropriately.
But some were already taking out popcorn: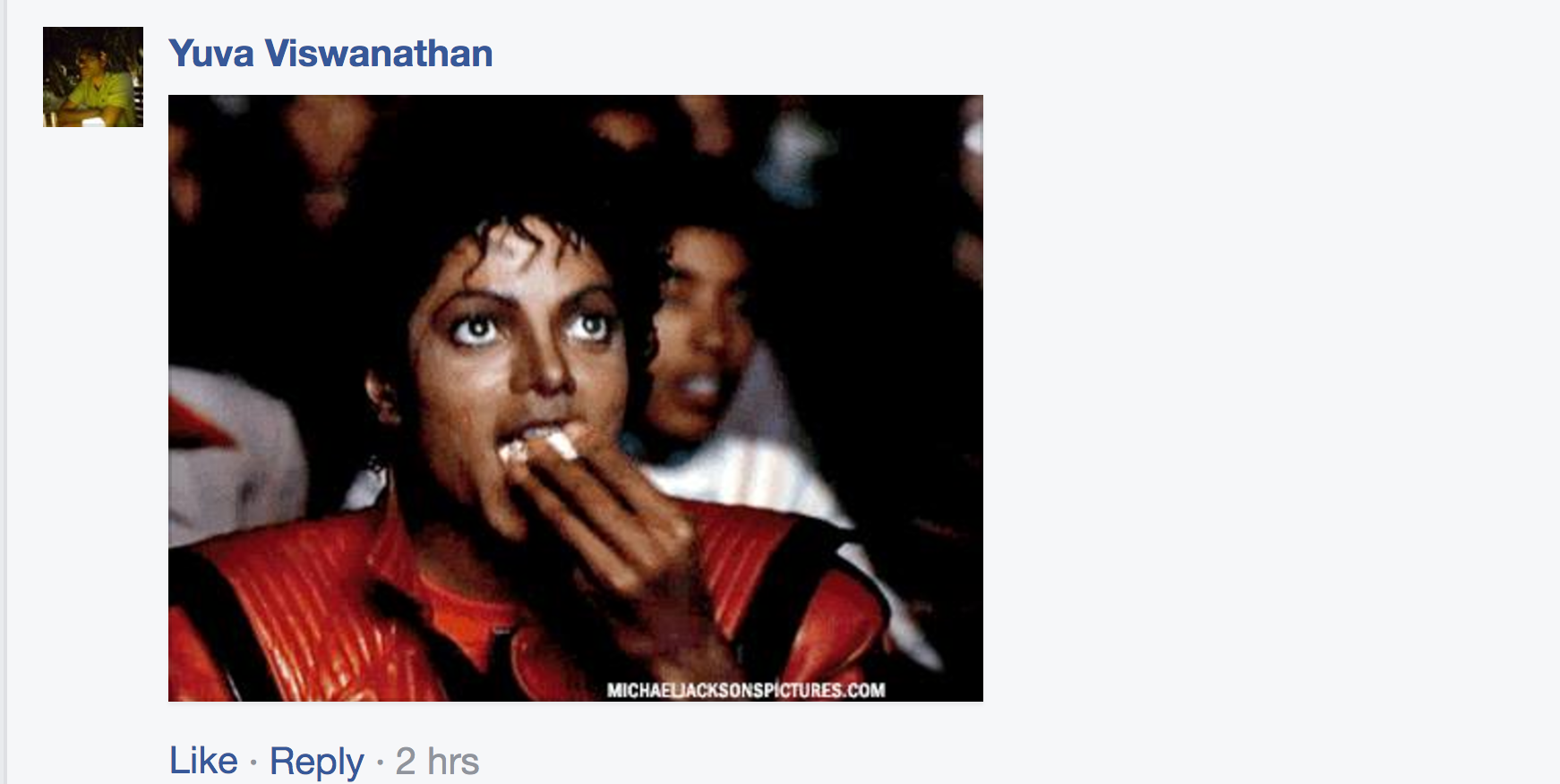 With a few other people being too afraid to take out popcorn:

Whatever happens though, one thing is for certain: the memes are coming: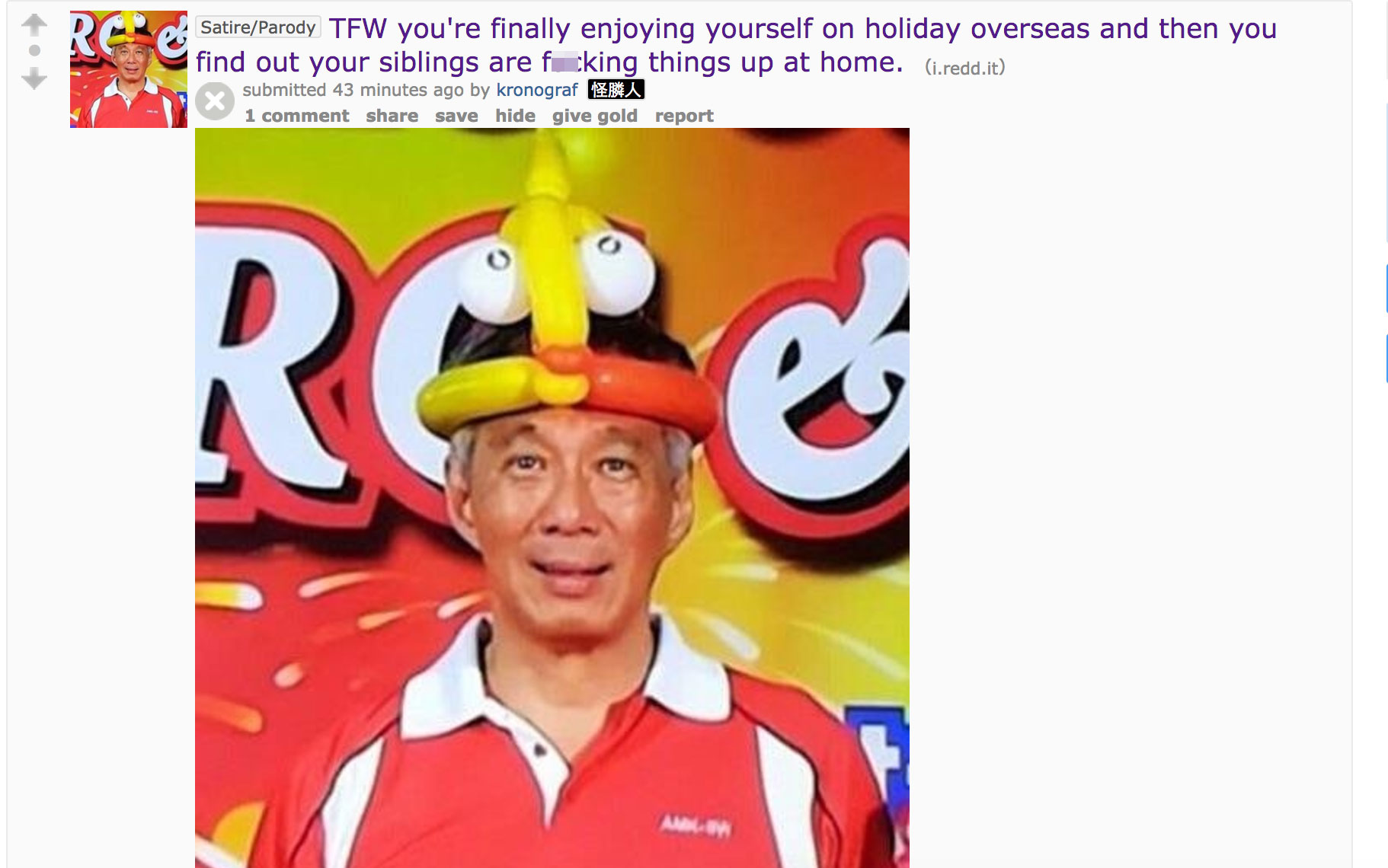 Related articles:
Lee Kuan Yew's stance on the demolition of his Oxley Road home is well-publicised and documented
PM Lee responds: My siblings' statement has hurt our father's legacy
Lee Hsien Yang's son Li Shengwu backs up dad's and aunt's statement on PM Lee and Ho Ching
Prime Minister Lee's on overseas leave from June 10 to June 17
Lee Hsien Yang wants to leave Singapore, publishes open letter with sister to criticise PM Lee
If you like what you read, follow us on Facebook and Twitter to get the latest updates.
If you like what you read, follow us on Facebook, Instagram, Twitter and Telegram to get the latest updates.