The name 'Dakota' in Singapore evokes feelings of nostalgia because of Dakota Crescent.
Dakota Crescent is one of Singapore's oldest housing estates set for redevelopment in a land-scarce Singapore. It was built in 1958 by the Singapore Improvement Trust (SIT), the precursor to the Housing Development Board (HDB) that we know today.
The quaint estate is not only remembered for its cozy low-rise flats, but also its old shops and the old dove playground.
[caption id="" align="aligncenter" width="2048"]
Dakota Crescent. Source: Save Dakota Crescent Facebook[/caption]
But how did this housing estate in Singapore get such an American name in the first place?
Before the housing estates were built in the area, it was part of the old Kallang Airport.
Operating from 1937 to 1955, Kallang Airport was Singapore's first purpose-built civil airport.
The airport's boundary extended partially into the housing estate as we know today. Part of the old runway is now Old Airport Road (where that famous hawker centre is).
The old Kallang Airport and its runways can be seen in this old map of the area: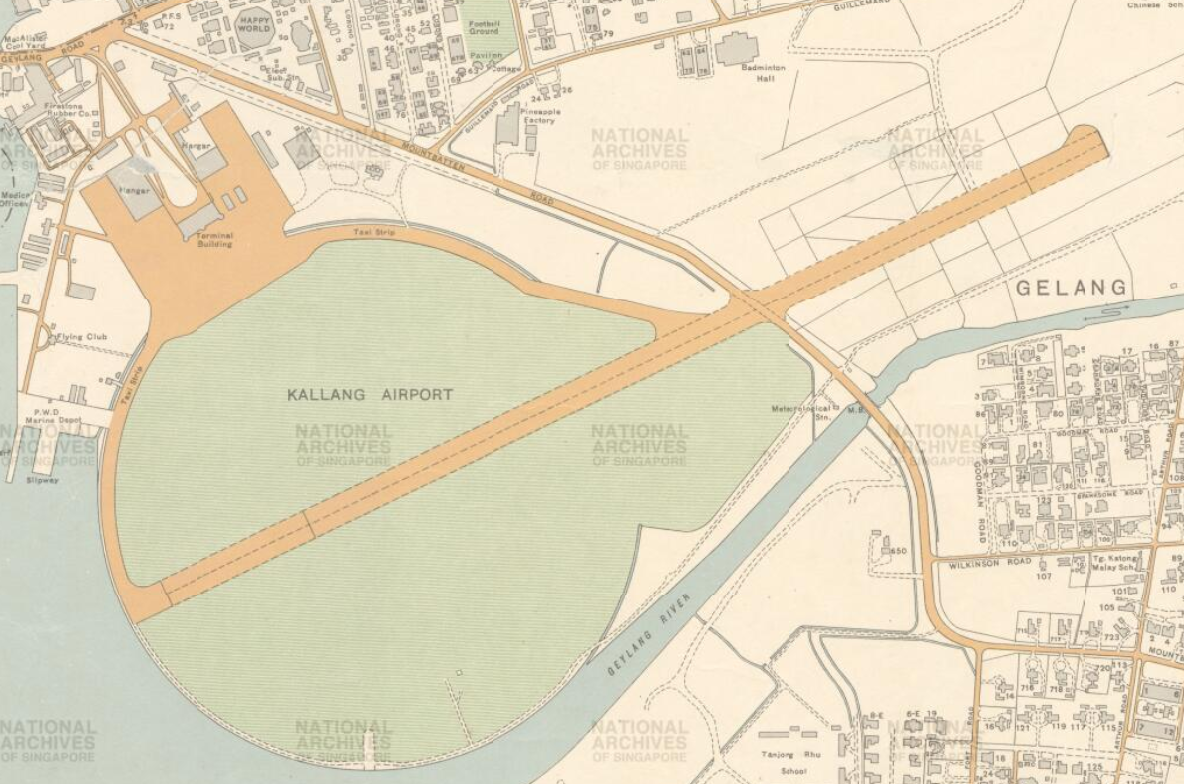 Here's a present day map. You can see how the airport's runway was been incorporated into the estates.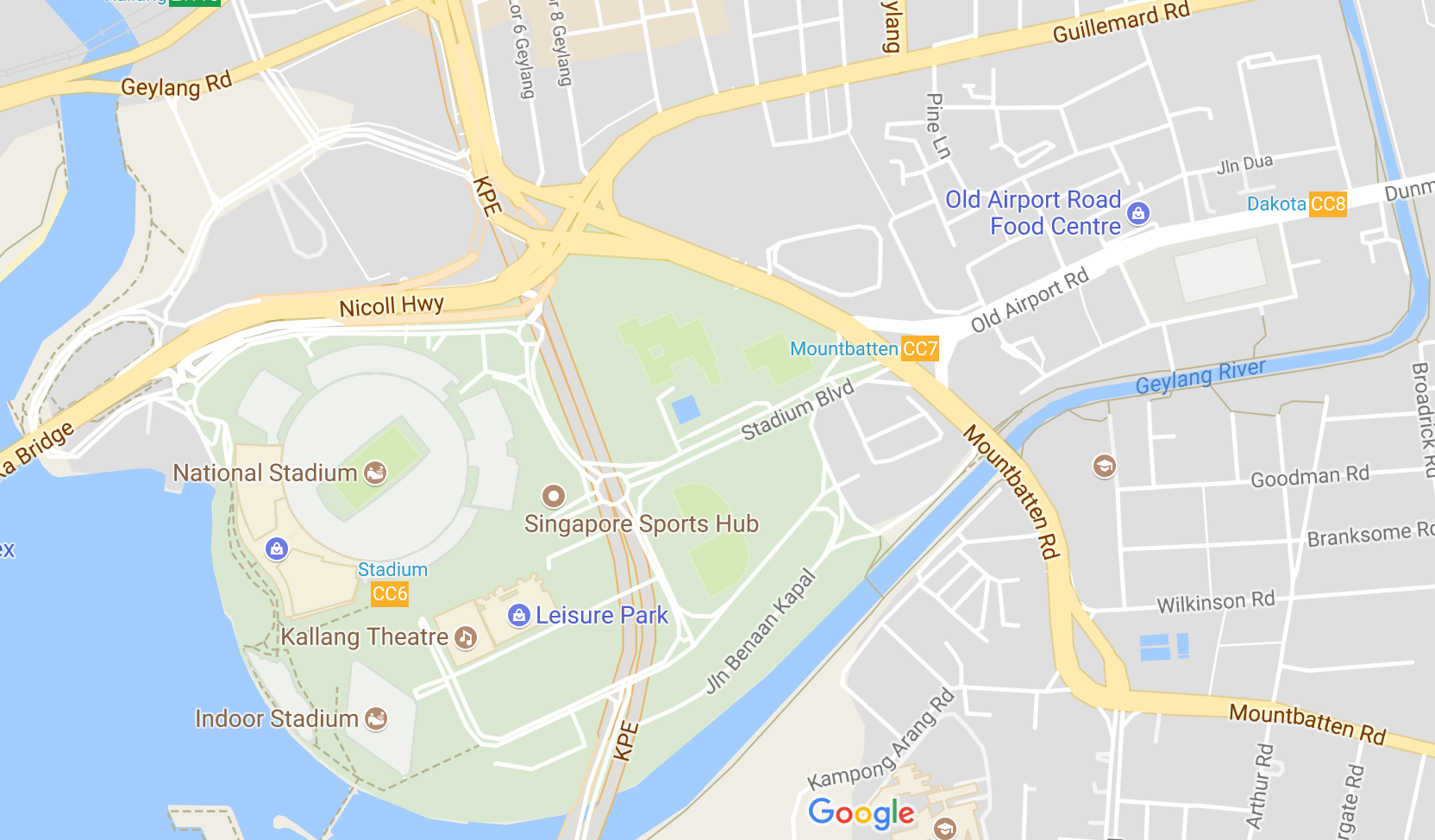 And this is what Old Airport Road looks like today: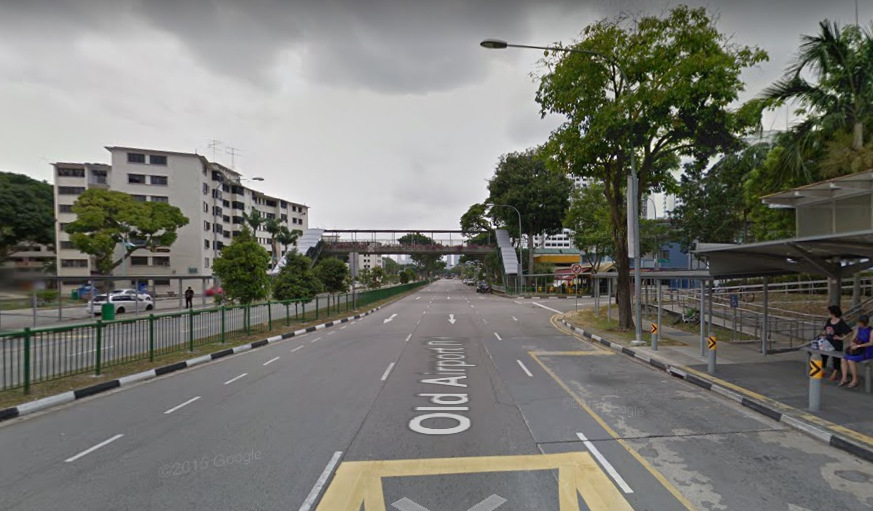 The name 'Dakota' was actually derived from the Douglas DC-3 Dakota aircraft, that used to be a common sight at Kallang Airport.
It first flew in 1935 and this is what it looked like: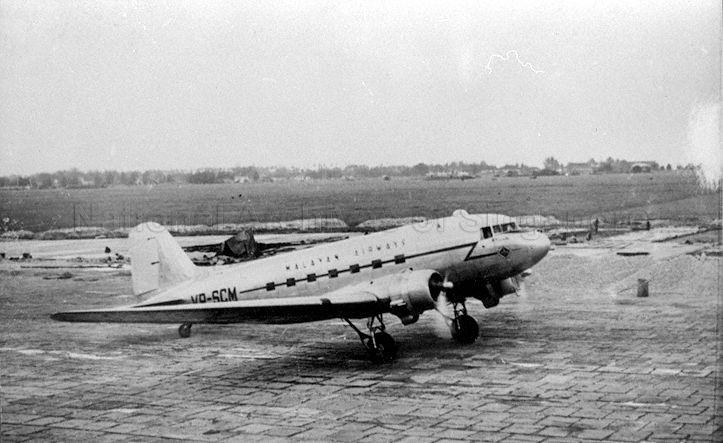 71 years ago, on June 29, 1946, one of the British Royal Air Force's Dakota aircraft crashed at Kallang Airport during a thunderstorm. It was a nasty crash that killed all passengers on board.
Some have suggested that the naming of 'Dakota' was not only referring to the planes that landed at Kallang Airport, but also to commemorate the aviation disaster that happened there.
Kallang Airport would eventually be closed in 1955, as it could not manage an increasing air traffic load. Paya Lebar Airport would replace it as Singapore's main civil airport, before Changi Airport took over from it in 1981.
As Kallang Airport faded into memory, the Dakota housing estate took over the area the airport once occupied and  the name "Dakota" less associated with planes.
Here are totally unrelated but equally interesting articles:
We bet, like, 80% of Singaporeans waste water like this
Here's how you can earn miles with a debit card for that family vacation
Top image from Save Dakota Crescent Facebook.
If you like what you read, follow us on Facebook, Instagram, Twitter and Telegram to get the latest updates.