Office Junior Ye (办公室小野) has been captivating Internet users with her creative ways of making meals in the office, such as making hotpot from a water dispenser and frying pancake on a computer case.
Ye or Ms Yeah, as she's known in English, works in a creative design agency in China in real life and her videos are filmed in her actual office, complete with cameos from her actual colleagues.
Ms Yeah loves showcasing food (or the cooking of food) in non-traditional, creative ways that make viewers think twice. 
Food as makeup
However, this time she has taken things up one notch as she uses food as makeup.
In a latest video, Ms Yeah, who seems to be the only woman on earth who doesn't carry a compact around, set out to look for food items to doll herself up -- after being told to get ready for a festival within an hour.
Among the bizarre mix of items were marshmallow puffs, waxberries, Skittles, and Gan Ma chilli oil.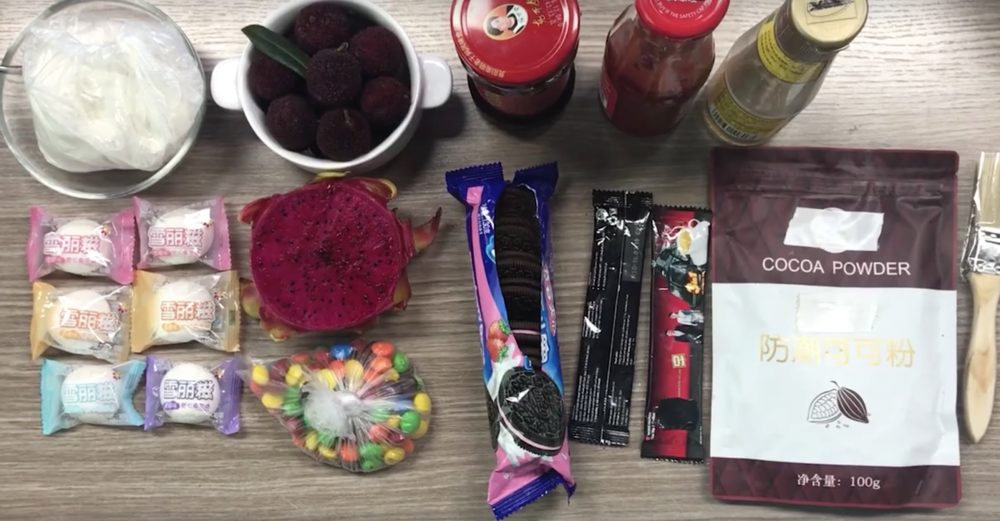 Keen to try out food for your face? Here are Ms Yeah's tips:
Foundation: Rice flour + Cocoa powder + water + sesame oil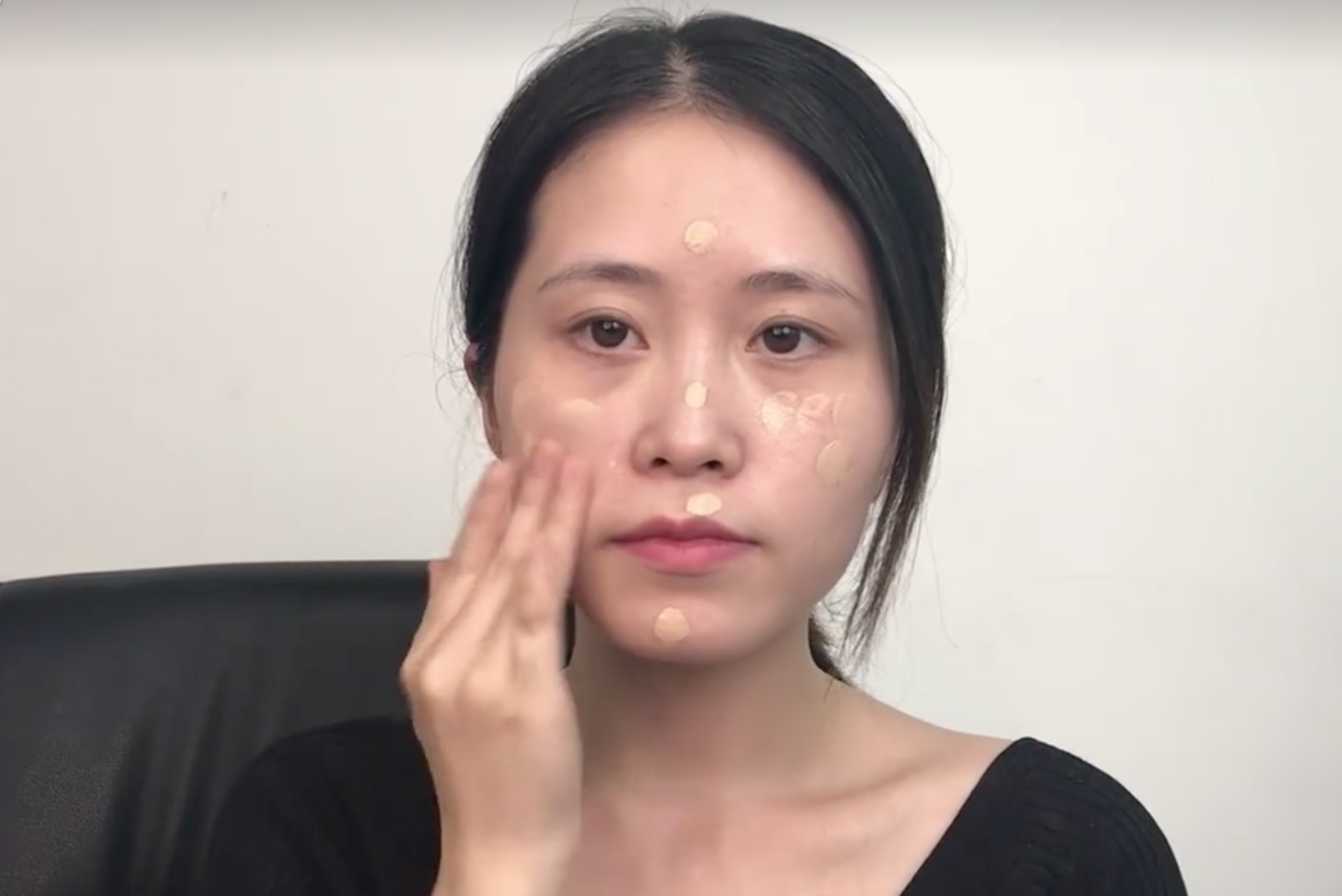 Brow colour: Coffee powder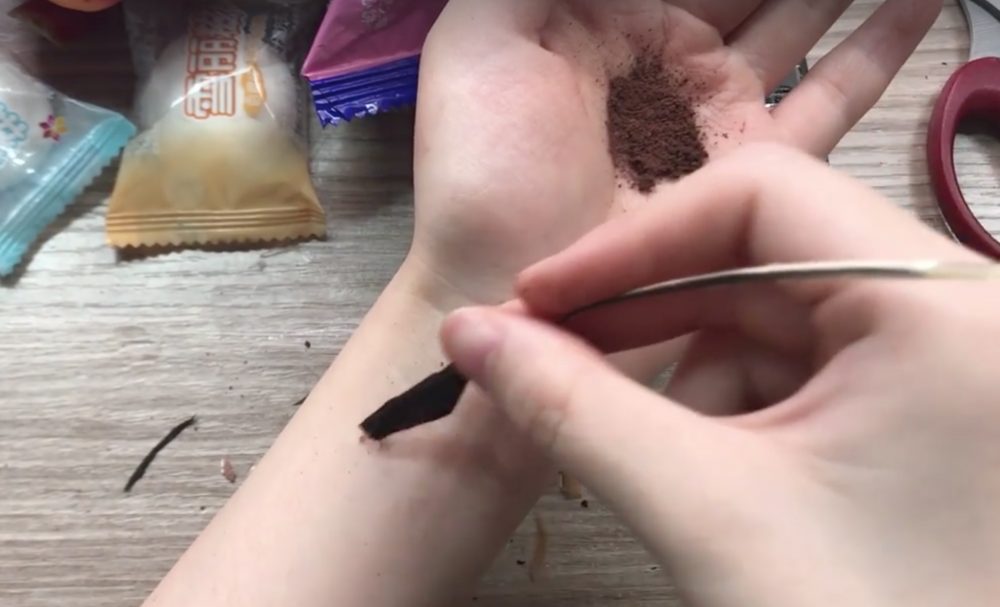 Eye-shadow palette: Flour + water + various colouring (time to break out the Skittles)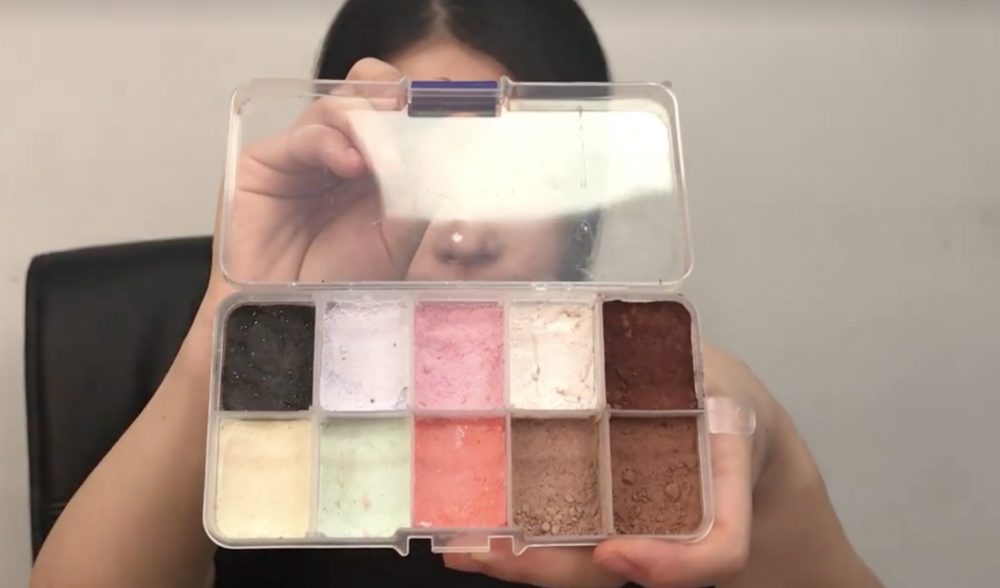 Lip colour: Tomato sauce + Waxberry juice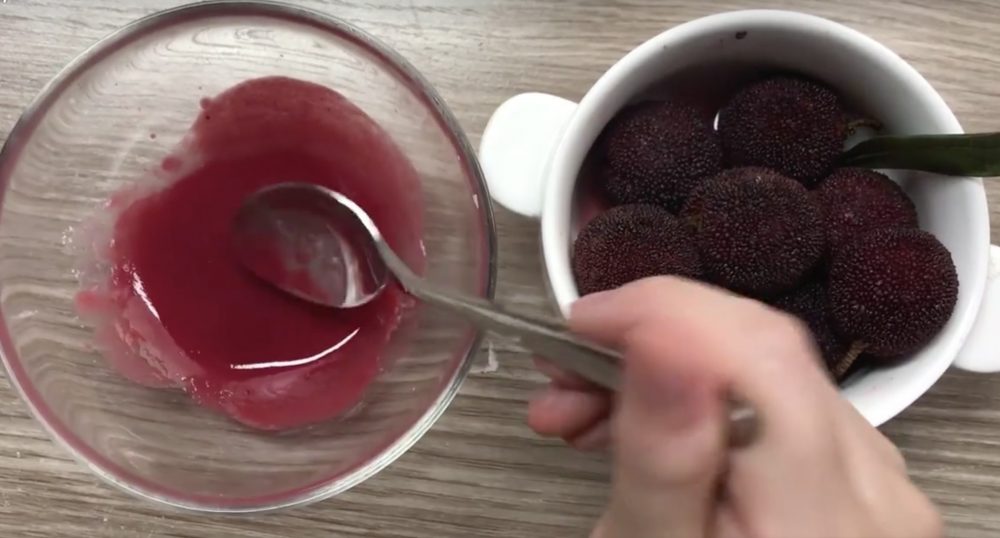 Check out her video below to find out more:
width="500">
Related article:
Chinese office lady is expert at DIY meals in the office
Images via Ms Yeah video