On Friday, May 26, the Singapore Press Holdings Limited (SPH) announced it will appoint former Neptune Orient Lines (NOL) chief executive Ng Yat Chung as its new CEO on Sept. 1.
Alan Chan, 64, who has been SPH's CEO for the past 15 years, will retire on the same day.
But who is Ng, besides the online chatter about him being an former army general and the NOL CEO who lost our national shipping company?
Ng Yat Chung: A super smart dude with a mixed corporate track record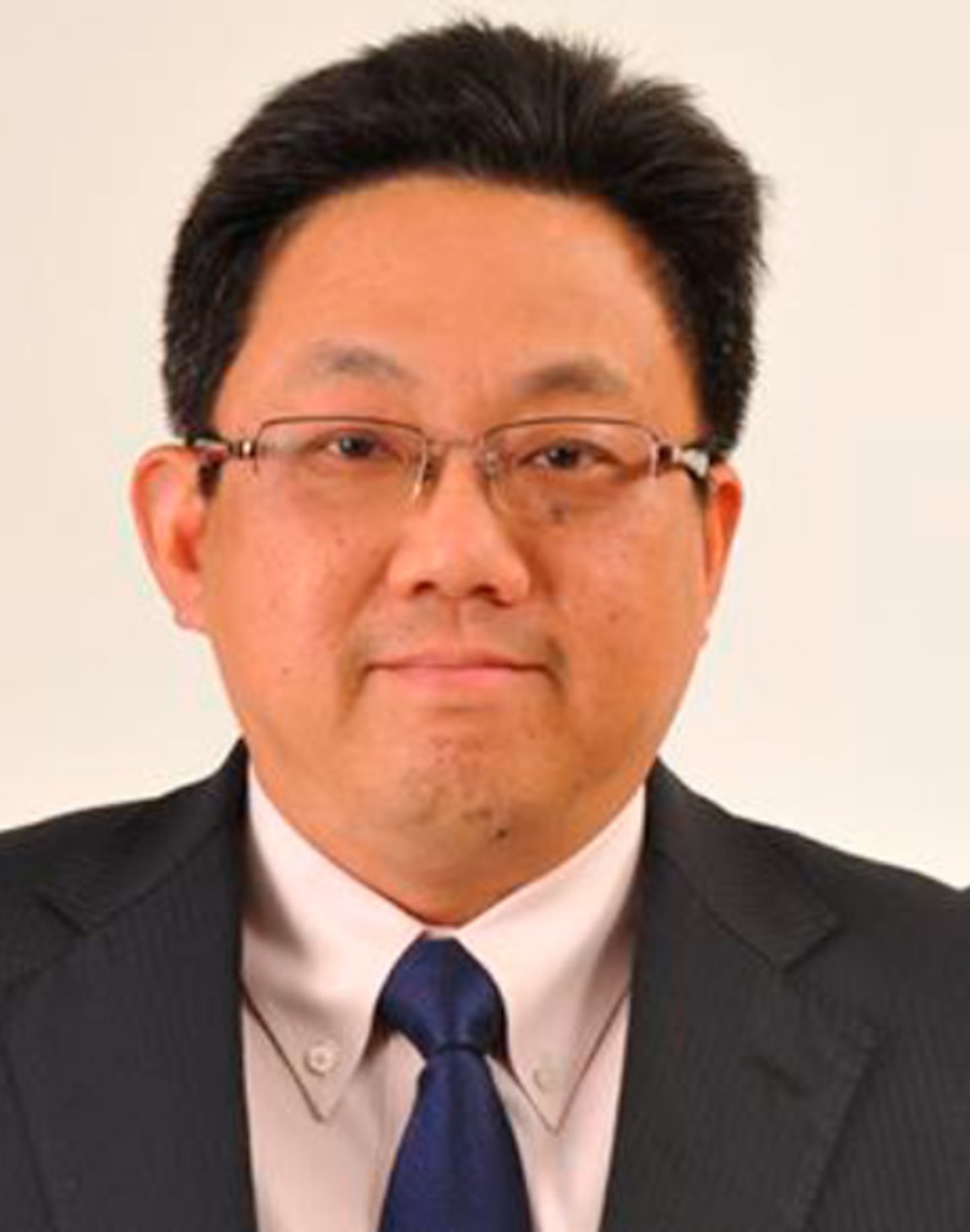 Ng has a bright start in his first career, having served in the Singapore Armed Forces (SAF) for 28 years. He was the Chief of Army before becoming the fifth Chief of Defense (CDF) from 2003–2007.
As CDF from 2003 to 2007, he laid the blueprint for the 3rd Generation SAF, oversaw its execution and forged closer integration between the army, navy and air forces.
He was awarded the SAF Overseas Scholarship, one of the most prestigious SAF scholarships in Singapore.
His academic credentials are impressive -- Bachelor of Arts with Honors in Engineering (1983), Master of Arts degree in Mathematics (1987), both from the University of Cambridge, United Kingdom.
In fact, SPH must be so impressed with his academic qualifications that it touted Ng having "three Masters" in its press release when it appointed him as its new board director last year.

After leaving the SAF, his future was so bright that Temasek Holdings had a newly created role for him in 2007 -- that of the portfolio management managing director.
His contributions to Temasek Holdings from 2007 to 2011 was not well-publicised but they must be decent enough for Ng to be appointed in the well-publicised role as the group president and CEO of NOL in October 2011.
That was when everything went south for Ng.
According to The Straits Times (ST), NOL has been profitable for only five years over the past decade, from 2006 to 2016.
Ng was the CEO for five years and his last four years saw NOL accumulate more than $1.5 billion in losses, although it has managed to reduce its losses year-on-year.
In mid-2016, NOL was sold to France's CMA CGM, the world's third-largest shipping line and was delisted from the Singapore Exchange in late June.
To add salt to Ng's wounds, Reuters reported this year that CMA CGM achieved "a net profit of $26 million", "a first quarterly net profit for NOL since 2011".
Managing decline, not looking for growth
In his first interview with ST after the CEO announcement, Ng started well by praising SPH as a "strong media company", with "quality journalism" and "strong media content".
In appointing Ng, SPH, however, appears to have appointed someone who has a track record of managing decline rather than steering growth.
And his playbook -- cost-cutting -- seems limited.
It is debatable whether he was successful even in the cost-cutting efforts at NOL. In fact, NOL, under his leadership, continued to post year-on-year losses even after the cost-cutting measures.
While Ng made all the right noises about "looking for growth", he also told ST that "managing costs is essential", "given the challenging environment".
And the truth is he has more experience in the former rather than the latter.
Whatever happened to looking at overseas examples for best practices?
In a Huffington Post article about, "Why Singapore Is the World's Most Successful Society", Kishore Mahbubani, Dean of the Lee Kuan Yew School of Public Policy at the National University of Singapore, highlighted one of the key qualities of Singapore's success: Pragmatism.
He said:
"Pragmatism means that a country does not try to reinvent the wheel.

As Dr. Goh Keng Swee (the late Deputy Prime Minister of Singapore) would say to me, 'Kishore, no matter what problem Singapore encounters, somebody, somewhere, has solved it. Let us copy the solution and adapt it to Singapore.'

Copying best practices is something any country can do."
So what are SPH's competitors doing?
Let's take a quick look up north in Hong Kong.
The South China Morning Post appointed a 33-year-old technology leader Gary Liu as its CEO with effect from Jan. 3, 2017, to spearhead its digital revolution.
Liu is the former chief executive of New York-based news aggregator Digg, and previously led Spotify Labs.
According to SCMP, Liu is a well-traveled California native who has lived in New York for nearly two decades and has a degree in economics from Harvard University.
In an era where new media platforms are led by Generation X and digital natives, SPH has just appointed an "almost baby-boomer" -- Ng is 55 -- with no known media management experience to lead a media company's charge into the digital era.
What about a younger promising fellow from within SPH?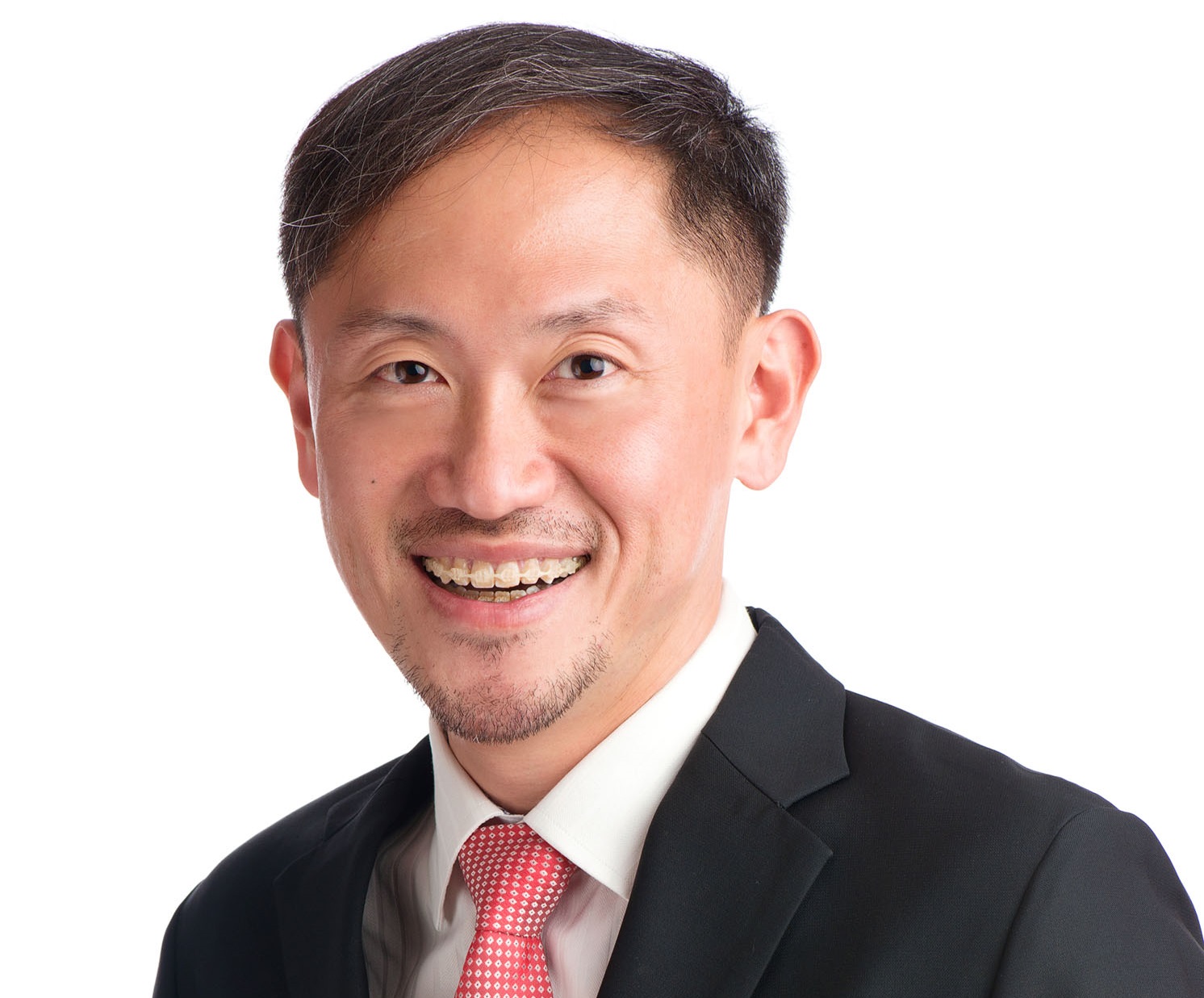 As Nikkei Asian Review astutely observed:
"Although Chan's retirement was not a surprise, the appointment of Ng raised some eyebrows. Anthony Tan, who had widely been seen as the leading contender for the CEO post, is to stay on a little longer as deputy CEO."
Tan was promoted to Deputy CEO in June last year, and led the Chinese Media group (CMG) and Media Strategy & Analytics Division (MSA).
Tan's leadership can be observed from the leaps and bounds made by the Lianhe Zaobao digital team.
In March 2017, Zaobao earned praise from Chee Hong Tat, the Minister of State for Communications and Information, during the Committee of Supply Debate, who remarked:
"Another initiative is SPH's partnership with IMDA to produce and distribute short-form digital video content.

The aim is to connect younger Singaporeans with digital PSB content and encourage a greater appreciation for our local productions. I viewed the video produced by Zaobao on the world's languages – they did a good job. 继续加油"
This month, SPH won second place for Best Brand Awareness Campaign at the International News Media Association (INMA) Global Media Awards competition for its 10-minute film.
The film, Pa's Expressions, is part of a series of events aimed at creating brand awareness following Zaobao's revamp in 2016.
Granted, Tan's CV as a technology leader is nothing much when compared to SCMP's Liu.
But Tan has a two-year head start over Ng, who does not seem to have any prior media-related management experience in his career.
If the board is looking for someone with a good "political sense" of Singapore, Tan has life and work experiences that were similar to outgoing CEO Chan.
Both were the Principal Private Secretaries to the late founding Prime Minister Lee Kuan Yew, well-versed in Mandarin, and former career civil servants.
The CEO announcement coincided with Tan's 44th birthday yesterday, which also serves as a reminder that he is of a younger generation than Ng, which means Tan is in the same generation as the fourth generation political leaders in their mid to late 40s.
Whither SPH?
In an exclusive interview last year, Ng shared with ST his diagnosis of NOL's challenges in the midst of global changes:
"But the world has changed. The market growth has slowed down, there is severe overcapacity, so we had to recognise that the business model needed change. We didn't have the right cost position in an industry that was becoming more and more commoditised."
The same observation can be applied to the media industry in the era of social media and fake news.
But one wonders how a baby-boomer with no media management experience or well-honed political sense can help save the local media industry besides the cost-cutting measures that he learnt from NOL.
If you like what you read, follow us on Facebook and Twitter to get the latest updates.
If you like what you read, follow us on Facebook, Instagram, Twitter and Telegram to get the latest updates.