If you are an NSman who is fortunate enough to have completed all your reservist obligations, or just someone with an unwanted set of SAF uniform, please don't sell the uniforms to the karang guni (rag-and-bone) man or throw them away.
There is a proper way to dispose of them, or else your old uniform might end up on a tribesman in Indonesia.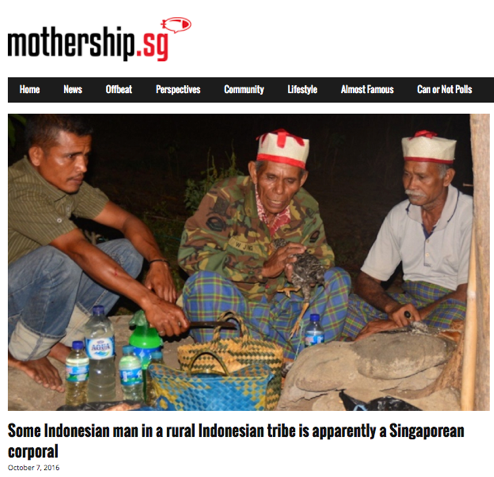 In Parliament on Mar. 1, Senior Minister of State for Defence Maliki Osman said that SAF servicemen who wished to dispose of their used uniforms could do so via the collection points located at all SAF eMarts.
The disposed uniforms would be collected by MINDEF's contractors and sent for incineration, where an SAF personnel would witness the event.
[caption id="" align="aligncenter" width="442"]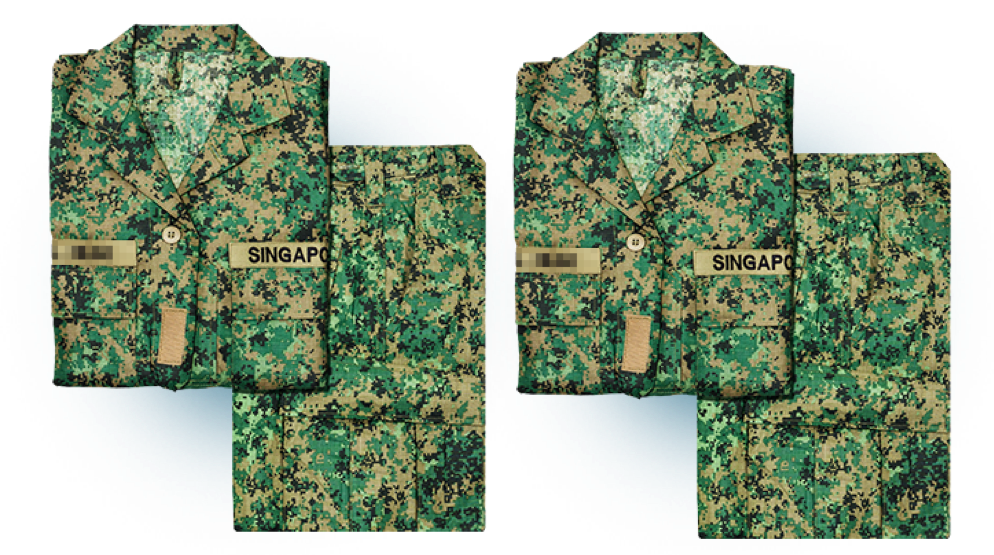 Source: CMPB[/caption]
Last November, the Indonesian navy had foiled an attempt to smuggle a truckload of used SAF uniforms into Indonesia via an island 40km southeast of Batam. The incident had led to questions being raised by Non-Constituency Member of Parliament Dennis Tan over how MINDEF dealt with used SAF uniforms and how such incidents can be prevented.
On the issue, Maliki said that the SAF had reminded their contractors to ensure that all uniform disposals were done in accordance to the established procedure.
He added that more uniform disposal bins will be put up at SAF eMarts and more uniform collection points will be established at the entrances of selected SAF camps near populated areas in the next two to three months to reinforce the used uniform collection system, and reduce opportunities for unauthorised vendors to obtain and sell used SAF uniforms.
Dispose your uniforms properly, as this is one final reservist obligation before one becomes a civilian again.
Since you're here, how about another article?
The official Mothership stand on the eternal debate: Books vs Movies
These are the things property agents shouldn't be doing when they represent you
Top image from MINDEF.
Related article:
Some Indonesian man in a rural Indonesian tribe is apparently a Singaporean corporal
If you like what you read, follow us on Facebook and Twitter to get the latest updates.
If you like what you read, follow us on Facebook, Instagram, Twitter and Telegram to get the latest updates.